UK to Asia from £1204
Lufthansa and Swiss have another sale that has some great prices to Asia from the UK. They do require a connection in Germany or Swizterland, but being on one ticket this is far less risky and hassle than an ex EU flight. The drawback is the cheap prices below are only from Manchester. However, for decent airlines, these are very reasonable prices from the UK. Osaka is close to Kyoto, which is one of my favourite places in Japan.
The prices start from:
Manchester to
London to Seychelles
You can read our review of Lufthansa business class here and Swiss here.
The rules are:
Book by: 25 August 2019 and 60 days in advance
Minimum stay: 6 nights or a Saturday night
Maximum stay: 1 month
Transfers: Unlimited
Stopovers: 1 stopover permitted in each direction at £75.00 each.
Refundable: No
Changeable: For a fee
You can book direct with Lufthansa here, Swiss here or find the cheapest online travel agent price with Skyscanner.
BA 1 to New York
If you want to try something different in terms of flying, then BA 1 from London City to New York is quite a novelty. The all-business class A318 flight stops in Shannon to refuel which means that you also get to clear customs and immigration in advance too. Then you arrive as a domestic passenger in New York JFK. I loved my trip on BA 1 which you can read about here.
As part of the BA sale I wrote about here, you can get a companion fare to New York for £2019 for TWO people. This does include the BA001 service (which used to be Concorde's callsign).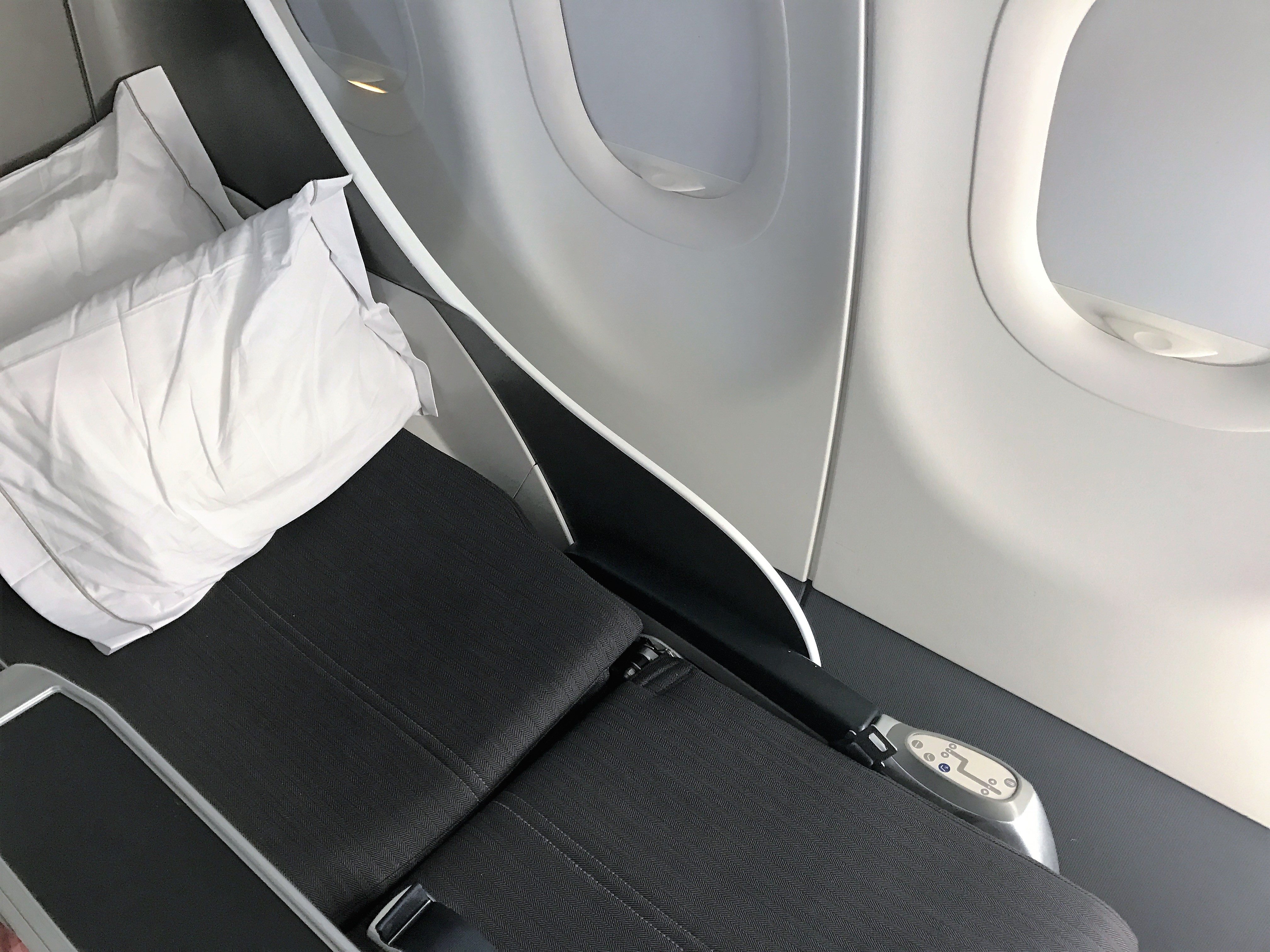 If you fancy booking it, you must start your trip by 30 September and return by 10 October 2019. You also need to book by 18 August. You can find the BA sale page here. However, you may struggle with availability. I found availability using Skyscanner which found an agent ticketing with Finnair at £2079 but flying on BA1. Other tricks include starting from Inverness to bring the price down.