US West Coast from £1304 and Florida from £1148
If you are looking to fly to the US, Dublin is currently the first place I would look. There have been a number of great fares recently starting from there and now Star Alliance one has come to the party.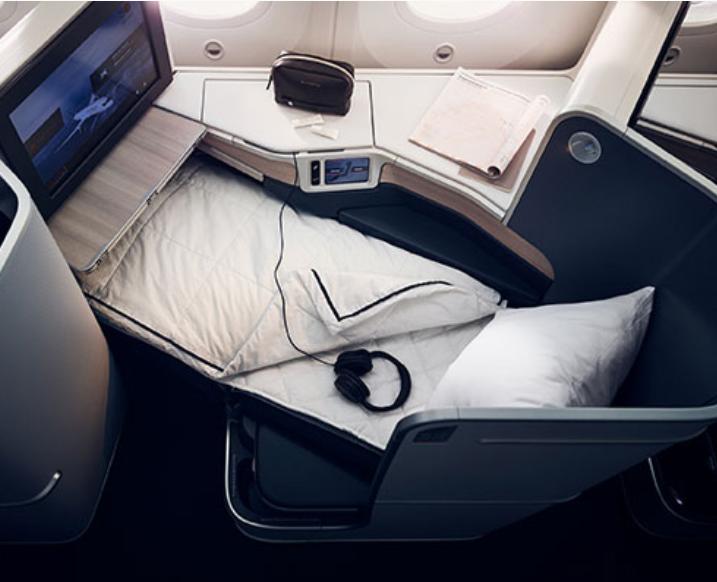 You can fly on any Star Alliance airline, but the most convenient from Dublin would be United or Air Canada. Air Canada has a good business class product so you may prefer that to United even if it means transitting in Canada. Remember you could do a stopover of up to 24 hours even if there are no stopovers allowed.
The fares:
Las Vegas £1300
Los Angeles £1379
San Francisco £1345
Orlando £1148
Miami £1241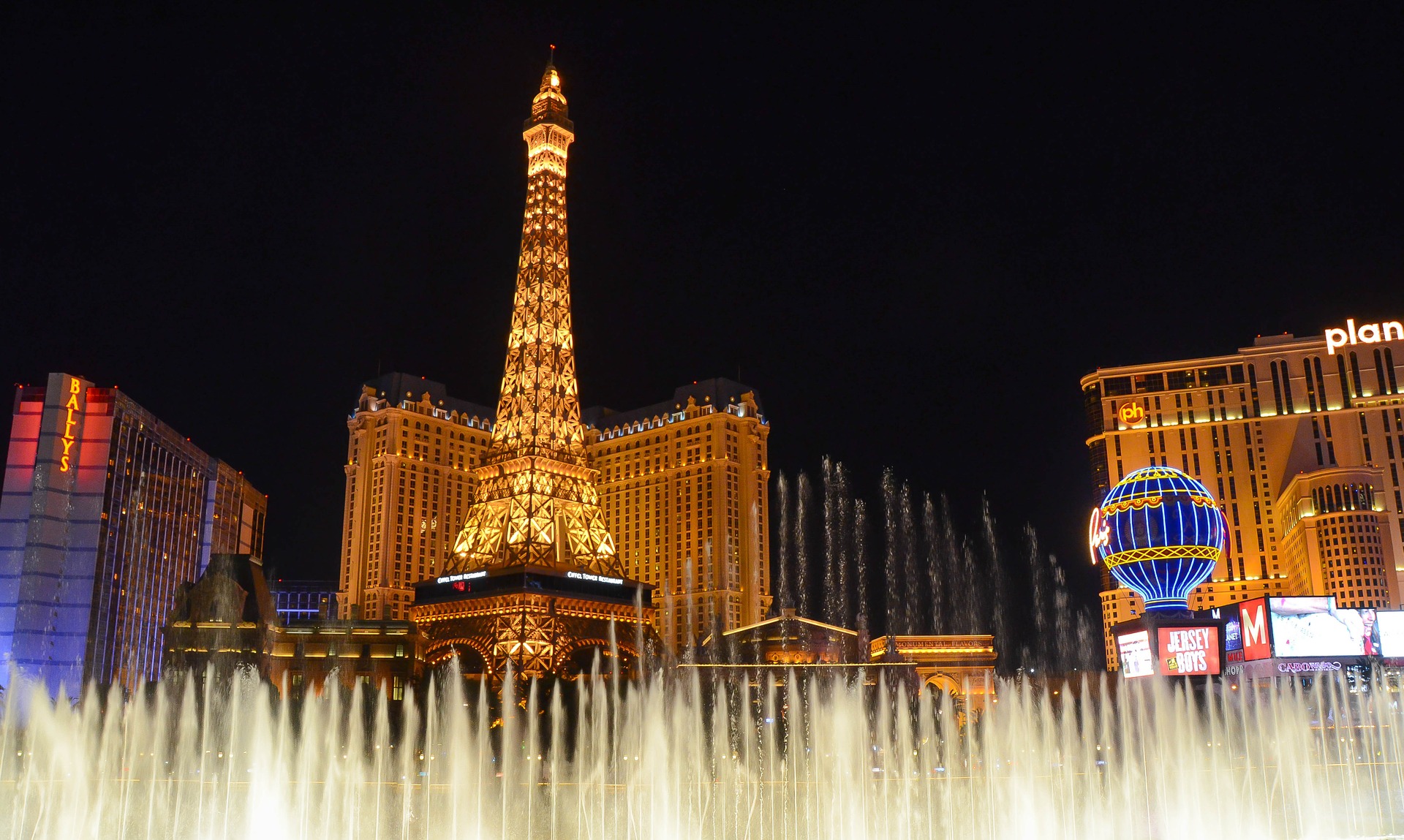 The rules:
Book by: 12 February 2020
Travel:

Permitted Mon/Tue/Wed/Thu on each transatlantic sector.
outbound – permitted 29 Jun 20 through 06 Sep 20 for each transatlantic sector.
inbound – permitted 01 Aug 20 through 06 Sep 20 for each transatlantic sector.

Minimum stay: 7 nights
Maximum stay: 3 months
Transfers: 5 in each direction
Stopovers: No
Refundable: No
Changeable: Yes for a fee
You can book direct with United here or find the cheapest online travel agent price with Skyscanner.
Buy Hilton points bonus 100% bonus
Hilton have rolled out their regular 100% buy points bonus again. The offer is valid for points purchases until 19 February 2020. You can buy a maximum of 80,000 points plus the 80,000 bonus for $800 (£620)
When there is a 100% bonus it is often worth buying points if you are looking at hotels over around £250-£300 a night, depending on the points redemption cost. This can often work out cheaper than buying a room but then you need to balance that out with not earning points.
You can find the buying points page here.
Free upgrade to BA First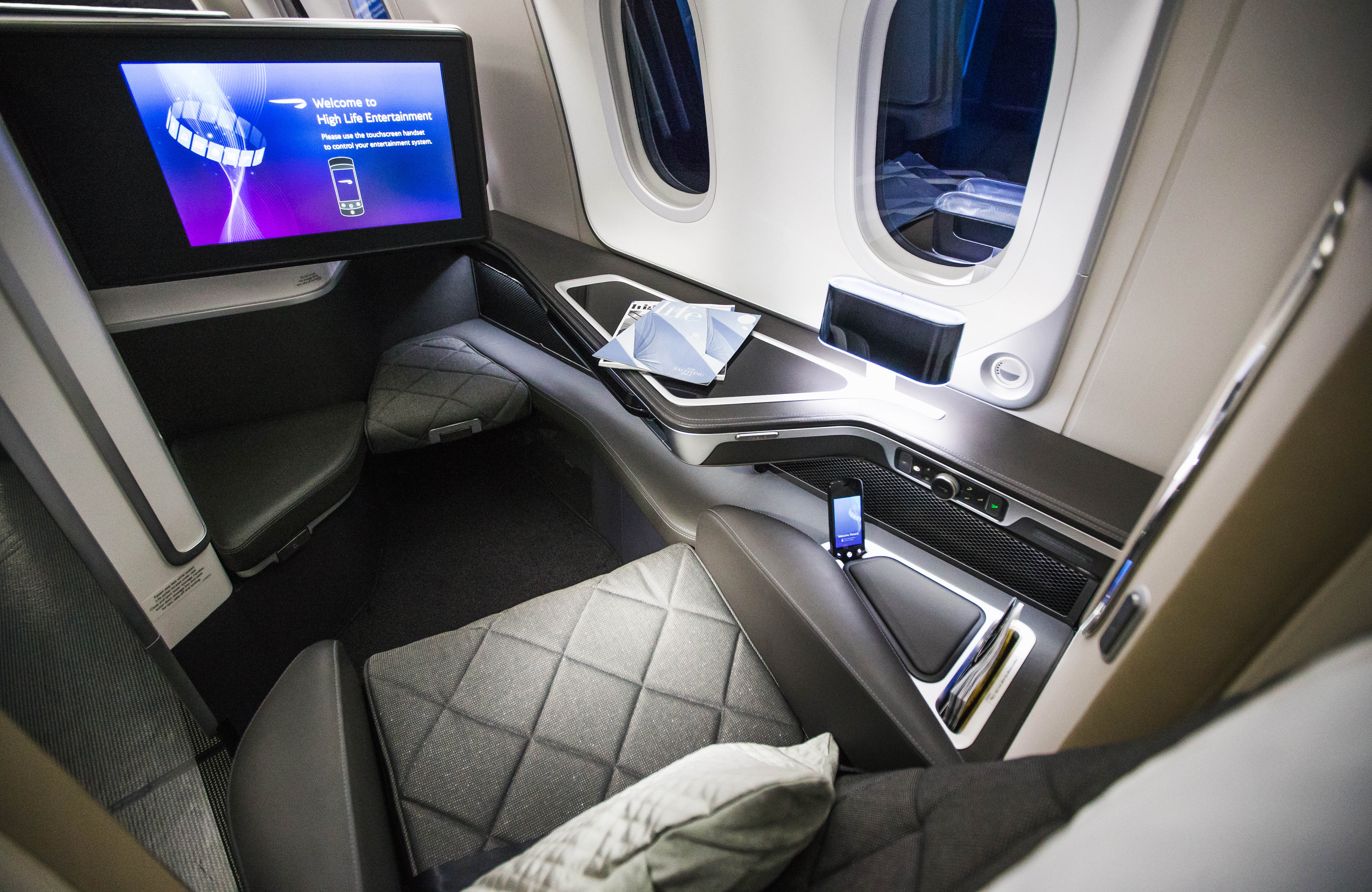 If you don't mind booking your BA flights on the phone with BA or via a travel agent, then the regular BA "upgrade to First one way for free" on Club World fares offer is back. You can upgrade in either direction but the catch is that the upgrade only applies to the more expensive Club World fares. The eligible classes are: semi-flexible R, D, C class, or a fully flexible J class Club World.
The offer is available on flights from the UK to the USA, Canada or Mexico with British Airways or American Airlines. To redeem, call 0344 493 0787.