Virgin 30% off reward flights including upgrades
Virgin Red and Virgin Atlantic have teamed up to offer a 30% reduced points price when you buy a reward seat to select destinations in the US, Caribbean, Asia and beyond from 16 February to 28 February, for travel before 31 May 2023.
You need to book your reward seat between 16th and 28th February for travel before 31st May 2023. The offer applies to both new reward flights and upgrades.
A reward seat is when you use Virgin Points to cover the full airfare of your Virgin Atlantic flight or upgrade, so all you need to pay for are the taxes, fees and carrier-imposed surcharges – which vary according to destination, season and cabin. The good news is that you earn tier points on reward flights when travelling on Virgin Atlantic-operated flights (but not Virgin points).
Where can I fly to?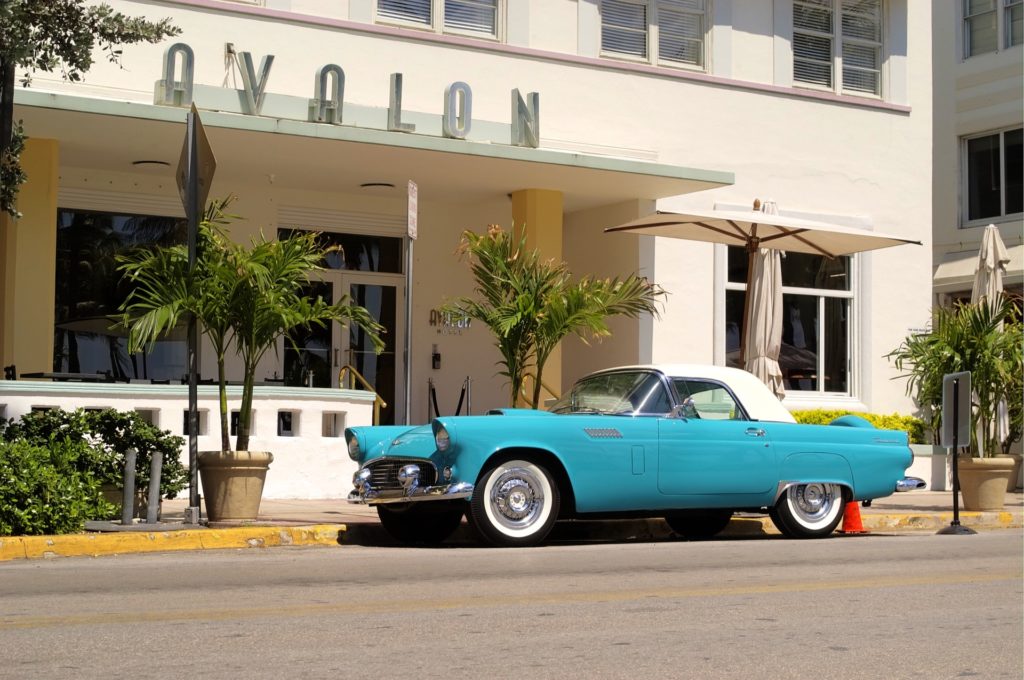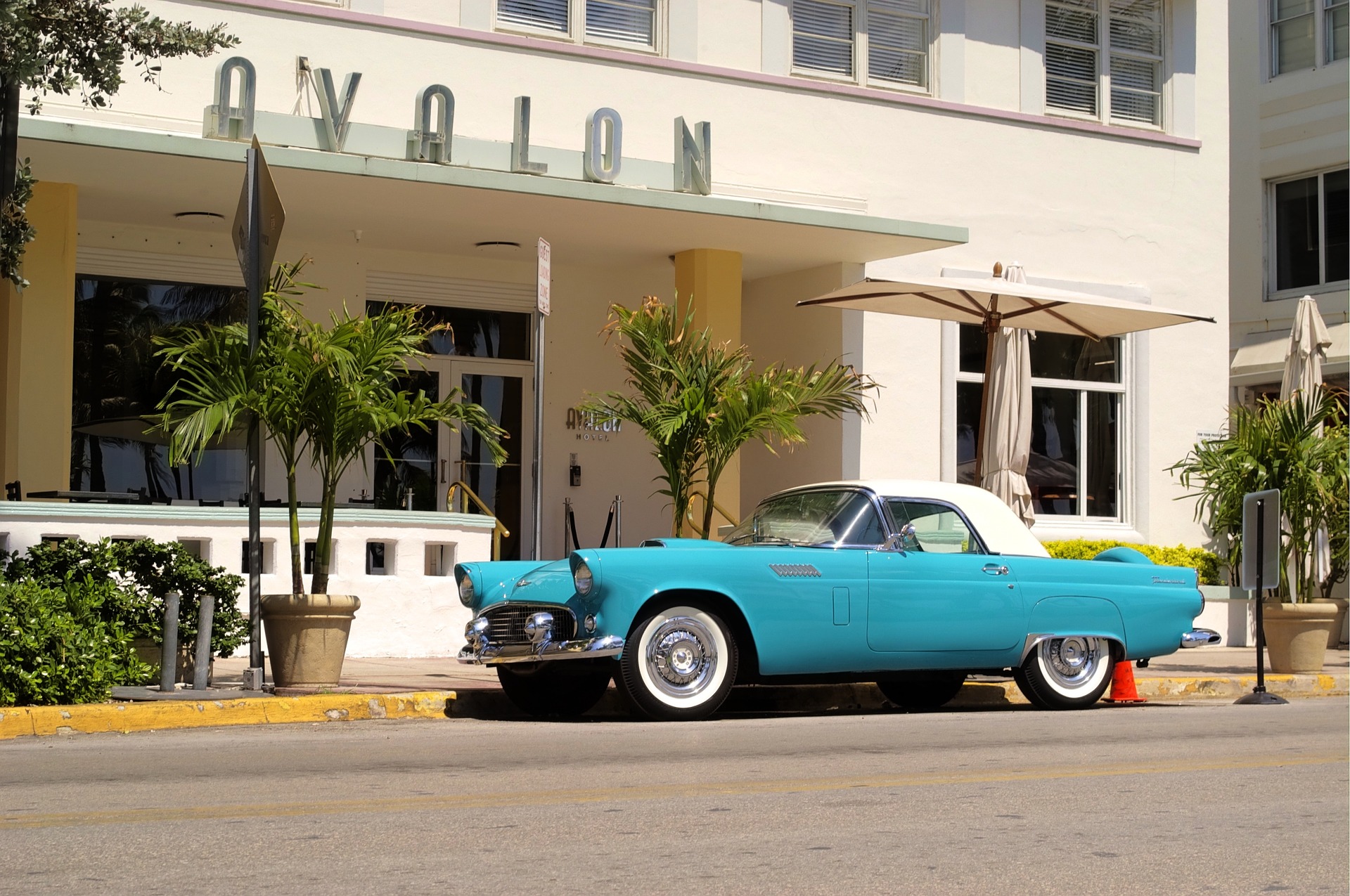 The destinations offered are:
Heathrow to Atlanta, Austin, Boston, Los Angeles, Miami, New York, San Francisco, Seattle, Tampa, Washington, Antigua, Islamabad, Lahore (*departures until 30 April 2023), Mumbai, Tel Aviv and vice versa. Manchester to New York and vice versa.
What flights are included?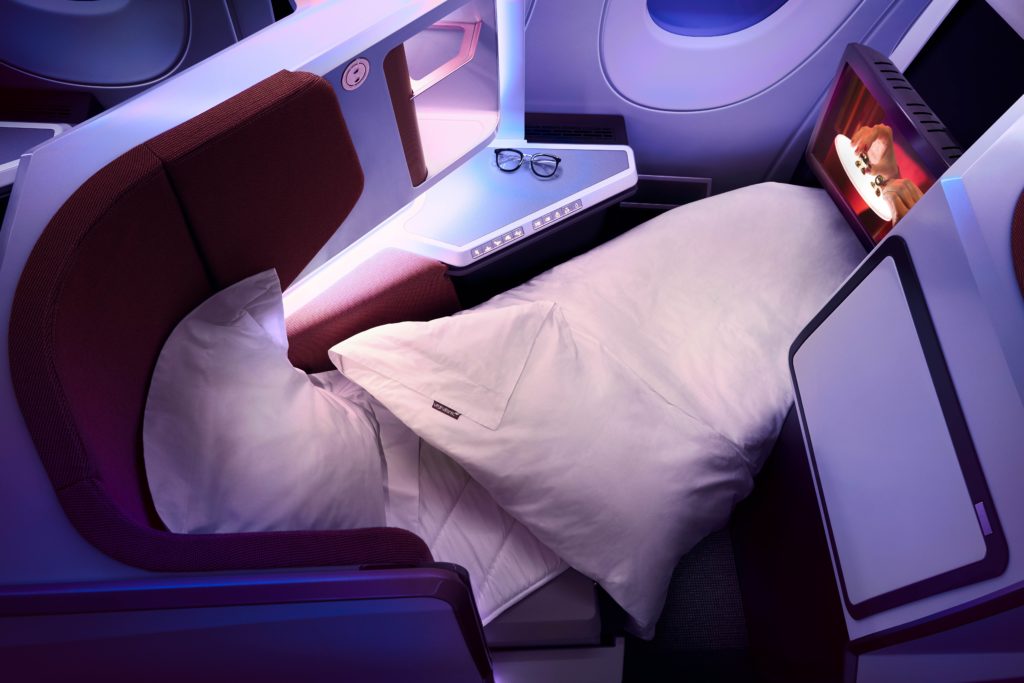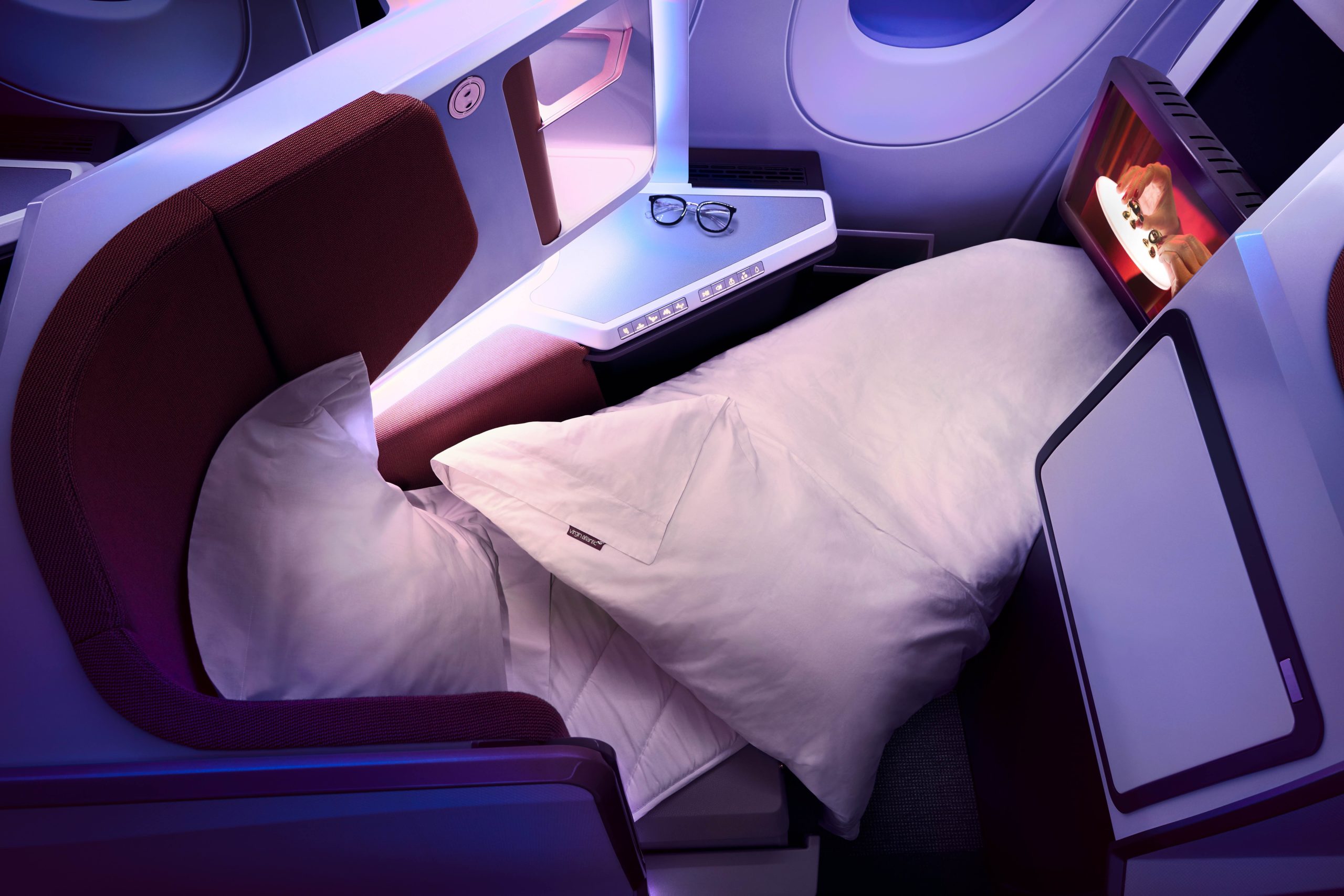 This offer is for Virgin Atlantic Flight Rewards, upgrades and companion bookings (including those earned on Virgin Atlantic Credit Cards) for one-way or return flights in Economy, Premium and Upper Class. Bookings in Economy will be for travel in the Economy Classic category.
The offer is only valid on Virgin Atlantic marketed and operated routes only (flight number starts with VS). Partner airline and codeshare flights are not eligible.
Discount is not valid on Gold Reward Flights (reward flights booked with double points) or Points Plus Money bookings.
How do I book?
To book, head over to the Virgin Atlantic website, where you can choose your destination and travel dates. Select 'Show Price in Points' under the 'Advanced search' followed by your desired cabin – either Economy, Premium or Upper Class. Finally, click the arrow and browse the reward seats available to you – at a 30% discounted points price.
Andrea Burchett, Managing Director Commercial, Loyalty for Virgin Red, says: "This is a fantastic offer, allowing members to get more out of their Virgin Points and get them to that dream destination. The points saved can be used on hundreds of rewards, across Virgin Red and Flying Club, from everyday treats to extraordinary experiences or even another flight!"
To find out more about Virgin Red https://www.virgin.com/virgin-red or download the Virgin Red app on your smartphone.