Qatar Airways 10% off business class
In their continuing quest to woo travellers during the Qatari diplomatic crisis, Qatar has launched a 10% off code through certain outlets including Turning Left for Less. At present, there are no sales fares around but if you need to book something imminently and want to fly from the UK, it is well worth using. Qatar, of course, has the new business class suite, the Q suite, on one flight a day on the London route along with one of the best business class products on the market. You can see more about the Q Suite in this article.
Voucher Code: UKPREMIUM
T&C'S:
-Sales period: 10 August 2017 – 30 August 2017.
-Travel before 14 June 2018.
-Valid on flights marketed and operated by Qatar Airways originating from United Kingdom (London Heathrow, Manchester, Birmingham and Edinburgh) via Doha (DOH) only.
You can find the web page here
Ritz Carlton Abu Dhabi Grand Canal from £143 per room half board

I have spotted what seems like an excellent offer on Secret Escapes and plan to use it myself if I can tie it up with my review of Etihad's business or first class. Abu Dhabi hotels are normally pretty expensive, so this seems like an excellent deal for a Ritz Carlton. The only draw back is that the Ritz on a canal rather than a normal beach but it doesn't seem a deal breaker to me! It still has a small private beach area.
The hotel stretches along a historic canal and faces the beautiful Sheikh Zayed Grand Mosque. The Corniche and downtown area is 20 minutes away by car, whereas Abu Dhabi International Airport is 20 minutes away in the opposite direction. You can read TripAdvisor reviews here.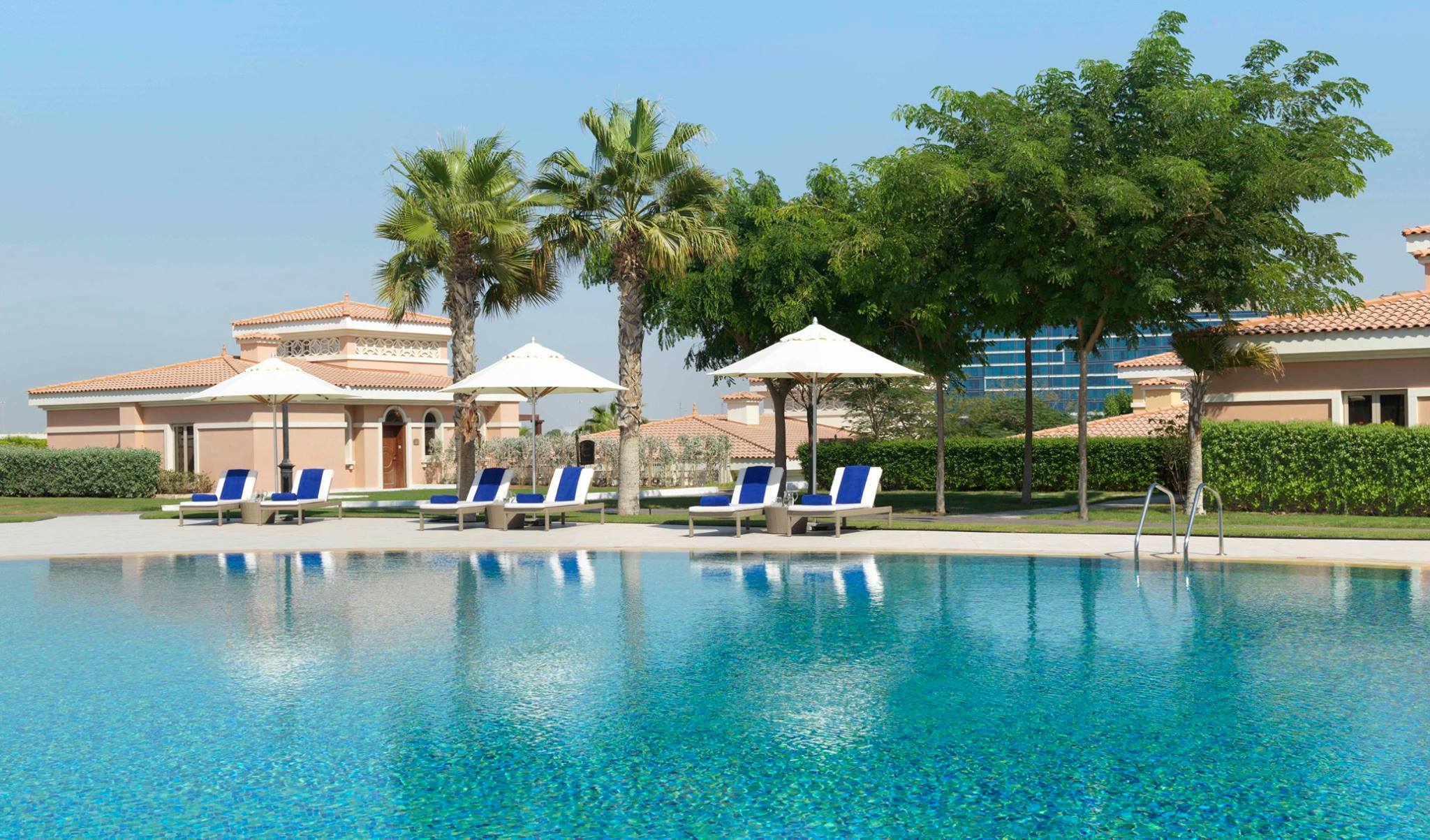 Secret Escapes is a members only website with hand-picked hotels, holidays and exclusive offers. They guarantee to offer the best rates online during a sale. Every week they run up to 140 short 'flash sales' lasting around ten days each. It is free to join and if you use this link to sign up you will receive £15 credit off your first booking.
The Ritz Carlton deal even includes dinner which makes it amazing value for money:
Accommodation in a Deluxe Guest room
American breakfast included
Open buffet dinner at Giornotte restaurant included
The Deluxe rooms have Nespresso machines, large soaking tubs and a separate rain shower.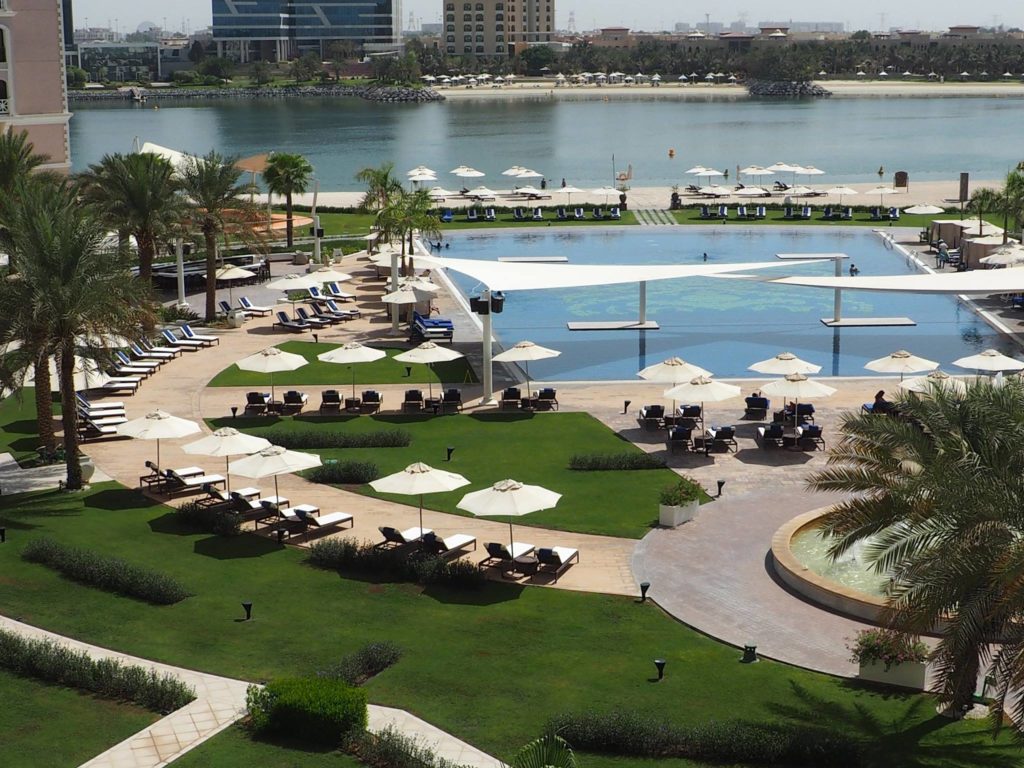 The price of £143 per room per night is available for stays in September whereas in October and November the price rises to £190. I had a look at a couple of websites to compare the September dates. The cheapest I found was £147 for the deluxe room (although you could get a Venetian room for £115) which didn't include breakfast or dinner. Given that breakfast is a staggering £34 per person, it does make this a real bargain. The offer ends on Sunday 20th August.
You find Secret Escapes here.
Opodo


Opodo has a new promotion running until 31st August. You have to enter a special code to reveal what discount you can get. It is well worth a look if you are booking some flights anyway, but make sure you compare with other sites as well. You can get up to £40 off flights by entering the code TREASURE. The web page is here.
The discounts available are:
£4 discount off "low cost" return flight bookings with 1 passenger
£10 discount off "low cost" return flight bookings with 2 passengers
£20 discount off "low cost" return flight bookings with 3 passengers
£35 discount off "low cost" return flight bookings with more than 4 passengers
£4 discount off "low cost" one-way flight bookings
£8 discount off "low cost" return flight bookings with 1 passenger, excluding "low cost" flights
£15 discount off return flight bookings with 2 passengers, excluding "low cost" flights
£25 discount off return flight bookings with 3 passengers, excluding "low cost" flights
£40 discount off return flight bookings with more than 4 passengers, excluding "low cost" flights
£8 discount off one-way flight bookings, excluding "low cost" flights