30% off Hyatt Hotels
World of Hyatt members can get 30% or more off room rates as well as a 20% discount on dining and complimentary daily breakfast at participating Hyatt hotels across Europe, the Middle East, India, and Africa when booking between January 24 and January 31, 2022 for qualifying stays between February 14 and March 31, 2022. You have to book a minimum of two nights and prepay to get the discount.
Qualifying stays can be cancelled up to 72 hours in advance without penalty.
It's free to join World of Hyatt and you can find the offer page here.
Marriott promotion for double elite nights & 1000 point bonus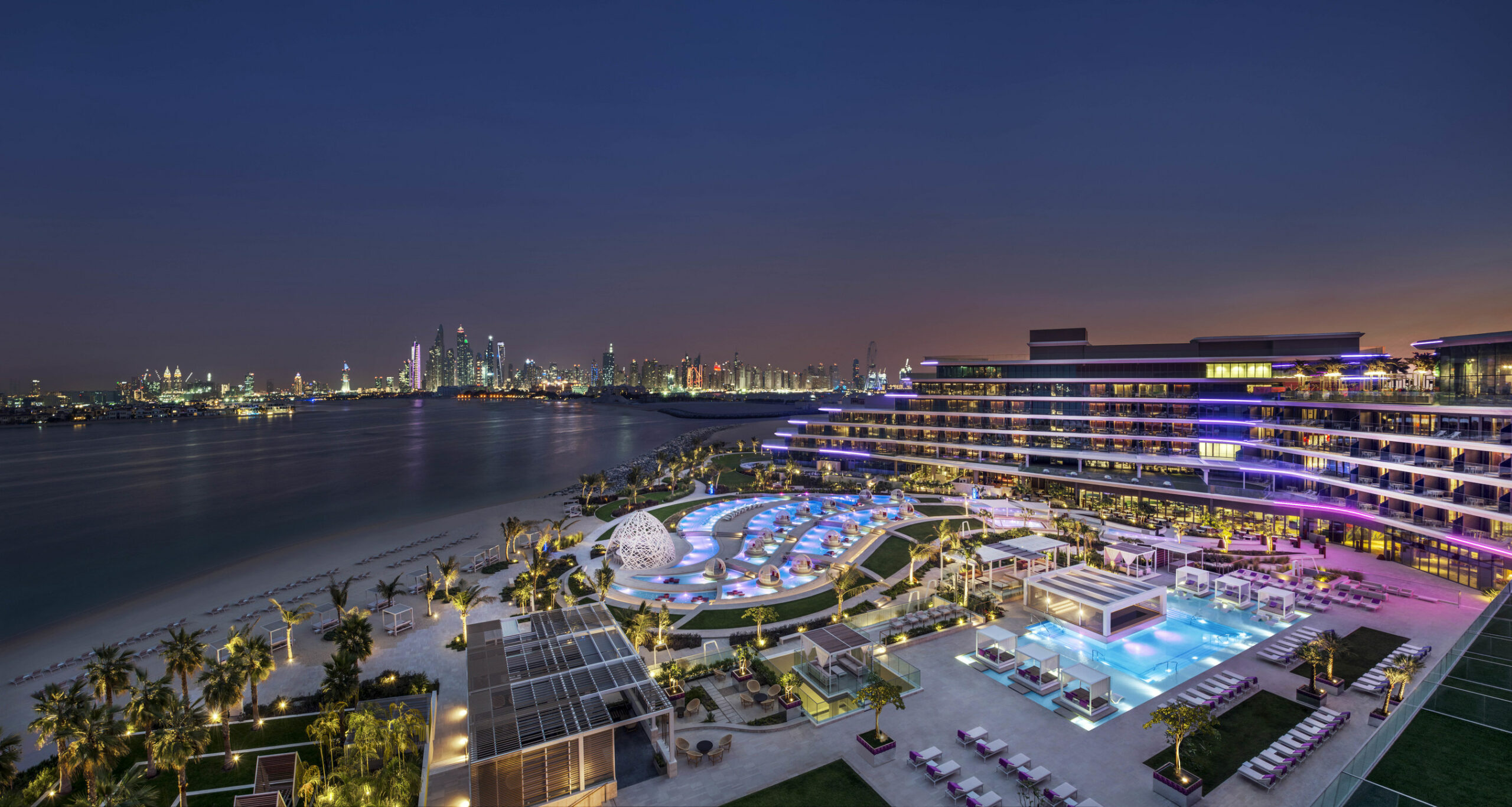 Marriott Bonvoy has launched a new promotion offering members bonus points and Elite Night Credits on each paid night of their stay, with a fast-track to Elite status and more points.
Registration starts today for the global promotion, which gives members 1,000 bonus points and an additional Elite Night Credit for each paid night of the member's stay – effectively making each night count twice during the promotion earning period of February 8 to May 4, 2022. This means a new member could achieve Silver Elite status with just a five-night stay.
There is no limit to the number of bonus points or bonus Elite Night Credits that members can earn during the promotion, meaning members can earn one bonus Elite Night Credit and 1,000 bonus points for each night of the promotion earning period. As long as they are registered before they stay, members can begin earning bonuses from the first eligible night that falls within the earning period.
Stays completed prior to registration are not eligible to earn bonus points or bonus Elite Night Credits with this promotion. Members must register here before April 20, 2022. You must book stays directly with Marriott on Marriott.com, Marriott Bonvoy Mobile app or through a reservations center. Rates available through most third-party online retailers and select travel agency rates do not qualify for this promotion.
The following brands are not participating in the promotion: Homes & Villas by Marriott International, Marriott Executive Apartments® and Marriott Vacation Club® owner-occupied weeks. Ritz-Carlton Reserve®, BVLGARI, and other hotels that do not currently participate in Marriott Bonvoy® are also excluded from the promotion.
Although a 1000 point bonus per night is not majorly exciting if you tend to do short stays or spend a significant amount per night, I think overall this is a good package. The fact that you can earn points on every night instead of a one-off bonus is good. More importantly for those trying to maintain or get status, the double elite nights is well worth having when it is still quite tricky to travel as frequently as we did before.
You must register for the promotion on this page before staying.
IHG Status challenge

IHG are offering a challenge to get Platinium in just 5 nights. You just need to stay 5 nights within 90 days of registration to earn Platinum Elite status until December 2023.
Personally, I don't rate the IHG scheme as Platinum only gets you:
Bonus points Platinum members enjoy a 50% point bonus on paid stays
Late checkout – up to 2pm but but it's subject to availability and not available in all regions.
Points don't expire
Priority check-in
Room upgrades Space-available complimentary room upgrades but specifically excludes suites. It's also not available on award stays. (I've rarely had any upgrade or a decent upgrade with Platinum status)
Guaranteed availability
Welcome amenity Platinum Elite travelers get a welcome amenity for every stay which will usually be a Raid the Bar/Mini Bar credit at Kimpton properties and a choice between bonus points or a food/drink voucher at others.
If you will be staying at IHG hotels anyway, then you may as well get status but I rate Hilton, Marriott and Hyatt schemes much higher. However, they are about to relaunch the IHG Rewards scheme which could mean there are better benefits coming (though unlikely if most scheme relaunches are anything to go by).
Another way to get Platinum is by buying Ambassador status which comes with a free weekend night as well. You can read about that here.
You can register here until March 12, 2022.