Aer Lingus sale
Aer Lingus have another flash sale from Manchester in business class. It works out £100 cheaper to go via Dublin and although it means a stop off it does mean that you can pre-clear customs and immigration for the US so it could be worth considering.
They have a decent business class seat and food.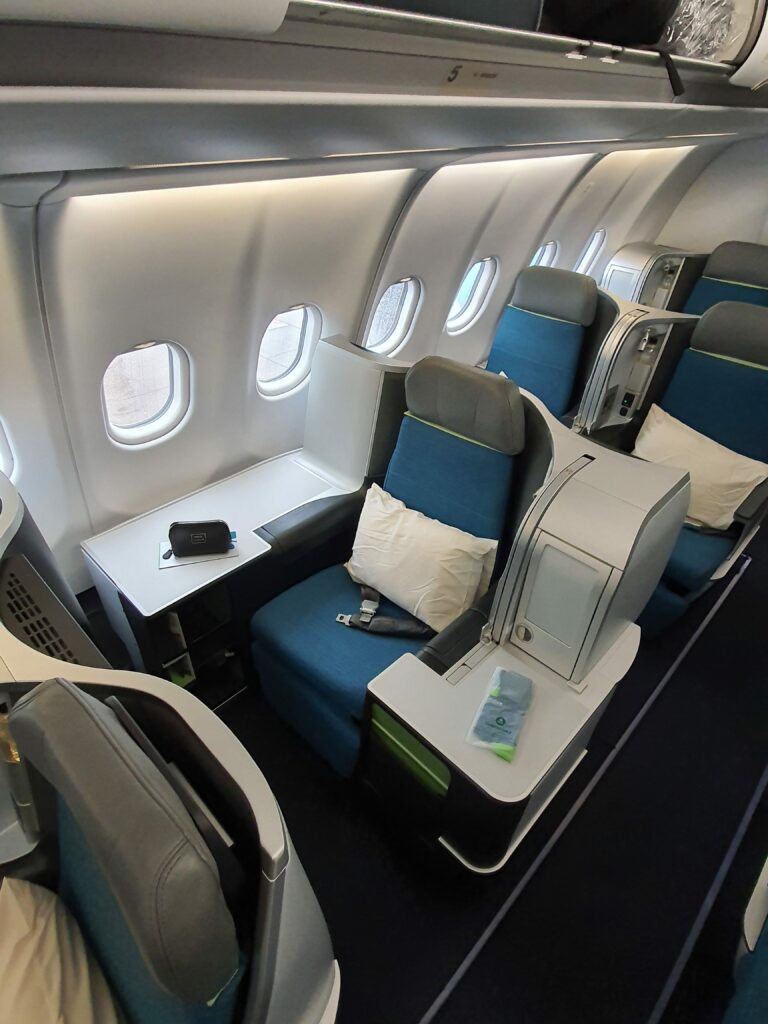 There is limited availability for all apart from Orlando from mid-October until December but it's wide open from January 23 onwards. Orlando is only available on Wednesday from January.
Manchester to New York from £1670 via Dublin £1779 direct
Manchester to Orlando £2181 direct
Manchester to Chicago £1668 via Dublin
Manchester to Boston £1668 via Dublin
You can check prices and book here.
Marriott Bonvoy 10k bonus points for Homes & Villas by Marriott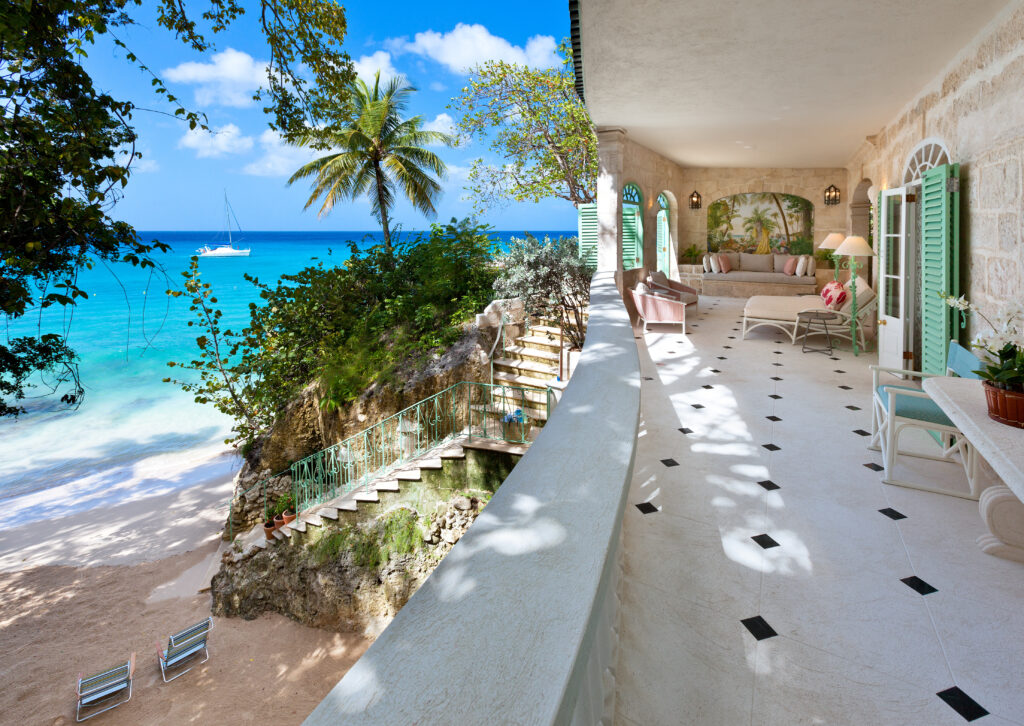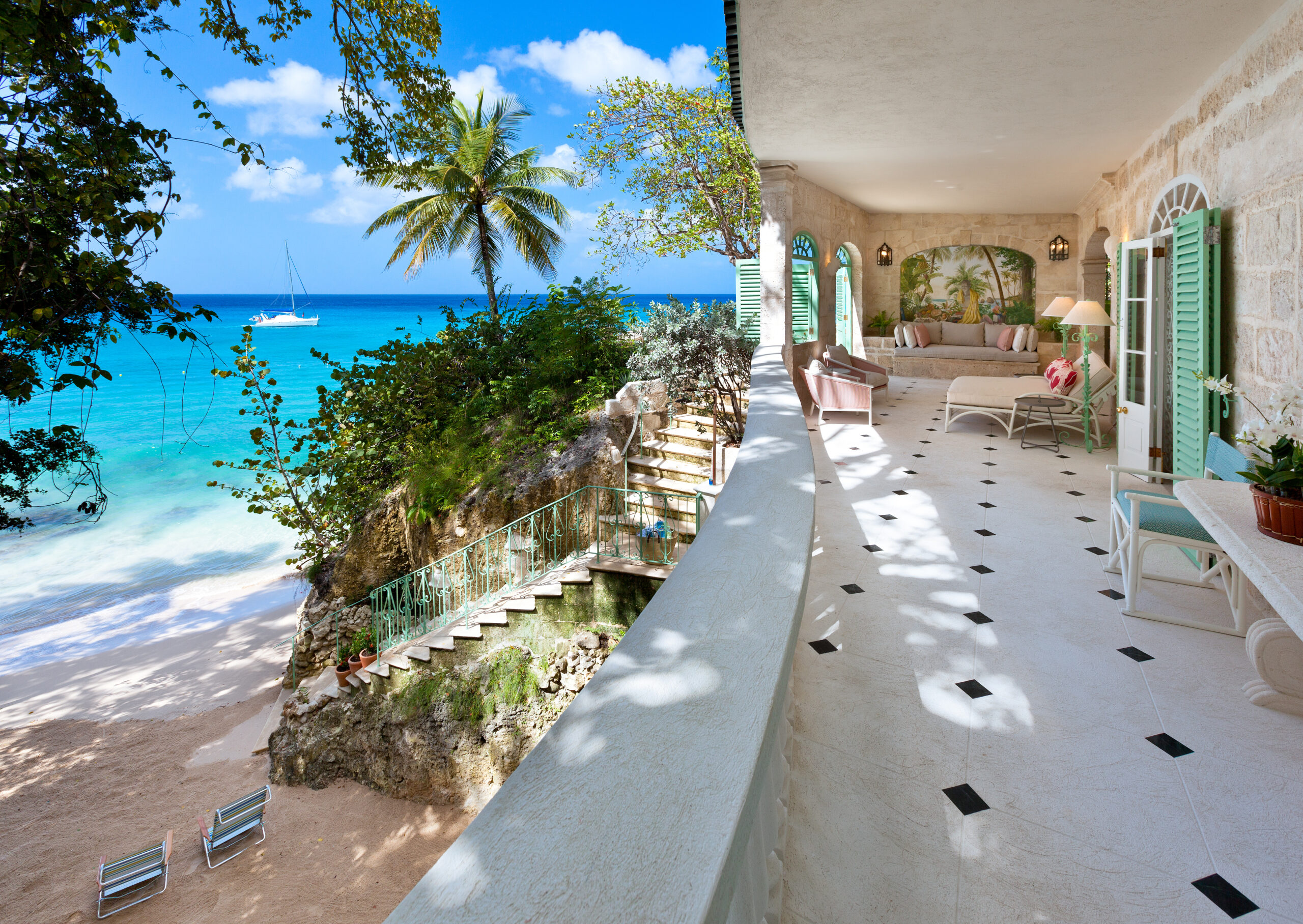 Until Wednesday 21st September Marriott Bonvoy members who book a private home rental and complete a minimum 3-night stay with a check-out on or before 31 December 22 will earn 10,000 bonus points.
Additional Details:
Cash bookings only
Not eligible for points redemptions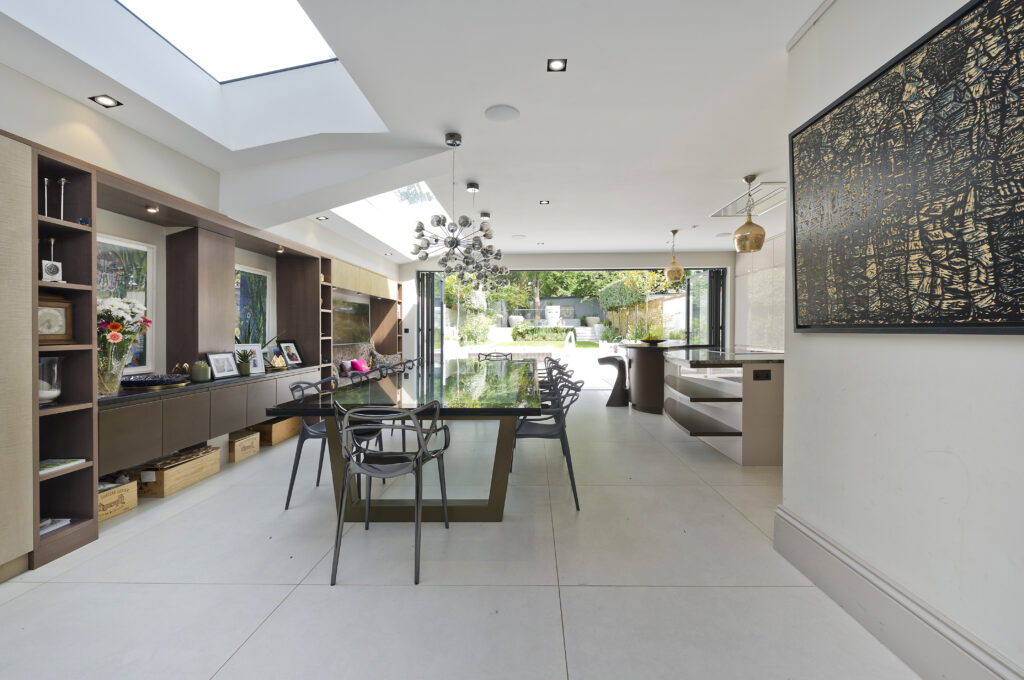 Homes & Villas by Marriott International is a curated and growing collection of 76,000+ premium and luxury home rentals located in 700+ prime destinations throughout the Europe, the Middle East, Africa, the Caribbean, Latin America, the United States, Canada and Asia Pacific.
You can book Homes & Villas by Marriott here.
New Marriott Bonus bonus points promotion on stays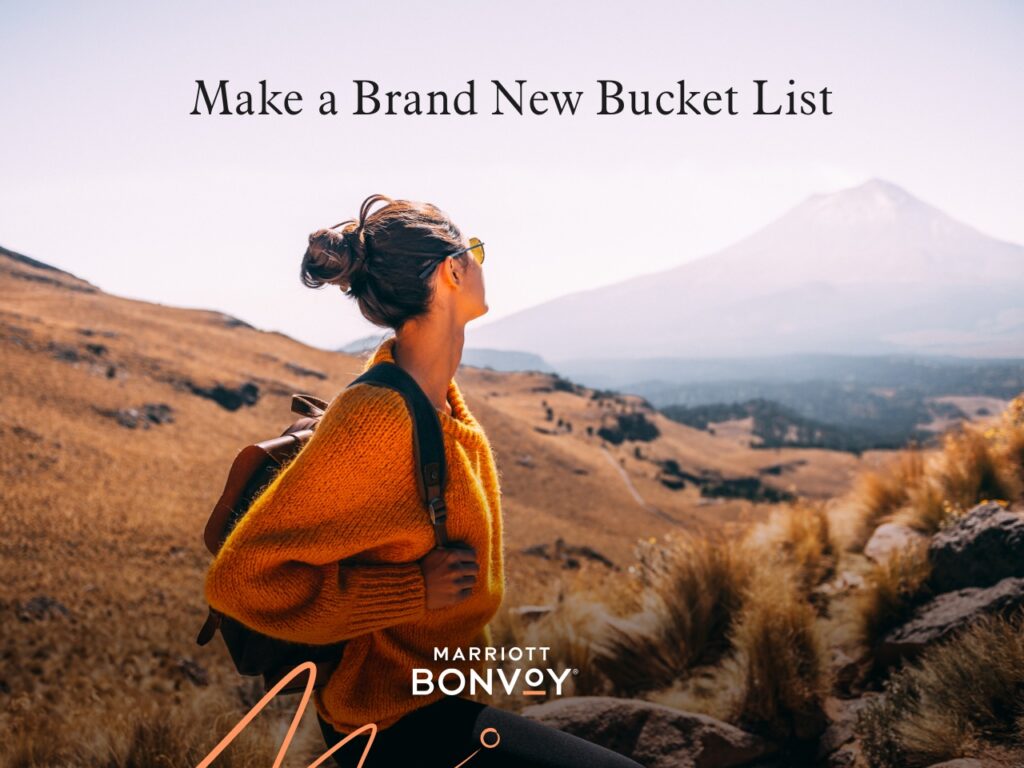 Marriott Bonvoy has launched a new bonus point promotion on stays which looks very like a Hilton promo apart from the second stay requirement. Marriott isn't known for its generous points promotions, so it's good to see them trying a bit harder.
Registration for the promotion is now open and runs until December 1, 2022, enabling registered members to earn 2,000 bonus points on each eligible stay starting with the second stay, between 21 September 2022, and 15 December 2022. There is no limit to the number of bonus points members can earn.
The offer is even better for Marriott Bonvoy® Credit Card holders, who can earn an additional 2,000 bonus points per stay at different hotel brands, starting with their second brand during the promotion earning period. This means Card holders could earn up to 4,000 bonus points on an individual stay, with no maximum limits. So when you are booking your stays it could be work looking at spreading your stays around the brands if you can to maximise the points. Heathrow is a good place for this with a Moxy, Courtyard, Marriott and 2 Sheratons.
Here are some additional details:
A "stay" is defined as consecutive nights spent in the same hotel, regardless of check-in/check-out activity, at any points-eligible rate.
Stays completed prior to registration are not eligible to earn bonus points with this promotion. However stays that you have already booked are included as long as you register before you stay.
With this promotion, members can earn unlimited bonus points during the earning period. Registered members can begin earning bonus points from the first eligible stay that falls within the earning period, and on each eligible stay thereafter.
You must be the primary Credit Card account holder and have an active Marriott Bonvoy® Credit Card, legacy Starwood Preferred Guest-branded or legacy Marriott Rewards-branded credit card issued in the United States, Japan, South Korea, Mexico, United Arab Emirates, Canada, China and the United Kingdom, or Ritz-Carlton-branded credit card issued in the United States (collectively "Marriott Bonvoy Credit Cards"), which must be issued at the time of your stay to be eligible for the additional 2,000 bonus points per brand, starting with the second brand.
Stays at Homes & Villas by Marriott International, Marriott Executive Apartments®, and owner-occupied weeks at Marriott Vacation Club®, Marriott Grand Residence Club®, Sheraton Vacation Club®, Westin Vacation Club®, The Ritz-Carlton Club®, St. Regis Residence Club® and Luxury Collection Residence Club, are not eligible for bonus points for this promotion.
To register or see the Terms & Conditions, visit here.