BA launches the first refurbished B777-200 with Club Suites
Today the first Boeing 777-200 that's been fitted with the new Club Suite operates its maiden flight. We hope to bring you a review in a few weeks time. What we don't know fully is what will be fitted in First class as there have been conflicting reports from BA. Alex Cruz indicated to us last year that it's based on the B787 First seats, what the other differences are we don't know. To accommodate the Club Suites, there will only be 8 First seats on the aircraft, which is the same as the B787.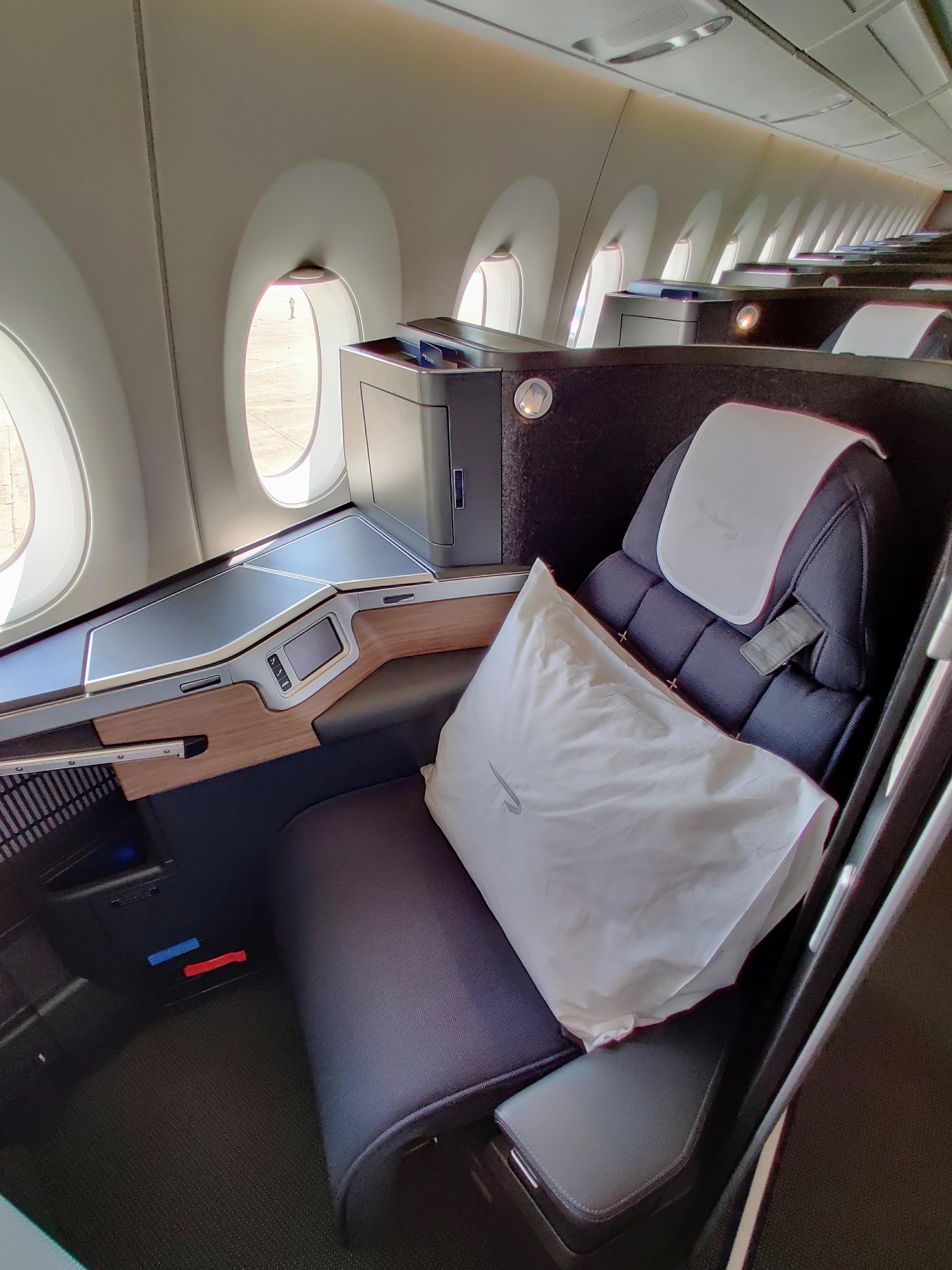 From 9th October, for the rest of the Winter season (end of March) the aircraft will operate the following sectors:
BA173 Dep LHR 11:20 Arr JFK 14:05 (Local Timings)
BA112 Dep JFK 18:30 Arr LHR 06:30 (Local Timings)
There are also a range of other destinations which will feature the Club Suites on the B777 and A350 which you can find here. As and when more aircraft are revamped they will go on transatlantic services to New York. This is presumably to compete against Virgin who are putting their A350s on the New York route for consistency. Watch out for Paul's comparison of the Virgin and BA A350 business class coming soon.
You can read our review of the A350 Club Suite in this article.
Heathrow Rewards – why you should have it + the annual big bonus
Every year Heathrow rewards launch a big bonus for spending on certain categories of shops, presumably to capture people buying for Christmas. If you are not a member of Heathrow Rewards and you fly from there it is well worth joining. You can earn Rewards on almost everything you buy at the airport including parking. There are some useful redemption opportunities and it can also be a way to get rid of small amounts of Emirates miles.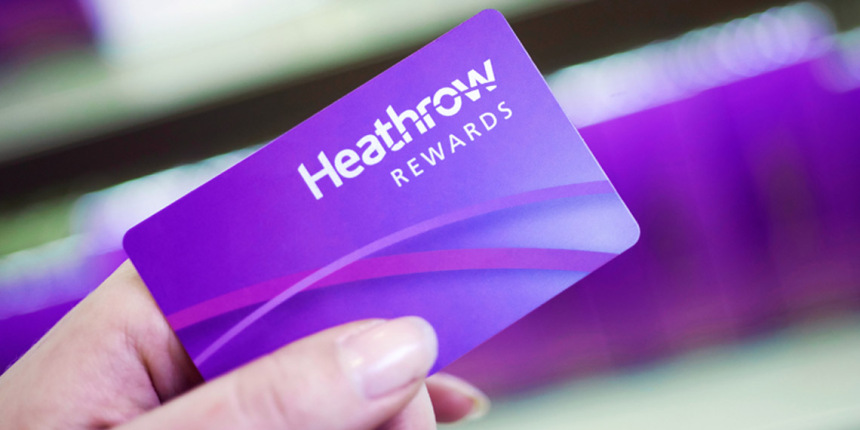 You can collect Heathrow Rewards from:
Shopping at Heathrow
Heathrow Parking
Travelex
Heathrow partner paid-for lounges including Club Aspire and Plaza Premium.
Emirates Skyward miles (minimum is 6,000 miles transfer). Conversion rate is 3:1 – 6,000 miles gets you 2,000 Heathrow Rewards points. Sadly you can't convert these into other miles!
Heathrow Express
Rocket Miles
The redemption opportunities include:
Shopping vouchers 500 points = £5
Money off Heathrow official parking 500 points = £10
Miles – Avios, Virgin Flying Club, Emirates, Miles & More, KrisFlyer & more 250 points = 250 miles
Heathrow Express 500 points = £5
If you spend a lot of money with Heathrow Rewards you may qualify for their Premium level. To qualify for Heathrow Rewards Premium you need to spend £750 or more in one calendar year to be upgraded until the end of the following year. As well as double points on virtually all purchases at Heathrow, Premium members get other offers and benefits. The benefits include:
3,000 bonus Heathrow Rewards points with your first Rocketmiles hotel booking after achieving Heathrow Rewards Premium
Premium wi-fi at Heathrow Airport
£10 discount when you spend £100 at World Duty Free
750 points for referring a friend to Heathrow Rewards
150 bonus points each time you book Heathrow Porters
150 bonus points each time you book Shop & Collect
150 bonus points each time you use Reserve & Collect
150 bonus points when you use Home Delivery
member
Up to four upgrades to Business First with Heathrow Express trains each year
£50 off when making purchases of £200+ in Sunglass Hut, exclusively for Premium members
10% off purchases made at Superdry
If you want to join you can earn a generous 3000 point sign up bonus if you spend £150 in one day. If you won't spend that much, you'll still receive 100 Heathrow Reward points when you register. Remember to add promotion code 'BA2019' when you register to qualify for this offer. You find details of this offer on the BA website here.
You can find more information and join Heathrow Rewards here.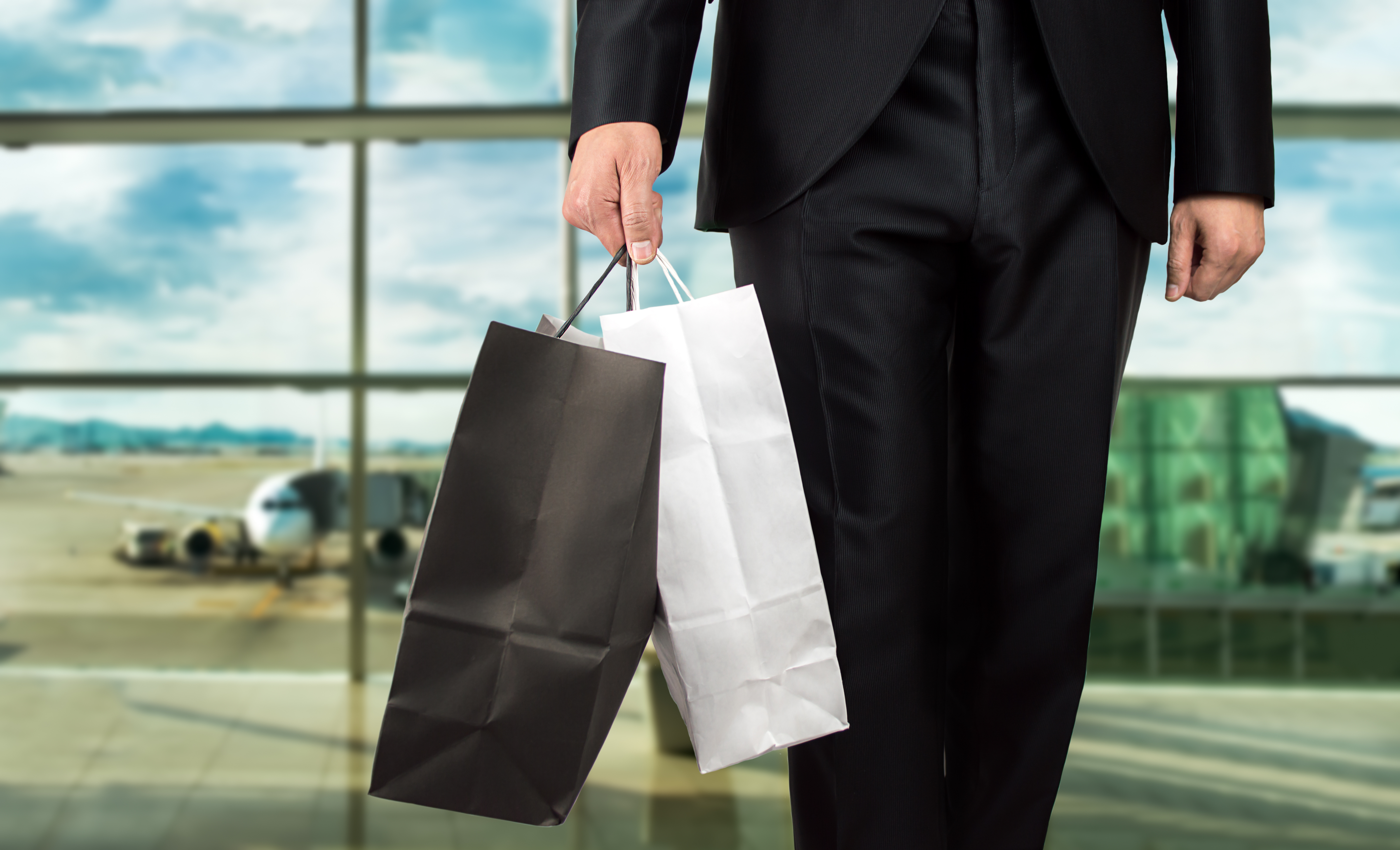 The annual offer is for when you purchase jewellery, watches or technology at Heathrow. If you buy other things in the same purchase in World Duty Free they will not count towards the spend target. I noticed that Dixons Travel were advertising new iPhones, which could be an option to hit the target. You can collect up to 10,000 extra points until 31 December 2019. This table explains the bonus by amount spent and where the offer is valid:

You can find more details about the Heathrow Rewards offer on this page.
Uber introduces Uber copter to New York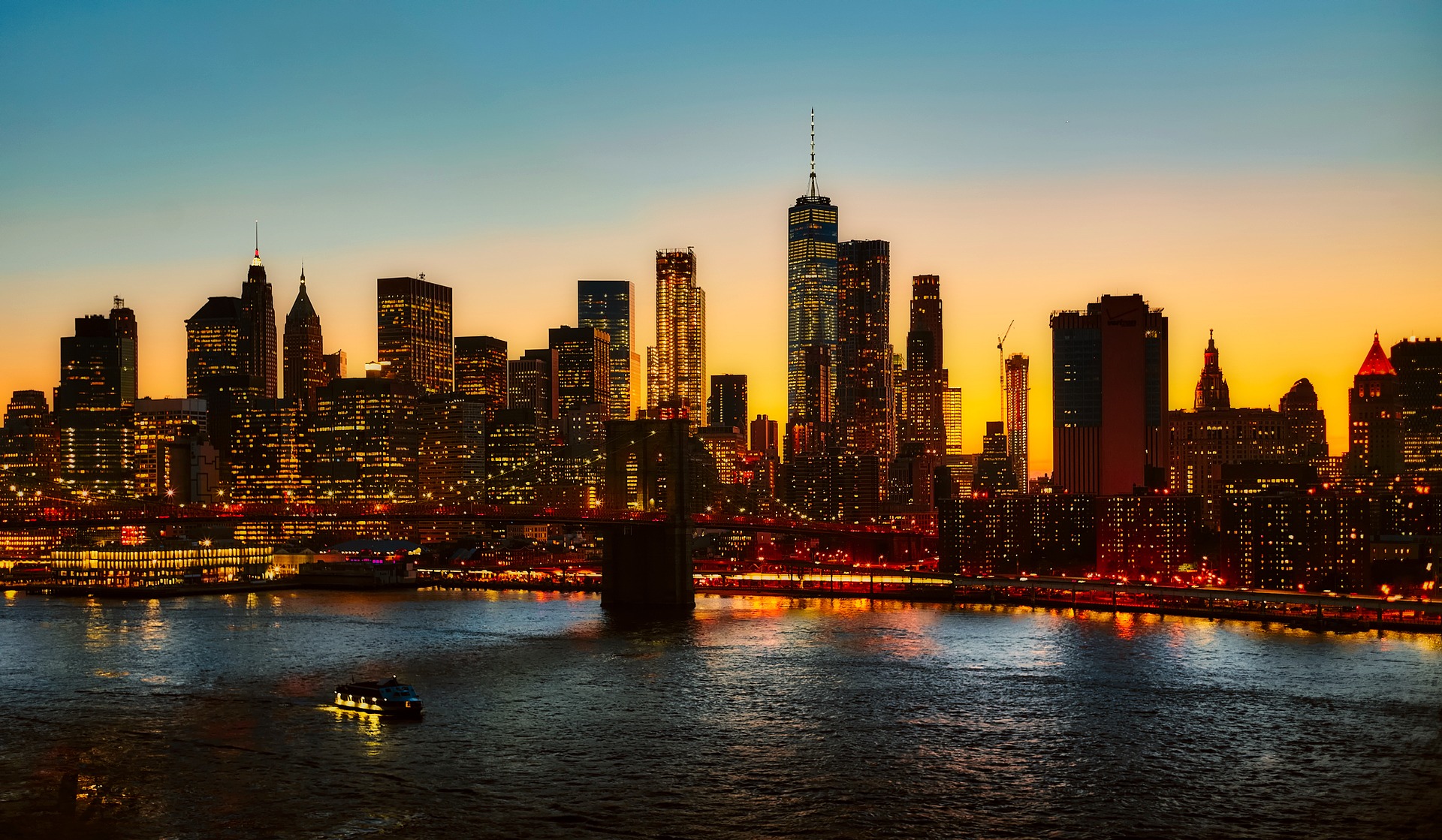 There has been a lot of buzz about BLADE in New York offering transfers from New York's JFK for just $195. Now you may think even that seems expensive. But given that you get some great views of Manhattan on your ride, you could view it as a combined transfer and sightseeing trip!
BLADE offers continuous helicopter flights between BLADE Lounge West and John F. Kennedy Int'l. Airport ("JFK") every weekday from 7:00am to 7:00pm and Sundays from 3:00pm to 7:00pm in both directions, as well as between BLADE Lounge East and JFK every weekday from 8:00am to 7:00pm. Ground transport between the JFK helipad and all commercial airline terminals is included in the $195 seat price.
Simply select your desired arrival time at the terminal (for BLADE to JFK) or commercial flight arrival time (for BLADE from JFK) and an itinerary will be created for you. The luggage allowance is a measly 11kg though and nothing bigger than hand luggage. But they can arrange for your luggage to be transferred separately.
Uber have now gone one better and are offering an all in one price that involves an Uber from your location to the helipad and to the terminal at JFK – seamless! Prices are similar depending on your location in Manhattan at around $200-225 one way. It is currently only available for passengers in Lower Manhattan south of Houston and has a similar luggage allowance to Blade. Instead of listing the make of car in the app, it shows the helicopter (Bell 430) with the registration too!
You can currently only use Uber Copter on iOS not Android. The service only operates Monday to Friday 2-6 pm and you can book up to 5 days in advance. It's more like Uber Pool than Uber X though as they try to fill the copter with passengers for the 8 minute ride to make it cost effective.