Since I found some interesting fares while researching the flash Qatar sale, I thought it was worth a round-up now that ex Eu fares are becoming feasible again. Obviously, it adds some complexity in that you need to look at the entry requirements of both the ex-EU destination and your final destination. Testing can become tricky due to the timeframes of your destinatio's requirements. One option with this is to do a rapid PCR or antigen test as close as feasible to departure. Companies now offer rapid PCR tests (3-4 hours) from around £100. You can find your nearest testing centre or the best deal using the Covid Testing Network comparison site.
Here are the best deals and the airlines:
Stockholm to Bangkok
Stockholm to Singapore
Stockholm to Dubai
Stockholm to Seoul
Stockholm to Hong Kong
Stockholm to Phuket
Oslo to Phuket
Oslo to Bangkok

Finnair £1107
Emirates £1386

Oslo to Singapore
Oslo To Auckland
Oslo to Tahiti
Helsinki to Johannesburg
Helsinki to Dubai

Finnair £619 (A350 but bear in mind cost of getting to Helsinki)
Copenhagen to Bangkok
Copenhagen to Hong Kong
Copenhagen to Tokyo
Copenhagen to Rio de Janeiro
Copenhagen to Los Angeles

British Airways £1313 (from Apr 22)
Amsterdam to Rio de Janeiro
Amsterdam to Bogota
Amsterdam to Lima
Amsterdam to Quito
Amsterdam to Miami/Fort Lauderdale

Iberia/AA/BA £1193 (2 stops but 440 TPs return)

Amsterdam to Honolulu
Amsterdam to Cape Town
Amsterdam to Nairobi
Amsterdam to Bangkok

Finnair £1017
Singapore Airlines & Scoot £1289

Amsterdam to Singapore
Amsterdam to Phuket

Turkish £1388
Etihad £1476

Amsterdam to Mumbai
Amsterdam to Hong Kong
Amsterdam to Bali
Amsterdam to Sydney (March 22)
Amsterdam to the Maldives
Madrid to Rio de Janeiro
Madrid to Buenos Aires
Madrid to Cartagena
Madrid to Lima
Madrid to Panama City
Madrid to Miami
Madrid to New York
Madrid to Montreal
Madrid to Los Angeles
Madrid to Las Vegas
Madrid to Seattle/San Francisco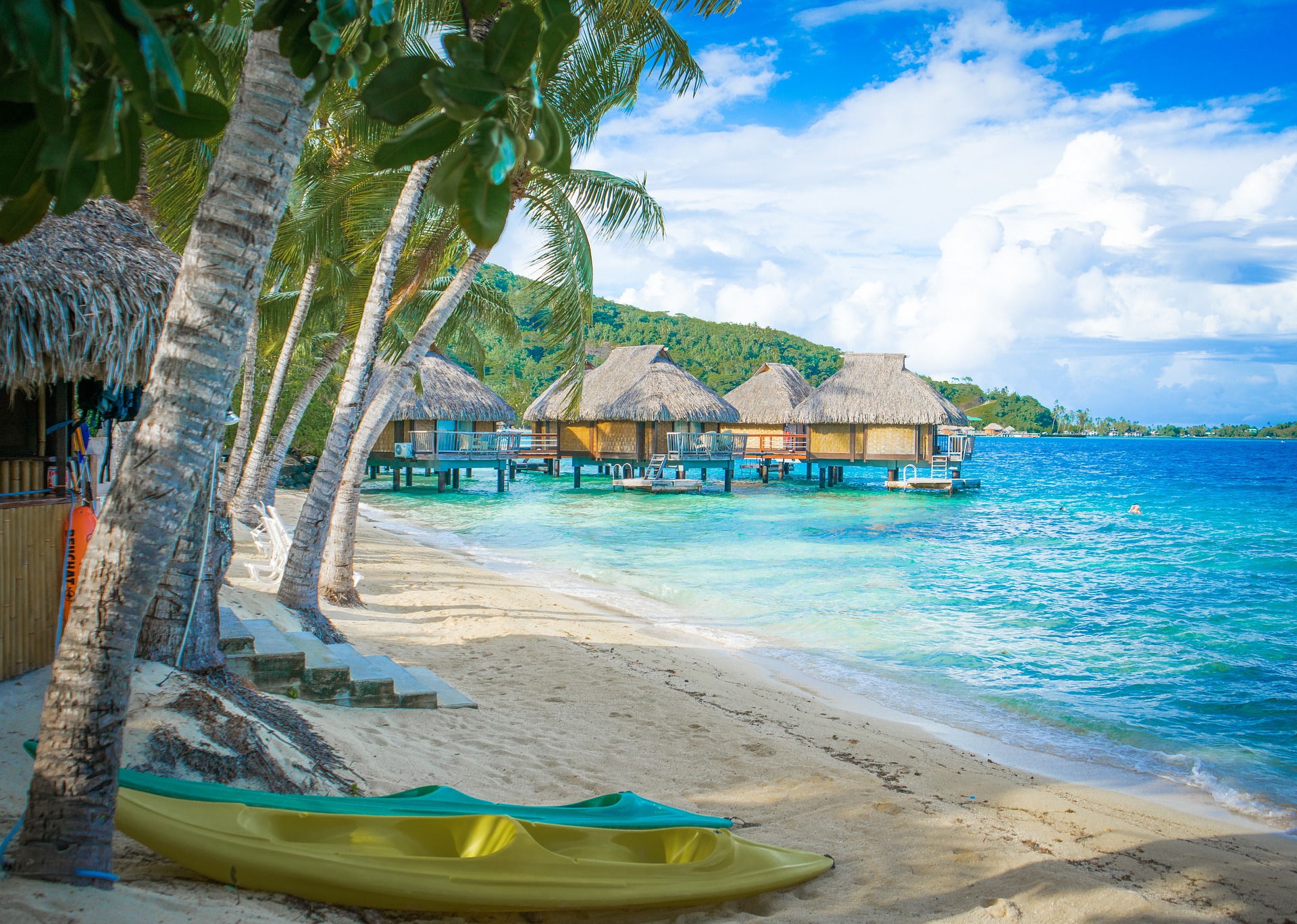 Rome to Dubai/Abu Dhabi

Royal Jordanian (oneworld) £823

Rome to Bangkok
Rome to Phuket
Rome to Singapore
Rome to Sydney
Rome to the Maldives
Rome to Tahiti
Paris to Auckland

Lufthansa/Swiss/Air New Zealand £2063

Paris to Sydney
Paris to Bangkok
Paris to Dubai
Paris to Seoul
Paris to Phuket
Paris to the Maldives
Paris to Cape Town
Paris to Rio de Janeiro
Paris to Bermuda
You can check prices and availability here:
or try Skyscanner for the cheapest online prices
If you have a complex itinerary to book, why not try our partners Debonair?