London to Dubai under £946 with oneworld's Finnair
I have recently featured quite a few Finnair flights and overall I've been pretty impressed with my experiences on both short and long haul. You can read about their new business class onboard service here.
Flying via Helsinki is also a great way to rack up some tier points as you get 160 tier points return just for London to Helsinki. With this offer, you then get another 280 TPs return for the Helsinki to Dubai part. Currently, it is showing as an A330 to Dubai although this could obviously change. It doesn't have the newest Finnair seats but they are still decent in a 1-2-1 configuration. For the shorter legs to and from London you should try to get the A350 aircraft.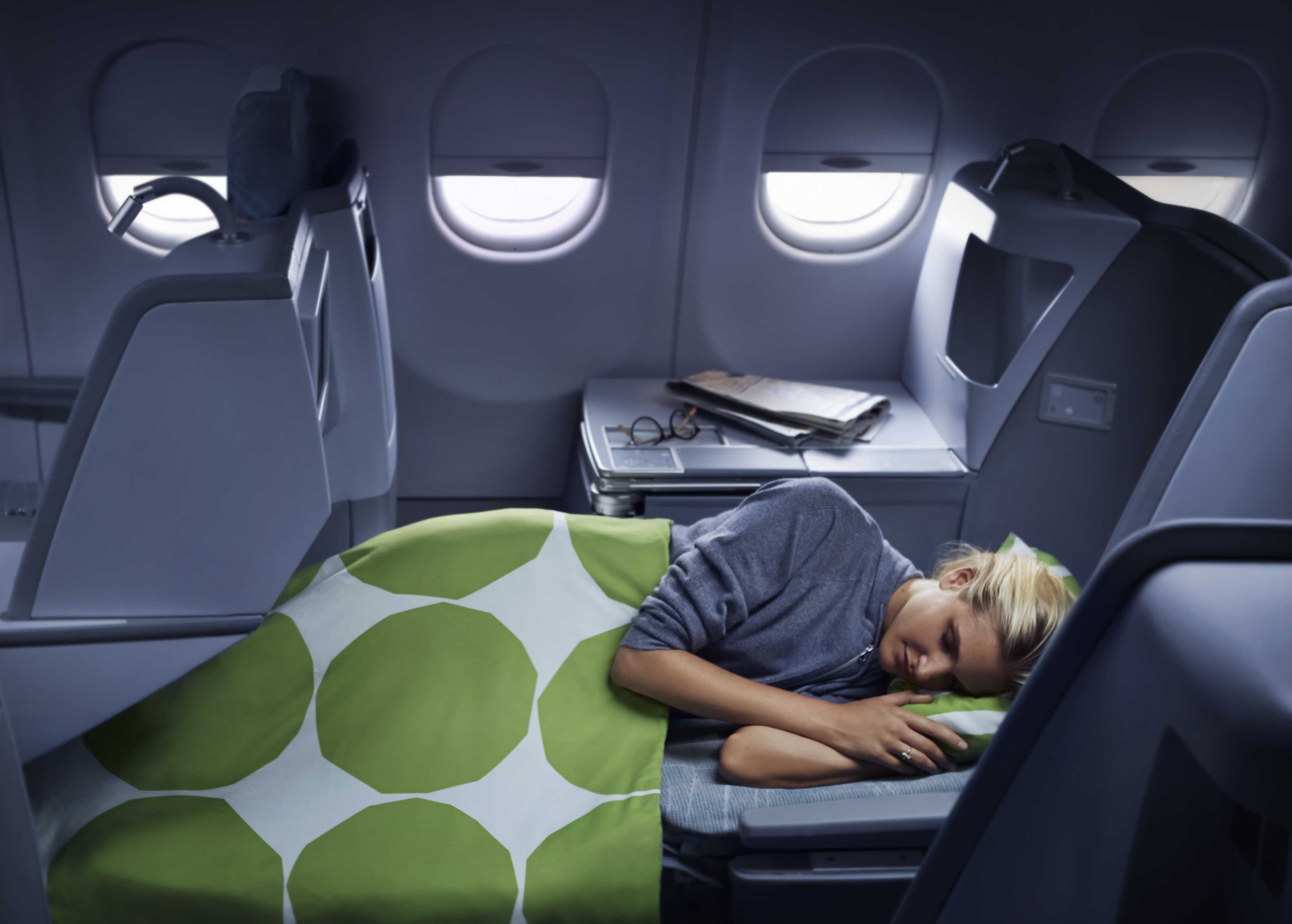 BA has also recently increased the level of Avios you receive when you credit Finnair flights to your Executive Club. Now you will get 150% Avios of the miles flown in the lower business class fare buckets versus 125% before.
Book by: 4 days prior
Travel: after 21 December 2022. There's not much available except during January Tues, Thurs and Sunday and the odd date in February so don't hang around if you fancy the deal!
Minimum stay: n/a
Transfers: Unlimited
Stopovers: Not allowed
Refundable: No
Changeable: No
Notes: This is a Light fare which means you need to pay extra for baggage and lounges. However, if you have oneworld status that means you will get your appropriate oneworld status perks such as baggage and lounge access.
You can book direct with Finnair here or find the cheapest online travel agent price with Skyscanner.
Under £1000 to Cancun or Punta Cana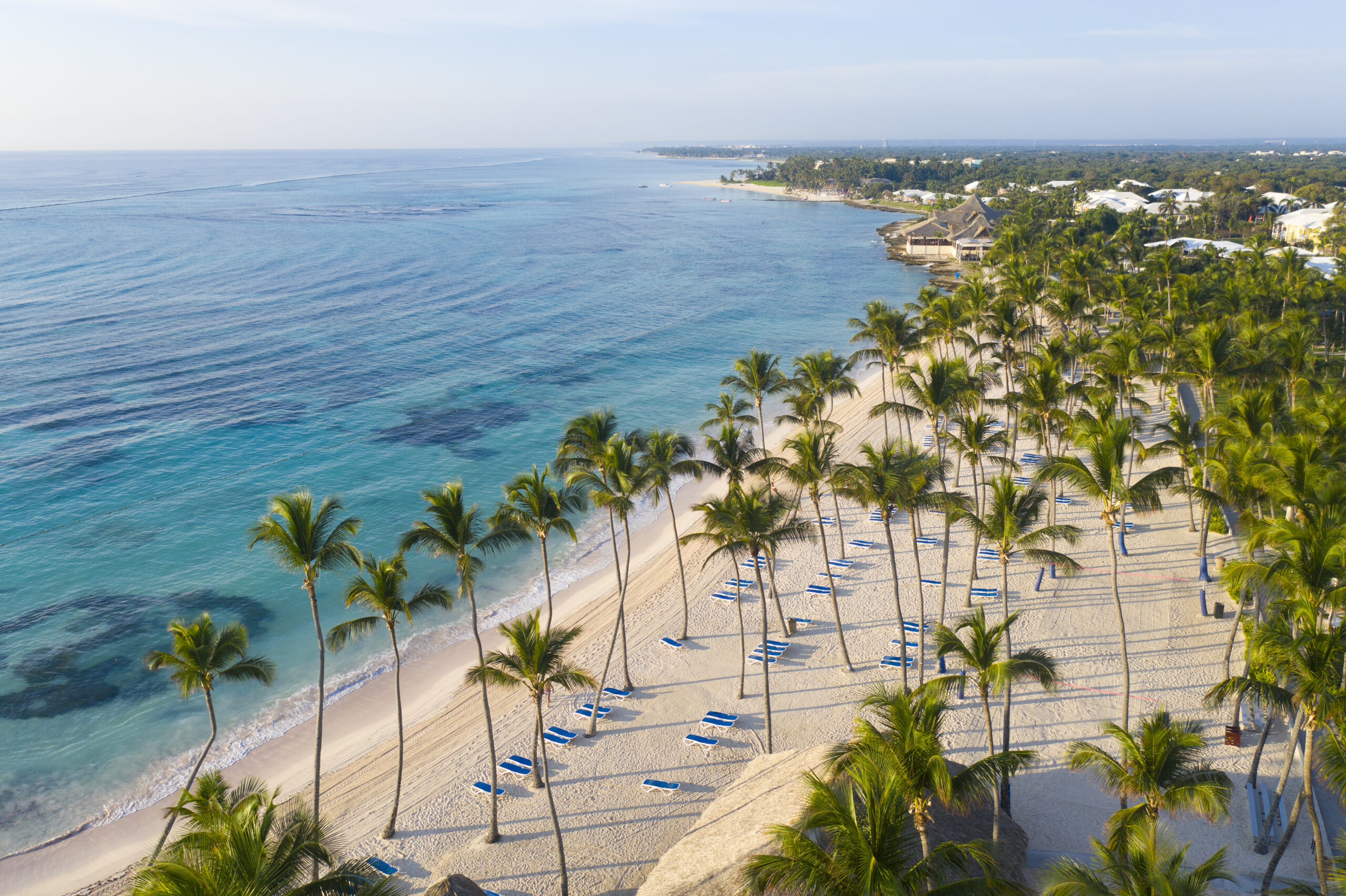 This deal is the first one I will bring in conjunction with Skip from Dutch website Luxury Flight Club. To enable me to bring you the best flight offers more frequently, Skip and I will jointly bring TLFL regular airfare deals from the UK and Europe.
Today's deal is from multiple locations to Cancun in Mexico and Punta Cana in the Dominican Republic. If Cancun brings up images of partying Americans, there are also many luxury resorts not far from Cancun that allow you to enjoy the amazing beaches and the nearby historic sites like Chichen Itza. I really enjoyed the Bahia Principe Sian Ka'an adults only hotel on the edge of the rainforest.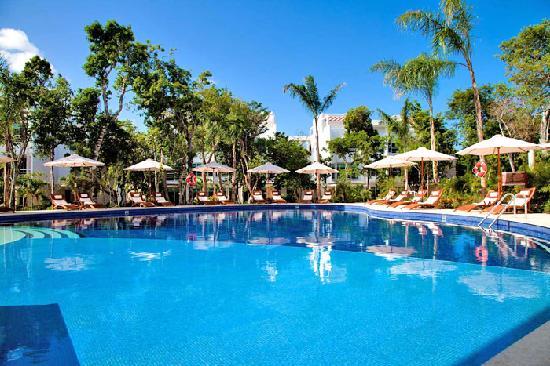 Prices vary but to get the flights under £1000 you will need to add in a longer layover. You can add a layover free in Lisbon with TAP. Lisbon is an amazing city so it's well worth taking the chance to visit if you can.
Flights are with TAP who have a decent business class seat and service but the customer service on the ground and if things go wrong is not always as good as it should be. At the moment the aircraft shows as the A330neo which is the larger of their aircraft and has the latest seats.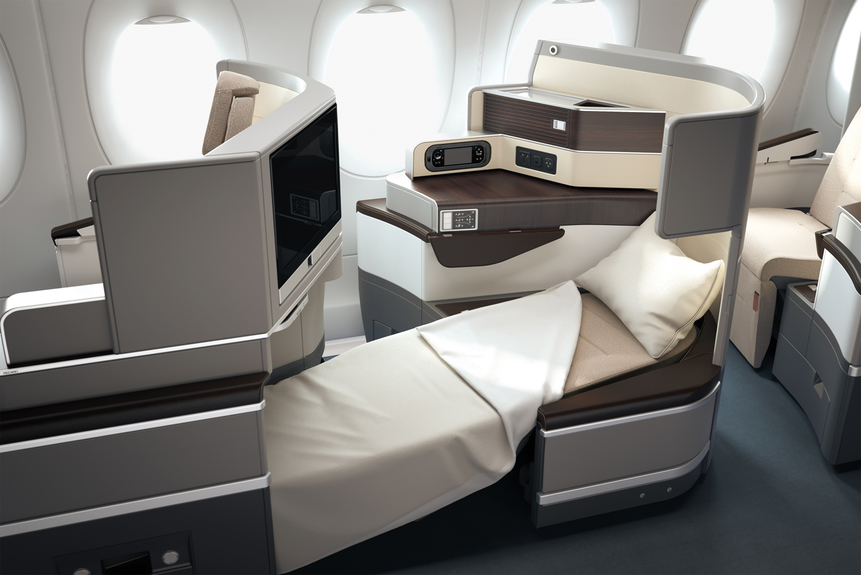 You could also book tickets to Lisbon with another airline and start from there as prices are even lower from Lisbon. I'd add in an overnight stop if possible due to the frequency of changes and cancellations to flights currently.
Here are some example fares:
Heathrow – Cancun £1105
Heathrow – Cancun with long layover £934
Gatwick – Punta Cana £1105
Manchester – Cancun £1098
Manchester – Punta Cana £1098
Lisbon – Cancun £853
Lisbon – Punta Cana £853
Here are the fare rules:
Book by: 7 July
Travel: Valid for travel commencing on/after 24 June 22 and on/before 29 October 22.
Minimum stay: n/a
Maximum stay: 1 month
Stopovers: 2 stopovers permitted limited to 1 free and 1 at £75.00.
Refundable: Per direction charge €200.00.
Changeable: Charge €250.00 for reissue.
You can book direct with TAP here or find the cheapest online travel agent price with Skyscanner.