Business & First fares to US for 2021
General watch-outs: most existing policies will not cover you for travel while there is an FCO warning in place and also many will not cover COVID. Schedules and routes are liable to substantial change, so flexibility is key.
The USA has been one of the best places to find good value long haul trips for next year and the good fares continue. If you are looking at short haul fares, you may notice that they have suddenly shot up as we wait to hear about air bridges. I am still hopeful that BA will not only have a sale, but also look at extra capacity where there is demand. I can't see many people paying over £300 in economy to go to Europe, not matter how much they want to travel!
The latest deals available are from either Dublin, Sofia or Madrid/Barcelona. I will focus on Dublin, but the Spanish deals are very similar. For the cheapest deals starting at around £920, you will need to fly from Sofia. You can find the prices and rules here.
Obviously Dublin is part of the CTA so not affected by any quarantine restrictions currently. The fares are available on Skyteam – Delta, Air France etc, oneworld – BA, AA etc and Star Alliance. Travel dates are from late 2020 onwards. Remember to check the airlines booking policy as most are giving some sort of flexibility on new bookings at the moment but the dates vary.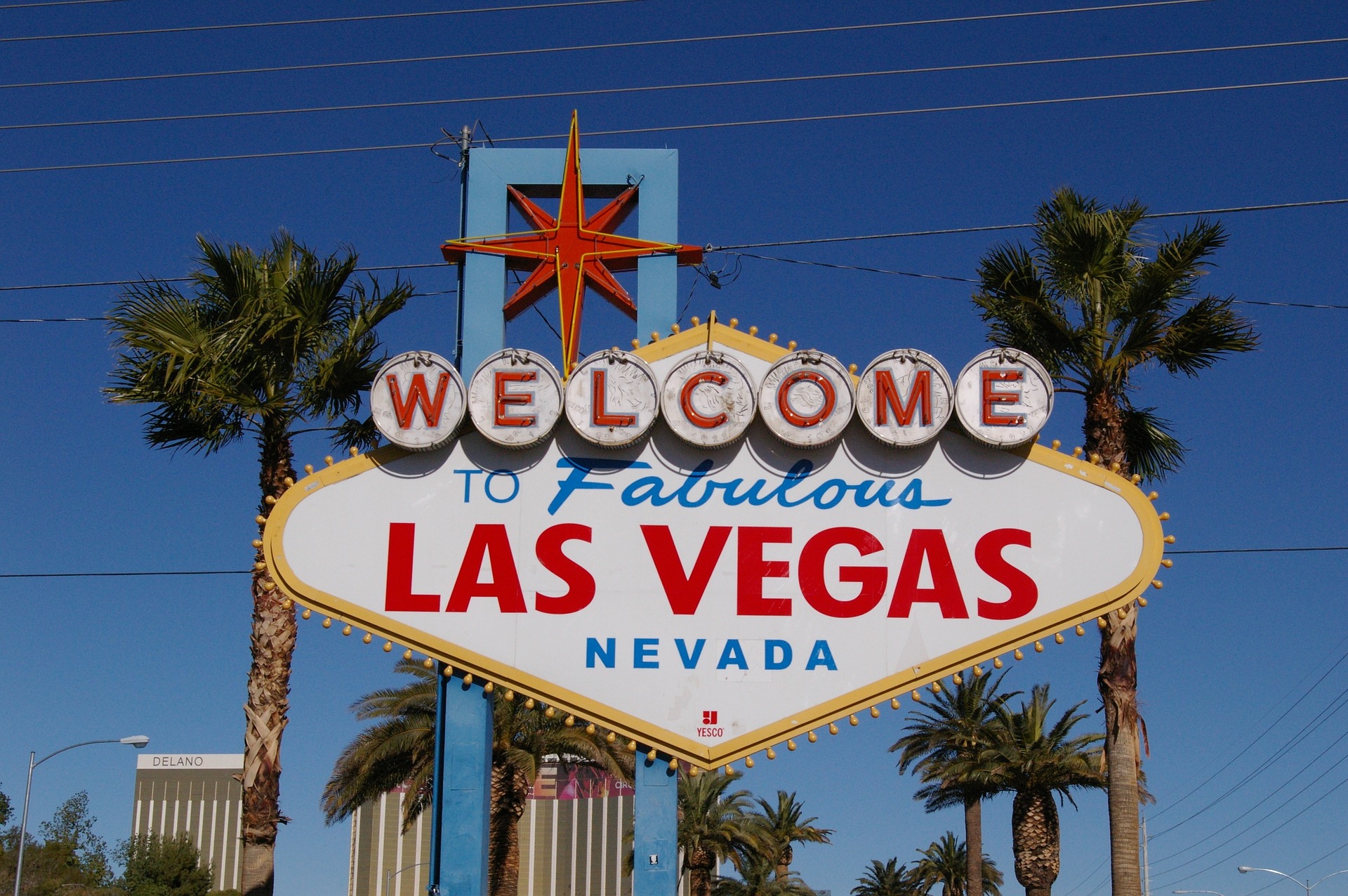 The Prices – Business Class
San Francisco £1266
Las Vegas £1292
Phoenix £1291
Los Angeles £1287
Portland £1286
New York £1193
Toronto £1259
Chicago £1251
Cancun £1234
Mexico City £1252
Vancouver £1338
There are lots of other destinations available and most around between £1190-1300.
The Prices – First Class
US/East Coast and Chicago – From £2151
US West Coast – From £2235 (Los Angeles, Las Vegas and Phoenix not included)
Vancouver £2241
The rules
The rules for Oneworld:
Book by: 6 months in advance
Travel: Outbound – permitted Tue through Thu. Inbound – permitted Mon through Wed.
Minimum stay: a Saturday night
Maximum stay: 12 months
Stopovers: Unlimited stopovers permitted in each direction in Europe at €150.00 each.
Transfers: 2 in Europe and 2 in US in each direction
Refundable: No
Changeable: No (but may fall under a book with confidence policy depending on the airline)
The oneworld fares can be booked via British Airways or American Airlines. If you are looking to book a complex tier point maximized trip, you may want to read our tips in this article.
You can book direct with Air Canada, Swiss, Virgin Atlantic for Delta, KLMor United here or find the cheapest online travel agent price with Skyscanner.
Earn 50% extra Avios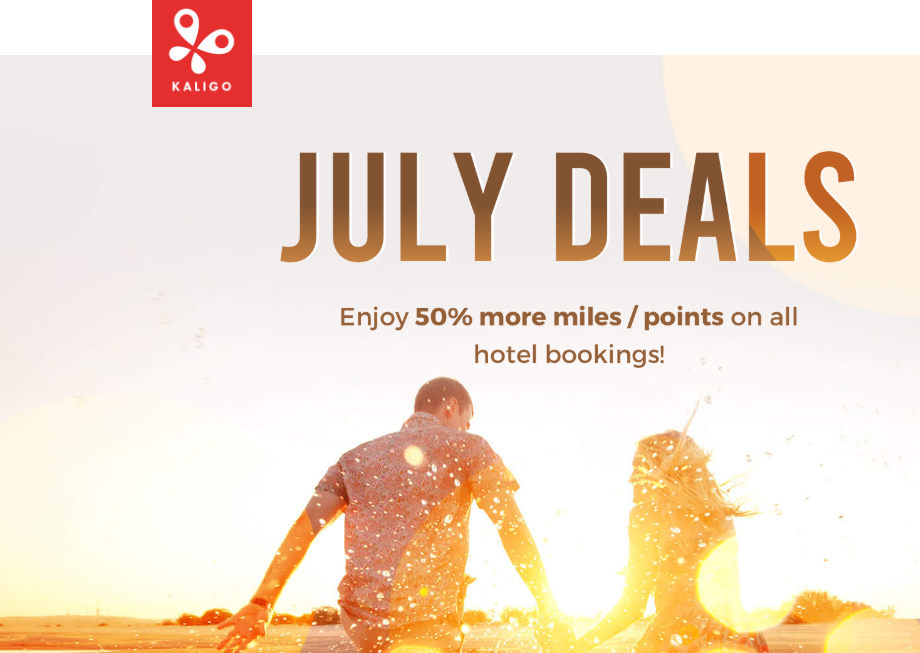 Kaligo.com offer the same large selection and similar rates for hotels you get elsewhere on the web. In addition, you earn miles or points for a range of airline programs including British Airways, Avios, Qatar, Singapore Airlines, Flying Blue and Virgin Atlantic.
It's completely free to create an account. When you search for hotels, you choose your preferred loyalty program for earning rewards. The website then shows you exactly how many points or miles each booking earns. The miles or points are automatically credited into the program you've chosen after your purchase, but it can take up to 6 weeks. Read the terms of the hotels carefully before booking, as most are non-refundable.
They also have a useful feature which shows you the price on a couple of the major websites so you can see if you are getting a good deal. Personally, I will sometimes be willing to pay slightly more if there is a big bonus on offer. For example, on the promotion below, you could easily earn 20,000 Avios for a 3-night stay. Plenty of the hotels featured have free cancellation too.
Kaligo has a sale on to get 50% extra Avios for 6 days. Both new and existing Kaligo customers are eligible for the offer.
Promotion Period: 1 July – 31 July 2020

Stay Period: 1 July – 31 December 2020
You can find the offer page here.