Cheap Finnair Helsinki 160 TPs
Flights to Finnair are normally very expensive due to the fact that Finnair has pretty much a monopoly from Heathrow since BA stopped flying to Helsinki. Normally business class returns are around £600. There is currently a cheap fare available for £270 return but there is a big catch.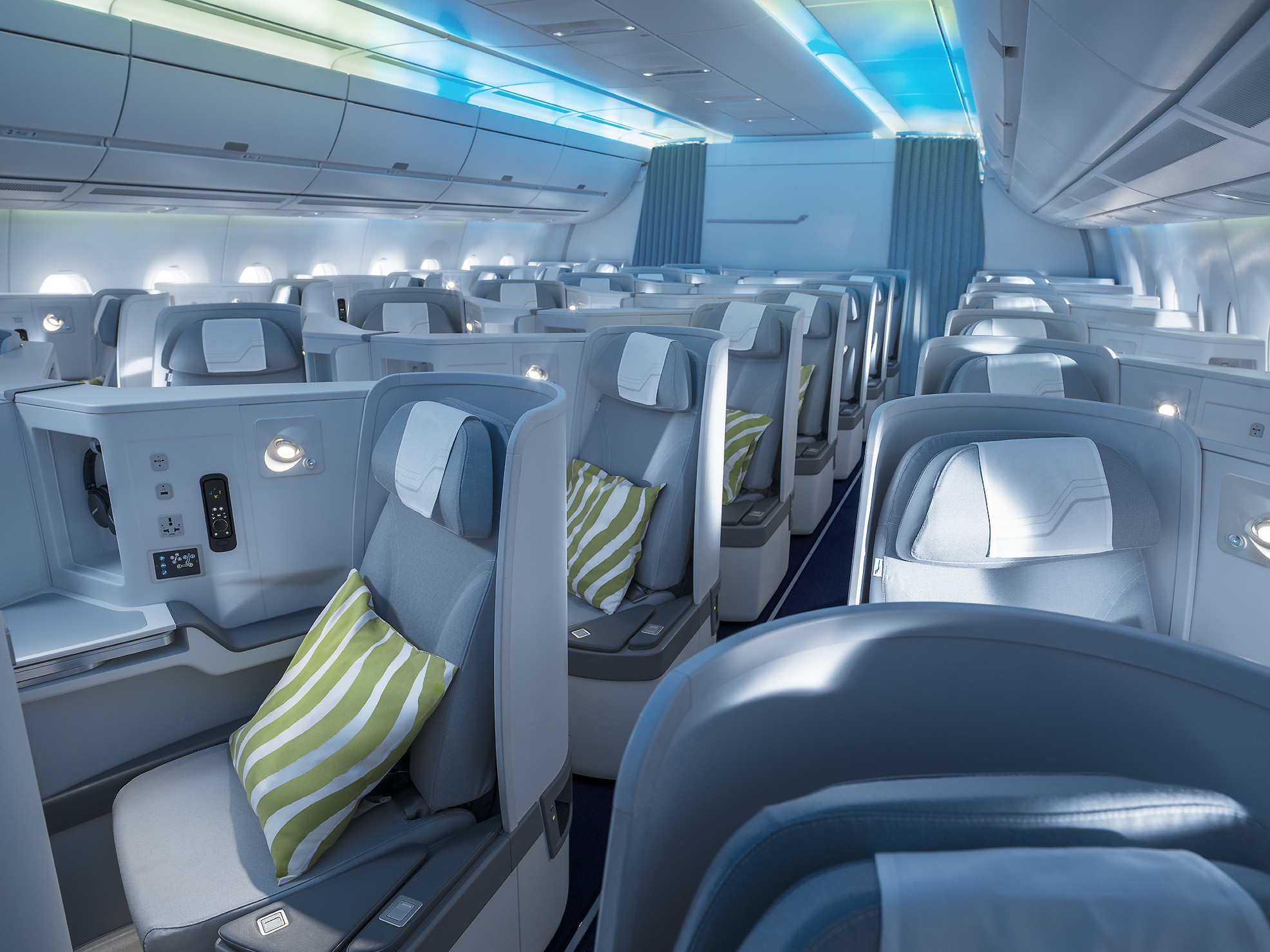 Firstly the good bits, Finnair are using their A350s and A330s from Heathrow during the summer period and you can fly on those with the long haul business class seats on this fare. You could even get lucky and get one of the new business class seats which will occasionally be making an appearance on the London route before 11 March. You would also get 160 BA tier points return for Club Europe as it is classed as one of the longer routes that gets 80 tier points each way.
Helsinki can be a fascinating city to visit. If you just wanted to stay overnight there is a decent Hilton at the airport and some of the rooms even have saunas!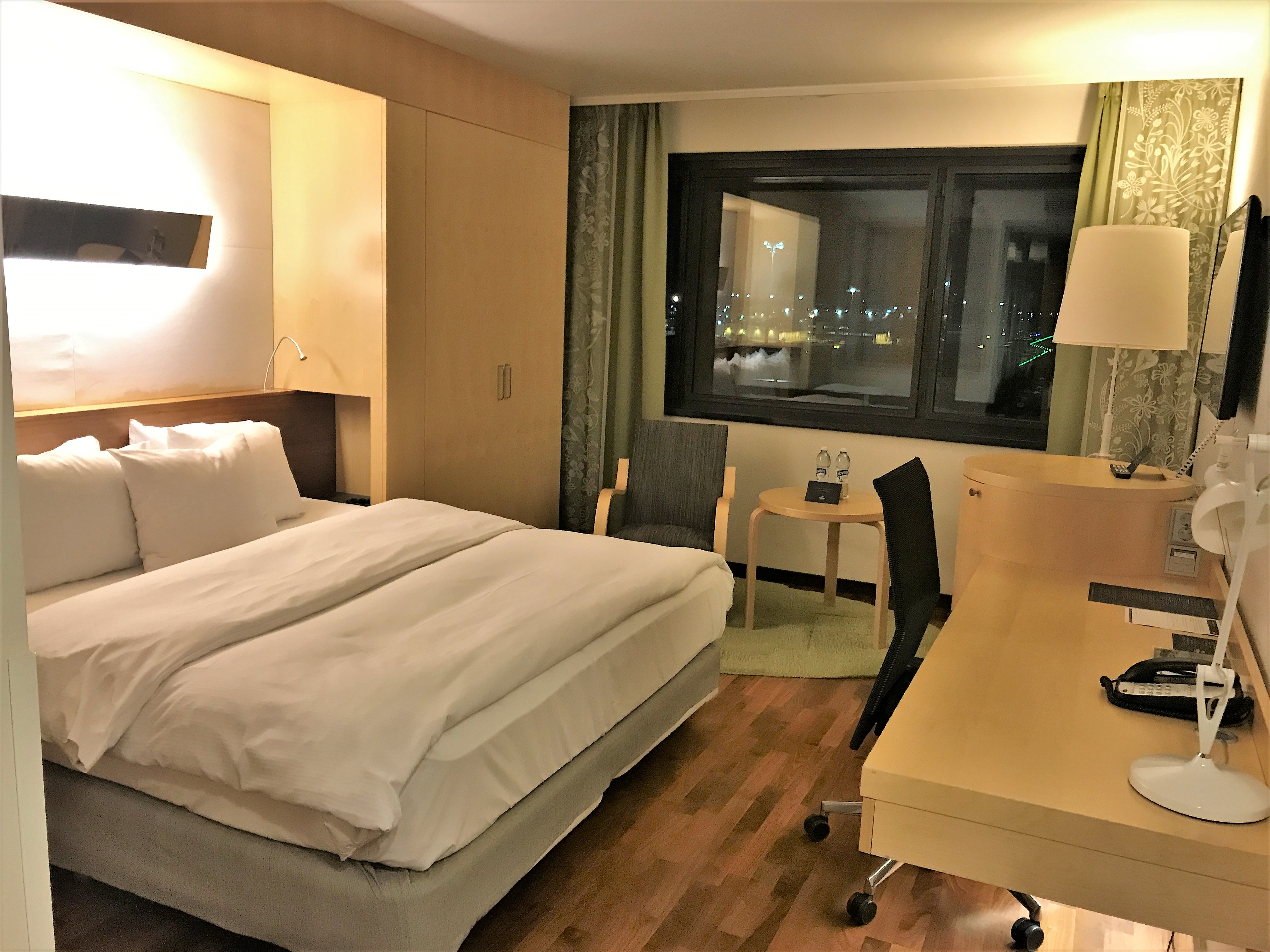 The flights seem to be available for most of the summer period but they are only available through certain online travel agents. If you use Skyscanner to search you should be able to find the fares. I'd suggest looking on Finnair before booking to see the aircraft types if you want one of the long-haul aircraft so you can select the right flights. Obviously, there is no guarantee that they don't swap the aircraft back to a short-haul one in the meantime.
The two agencies I have found selling it are Travelup and WorldAirfares which get mixed but generally reasonable reviews. I'd be cautious as if something goes wrong you will have to deal with the agencies, not BA. With the war between Russia and Ukraine, obviously, Finland has a border with Russia which may concern some people even though it's miles from the conflict. I'd strongly advise paying with a credit card too just in case you struggled to get your money back.
New Radisson sale with up to 25% off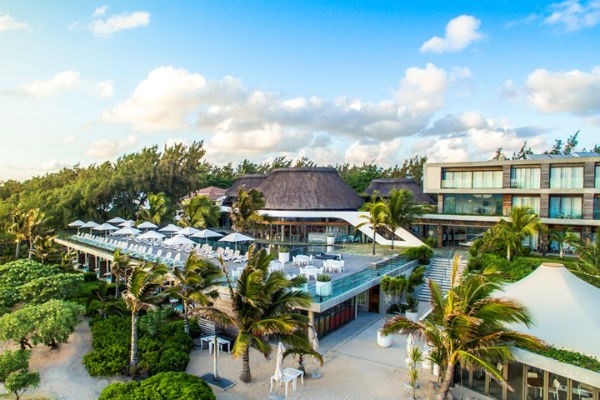 Radisson has launched a new sale for stays between 1 April 1 – 31 May 2022. You can book until 30 March and also get up to 2,000 bonus on your stay as a member of Radisson Rewards on stays of 3 nights and more.
The sale is for hotels in Europe, the Middle East, and Africa. You can save 25% as a Radisson Rewards member or 15% as a non-member. There are also restaurants and bars with up to 25% discount in Central and South-Eastern Europe, the Middle East and Africa. The ctahc is that it is a pre-paid rate.
Example prices include:
£76 at The Radisson Heathrow,
£141 at Radisson Blu Edwardian Berkshire Hotel London,
£272 at The May Fair, A Radisson Collection Hotel, Mayfair London,
£133 at Radisson Blu Royal Hotel, Dublin
£146 The Radisson Blu Residence, Dubai Marina
£61 Radisson Blu Hotel, Abu Dhabi Yas Island
£74 Hotel Paseo del Arte, a member of Radisson Individuals, Madrid
£144 Radisson Blu Hotel Waterfront, Cape Town
£150 Radisson Blu Azuri Resort & Spa, Mauritius
£168 Palazzo Montemartini Rome, A Radisson Collection Hotel
You can find sale the page here.
There is also up to 35% on art'otels in Amsterdam, Berlin, and Cologne and full flexibility. Book and stays by 14 April 2022 with 20% off for non-members and an additional 15% off for Radisson Rewards members. It's fully cancellable (up to 24 hours prior to arrival date) and no pre-payment is required.
Emirates buy miles offer

Emirates has a new offer to buy miles. As usual, it is not generally worth buying miles on speculation but it could be worth topping up if you are saving towards a flight and need a few more miles before you redeem. Don't forget you can use Emirates to buy JetBlue flights to the US with low taxes using Emirates miles.
The bonus is available with a minimum purchase of 5000 miles and increases the more you buy:
Buy 5,000-30,000 miles – 15% off
Buy 31,000-54,000 miles – 20% off
Buy 55,000-100,000 miles – 35% off
The offer runs until 23 March and it can take up to 48 hours to credit to your account. You can purchase up to 100,000 miles per year, not including any bonus miles.
You can find more details here.