Double Avios on Hotels.com

Hotels.com offers Avios on every pound spent and is now offering double Avios (12 Avios per £1) on any bookings made before 4 March 2022. Or, if you want to also earn with Hotels.com Rewards, it's a bonus 6 Avios per £1, instead. Stays must be redeemed before 31 October 2022. To get the Avios o be eligible for this promotion, you must make the reservation on www.hotels.com/britishairways and enter your British Airways Executive Club number in the "Avios membership number" field on the Hotels.com payments page at the time of booking.
Expedia up to £100 off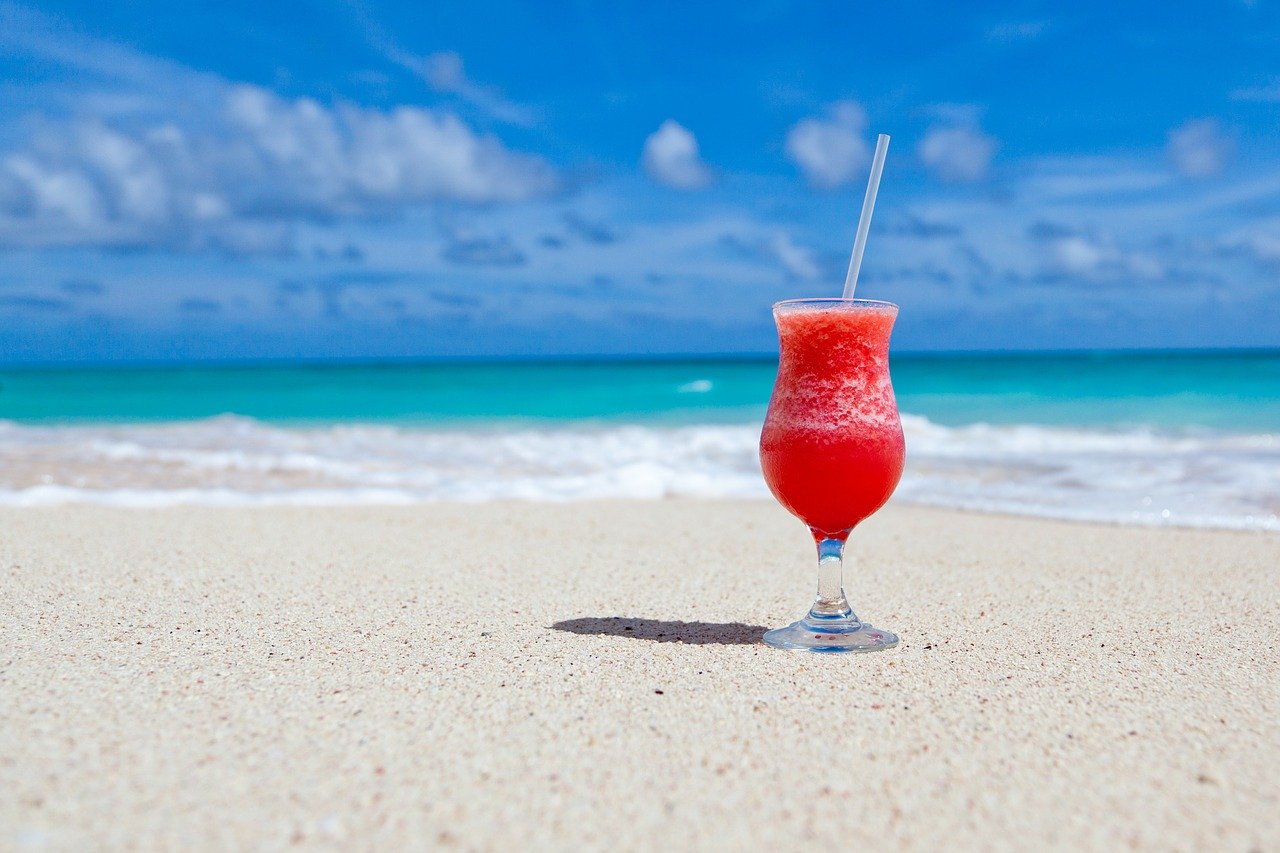 Although buying direct can often be better at the moment in case things go wrong, as hopefully things calm down, it's worth looking at Expedia or Ebookers for a package. Often you can add one night at something like a hostel or even a campsite which can potentially bring down the cost of a flight substantially.
Expedia are now offering £50 – £100 off Flight + Hotel Packages booked by 3rd April 2022. You can travel until 2nd October 2022.
The coupon codes are:
£50 off Flight + Hotel Packages over £650 (50PKGQ122)
£100 off Flight + Hotel Packages over £1500 (100PKGQ122)
You can book using the codes on the Expedia website here.
Buy points bonuses for Marriott and Hilton
Another round of buy points has started. Unless topping up, it's only worth buying on speculation if you know you will definitely save money and that the dates you want are available. With dynamic pricing, prices can change very quickly.
Hilton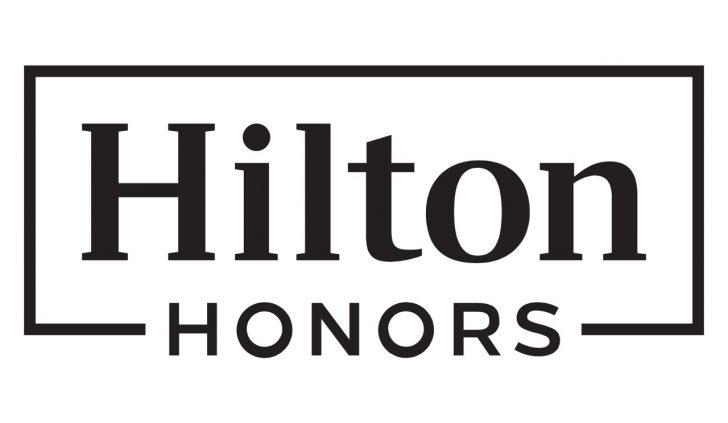 Hilton are offering a good bonus of 100% when you buy 5,000 or more points. You can buy up to 80,000 points a year which would cost $800 under the offer for 160,000 points including the bonus. The offer is for purchases by 11 March.
You can access Hilton's web page for buying points here.
Marriott Bonboy – up to 50% bonus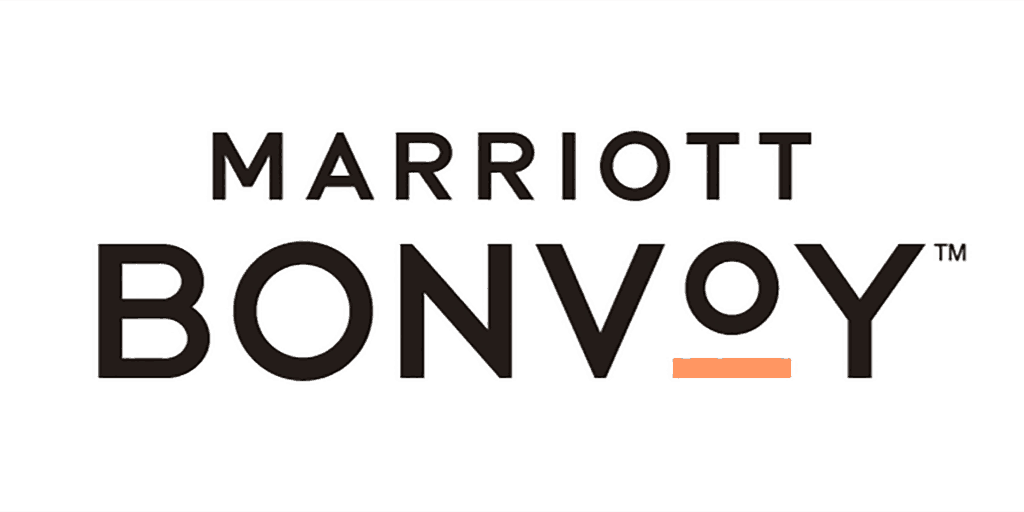 From February 15 through March 23, 2022, Marriott Bonvoy members globally can receive up to 50% bonus points on purchases of 2,000 or more points. The more points you buy, the bigger the bonus:
40% bonus: Purchases of 2,000 – 9,000 points
45% bonus: Purchases of 10,000 – 39,000 points
50% bonus: Purchases of 40,000 – 100,000 points
Marriott Bonvoy is now allowing you to top up points as part of the booking process on Marriott.com. With this new update, members can choose the amount of points they want to buy to cover a shortfall for a redemption stay while in the booking process.
New Members may purchase Points thirty days after enrollment in the Marriott Bonvoy program.
Members can purchase up to 100,000 Points per calendar year when purchased on the purchase points page here. In addition, members can purchase up to an additional 100,000 Points annually while booking a hotel stay through the reservation process on Marriott.com.