Typically, after I write a summary of the best air fares, two companies launch sales!
Emirates sale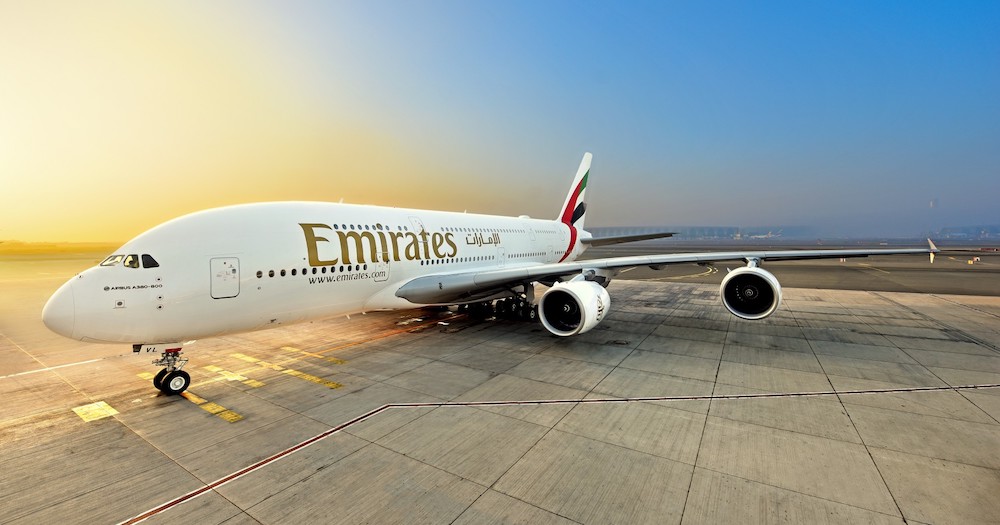 Emirates latest sale is not particularly great and you need to check what is included as their no-frills business class does not allow lounge access. However, given the current price of BA's flights, the fares are not bad in comparison. The sale is available to book until 24th January 2022 with travel until July 22 for most destinations.
Emirates also offers free Covid medical insurance and flexibility. For tickets issued on or after 12 October 2021 with a travel date on or before 31 May 2022 you can keep the ticket you've already booked and use it later. Emirates has extended its validity for 24 months from the date of your original booking. Your ticket will be accepted for any flight to the same destination in the same booking class within the same cabin with no extra fees during this period. However, there may be a difference in the fare or tax if you choose to change the date or the destination. More details on the policy are here.
Flights are also available from Glasgow, Newcastle, Birmingham, and Heathrow as well as the below departure points.
London Gatwick to:
Seychelles £2315
Phuket £2315
Dubai £1675
Mauritius £2415
Bangkok £2205
Maldives £2829
Manchester to
Nairobi £2065
Colombo £2275
You can find the sale page here.
Finnair sale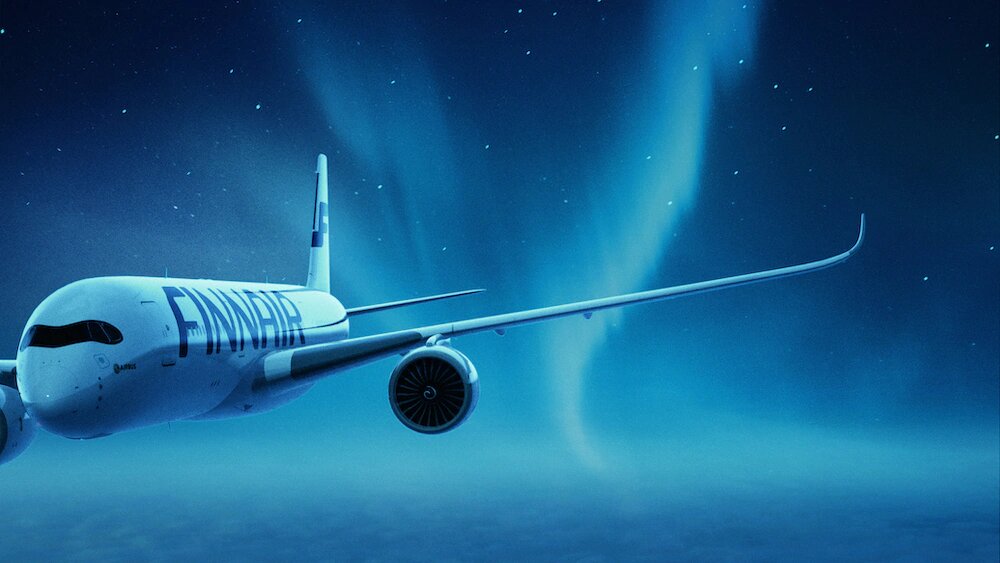 Finnair's new sale has launched for bookings until 25 January 2022.
The travel periods vary by destination:
Bangkok 6 February–30 September 2022
Busan 28 March–30 September 2022
Helsinki 18 January–16 June 2022
Seoul 17 January–30 September 2022
Singapore 1 April–30 September 2022
Tallinn 1 April–16 June 2022
As well as a sale, Finnair has extended their travel with confidence policy. For bookings made by 28 February 2022, you can change your travel dates without a change fee unlimited times until 28 February 2022 and once more after that.
These are the prices from the UK but there are better deals from many other European countries which I wrote about here.
Remember that Finnair do Business class Light fares which does not include priority check in, luggage or lounge access. Obviously, if you have oneworld status it may give you these perks.
Bangkok – Business £1,258
South Korea Busan & Seoul – Business £1,300
Helsinki – Business £526
Singapore – Business £1,905
Tallinn – Business £544
You can find the sale page here.
Melia up to 45% off + up to €100 off and 20,000 Melia points
Melia has extended their sale with up to 45% off hotels. You can travel until 30 April 2022 for city hotels and until 23 December for resort hotels. To get the best price, you must have a MeliáRewards account. Many hotels are also offering the first child to stay free. Free stays for children up to 12 years of age is when sharing a standard double room with two adults. Children must be included in the original booking for the offer to apply.
You also get up to €100 when you book your next holiday. The amount given depends on the hotel with ME and Gran Melia's generally offering the highest amount.
Melia Rewards members receive up to 20,000 MeliáRewards promotional points when you complete the payment of a booking for a minimum of 4 nights in participating hotels. The amount also depends on the hotel.
You can see our Melia reviews here.
You can see the full list of which hotels offer which offers and also find prices here.