Finnair UK sale
Finnair has a new UK sale although prices are not as good as they were. However, prices are good value compared to other airlines. Finnair has good business class seats in a 1-2-1 configuration on most aircraft. Their new A350 seats are slightly different to most other business class seats as they do not recline but instead feature a wide area to sleep and lounge on. Look out for a couple of reviews of the new seats coming up soon.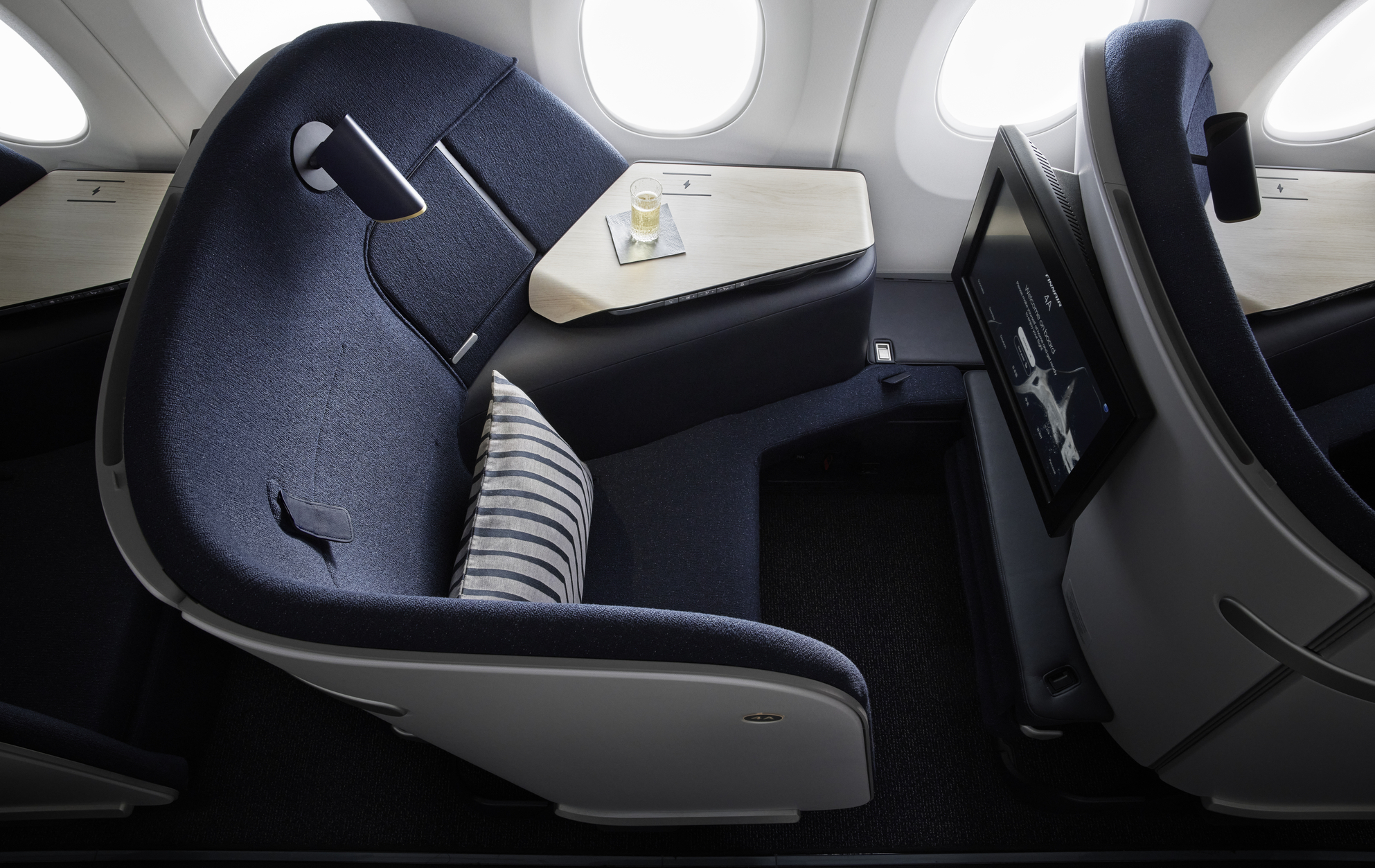 Sales period: 26 April–9 May 2022.
Travel period (Minimum 7-day stay fare rule applies):

Bangkok: start date 3 May–22 June 2022 or 21 Aug–26 September 2022, return date 4 May–7 July 2022 or 5 September–27 September 2022
Delhi: 3 May–2 June 2022
Mumbai: 5 August–5 October 2022
Singapore: 3 May–14 June 2022

Fares

Bangkok £1513
Singapore £1741
Delhi £1518
Mumbai £1401
If you are willing to fly ex EU here are some of the best fares:
Stockholm – Bangkok £1105
Oslo – Bangkok £1245
Paris – Singapore £1570
Amsterdam – Bangkok £1314
Amsterdam – Singapore £1464
You can find the UK sale page here.
Qatar Airways launches new sale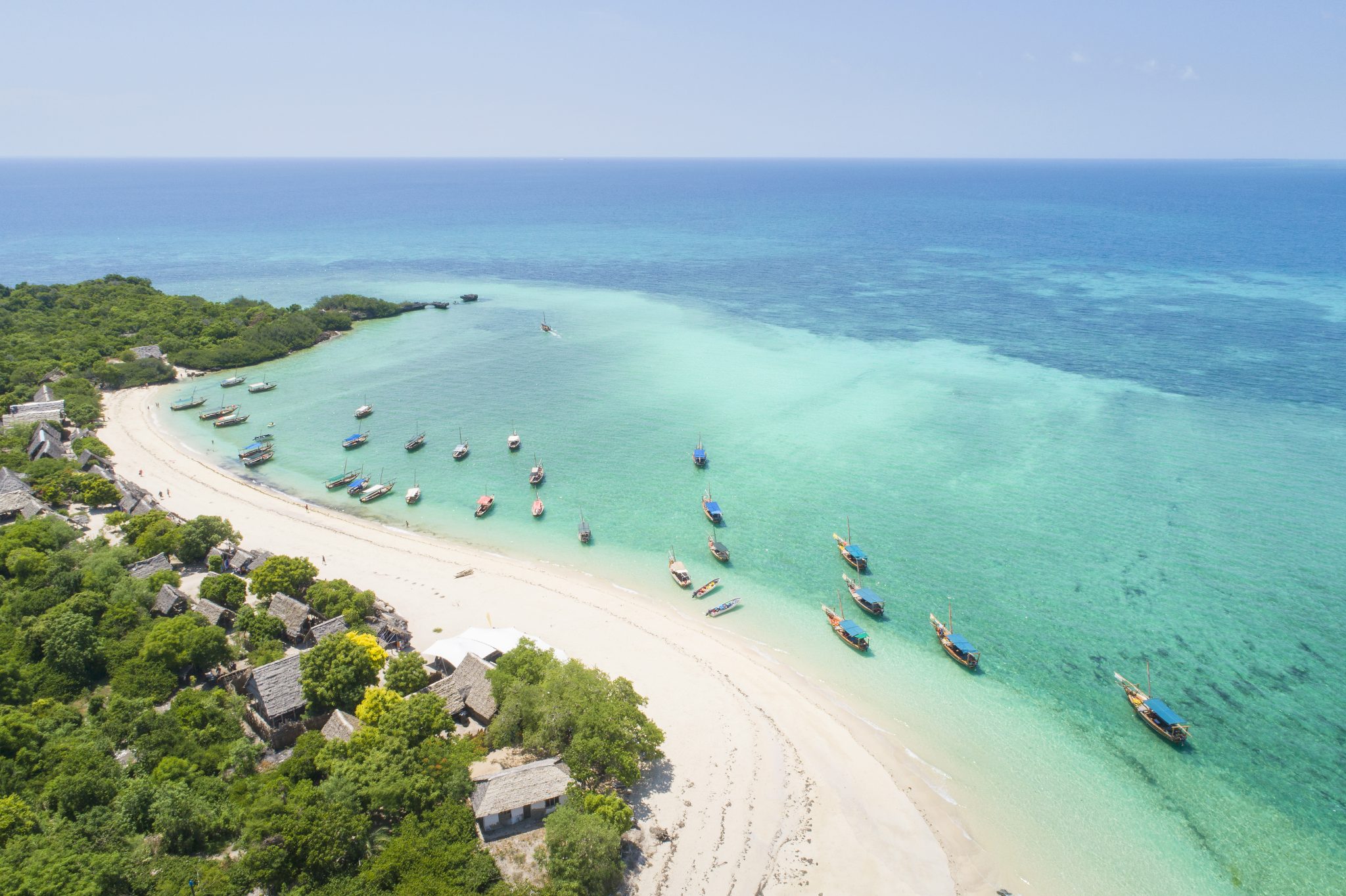 Qatar has launched its latest sale but like most airlines at the moment, the prices are not what they used to be! The fares are valid for booking until 3 May. You can travel until 31 October 2022. From the UK The Seychelles and Zanzibar from Manchester are the only ones I would consider a halfway decent price.
From the UK
2854

Phuket £

2838

Maldives £

3588

Goa £

2891

Bali£

4513

Colombo £

3012

Seychelles £2237
Kuala Lumpur £

3080
Manchester
Ex EU
Amsterdam

Abu Dhabi €1993
Dubai €2135

Milan

Phuket €2143
Cape Town €2203
Bangkok €2294
Manila €1993

Munich

Windhoek €1950
Dubai £2071

Berlin
Paris
Stockholm

Dubai £1465
Abu Dhabi £1395

Oslo
Virgin Red Competition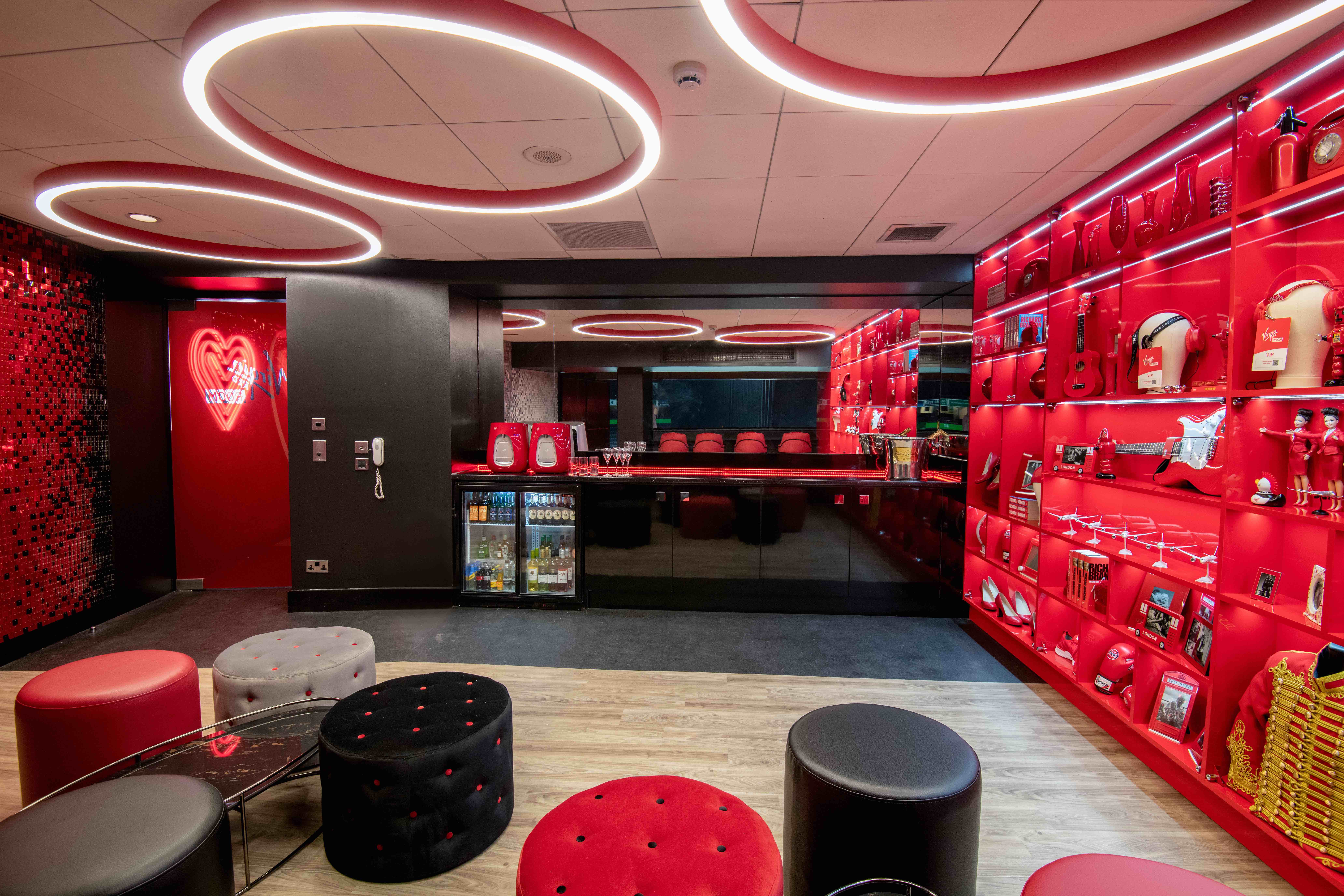 Virgin Red members will have the chance to win two tickets to the National Lottery's Big Jubilee Street Party which will be taking place on Thursday 12 May 2022 at Manchester's AO Arena. Virgin Red is treating eight Virgin Red members and their plus ones, to the VIP experience in the Virgin Red Room. You can read my review of the Virgin Red Room here.
The event, hosted by Jason Manford and Fleur East, will offer audience members the unique opportunity to be part of a show that will combine performance collaborations, emotive archive footage and hits from music icons, including Steps, Tom Greenan, Callum Scott, Becky Hill, House Gospel Choir, Nathan Dawe and Ella Henderson.
The AO Arena floor will be transformed into a stunning street party setting, festooned with lights, trestle tables and colourful bunting to act as the stage for the immersive multimedia show. The Special evening will also shine a light on individuals and organisations who have helped define and been defined by the Queen's remarkable reign and will be aired on ITV and ITV Hub over the Jubilee weekend.
All Virgin Red members have to do to enter is donate 1,000 points to Virgin Red's 'Points for Good' causes between Monday 25 April and Monday 2 May 2022. Members can enter up to five times. All points donated as part of the prize draw will be shared with Virgin Red's 14 partner charities:
Air Ambulance UK
Birmingham's Children's Hospital
Cancer Research UK
Centrepoint
Edinburgh Food Project
Guide Dogs
LGBT Foundation
Mind
National Autistic Society
Open Palm
Phyllis Tuckwell Hospice Care
Tommy's
UNHCR (The UN Refugee Agency)
Virgin Unite
Each prize of two tickets will give the lucky winners the full Virgin Red experience:
The Virgin Red Room – the suite seats up to 16 lucky people
Extraordinary view – uninterrupted stage view with seats facing the stage straight-on
VIP Access – fast-tracked entry via the exclusive entrance
Personal service – private pay bar, waiter service, cloakroom and en-suite bathroom
Complimentary parking – a parking space reserved just for you next to the Arena.