Flash British Airways sale – European economy flights from one way
British Airways has today launched a short-haul flash sale with up to 750,000 seats available to destinations across Europe and the UK for £39 or less, with the lowest flights being just £28 each way. There are 750,000 seats for £39 or less. I don't usually cover economy that much but with some of the very high prices for Cub Europe flights still in place, economy may be the way to go! Of course, there is always the option to use Avios to upgrade too.
The limited-time offer is available on short-haul flights from Heathrow, as well as the airline's services from Gatwick when it returns to short-haul flying from the airport on 28 March. Seats are available for travel on select dates until December 2022 and the offer must be booked by 23:59pm on Monday 17 January 2022.
Example fares one way in economy:
• Heathrow to Barcelona, from £30 each way
• Heathrow to Jersey, from £34 each way
• Gatwick to Malta, from £34 each way
• Gatwick to Milan, from £29 each way
• Gatwick to Nice, from £28 each way
• Heathrow to Palma de Mallorca, from £28 each way
• Heathrow to Prague, from £33 each way
• Gatwick to Venice, from £30 each way
Colm Lacy, British Airways' Chief Commercial Officer, said "As we begin the new year, we are excited to launch our short-haul flash sale to popular holiday hotspots. With fantastic savings to be had, customers need to book fast to make the most of these offers. Whether it be for a short break or a long-anticipated holiday to visit friends or loved ones, we have a wide array of domestic and European destinations for our customers to choose from."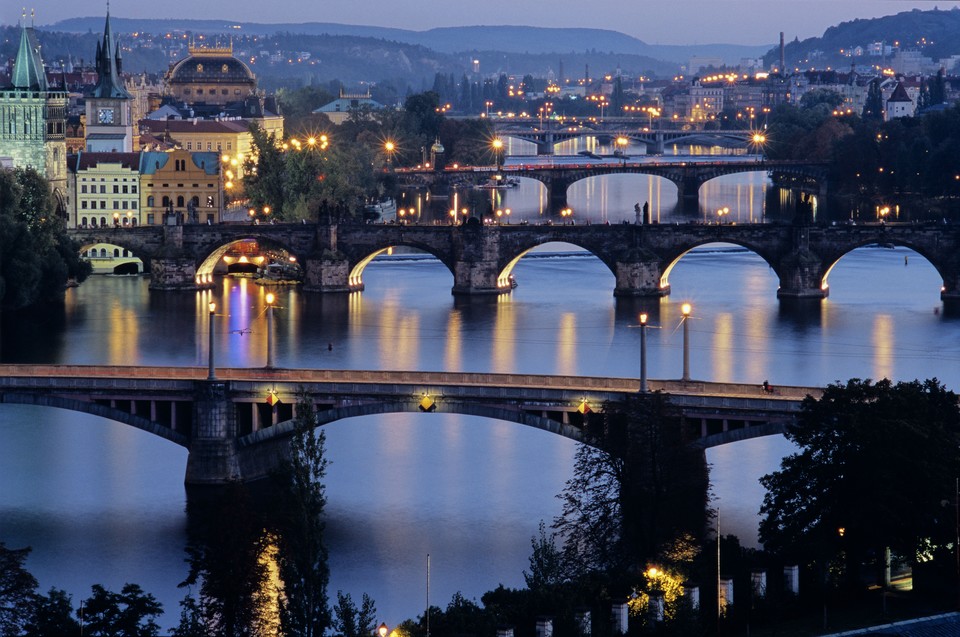 There is also the current British Airways and British Airways Holidays sale, which is running until 25 January. This includes flights and holiday packages to destinations in Europe, such as Palma de Mallorca, Prague and Venice, from £119pp when you book before 25 January.
Customers booking with the airline can do so with absolute confidence thanks to the airline's flexible booking policy, book by 17 January with the option to change later.
On short-haul services, you get a bottle of water and a snack in economy. The airline's Speedbird Cafe is also available for pre-purchase in Euro Traveller featuring a gourmet range by Michelin-starred chef, Tom Kerridge.