With the news that international travel could return as soon as 17 May, prices have already dropped from the UK in a bid to entice people to book. I would expect a BA sale in the next few weeks as well since they normally have one around Easter anyway.
The two main sales are with Lufthansa/Swiss and Etihad. The good news is that you don't need someone to go with as these are not companion fares. If you are thinking of booking, make sure you understand the change and cancellation policies thoroughly before you get out your credit card!
The other thing to take into account is that these flights go through an intermediate airport which could add complexity to your journey. Hopefully in a few months connecting airside should not be an issue. The issue could be that the country you connect through could be on some sort of UK government naughty list, whatever it may consist of by then. Germany is generally a safer bet since they have had lower cases than the UK through most of the pandemic. However, the UAE may currently be on the red list but they are vaccinating very quickly which could make a huge difference.
I will have a look at going westbound and the current ex EU deals in the next few days.
Etihad
Etihad business class has gone a little downhill over the years due to their financial issues and some of the niceties such as amenity kits on day flights and chauffeurs have been cut. However, the seats are decent with aisle access, particularly the B787 and A380 business suite.
London to
Bangkok £1356
Seoul £1356
Mumbai £1056
Kuala Lumpur £1505
Singapore £1507
Sydney £2970
Melbourne £2976
You can book with Etihad here.
Lufthansa/Swiss
London to
Mumbai £1227
Hong Kong £1545
Phuket £1585
Delhi £956
Edinburgh to
Bangkok £1464
Dubai £1037
Windhoek £1478
Seoul £1020
There is also the business and first companion sales which you can read about here.
You can book with Swiss here or find the cheapest online prices via Skyscanner
Australia and New Zealand fares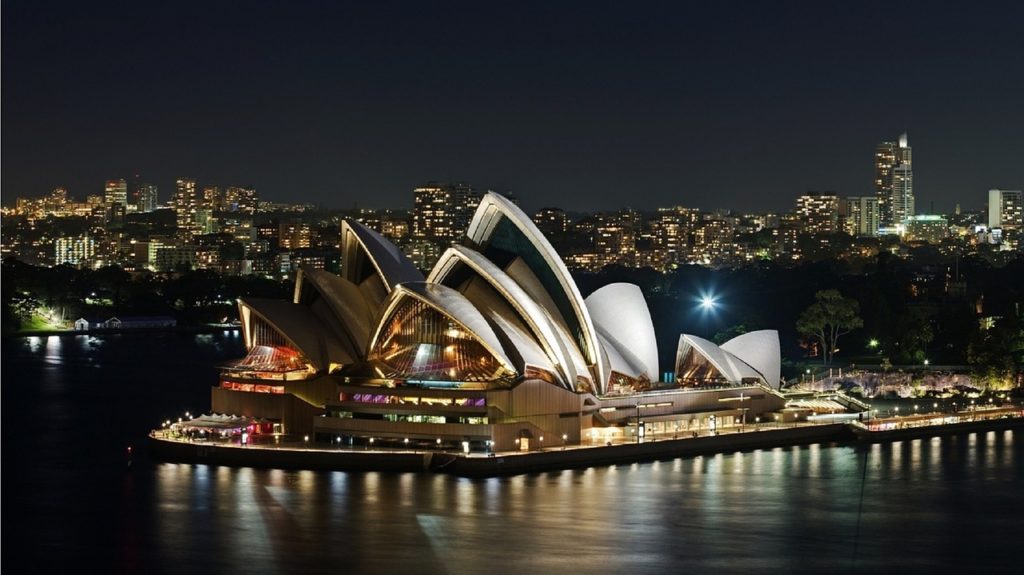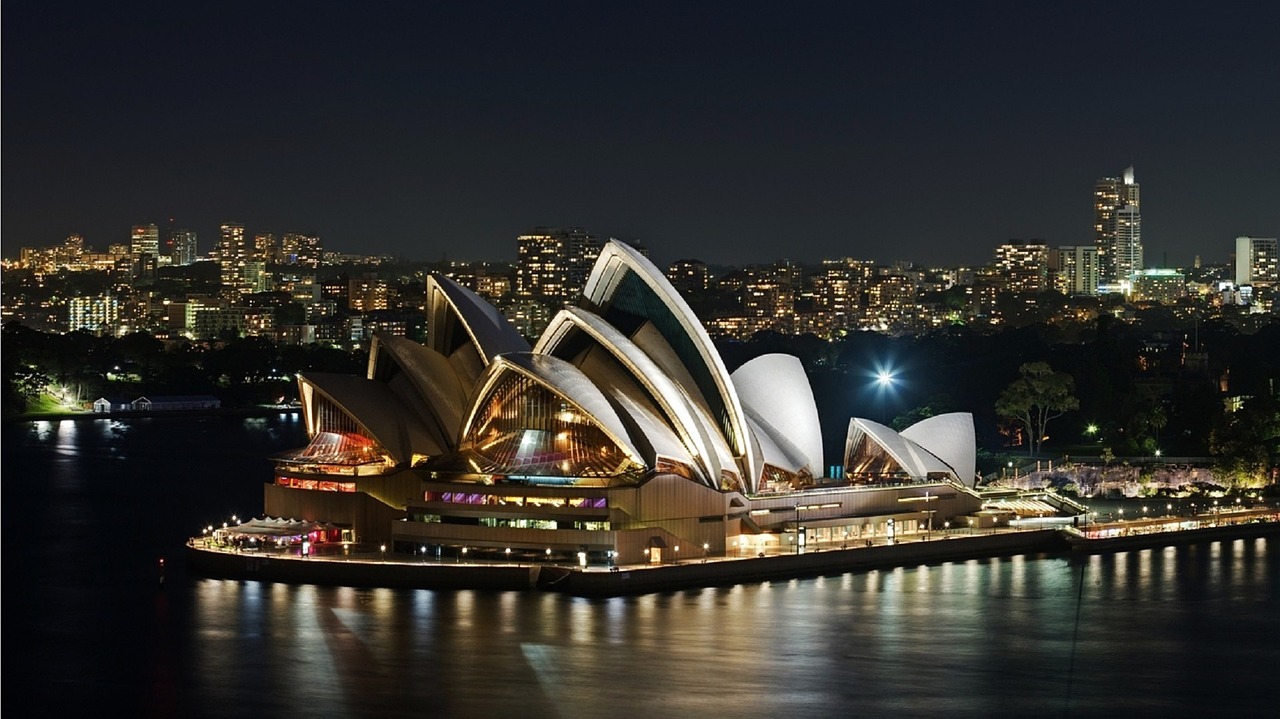 Obviously, at the moment, it's a guessing game when the countries will reopen. However, given that all UK adults will have been offered the vaccine by July and Australia and New Zealand are looking at autumn to complete their program, it's looking hopeful. My best guesstimate would be before Christmas 21. I don't think we will get a huge amount of notice and when we do get told, prices are likely to soar. So if you see a fully refundable deal or are happy with the change conditions, it could be worth booking a deal when you see one.
Here are the best fares for November 2021 onwards from the UK
Auckland

£2523 with Korean Air (cheapest agent on Skyscanner) from 31 December 2021
£3153 from London City with Swiss and Cathay Pacific

Sydney

£2796 from London City with Lufthansa and
£2972 with Etihad and ANA

Melbourne