Last Minute Top Secret hotels sale
Last Minute has up to 50% off selected UK Top Secret® hotels in their current sale. You will need to book by 10am on 19th December 2016. The offer is valid on travel between 12th December 2016 and 20th February 2017.
Top Secret Hotels are hotels where you get an extra discount as you won't know which hotel it is before you book. They often have some very good hotels included. I have used them to stay at the Sofitel Heathrow several times as well as a few London hotels. If you google the Top Secret hotel desciption you can nearly aways find out which hotel it is. The other way to identify them is to look at the number of Trip Advisor reviews. You can find this when you click on the hotel on Last Minute and then you can look for a hotel with the same number of reviews on Last Minute for the hotel you think it is.
The Sofitel Heathrow is normally one of the most expensive Heathrow hotels. However it is also once of the nicest and very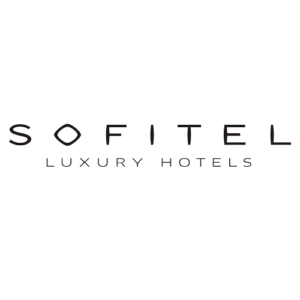 convenient for early morning flights out of T5 since it is connected to it by a walkway. If you have a Priority Pass you can use the club lounge as well which has drinks and canapes in the evening. Last Minute now have the Sofitel back as a Top Secret Hotel. I found it for £95 on a Friday at the beginning of March and with the 10% cashback currently on Top Cashback that brings it down to £86 which is an absolute bargain. You can find how to spot the Sofitel as a Top Secret Hotel on Flyertalk here.
Malaysian Business Class Flights sale
The current Malaysian business class sale ends on the 19th December so you will need to be quick if you want to take advantage. The prices are not brilliant compared to some of the Qatar ex EU prices we have seen recently but it would be a quicker option in many cases. There is also a wide range of more unusual destinations for the more adventurous traveller such as MyanMar (Burma) and Cambodia. You will also earn tier points and Avios through the BA Executive club as Malaysian are a One World partner.
All flights from London Heathrow for travel until 30/09/2017:
Jakarta £1589
Bangkok £1599
Hanoi £1679
Ho Chi Minh City £1749
Koh Samui £1799
Phnom Penh £1829
Siem Reap £1829
Yangon/Rangoon £1829