Qatar Airways makes changes to Bangkok aircraft
If like me you have been tempted by Qatar's excellent fares to Bangkok from Helsinki in the recent sale, you may be annoyed to find out that there are likely to be aircraft changes as Qatar Airways have filed some preliminary changes to their Bangkok schedule from 28 October 2018.
Sadly it looks like they are stopping the A380 service from 28 October 2018. These are only their preliminary route filings so it is very likely there may be more changes closer to the time.  The B777s are fitted with a 2-2-2 configuration which is not ideal for solo travellers but I do find the seats very comfortable. The A340 has the B/E Diamond seats seen on American Airlines and the Qatar A330 (see my photo on social media). I will shortly be publishing my review of the Qatar A330.
The new winter schedule from October is:
QR834 DOH0155 – 1230BKK 77W D
QR836 DOH0230 – 1315BKK 77W D
QR832 DOH0815 – 1850BKK 346 D
QR826 DOH1720 – 0355+1BKK 788 D
QR830 DOH2020 – 0655+1BKK 77W D
QR837 BKK0135 – 0525DOH 346 D
QR827 BKK0525 – 0900DOH 788 D
QR831 BKK0835 – 1210DOH 77W D
QR833 BKK1930 – 2305DOH 77W D
QR835 BKK2040 – 0015+1DOH 77W D
As we no longer have the MyFlights app to monitor changes I would advise keeping an eye on your booking so that if there is an aircraft change you can change your seats in case the new assigned ones are not what you want.
Dubai in Club World from £1038
There are still some great bargains on BA and oneworld flights from various European destinations. I have previously featured the bargains to the US in First (including Hawaii) and yesterday the Club World fares to Hong Kong and Shanghai from £1243.
If you fancied a 2 centre holiday this next fare could be the prefect opportunity to make the most of the back tracking to Heathrow required. Going from a European departure point not only saves money but also means that you will earn at least an extra 80 tier points not including any positioning flights. Be aware that BA fly to Venice from both Heathrow and Gatwick so avoid changing airport unless you are breaking your journey in London.
The flights are from Venice which I visited for the second time recently. The rules of the ticket are pretty much the same as the other ones I have featured:
Reservations are required at least 14 days before departure.
Minimum stay requirement is a Saturday night
Stopovers in Europe are allowed at €100 for up to 2 and €200 each for as many as you want. This means you could build in a long stopover in London both ways for €200 and get 2 extra Venice holidays out of the fare.
Reservations must be made on or before 4 February 2018.
The fare can be booked as usual on the British Airways website. 
Rocketmiles 25% Avios bonus

Rocketmiles is an easy way to collect a high number of Avios on a purchase you would already be making. It works in the same way as Kaligo which I used recently during one of their promotions to book my New York hotel. You make your hotel booking through the Rocketmiles website and then get miles which can be credited to a range of airline programs including BA and Avios.
Rocketmiles have a new promotion in conjunction with Avios.com You can collect 25% more Avios when you book your next hotel stay with Rocketmiles. To get the bonus you need to book by 31 March 2018. To make a booking and find more information you need to visit the Avios.com page here.
Disney offer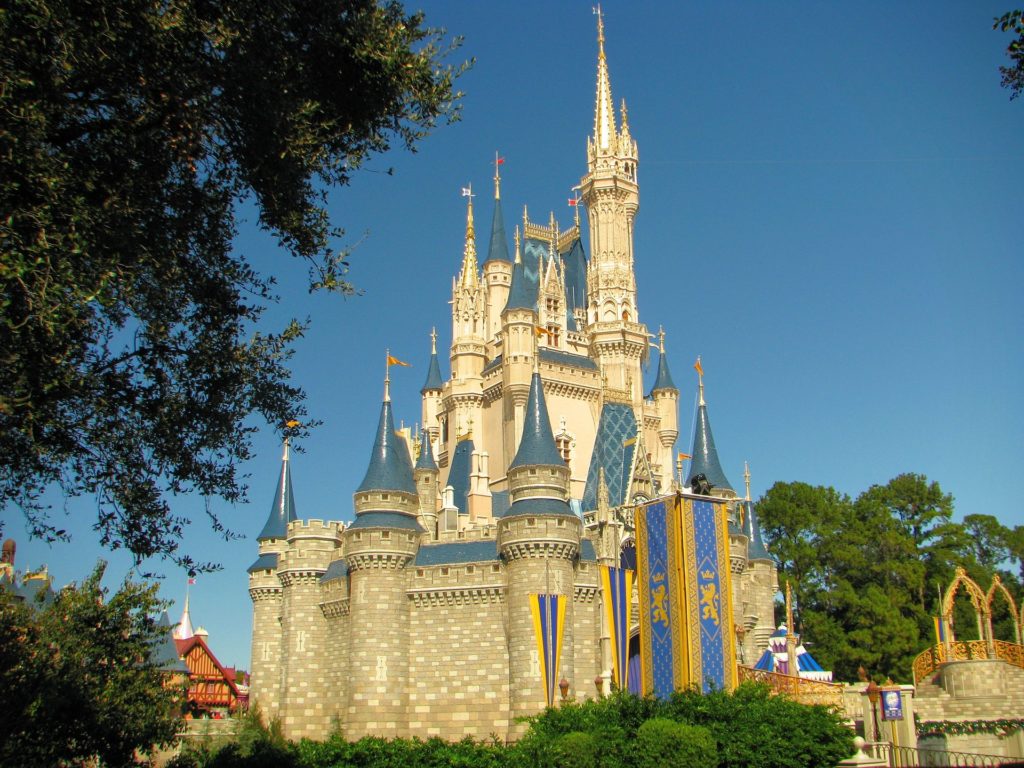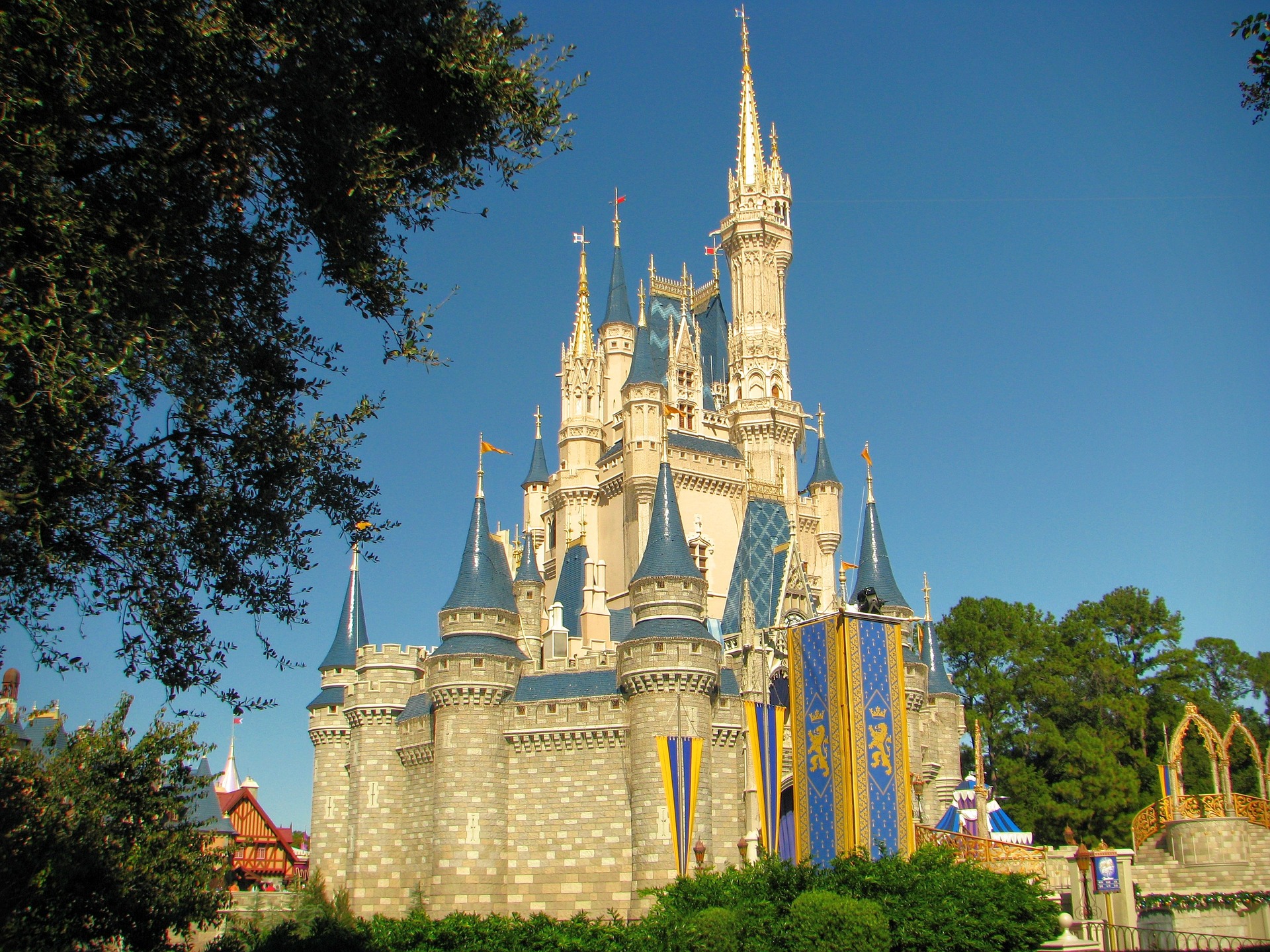 If you are planning a trip to Disney World this year there is currently a promotion to get 14 nights for the price of 7 on entrance tickets with 4% cashback on top with Quidco. Quidco gives you cash back on your travel and shopping the same as TopCashback although you can't convert the cash back to Avios like TopCashback.
The Disney offer has the 14-Day Ultimate Ticket for the price of a 7 day Ultimate Ticket. Designed for UK and Ireland guests and only available to purchase pre-departure, Disney's Ultimate Ticket includes unlimited access to all SIX Disney Parks:
• Magic Kingdom Park
• Epcot
• Disney's Hollywood Studios
• Disney Animal Kingdom Theme Park
• Disney's Blizzard Beach Water Park
• Disney's Typhoon Lagoon Water Park
The offer is available to book until 31st July 2018 for arrivals up until 31st December 2018. It is free to join Quidco here.