Qatar Airways Al Safwa First class lounge access
Qatar Airways will sell you access to their very swanky First lounge even if you are travelling in business class. It's not cheap but with some very good wines, champagnes, a jacuzzi and proper bedrooms, you may feel it is worth it. You can read my full review and pricing details here.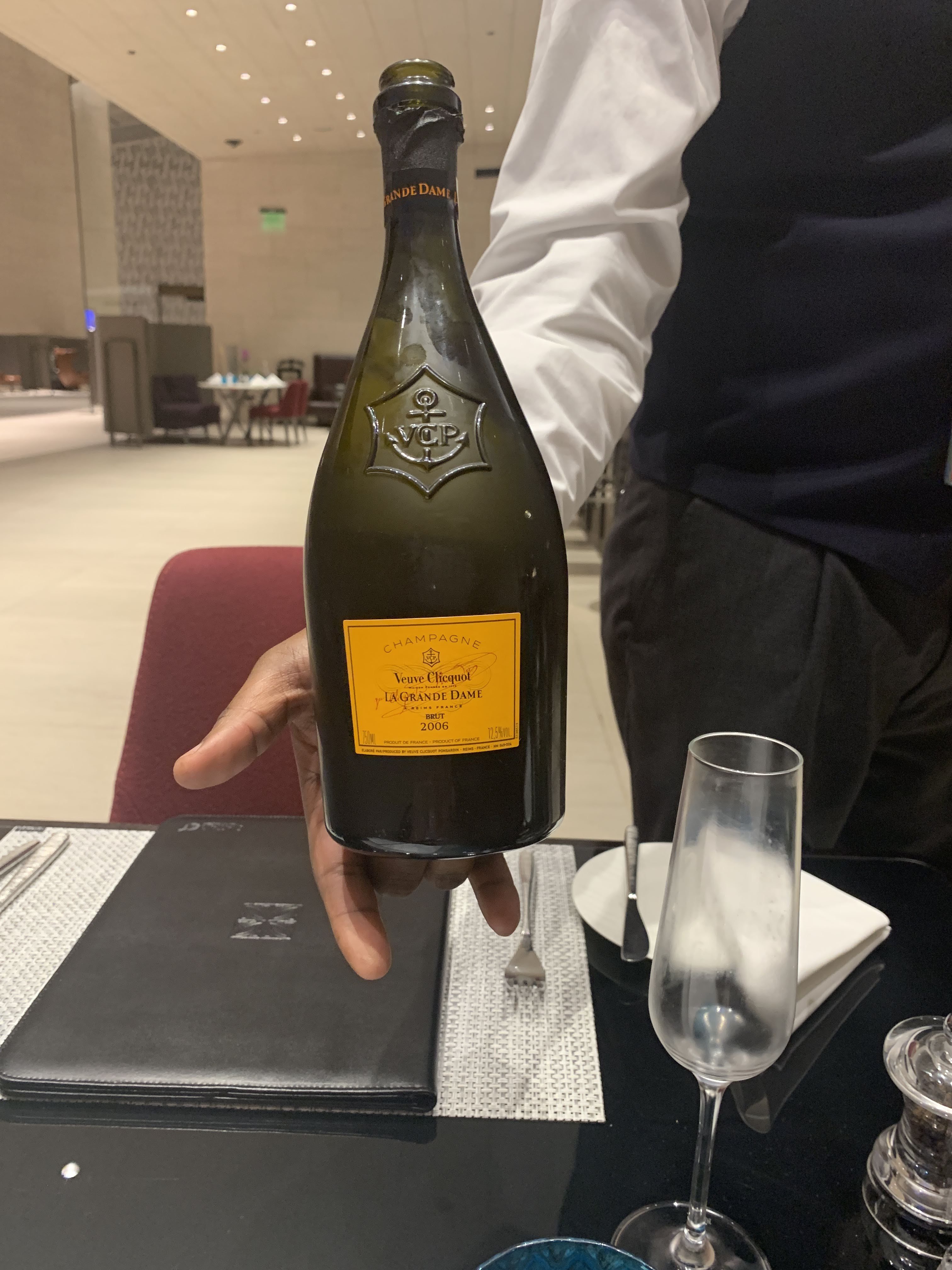 The 20% off deal is only available to book until 4 March 2020, so don't hang around if you are interested. Although the offer says lounge access is valid for a maximum duration of six hours, I suspect you may get away with a little longer. The bedrooms are certainly only available for a maximum of 6 hours. You need to be travelling in business class with Qatar Airways to pay to enter the lounge. Infants may enter free of charge if the accompanying passenger had purchased the lounge access. Lounge access is available at a discounted rate for children who are 2-12 years old.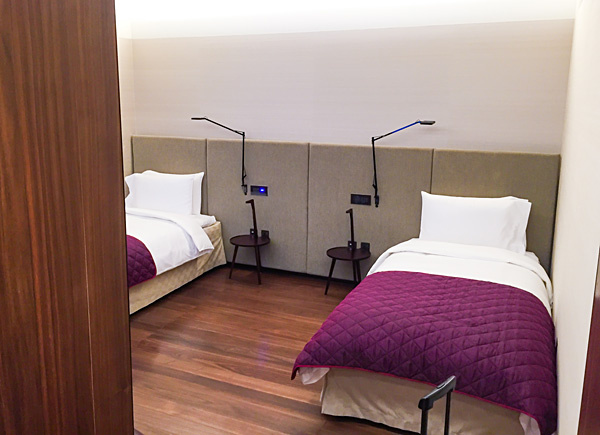 If you are flying imminently, lounge access can be booked up until three hours prior to the flight time of departure. If you miss the offer you can still go in on a walk-up basis but it is subject to capacity and you won't get 20% off.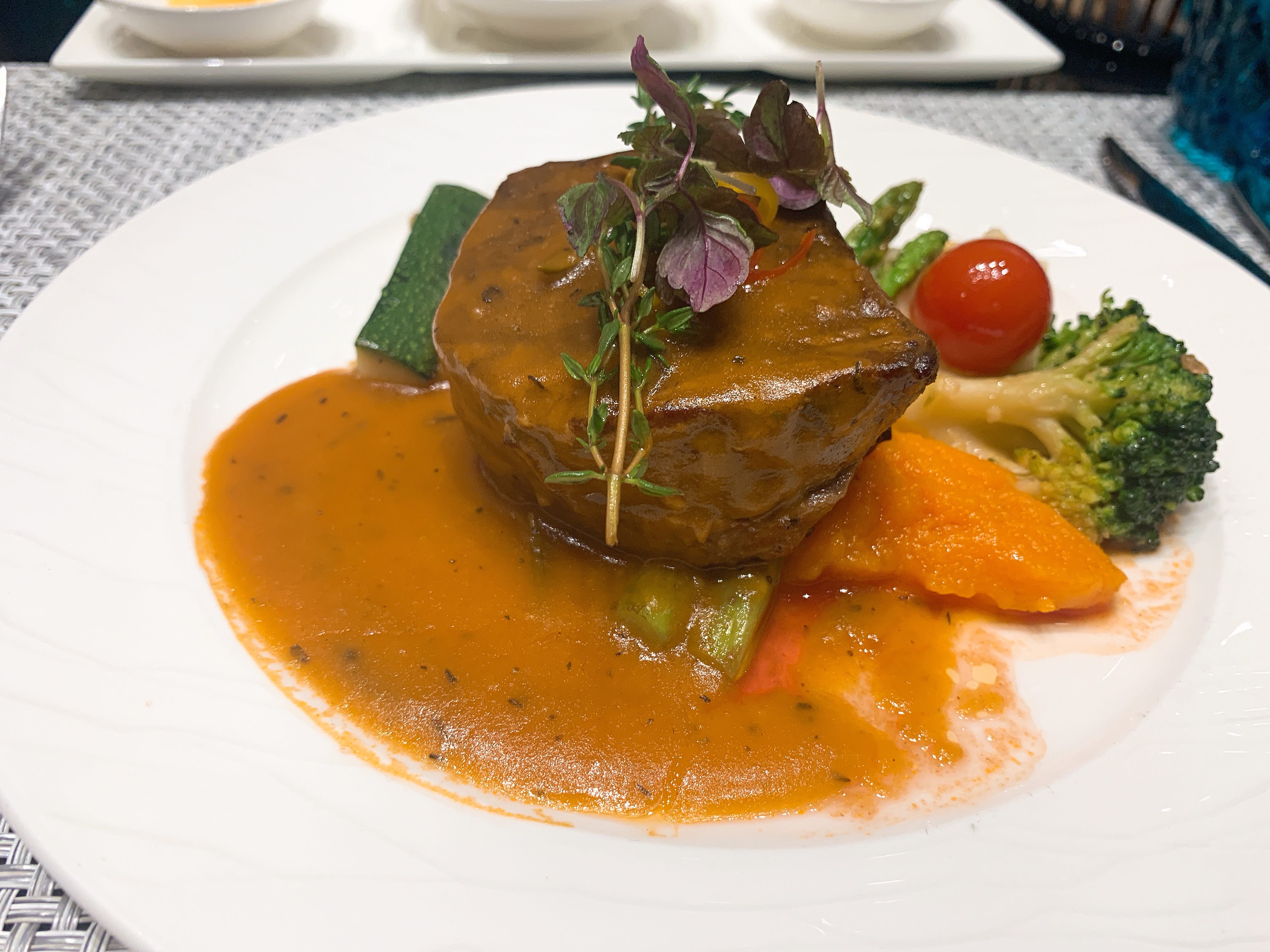 You can find the offer page here.
Easy Star Alliance status match
Star Alliance member TAP Air Portugal has gone from being a rather behind the times state-owned carrier to a modern forward-thinking airline in a fairly short space of time. Not only do they have some great fares on a regular basis including one ways, but they also have a good business class product on their new A330neo aircraft.
Mr Brightside our resident Star Alliance expert, wrote about how to status match with Turkish Airlines recently which you can read here. If you were not sure which scheme is best for crediting miles you can have a browse of the schemes here.
TAP Air Portugal flies to their hub in Lisbon hub to a variety of US destinations and has some good South America coverage too as well as Europe and Asia.
Status Matching – even for British Airways Bronze Members!
Status matching often involves a commitment to fly with the airline but TAP Air Portugal is offering a very easy deal if you don't mind paying. The match is for customers with existing status in a non-Star Alliance frequent flyer program.
During the enrollment process, you will need to attach an image of your current card or a screenshot showing status.
You can apply for the status match even if you are already a member of TAP if you registered for program since January 1, 2020. In these circumstances, you can participate in the TAP Miles&Go Challenge by sending an email to [email protected]
The status needed to match silver are:

The status to match gold are:

Once you have signed up you must join a Club TAP Miles&Go or purchase miles at the TAPmiles store in order to be eligible for Silver or Gold status before 31 March 2020. There is no minimum level for the Club which is a way to purchase miles on a monthly basis and starts from €99 a year. There is also no minimum purchase for miles which start from 6000 miles for €70.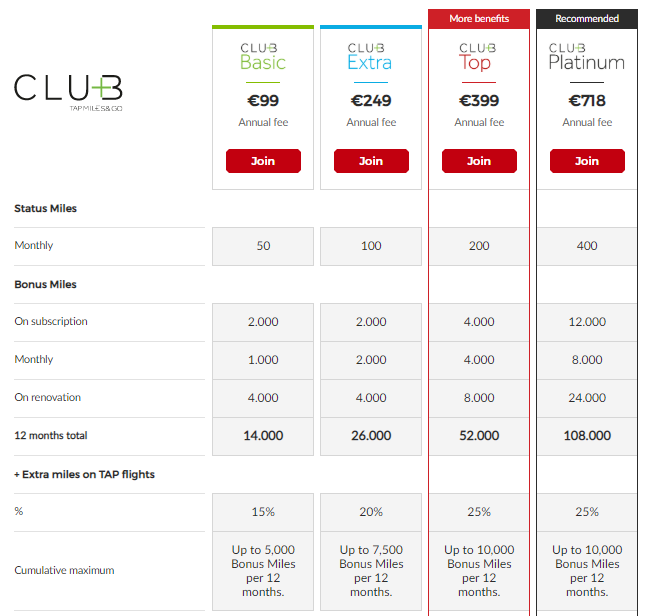 The new status and card should be received by 20 April at the latest. You will keep the status you earn until 30 September 2020. However, you can renew for a full year if you meet the following conditions:
Earning 25,000 Status Miles (Gold);
Earning 10,000 Status Miles (Silver).
To register for the offer, just apply to join TAP Miles and go to the TAP sign-up page here.
Receive 1000 bonus miles when you sign up for the Miles &Go program
You can get off to a good start if you plan to start collecting TAP/Star Alliance miles by using the promo code BIRTHDAY01. This gives you 1000 bonus miles if you sign up for the program in March. You can also earn 1000 bonus miles for new enrollments you refer for up to 5 people (this part of the offer does not appear to be live yet).
To get the bonus miles offer, just apply to join TAP Miles&Go and enter the code in the promotional code box on the TAP sign-up page here.
HT: VFTW
Eurostar £29 ticket sale on now
Certainly, for business purposes, it is useful in terms of the amount of productive time you get on board. If you are travelling for leisure it is often a less stressful way to travel, especially since you end up near the centre of the city you are travelling to. I enjoyed Eurostar when I travelled on it and if it was more convenient to reach a terminal I would certainly consider it for travelling rather than flying.
Here are the details:
•Promotional fares are for between London St Pancras International, Ashford or Ebbsfleet and Paris, Lille, Calais, or Brussels, in Standard and Standard Premier class
• Fares valid for sale between 3 March 2020 and 11 March 2020 (inclusive)
• Fares are valid for travel between Monday 23 March 2020 and Wednesday 17 June 2020 (inclusive), with the exception of the below black-out dates:
Fri 03.04.20 to Sun 05.04.20
Thu 09.04.20 to Mon 13.04.20
Thu 30.04.20 to Sun 03.05.20
Thu 07.05.20 to Sun 10.05.20
Wed 20.05.20 to Sun 24.05.20
Fri 22.05.20 to Mon 25.05.20
Fri 29.05.20 to Mon 01.06.20
You can find the offer page here.