Qatar Flash sale for 2022
Qatar Airways has launched a flash sale for bookings until tomorrow night with flights available until May 2022 on some routes. There seems to be quite a significant proportion of April that is not available on many routes but then May is wide open for most,
Qatar is on the UK's red list, however, you'd hope by 2022 that wouldn't be the case. Also, Qatar has one of the best book with confidence promises if you book before 31 August 2021 and allow you to get a refund for most Covid-related restrictions that prevent you going. You can read about that here.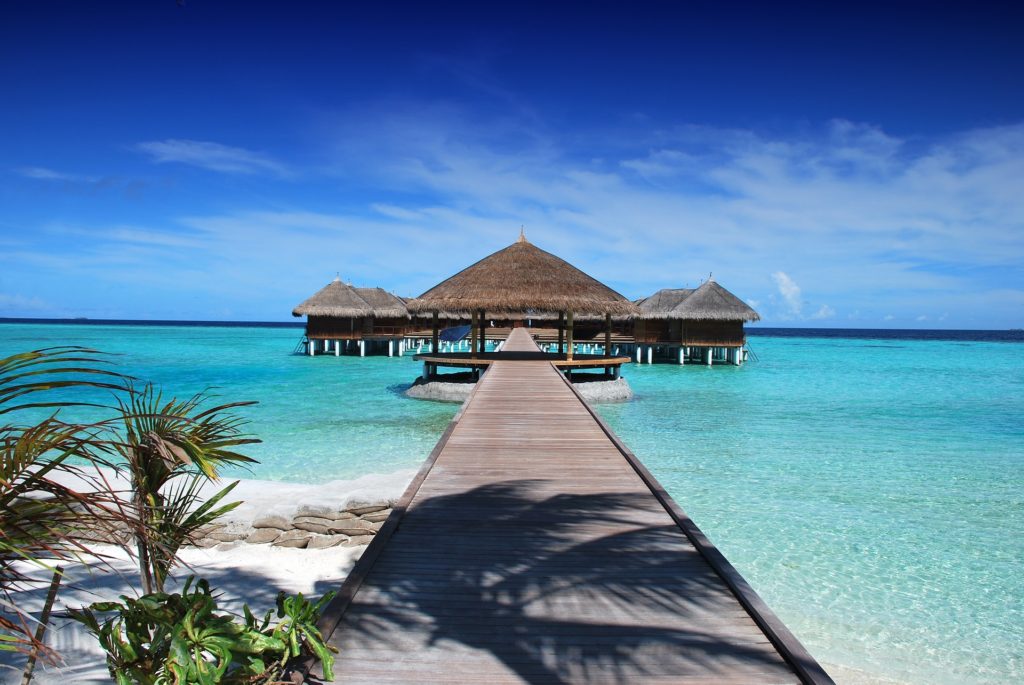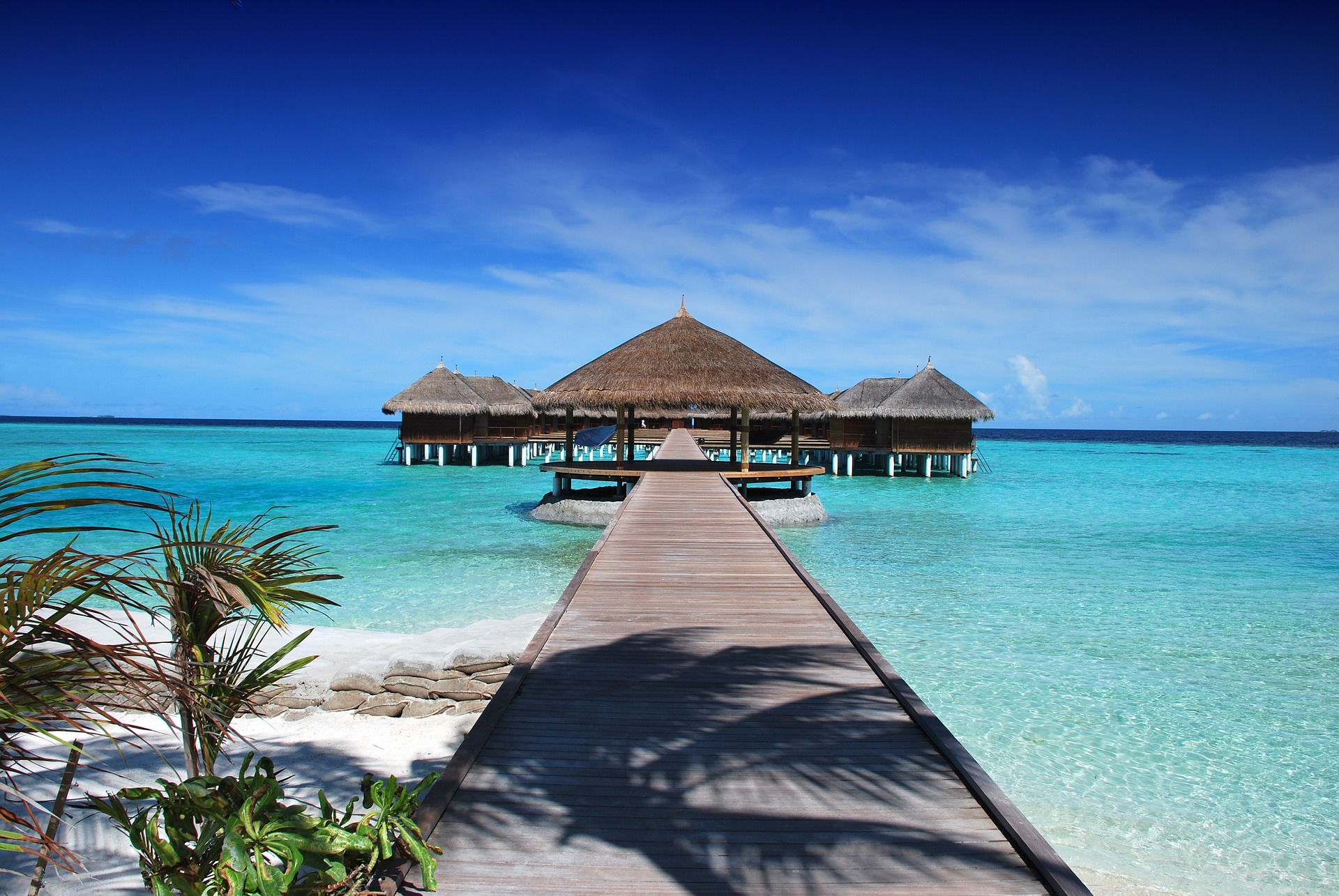 Don't forget that most sale fares are business classic which means that you don't get access to Qatar branded lounges without paying extra but you can access any one world lounges instead. You also can't select seats unless you have status in oneworld.
The sale is available both from the UK and ex-EU.
Here are some the best prices for business class return:
London to

Seychelles £1743
Dubai £1504
Phuket £1865
Bangkok £1631
Bali £1866

Stockholm to

Bangkok £1202
Phuket £1234
Singapore £1213
Hong Kong £1245

Amsterdam

Bangkok £1295
Jakarta £1372
Hanoi £1471
Bali £1551
Tokyo £1488

Paris
Rome
You can check prices and book here.
Intercontinental hotels 3rd nights free
Intercontinental; hotels group have a great promotion for every consecutive 3rd night free until the end of 2021. This applies to stays until 30 December 2021 up to a maximum stay of 14 nights.
It's available on many Intercontinental, Kimpton and Regent hotels, although not many in the US.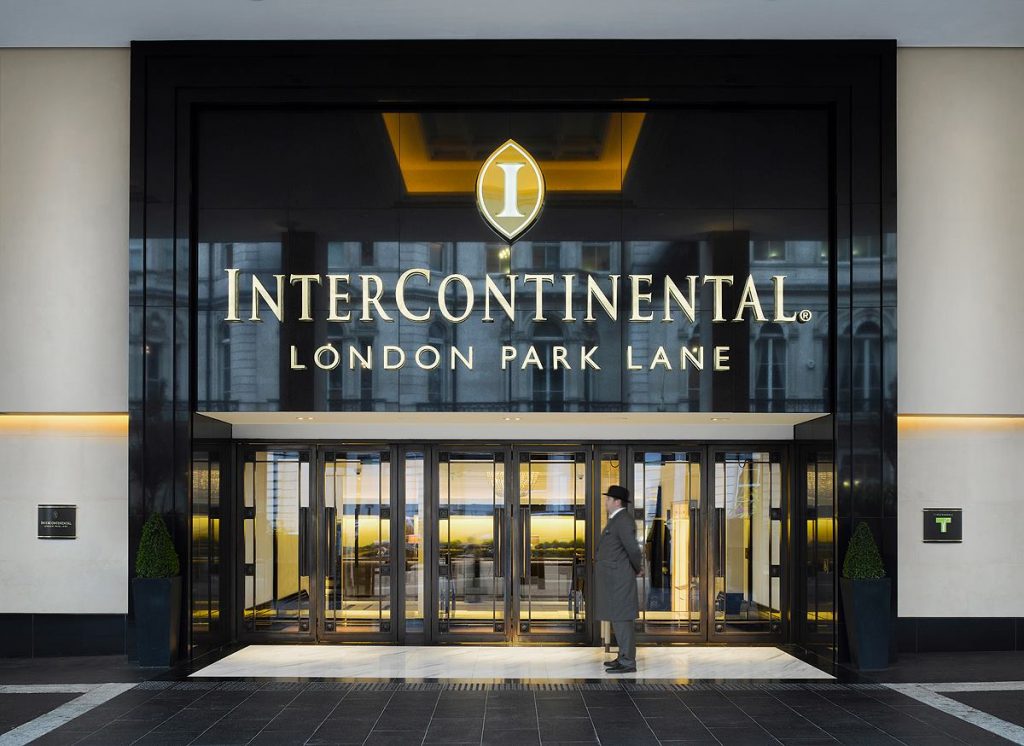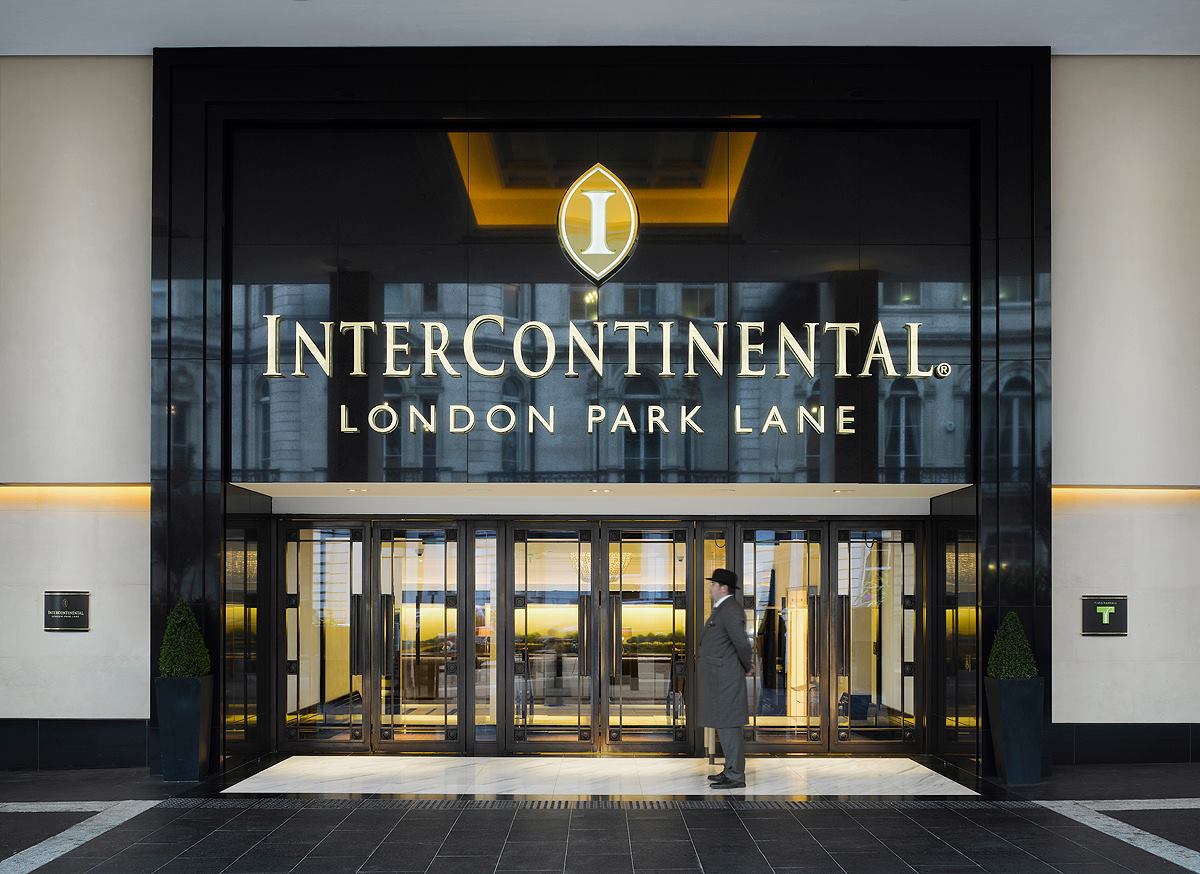 Hotels in the UK & Ireland are:
Intercontinental London Park Lane (review here)
Intercontinental Dublin (review here)
Intercontinental Edinburgh The George
Kimpton Charlotte Square Edinburgh
Kimpton London Fitzroy (review here)
Hotels in countries on green and amber lists open to UK:
Kimpton Vividora Hotel Barcelona
Intercontinental Porto – Palacio das Cardosas
Intercontinental Phuket Resort
Intercontinental Malta
Intercontinental Madrid
Intercontinental Koh Samui
Intercontinental Phuket
You can book this offer through specialist agents such as our partner Debonair. This also gives you additional benefits as follows:
The IC and Kimpton benefits are;
$100 hotel credit
Complimentary breakfast
Upgrade on arrival subject to availability
Early check-in and late check-out subject to availability.
Apart from the following hotels:
IC Madrid and Paris – instead of $100 credit you get club lounge access.
IC Oporto instead of the credit you get lunch or dinner excluding beverages.
You can enquire about other participating hotels, prices, and availability via Debonair here. We are experiencing an issue with our booking form at present. If you wish to book please email [email protected] if the form does not work.