Qatar has a flash sale that is on for 2 days only from today, 25th. There is very little that I would call a decent deal from the UK; however, there are some much better deals from the EU.
None of them is at a level we would have seen a few years ago but based on current pricing there are some deals I would be happy to recommend. I will also include other airlines as I found some good deals from various EU airports while I was searching. I personally don't see we will see prices drop dramatically until well into next year, although there could be a decent sale at Black Friday, I am not holding my breath.
It's worth remembering that you can part-pay with Avios for Qatar flights by transferring from your BA account instantly. However, this gives worse value than redeeming for an Avios flight.
Most airports have improved their queues, but there are still a lot of schedule changes going on so I would still encourage building in plenty of time between positioning flights and the first leg of an ex EU. I usually try to get a late flight out the night before and stay overnight. This often gives me time to explore a new city.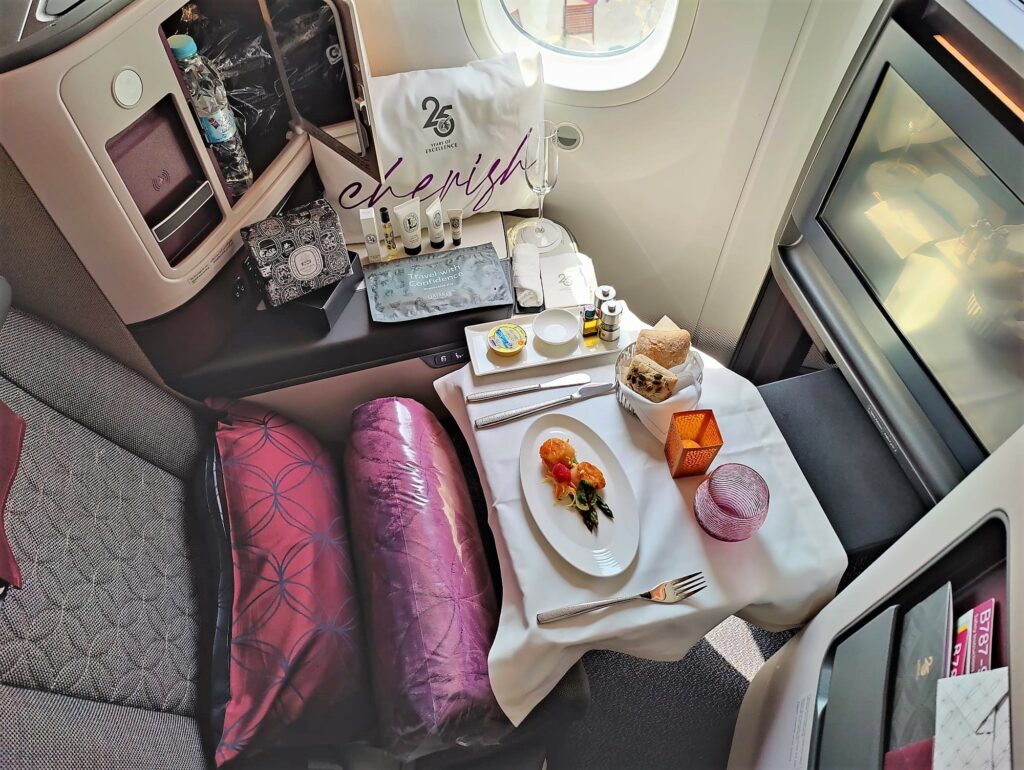 If you are unsure which airlines to choose, you can find business class reviews of them all here.
The Qatar sale does not seem to specify any travel dates, and most of these fares have plenty of availability. You can find the sale page here.
From Paris to
From Brussels to

Windhoek – Qatar £1991 (Namibia highly recommended for safari and stunning scenery)

From Frankfurt to
From Stockholm to
From Oslo to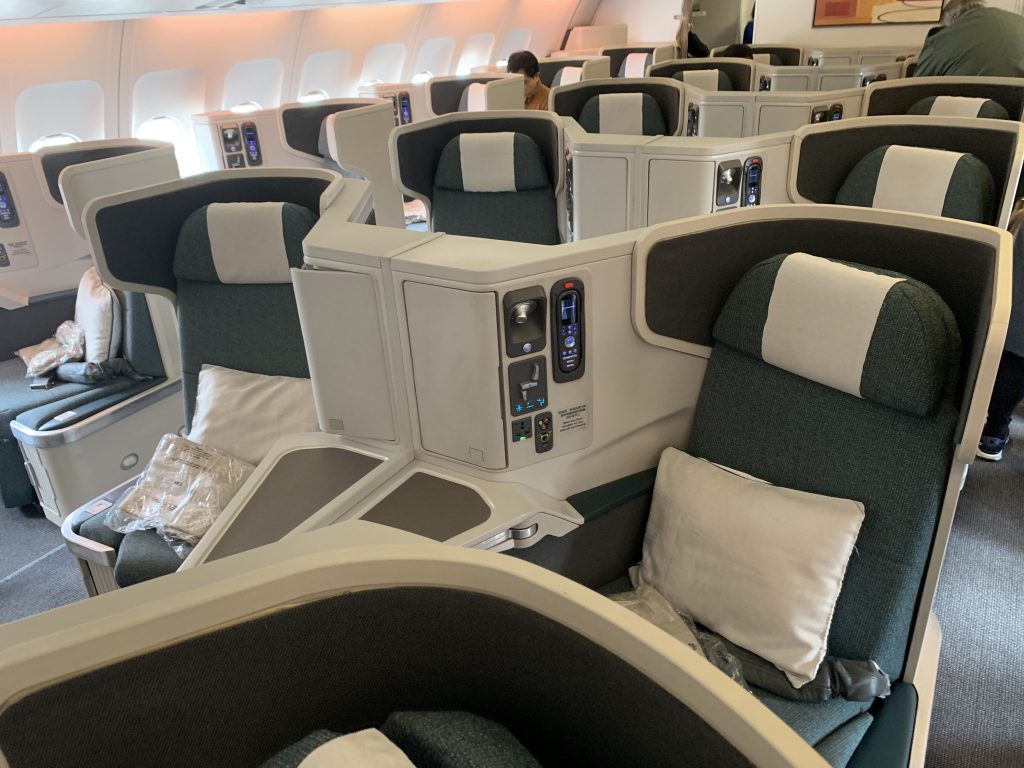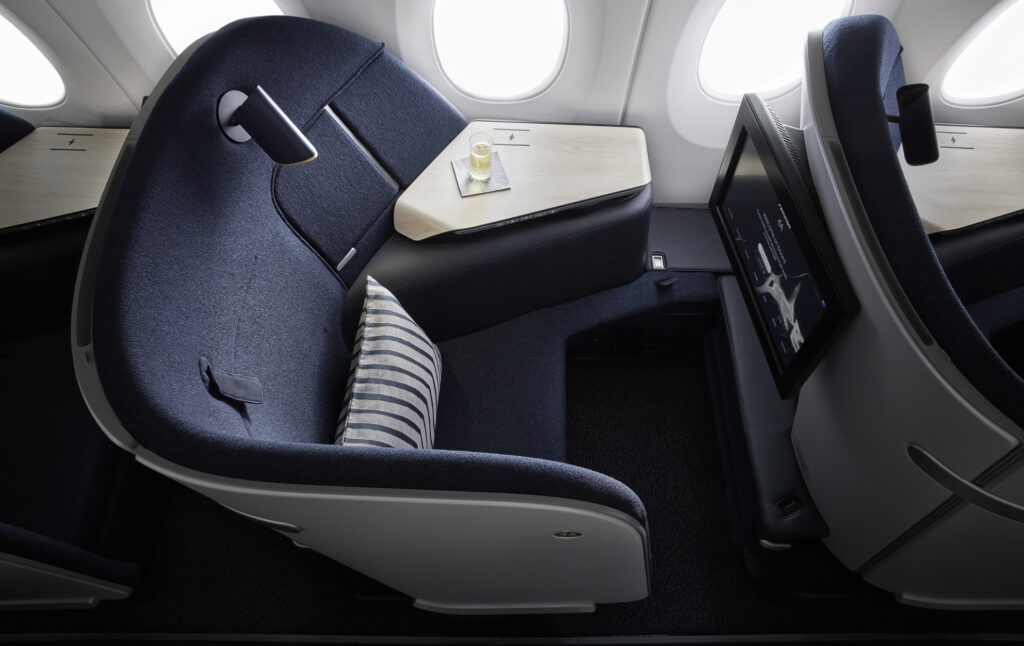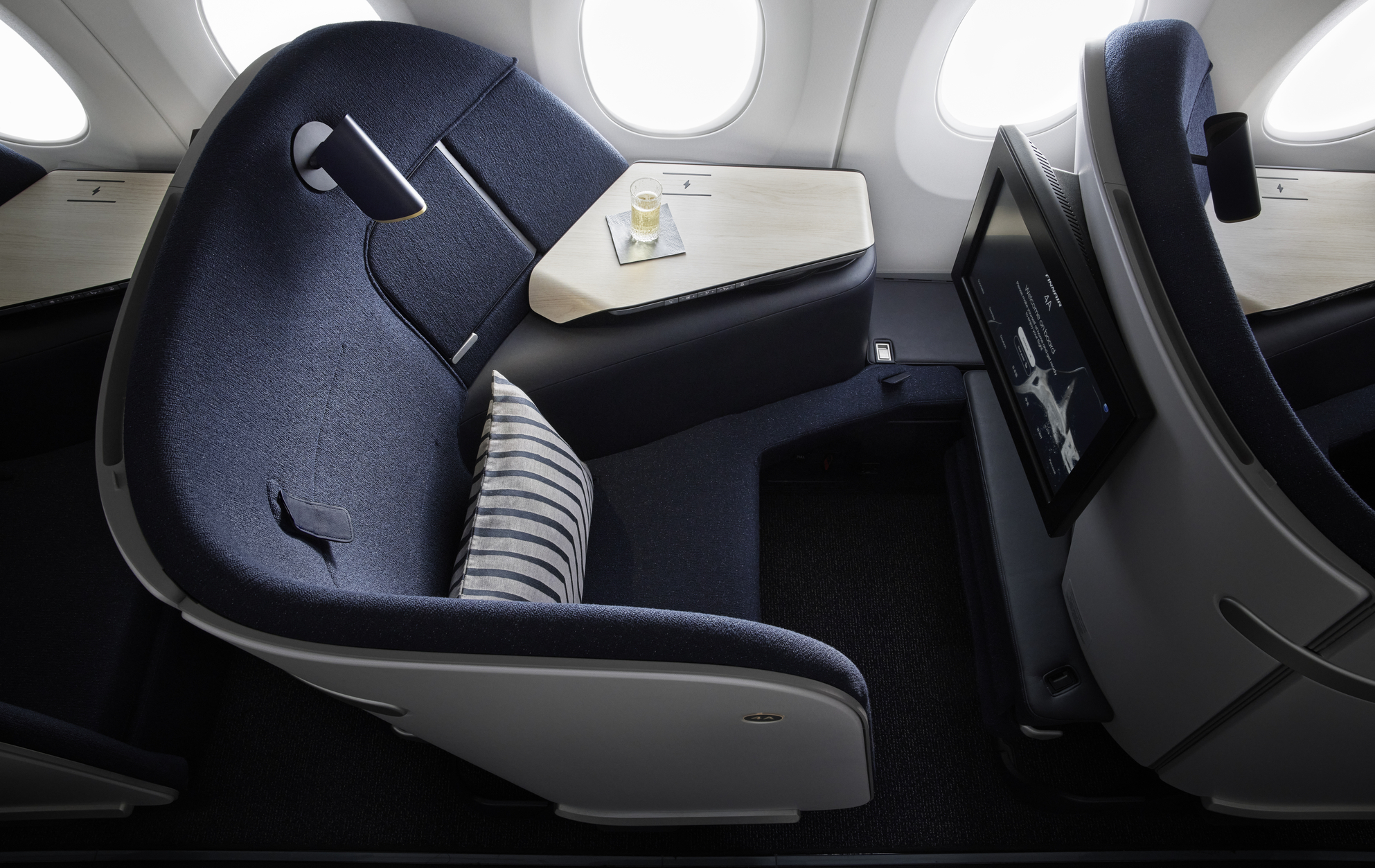 From Madrid to
From Budapest to:
From Sofia to (all Qatar Airways)

Singapore £1629
Colombo £1870
Phuket £1713
Bangkok £1952
Dubai £1331
Johannesburg £1734

From Rome to (all Qatar Airways)
From Milan to (all Qatar Airways)

Maldives £2305
Seychelles £2512

From Prague to (all Qatar Airways)