Qatar Airways to Australia from £2200 plus 25% off from many airports
There's a good offer in business class from Paris to Melbourne as Australia reopens for the first time in nearly two years. There's not a huge amount of availability but if the dates work for you it's a good deal. You can sometimes get Australia with Qatar for around £1950 from Scandivania, but for many people outside London, Paris may be an easier start point. The frequency of Paris flights also makes it more convenient as well.
Rules:
Travel:

Outbound – permitted Sun through Thu

Book by: 28 February 2022
Minimum stay: 5 days
Maximum stay: 1 month
In terms of availability, I can see plenty in May and then again in August onwards until the first week of November (prices rise to £2350 in October). Even outside these times, there are also fares for around £2450 which is also not bad compared to the standard ex UK fares of around £3500.
Both legs are showing as QSuites at the moment. It's worth bearing in mind that Qatar's Travel with Confidence policy is only for travel completed by 30 September 2022.
You can search for availability and book here.
Qatar 25% off for Privilege Club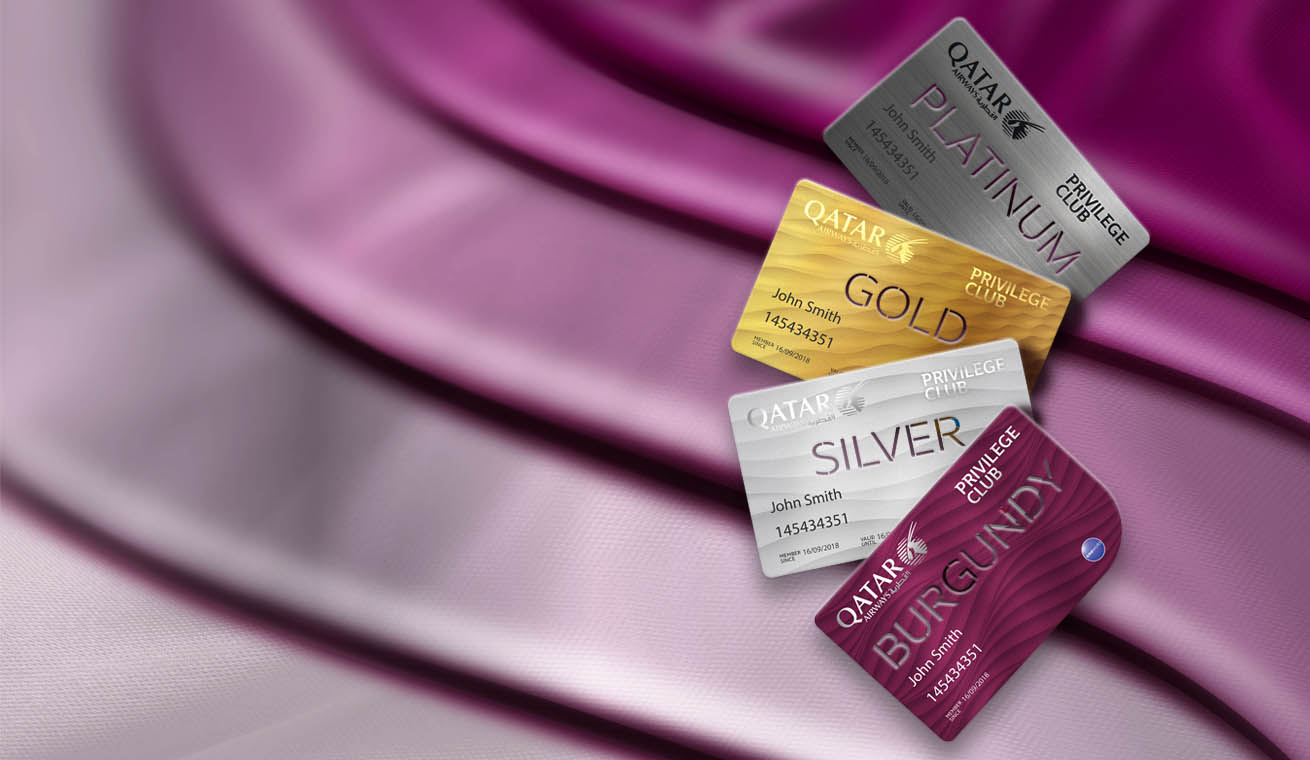 Qatar is also offering 25% off from many countries including the UK for Privilege Club members. Often the Privilege Club offers are then available to the general public after a few days. However, since it's free to join, you may as well do that. There's also a 2,000 bonus Qmiles when you make your first online booking and 500 bonus Qmiles for each subsequent online booking. The discounts are usually off base fare only but if you are planning to buy the Melbourne fare it's definitely worth seeing how much discount you can get.
Offer period: 21 February 2022 until 27 February 2022.
Applicable for travel from 21 February 2022 until 31 October 2022.
UPDATE: Here are places you can fly from and to:
The discount is applicable on selected routes from the following origins:

London, Manchester, Edinburgh, Dublin, Vienna, Zurich, Paris, Brussels, Amsterdam, Rome, Milan, Madrid, Barcelona, Stockholm, Copenhagen, Oslo, Helsinki, Berlin, Frankfurt, Munich, Geneva, Moscow, Kiev, Athens, Larnaca, Zagreb, Belgrade, Prague, Budapest, Warsaw, Bucharest, Sofia, Odesa, St Petersburg

The discount is applicable on selected routes to the following destinations:

Accra, Almaty, Addis Ababa, Sharjah, Lusaka, Luanda, Mashhad, Basra, Salalah, Harare, Amman, Beirut, Baku, Khartoum, Doha, Maldives, Zanzibar, Phuket, Seychelles, Kathmandu, Cape Town, Colombo, Kochi, Bangkok, Lahore, Deli, Islamabad, Johannesburg, Jakarta, Dubai, Denpasar, Nairobi, Tehran, Dhaka, Manila, Mumbai, Chennai, Karachi, Goa, Muscat, Jeddah, Melbourne, Sydney, Brisbane, Doha, Maldives, Zanzibar, Phuket, Seychelles, Kathmandu, Cape Town, Colombo, Cochin, Bangkok, Lahore, Delhi, Islamabad, Johannesburg, Amman, Salalah, Mashhad, Basra, Harare, Beirut, Baku, Khartoum
Once you have joined, log into your Privilege Club account and use code: EURPCFLASH when booking to access the member-exclusive fares. If the promo code is entered correctly before initiating a flight search, the special fare will be marked with a burgundy coupon in the flight selection page along with the wording 'Promo code has been successfully applied'. The offer page is here.
If you have bought a Qatar Light business fares which don't include lounge access, Qatar is offering up to 20% off when you purchase extra baggage, lounge access or meet and assist services online.
You can join Privilege Club here.
Hilton Honors new member bonus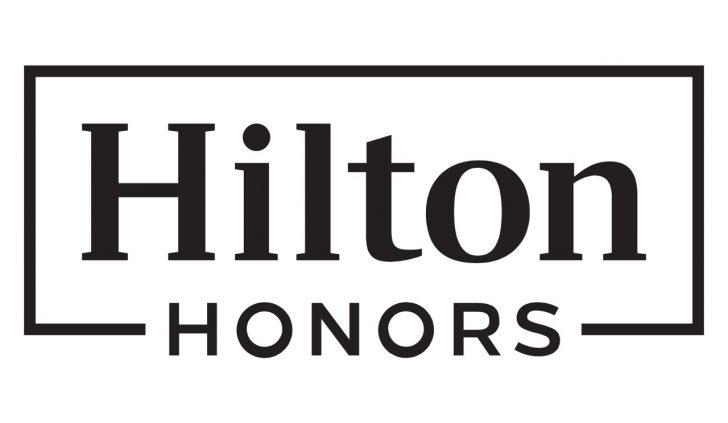 If you have a Hilton booking planned and are not already a member of Hilton Honors, it may be time to join. Out of all the schemes, Hilton is generally one of the easiest to earn points with due to their permanent bonus promotions. Hilton usually offer a bonus for new members which varies, but the current offer has been extended until 31 March 2022.
As a new Hilton Honors member, you'll earn a Welcome Bonus of 2,000 Bonus Points on your first stay, plus an extra 3,000 Bonus Points after two stays. The stays must be booked within six months and must be booked via Hilton or a traditional travel agent. You can stay at any of the Hilton brands such as Waldorf Astoria, Conrad, LXR or Curio.
It's worth considering booking through our luxury travel partners GTC who are able to offer Hilton Impressario benefits on stays at Waldorf Astoria, LXR and Conrad:
Complimentary Breakfast for 2 people
$100 USD hotel credit per stay, or local currency equivalent
Next category upgrade, subject to availability
Double Hilton Honors points for the clients
Booking through Hilton Impressario agents counts the same as booking direct with Hilton.
You must join Hilton Honors by 31 March 2022 to get the bonus.
To get the bonus, you simply need to join as normal and stay. You don't need to sign up for a promotion.
Virgin Auto-convert Clubcard bonus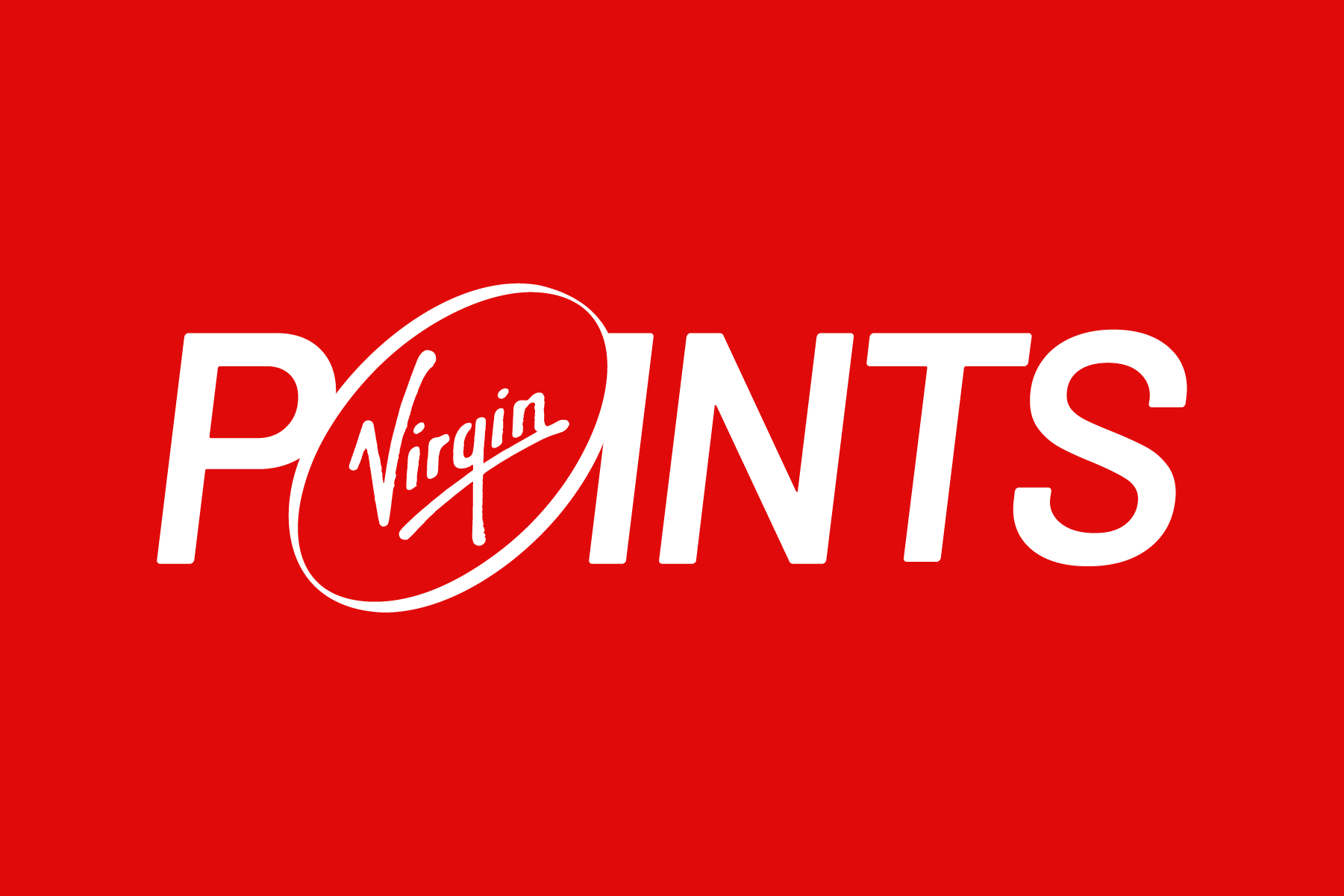 From now, Tesco Clubcard members can convert their Tesco Clubcard vouchers into Virgin Points, to earn and spend on hundreds of rewards across both Virgin Atlantic Flying Club and Virgin Red. Tesco Clubcard members can either manually exchange their vouchers at any time or sign up for auto-exchange to have their vouchers converted on a quarterly basis. Tesco Clubcard members who choose to auto-exchange their Clubcard vouchers into Virgin Points will receive a bonus of 2,500 Virgin Points.
To receive 2,500 bonus Virgin Points you must:
sign up for the first time by 16 March 2022 to automatically exchange your Tesco Clubcard vouchers to Virgin Points via the Flying Club programme; (you won't get anything if you have signed up to Virgin auto-convert before).
remain signed up to automatically exchange your Tesco Clubcard vouchers to Virgin Points on 5 May 2022; and have at least £1.50 in Tesco Clubcard vouchers in your Tesco Clubcard account as at 5 May 2022.
If you meet the above criteria, 2,500 Virgin Points will be awarded to your Virgin Atlantic
Flying Club account by 30 June 2022.
You can earn Clubcard points instore, at Tesco petrol stations, and Esso petrol stations where there is a Tesco branded shop.
More information is available here, including how you can activate the auto-exchange.