Qatar up to 25% off
Qatar are celebrating their 25th anniversary with another 25% off deal. These are not as good as they appear to be as the discount is on the base fare, not the total fare including taxes and charges. Also the only class where you get the 25% off is economy which they have not made clear before.
Now Qatar have made it clearer and stated that you get up to 10% on Classic & 12% on Comfort business class. So it doesn't apply to the cheaper lite fares.
If you have not flown Qatar before you can read our recent review QSuite here.
The discount is available to Qatar's Privilege Club which is free to join. It's worth joining the club as you can transfer Avios to and from your BA Executive account.
To book, simply log in and book using the code 25YEARS by 28 August 2022. The offer applies for travel between 1 September 2022 and 28 August 2023.
Departure Airports: Heathrow, Manchester, Gatwick, Edinburgh
To Destinations: Abidjan, Abuja, Accra, Addis Ababa, Adelaide, Almaty, Ahmedabad, Amman, Amritsar, Abu Dhabi, Baku, Beirut, Baghdad, Bangkok, Bangalore, Brisbane, Mumbai, Basrah, Kozhikode, Kolkata, Cebu, Colombo, Kochi, Cape Town, Clark, Dhaka, Dar Es Salaam, Delhi, Dammam, Denpasar, Durban, Dubai, Entebbe, Erbil, Goa, Hanoi, Phuket, Harare, Hyderabad, Isfahan, Islamabad, Sulaimaniyah, Jeddah, Djibouti, Jakarta, Johannesburg, Kilimanjaro, Kanos, Karachi, Khartoum, Kathmandu, Kuala Lumpur, Kuwait, Luanda, Luxor, Lahore, Lagos, Lusaka, Chennai, Muscat, Medina, Melbourne, Mogadishu, Mashhad, Maldives, Manila, Maputo, Multan, Nagpur, Nairobi, Najaf, Perth, Peshawar, Port Harcourt, Riyadh, Seychelles, Ho Chi Minh, Sharjah, Singapore, Sialkot, Salalah, Sydney, Shiraz, Tunis, Tbilisi, Tehran, Thiruvananthapuram, Windhoek and Zanzibar.
You can find the offer page here.
Qatar Airways to Singapore and Phuket from £1500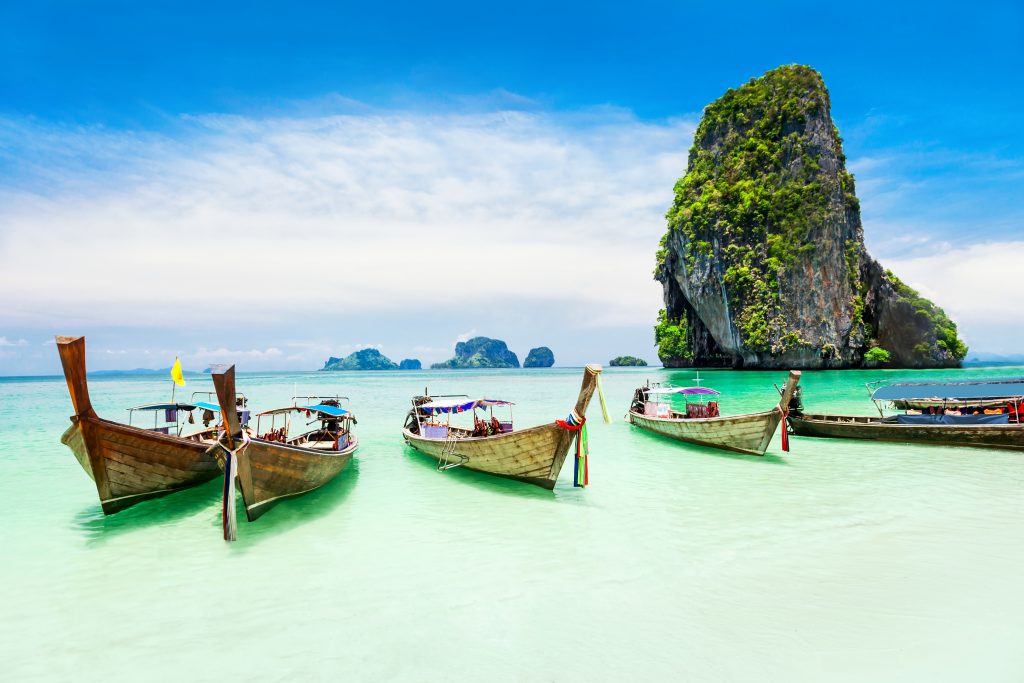 Good Qatar prices ex EU are few and far between, so although this is not the £1100 deal we used to see, it's a great saving on most other Qatar fares at the moment. The deals start from Sofia in Bulgaria. Singapore starts from £1518 return in business class and Phuket is only slightly more expensive at £1693.
The deal is available from January 2023 onwards, with availability mainly on Monday, Thursday and Saturday.
Having been to Sofia, I can say it's worth spending a night there as luxury hotels are very cheap, and the airport is not too far away from the city. This also de-risks any delays inbound to Sofia from the UK.
If you flew BA Club to Sofia to position, you would also get an extra 160 tier points return and prices on this route start from £232 in Club.
The downside of flying from Sofia is the first flight is on a short haul A320 aircraft with only a reclining seat for the 4-hour flight. However, the second flight is on an A350 with QSuites. If you have not flown Qatar before you can read our recent review here.
There is a 3 day minimum stay requirement, and you can cancel or change the booking but with a hefty fee.
You can check prices and book here.
London to Australia deal from £2630
This deal is brought to you in partnership with the flight deal subscription club Luxury Flight Club.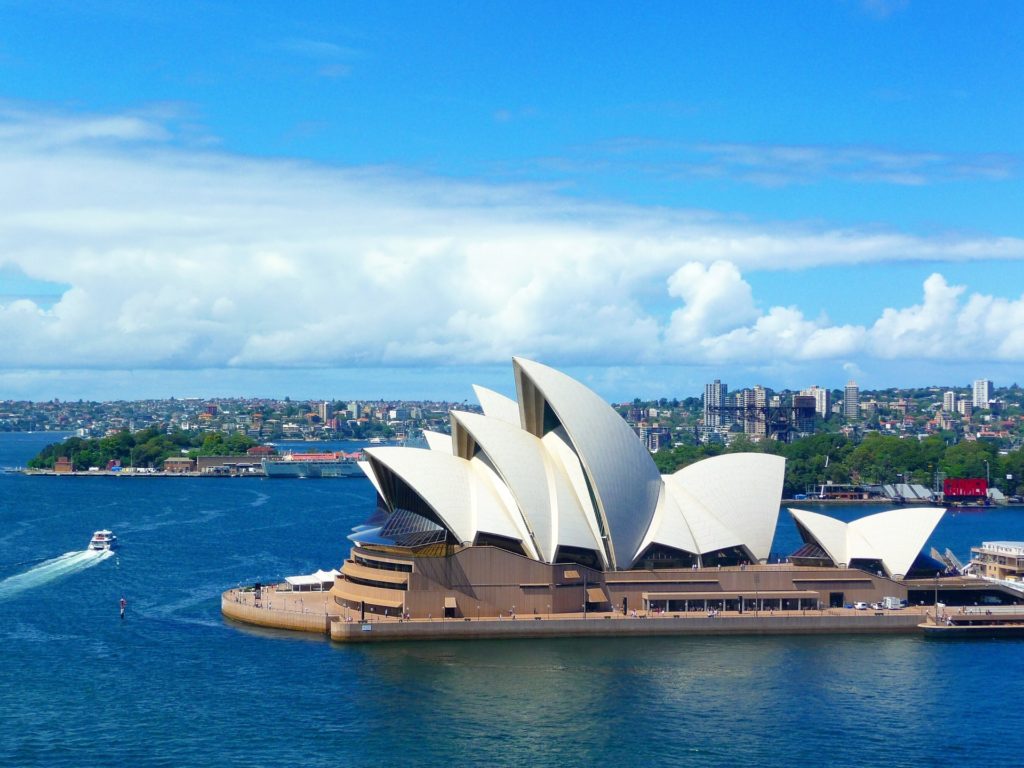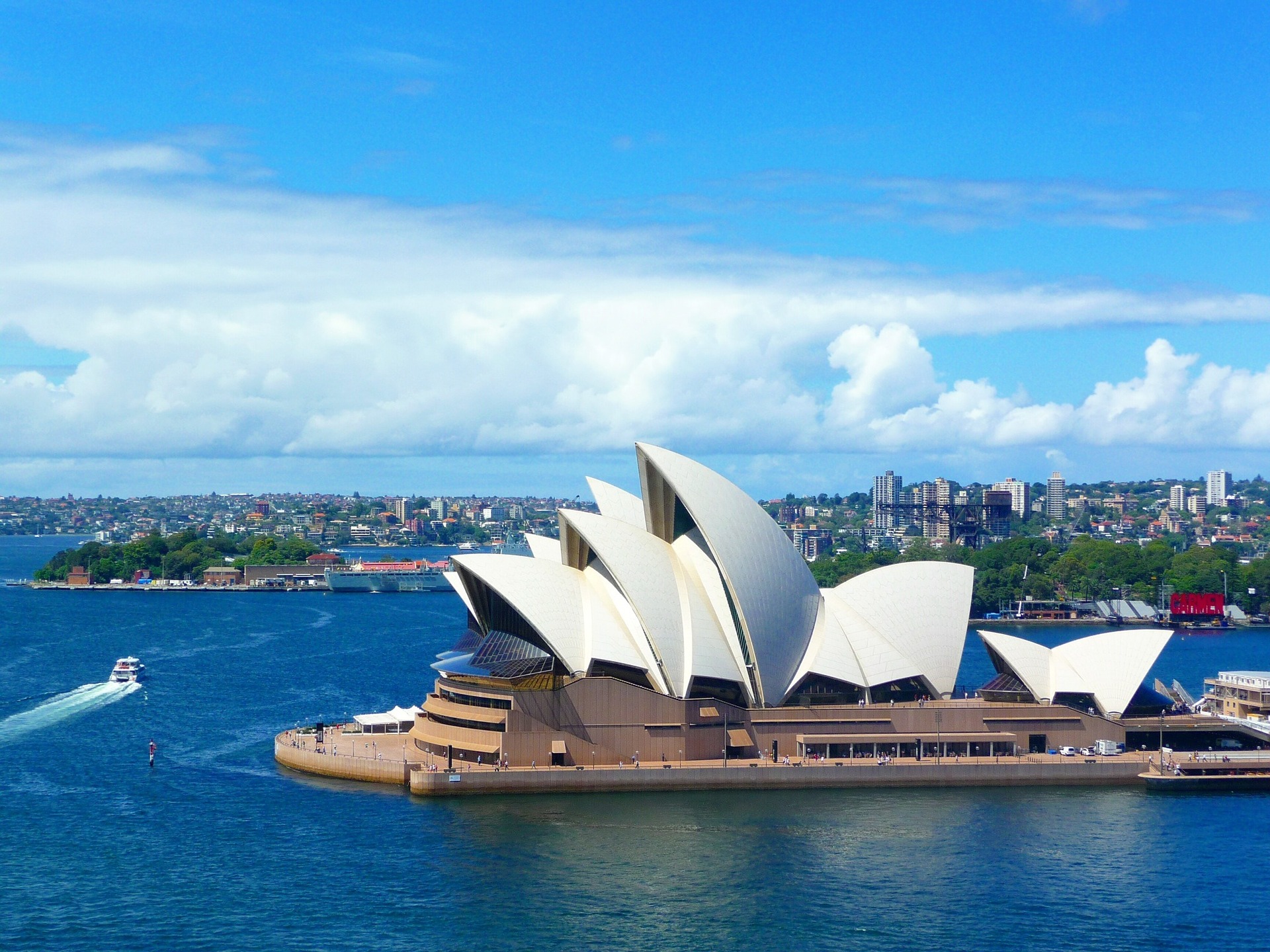 The current going rate for flights from London to Australia is around £4000, so it's good to see a very reasonable deal with Asiana, which I have featured before. They have decent seats and are generally well regarded. You fly via Seoul in South Korea on an A350 and B777. Asiana are part of Star Alliance.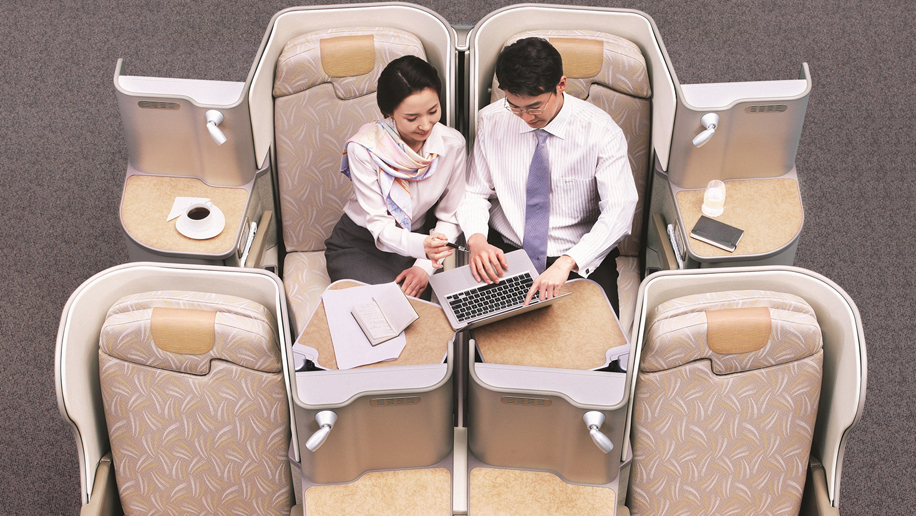 The flights cost from £2630 return in business class from Heathrow to Sydney. The minimum stay is 3 days and stopovers in Seoul are allowed for free. The fares are available between January 23 to March 23.
The only real drawback is that there are still some entry restrictions for South Korea including testing if you wanted to stopover. For transit, there is a temperature check where anyone who appears to have a high temperature would then be subject to Covid testing. You can find the FCDO page here with full details.
You can book direct with Asiana here or try Skyscanner for the lowest price available online.
Radisson up to 20% off weekend stays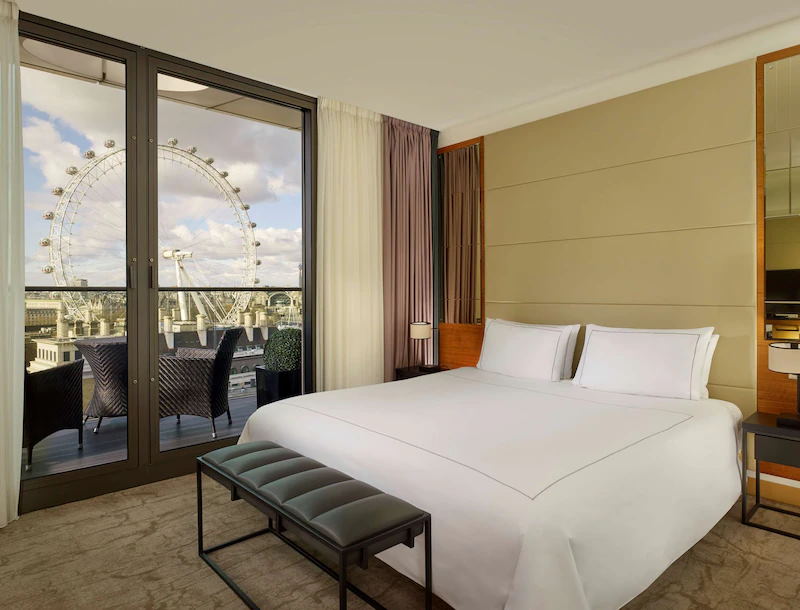 Radisson are offering 20% off weekend stays from 1 September to 7 November 2022. This applies to resort and city hotels. You need to book by 21 September to get the discount. To get the full 20% off you need to be a Radisson Rewards member, but it is free to join. Otherwise, you only get 10% off.
A Weekend Night is defined as a Friday, Saturday or Sunday night at any Participating Hotel in Europe, the Middle East and Africa, except for hotels in Bahrain, Kuwait, KSA, Oman, Qatar, Egypt where the offer is valid on Thursday, Friday and Saturday night.
The Offer is only valid at participating Radisson Collection, Radisson Blu, Radisson Individuals, art'otel, Radisson RED, Radisson, Park Inn by Radisson and Park Plaza hotels in Europe, the Middle East and Africa.
I can see some of the Park Plaza's in London from £180 a night on the offer. It is also worth considering if you need a Heathrow stay as there are two recently renovated Radisson hotels there – Radisson RED and Radisson Hotel as well as the older Radisson Blu Edwardian.
You can find the offer page here.