Singapore Airlines
Further to my article yesterday about Australia reopening and the best fares, Singapore is running sales from some of its European airports which includes some great value business class fares to Australia and many other destinations. I'm a big fan of Singapore Airlines and you can find several reviews of their business class here. I usually credit my Singapore flights to Virgin but you could also credit them to any Star Alliance scheme.
They are also introducing new business class seats so it's worth double-checking what your route would have. The cheapest fares are via online travel agencies but if you go down that route it can cause issues if you need to change the booking or there is a cancellation (although I just risked it myself for a £400 saving!). You can use Skyscanner here to find the cheapest fares online.
The rules can vary by destination but here is an example of some of the conditions for the Frankfurt fare to New York:
Book: 04 February 2022 – 30 September 2022
Travel Completion: Date 30 December 2022
Book by: 15 February 2022
Minimum stay: 6 days
Maximum stay: 3 months
Minimum travellers: 2
You can use the calendar function during booking to find the cheapest dates, a bit like Google flights.
Paris to
Phuket €1,485
Bangkok €1,504
Male (Maldives) €1,832
Kuala Lumpur €1,939
Denpasar Bali €1,983
Hanoi €2,099
Melbourne €2,205
Singapore €2,262
Sydney €2,446
You can find the French sale page here.
Frankfurt to
New York €1,349
Phuket €1,589
Bangkok €1,879
Male (Maldives) €2,009
Kuala Lumpur €2,419
Denpasar Bali €1,929
Penang €2,419
Singapore €2,289
You can find the Frankfurt sale page here
HT: GSTP
Qatar Airways sale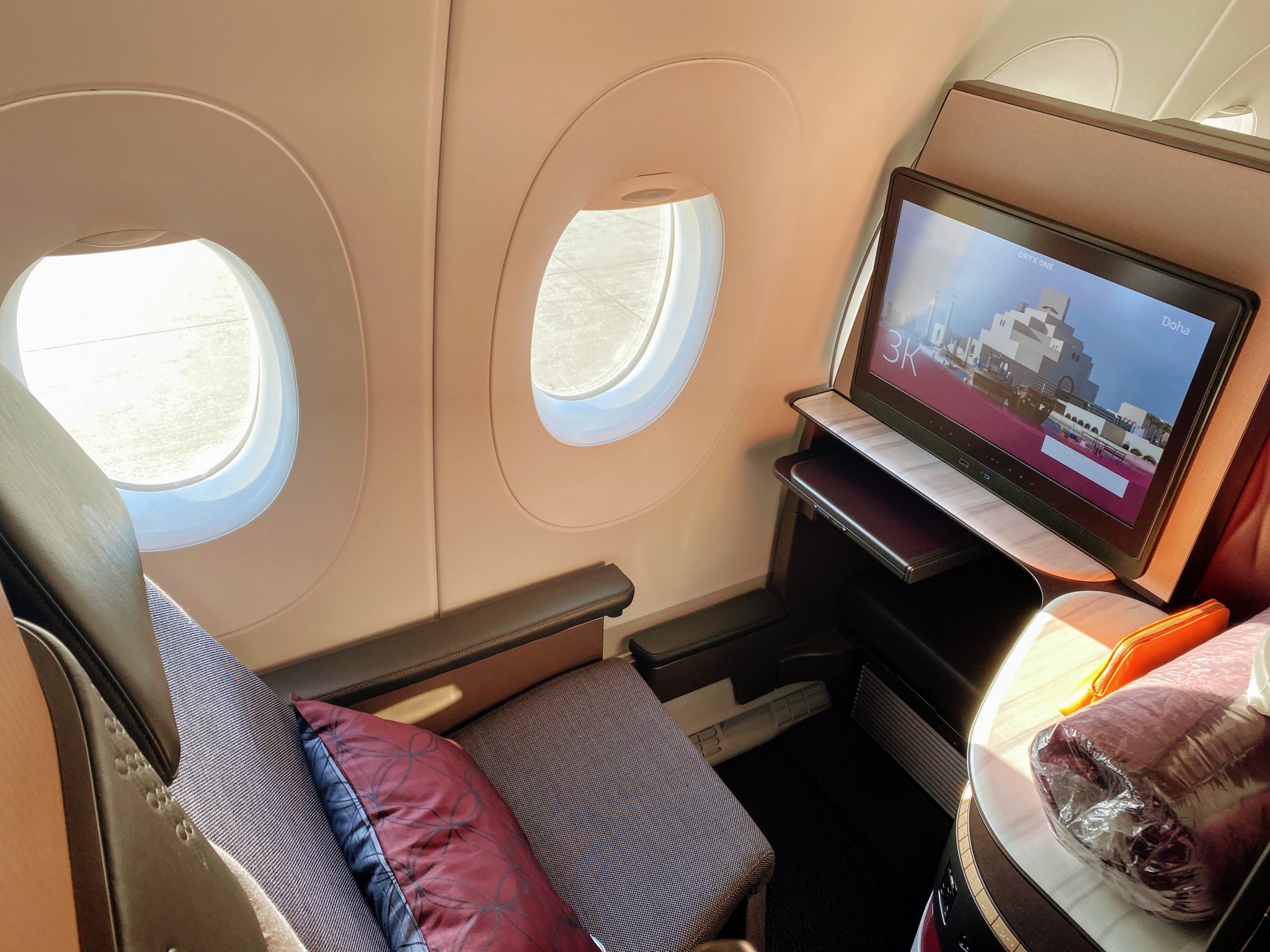 Qatar Airways has launched a Valentine's sale. Simply book for two people by 14 February 2022 for travel by 31 October 2022. As usual, the ex-London fares aren't great but obviously, they are less hassle than an ex-EU fare.
From the UK (prices per person return business class)
Dubai from £1625
Abu Dhabi £1618

Singapore from £

2300
Zanzibar f

rom £

1832
Seychelles from £2202
Phuket f

rom £

2055
Johannesburg £2051
Kochi £1716
Kuala Lumpur £2097
Colombo £2142
From Europe (prices per person return business class)
Amsterdam to

Bangkok £1350
Tokyo £1535
Nairobi £1275
Sydney £2700
Cape Town £1415
Johannesburg £1410
Male £1586

Rome to Male £1570
Oslo to

Johannesburg £1300
Bangkok £1400
Sydney £2425
Singapore £1375

Stockholm to

Sydney £2525
Bangkok £1285
Singapore 1385
You can find the sale page here.
American Express new offers
American Express has released a new batch of offers. Many are valentine's themed but if you are after travel offers, here are the best:
SOFITEL HOTELS & RESORTS – SPEND £400 OR MORE, GET £80 BACK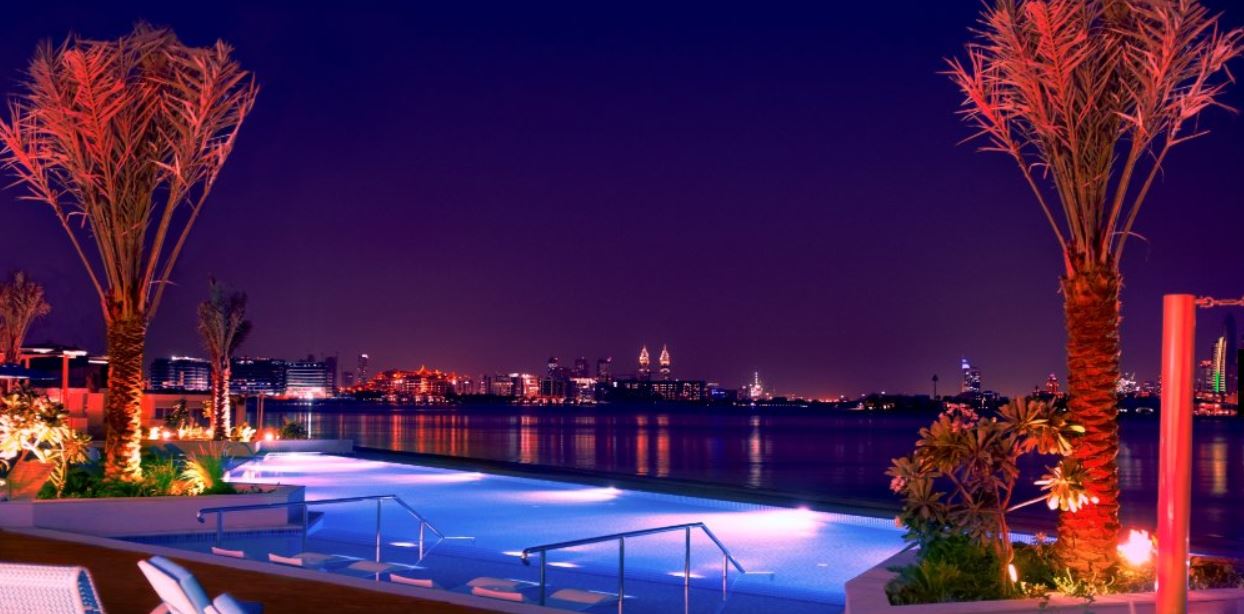 Spend £400 or more at Sofitel's collection of luxury hotels and resorts (including but not exclusive to Sofitel London St James Hotel) and receive £80 back. Offer ends 31 March 2022, and is valid at participating Sofitel Hotels & Resorts when paying at hotel checkout.
HOTEL CAFÉ ROYAL – SPEND £400 OR MORE, GET £100 BACK
Celebrate Valentine's Day in style and receive £100 back when you spend £400 or more at Hotel Café Royal. Benefit from this Offer at the hotel and online at https://www.hotelcaferoyal.com/. Offer ends 17 April 2022. Valid once per Card.*
THE DOYLE COLLECTION – SPEND £350 OR MORE, GET £75 BACK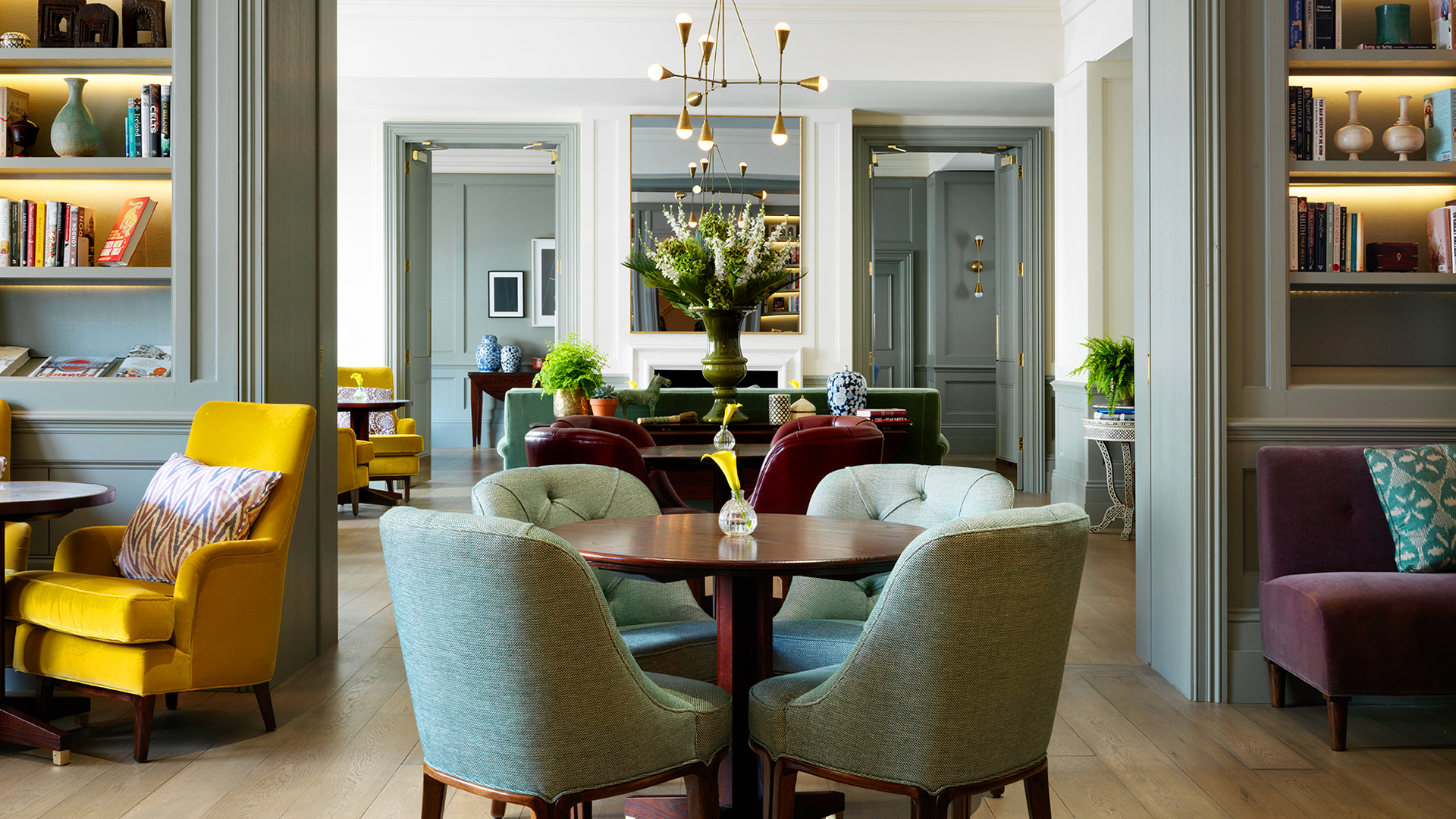 Enjoy a Valentine's getaway with The Doyle Collection (including but not exclusive to The Marylebone, The Bloomsbury and The Bristol) and receive £75 back when you spend £350 or more. Offer ends 30 April 2022, and is valid at participating hotels and online at https://www.doylecollection.com/.
I recently stayed at the Marylebone Hotel in London which has a great location in the heart of Marylebone village. You can read my review here. It's worth bearing in mind you can stack this with the GTC luxury travel agent offers such as upgrades and free breakfast. You can enquire here.
I only have one of the offers so far on my BA Amex but given that I have just swapped to the Platinum it can take a while for offers to populate. If you don't have them yet, it's worth checking back in a day or two. Cardmembers can check whether they are eligible as they save the Offer to their Card via the American Express® App, or online at www.americanexpress.com/uk.