Virgin Atlantic sale launches
Virgin launched its sale very early this year. Traditionally sales started on Boxing Day and personally, I wish they still did. I'd much rather get Christmas out of the way and then take my time to look through deals and decide rather than worrying I will lose the best deals if I don't book before Christmas.
The good news is these are fixed savings which makes it simpler as "sale fares" won't sell out in the usual way. The savings are available across all Virgin Atlantic cabins with over £50 off Economy Light, Classic, Delight, and Premium as well as savings of up to £200 on Upper Class fares.
Virgin Atlantic offers are available until 31 January 2023 for travel on select dates throughout 2023.
Virgin Atlantic Holidays Flight + Hotel offers can be booked up until 31 January 2023. Savings apply to the total cost of the holiday, excluding taxes, APD, surcharges and other compulsory charges which may apply at the time of booking.
You can find the sale page here.
If you are waiting for the British Airways sale to launch, I am expecting it to start this week before Christmas.
10% discount on Iberia gift cards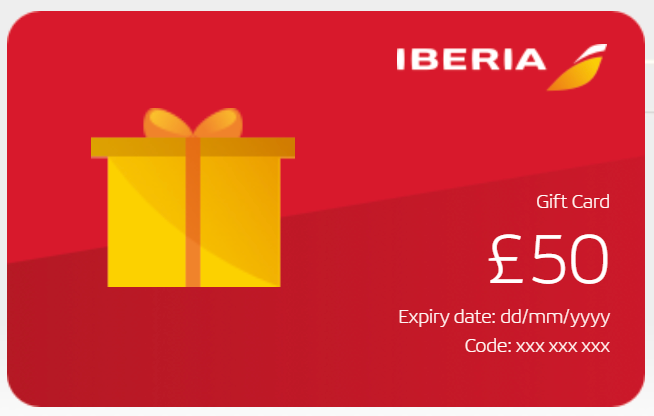 If you are planning on buying any Iberia flights in the near future, it is worth looking at the offer for buying gits cards. The offer is available in various countries including the UK, if you want to pay in pounds.
The offer is available from today until 25th of December. You can use the card up to 1 year from the date of purchase on flights operated by the IB Group.
You can find the offer page here at Iberia UK
Virgin points bonus of up to 70%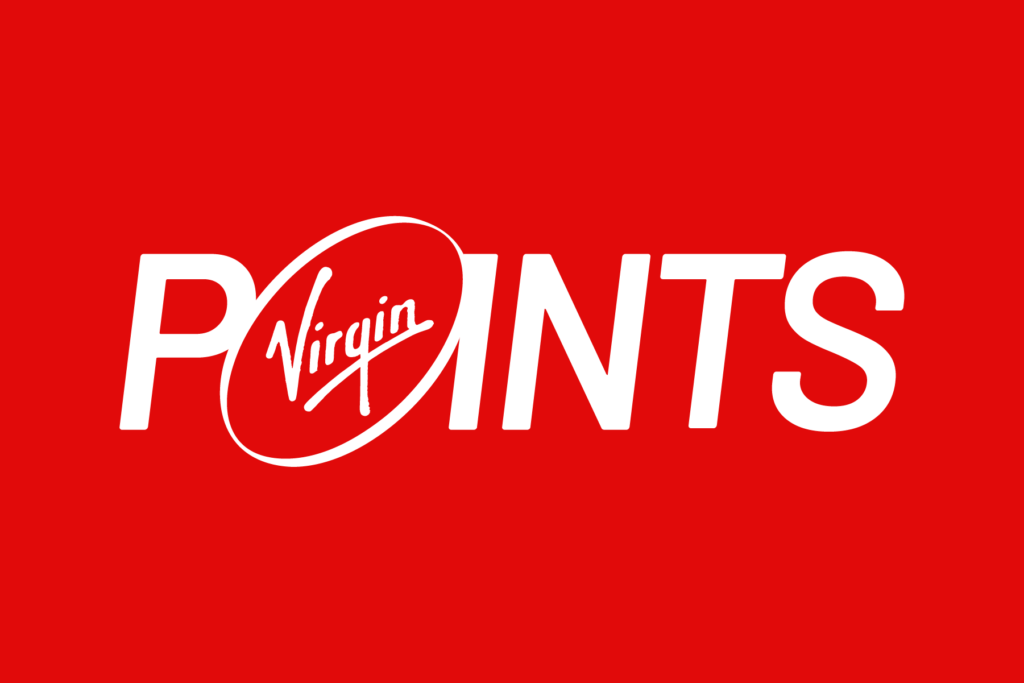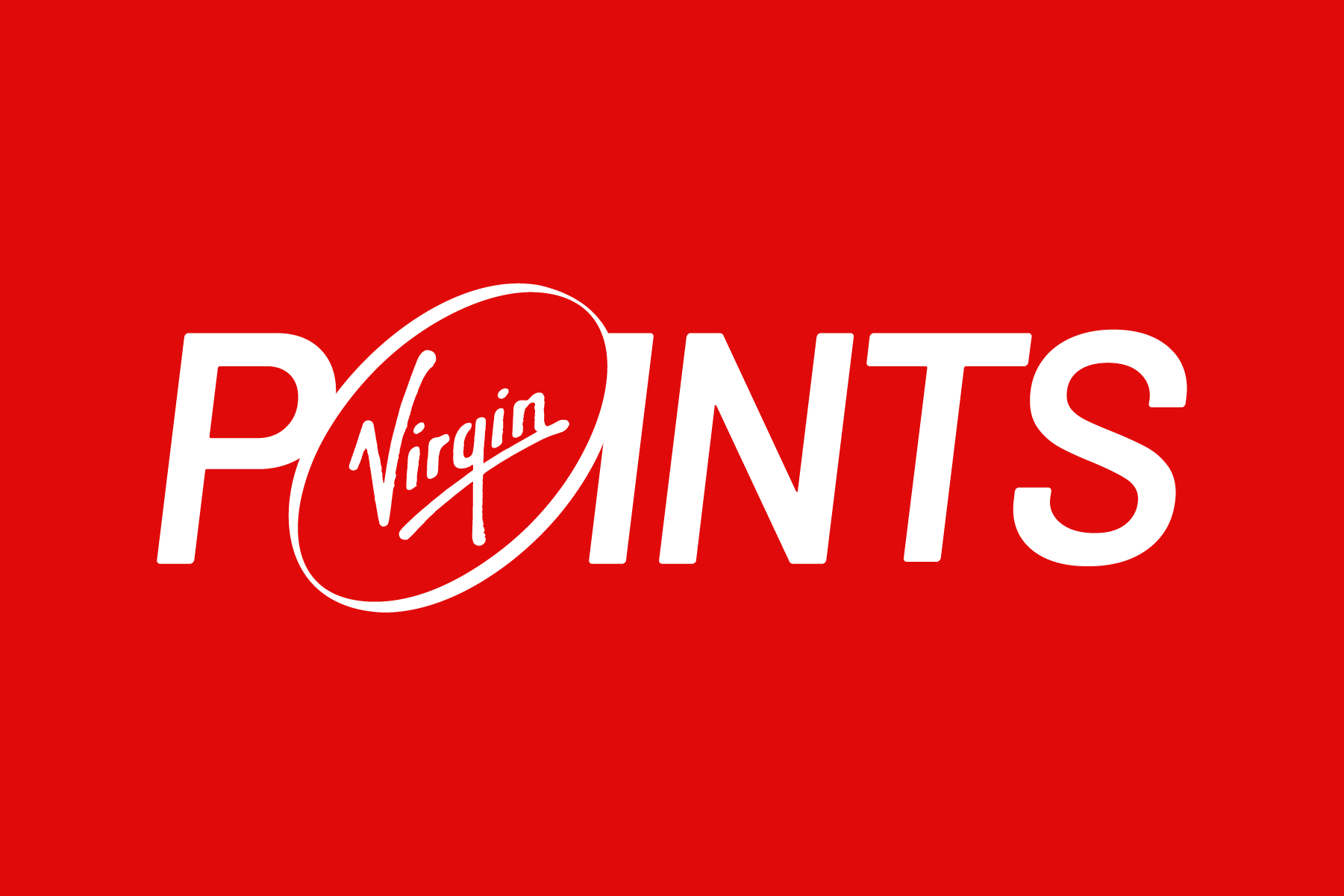 I generally don't advocate buying points unless you have something very specific you want to buy in the near term. However, I view Virgin as less risky due to the fact that there are lots of Virgin Red items to spend points on, not just flights. I still wouldn't buy on speculation though.
Until the end of December, all Virgin Atlantic Flying Club members will be able to get a bonus boost when buying Virgin Points.
All members will have the chance to boost their points balance by up to 70% before the end of the year, to spend on rewards across Virgin Flying Club and Virgin Red. The purchase limits will be reset, so anyone purchasing during this period, will be able to purchase up to 200,000 points. You can cancel any purchases of points for up to 14 days after the date of purchase provided that none of the purchased points have been redeemed. There is also a £15 one-off purchase fee.
All Flying Club members will receive up to 70% bonus Virgin Points based on how many points you purchase:
| Buy points | Bonus |
| --- | --- |
| Buy 5,000 – 24,000 | 20% bonus |
| Buy 25,000 – 69,000 | 30% bonus |
| Buy 70,000 – 119,000 | 50% bonus |
| Buy 120,000 – 200,000 | 70% bonus |
You can find the buy points page here.