Here is the latest round-up of the best flight deals. Prices still remain extremely high from the UK, but there are some better deals to be had by flying from an EU airport. The Virgin Miami deal would not normally be something I would count as a good price, but at the moment most US flights are well over £2000, so it's actually reasonable value.
All flights business class return unless stated otherwise.
From London: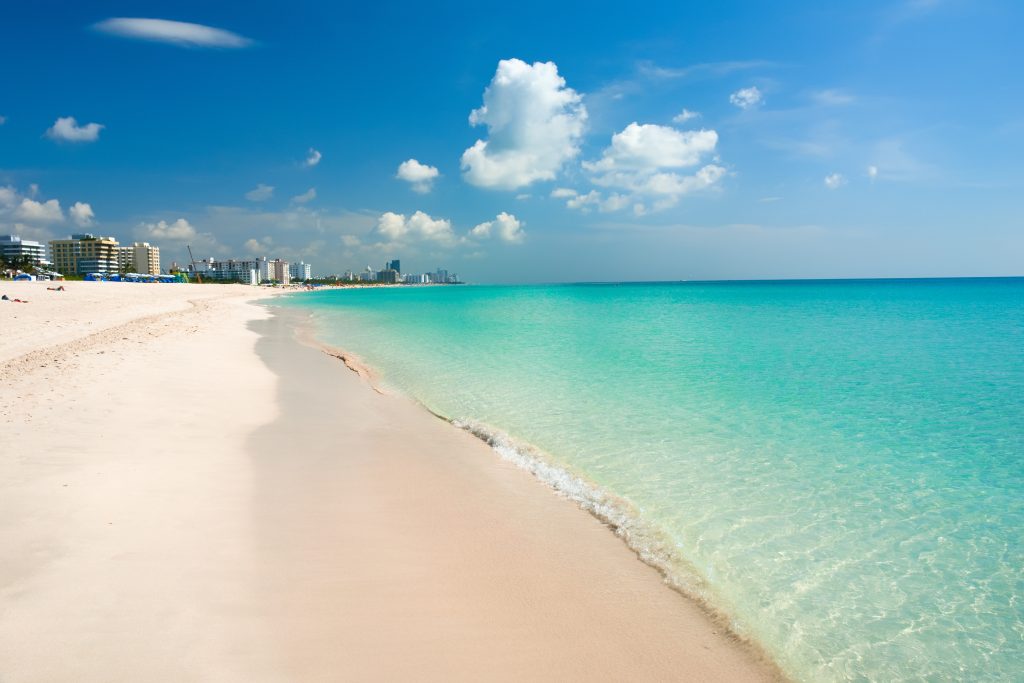 From Dublin: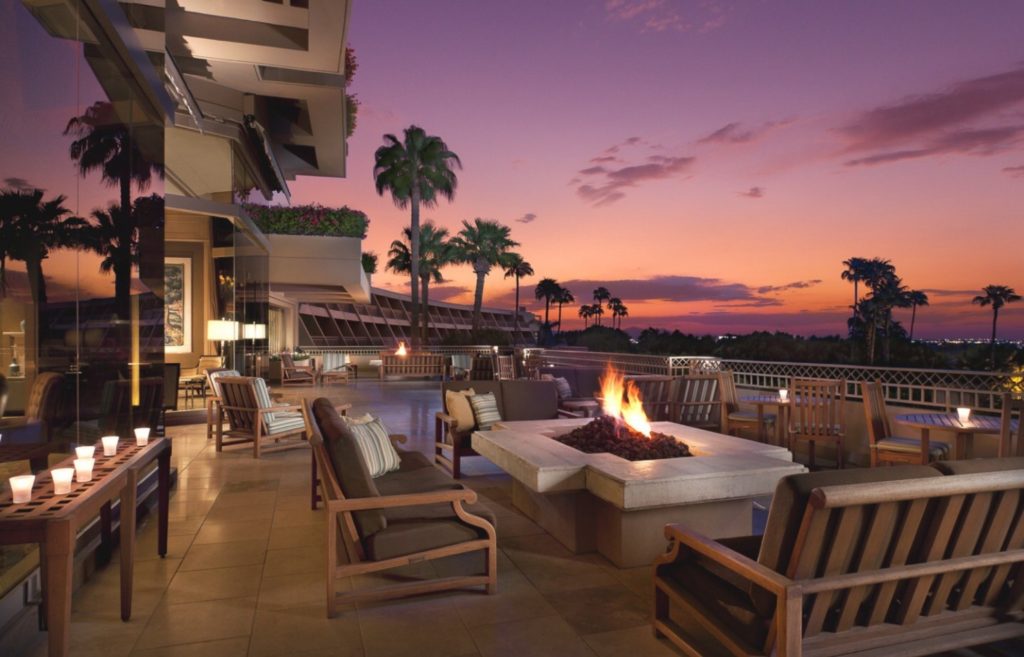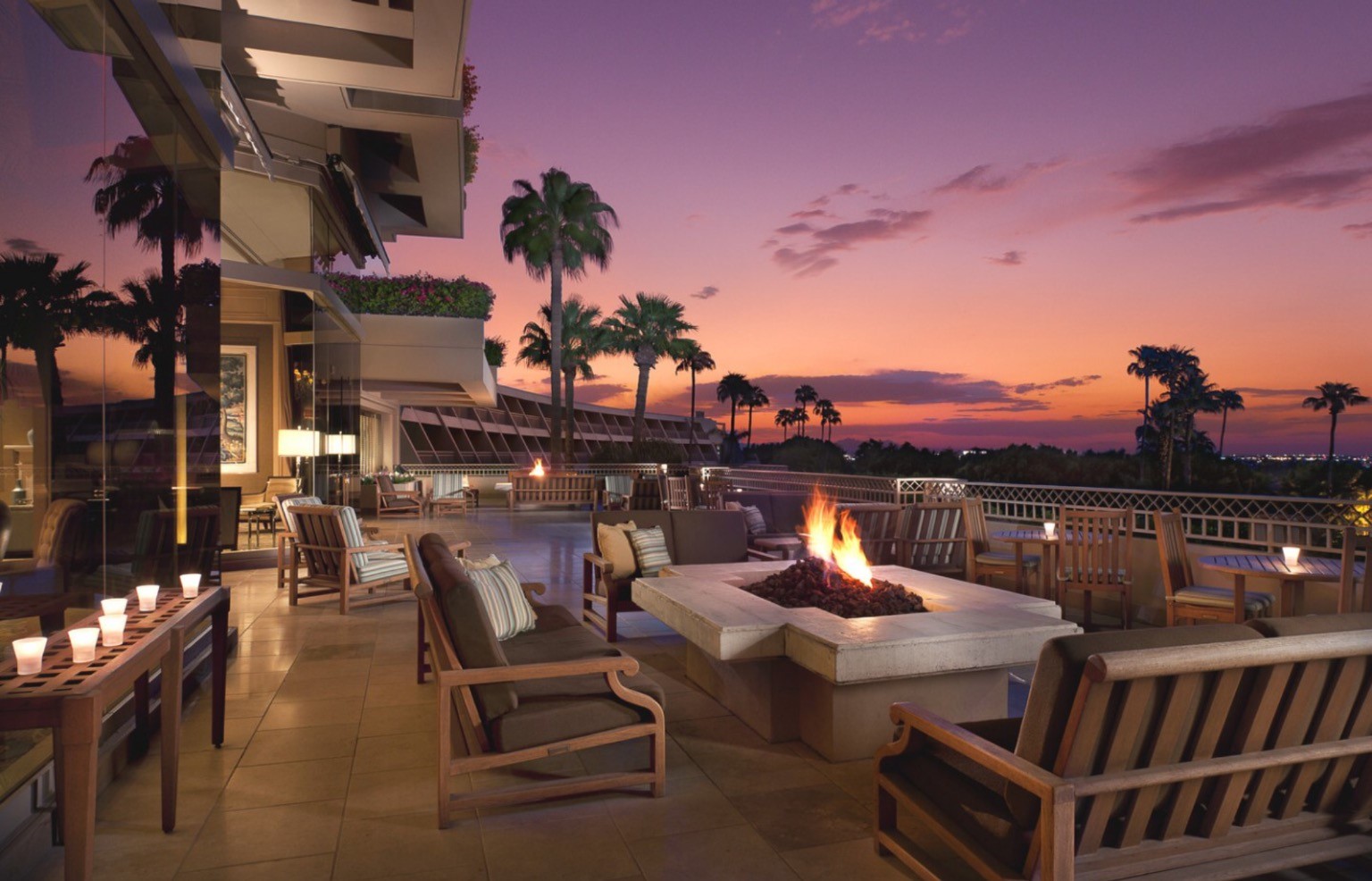 From Budapest: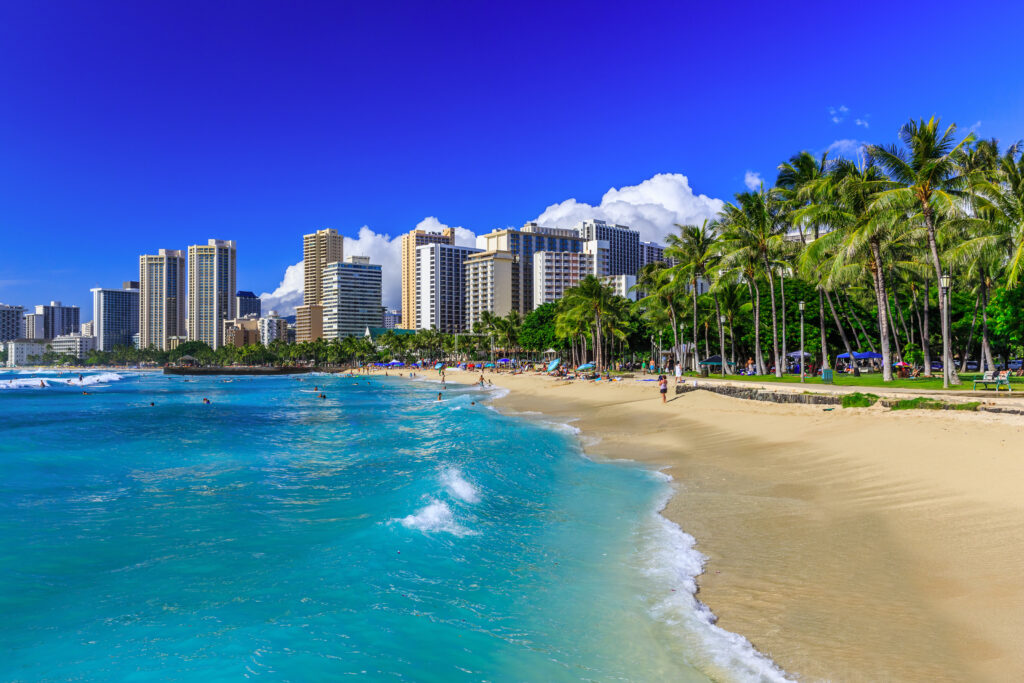 From Amsterdam:
From Paris
From Frankfurt:
From Rome:
Amsterdam airport to offer compensation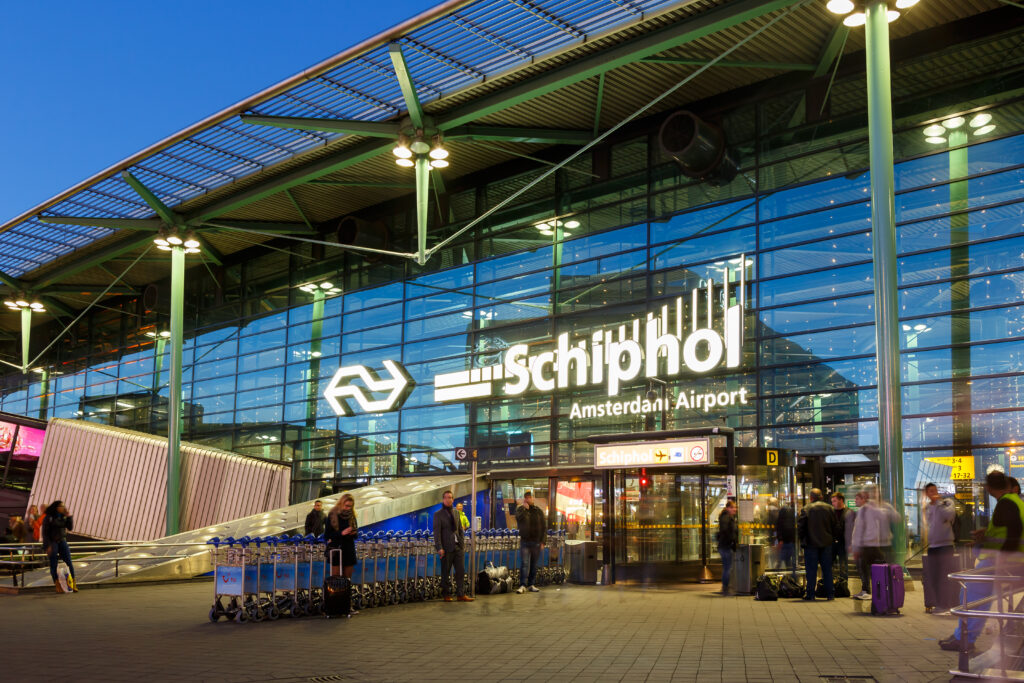 Out of all the recent airport queues we have seen in the media, Amsterdam has been consistently one of the worst with waits of several hours outside the terminal to get through security. After being shamed by a Dutch TV show, MAX Vakantieman, which threatened to sue if passengers were not compensated for missed flights, the airport has voluntarily offered compensation.
Schiphol airport said in a statement "We understand the inconvenience caused by your missed flight and by the extra costs you incurred as a result of the security check queues at Schiphol. In light of this, we have set up a temporary compensation scheme."
Who does the scheme apply to?
The scheme is intended for travellers who incurred costs as a result of missing their flight due to queues at the security check at Schiphol. You are eligible for compensation if you meet the following conditions:
You booked a flight departing from Schiphol between 23 April and 11 August 2022.
You were at the terminal at the time specified by your airline, and thus well before the stated departure time of your flight.
You missed your flight as a result of the unprecedented waiting times at security.
As a result of the missed flight, you incurred costs that are not being reimbursed by another party.
You can't claim if your airline cancelled the flight rather than you missing it due to security queues.
How to claim
You will obviously need to supply all the details and evidence such as your personal details, flight details, supporting documents and bank details. To provide that information, you can fill in this form.
To be eligible for the scheme, you must submit your request by 30 September 2022 at the latest. You should here if they have accepted your claim within 6 weeks at the latest. If you are entitled to compensation, they will transfer the amount to the bank account you specified within 14 days.
What can you claim?
You can request compensation for costs incurred when rebooking your flight or for a replacement flight, for alternative transport if you chose to travel to your destination by another mode of transport, or for additional travel costs that you incurred travelling to Schiphol again or to another airport. You may also ask for a reimbursement of accommodation costs at or near Schiphol and other accommodation-related costs, as well as transport and activities at your destination that can no longer be cancelled.