Today's review of Covid testing when returning from an amber country is provided by Peter aka Travel Todi who is a travel blogger. You can find him on Instagram here.
If you are looking for a Covid test in the UK, the best way to find one is a comparison site rather than the endless and confusing government list. Covid Testing Network's website allows you to narrow down your search by lots of criteria such as what type of test, where the company is, home testing and whether they are government approved and recommended.
Collinson for the Day 2 & Day 8 test
Following my break in an Amber country I chose Collinson for the Day 2 & Day 8 test. About a week before my flight I made the booking online, which was easy and clear. You can select the Amber country return and pick location, date, time for Day2 and Day8. You add your personal details, flight details, and pay by card. I had an EasyJet flight and they offered a 20% discount with a code, therefore instead of £165 it was £132. British Airways also offers a discount code for Collinson.
And this was the point when I had a panic attack, because after I hit the PAY NOW button and confirmation showed up on my screen I realised the Day 2 date is incorrect and actually is before I am back to the UK. This means, despite providing them with the flight details, the system does not double check the dates of the flight, Day 2 and Day 8, which would be fairly easy IT programming. So I was trying to quickly find contact details for Collinson and envisaging that I need to pay again for a test. In many reviews, it was highlighted that these tests are not refundable! Quickly I found an email address and also a live chat on the website.
I wish to thank Collinson for the prompt responses, as in around half an hour they confirmed via email that the day 2 date has been moved to the correct date. Also while it took a while to get through an agent on the online chat, the agent could also confirm that the date on the system had been amended. Phew, that was close!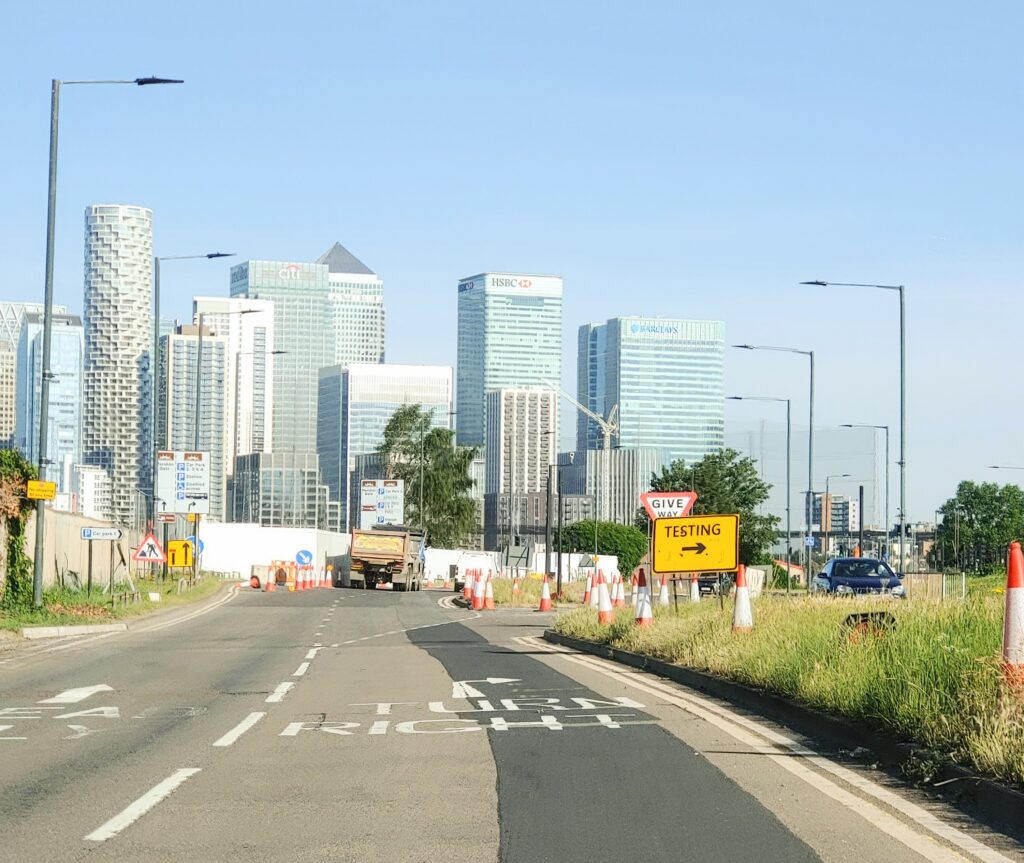 Collinson was convenient to me as I live in Greenwich and they have a test centre at O2 car park, so I could easily drive there or walk in. I read many reviews where companies failed to post the home test kits on time, so I wished to avoid that. Collinson also has test centres at London airports, therefore the day 2 test, which is officially day 2 or before PCR test (!), can be done right after you land. I did not wish to waste time with that on my arrival, and as I landed at Gatwick the test centre is not in the airport building, rather a nearby location. I am not sure how people are meant to get there without a car, as I could not find the information on Collinson's website. Either they assume people have cars at the airport so they can drive there, or there is a shuttle bus, but there was no information about that.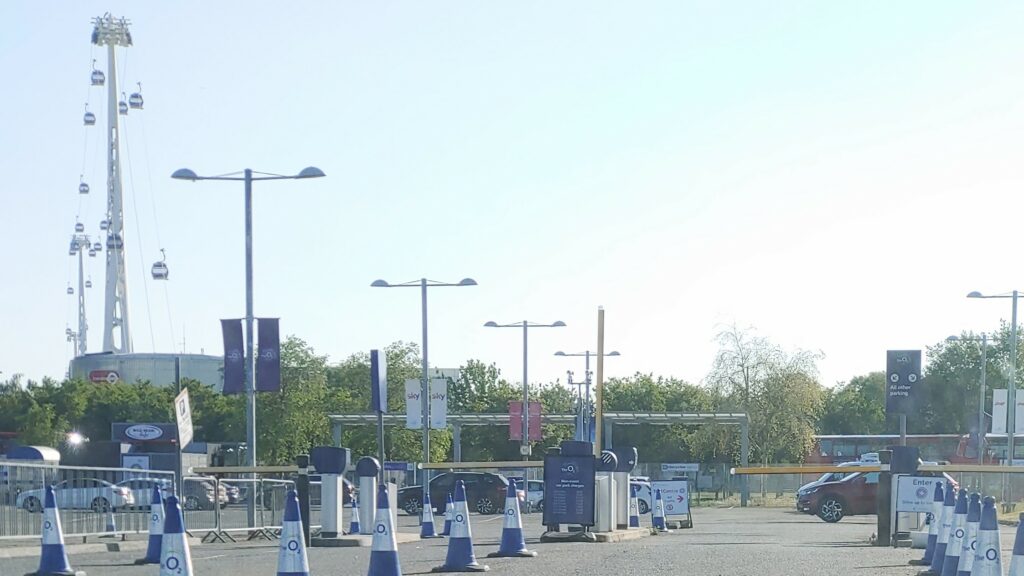 Day 2 morning came and I arrived on time (8am) at the O2 car park, but I was a bit confused as no clear signs were provided. This is the same location as the NHS covid test centre as well. Basically, you need to get into the car park by taking the ticket at the barrier. I was worried if the parking fee needed to be paid, but was assured that nothing had to be paid, and I will be let out after I finish with the test at the exit barrier. After taking the booking details, and checking your identity, a brief explanation and a sticker with test reference were given. Then an assistant took my samples from throat and nose while still in the car. The whole process was quick and I think in around 15 mins I was out. 36 hours after the sample was taken, I received a text with a notification that the result is now available on the website under my profile.
Day 8 morning came and I arrived 10 minutes early to my appointment (8am). Two cars were ahead of me, but the test centre opens only at 8, so I waited a bit. Same way, details were taken, information was given, samples were collected. This time it was more like 30 mins by the time I finished and was let out from the car park (needed to wait for somebody to let us out at the barrier). The result notification text arrived 24 hours later, so I could check my result online.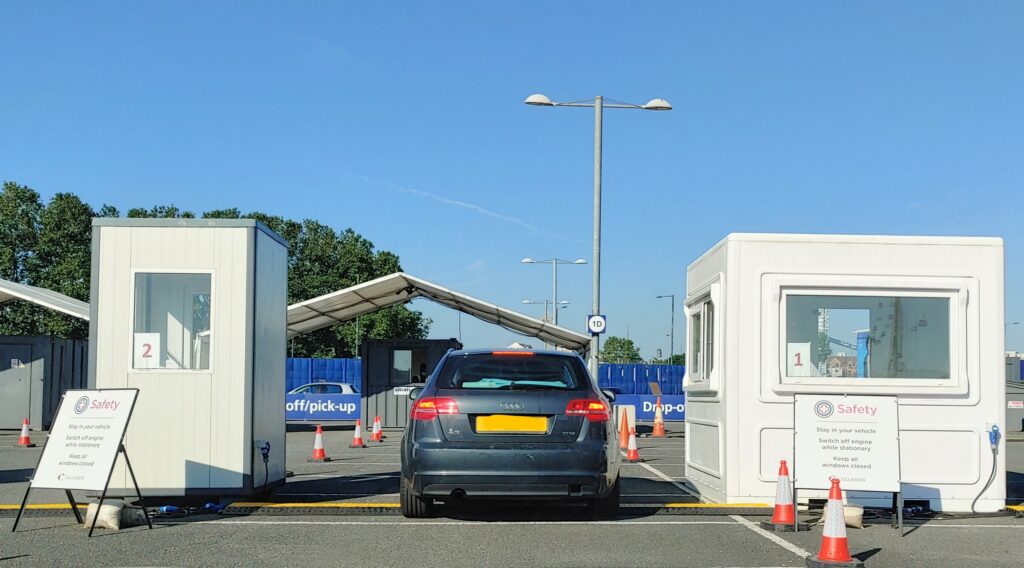 Overall, I am very satisfied with the service Collinson provided, from the customer service response and help with changing the date throughout the test centre location, sample taking, providing information, and people. I know there are other companies providing this service for an even lower price, but for me, the face-to-face interaction and knowing I do not need to worry about postage, lost samples, etc. was worth that extra few pounds.
You can find details on Collinson testing here.
You can search for the most suitable tests for you with Covid Testing Network. Read more about them in this article.