Tourist tax 'could be the final nail in the coffin', handing another competitive advantage to EU tourism
Heathrow Airport is calling for targeted, sector-specific UK Government support to protect jobs and help drive the UK's economic recovery in the face of the devastating COVID-19 pandemic.
These support measures include full business rates relief for all UK airports and abandoning the disastrous "tourist tax" which will make the UK the only country in Europe not to offer tax-free shopping for international visitors. The move is expected to result in 2,000 retail job losses at Heathrow alone. Flights through Heathrow in November were around 88% below 2019 levels. It almost seems like the government is determined to ruin the UK travel and tourism industry with its lack of leadership and poor decisions throughout 2020. Yet travel and tourism in the UK contributes billions of pounds per year to our economy.
Heathrow has partnered with transatlantic carriers British Airways, American Airlines, United Airlines and Virgin Atlantic on a cross-industry study aimed at eradicating the need for quarantine for passengers, by demonstrating the effectiveness of pre-departure testing in reducing transmission while making free movement easier.
Only recently, Delta debuted their own 'quarantine free' flights between the U.S and Europe, ensuring all passengers and crew are healthy and negating the need for mandatory quarantine or isolation upon arrival.
Heathrow CEO, John Holland-Kaye said in a recent statement:
"2021 should be the year of Britain's economic recovery. But recent announcements, such as the tourist tax, could be the final nail in the coffin for struggling businesses such restaurants, hotels and theatres that rely on inbound tourists, as well as for retailers. To make Global Britain a reality, the government should be helping the aviation sector to survive, to develop routes to our key trading partners, and attract businesses and tourists to come to Britain to spend their money."
Heathrow recently announced that they would be keeping Terminal 4 closed until late 2021.
American Airlines to offer customers a fully contactless journey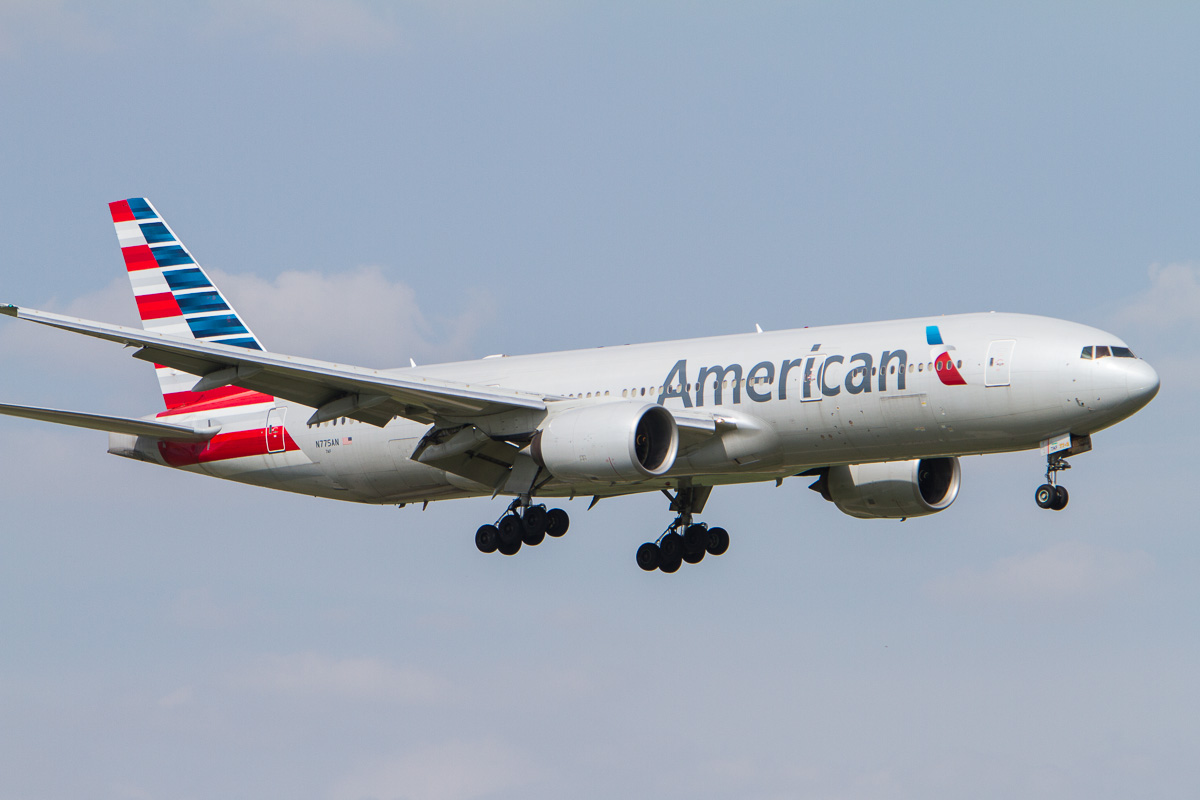 American Airlines have announced they will be offering their customers a completely contactless journey. From checking in for a flight at home to picking up baggage at their destination, customers have been advised they can travel with confidence.
The new contactless technology debuted recently and is designed to help passengers check in and drop off their luggage hands-free while traveling in the wake of coronavirus.
Passengers with American Airlines will now be able to drop off their bags without having to make physical contact with any screens or airline employees. The technology will be available at more than 230 airports across the country.
Customers checking bags for domestic or international flights can check in online through the airline's app ahead of time and indicate how many bags they plan on checking. When they get to the airport, passengers scan their boarding pass at the check-in kiosk, which will then automatically print bag tags. The customer can attach the tags, drop off their bags, and proceed to security without having to touch a screen.
The airline has also created a new inflight Wi-Fi portal where passengers can access their AAdvantage and credit card information, purchase Wi-Fi for their flight or view inflight entertainment. The rollout of aainflight.com is part of the airline's larger strategy to make inflight entertainment and Wi-Fi more easily accessible.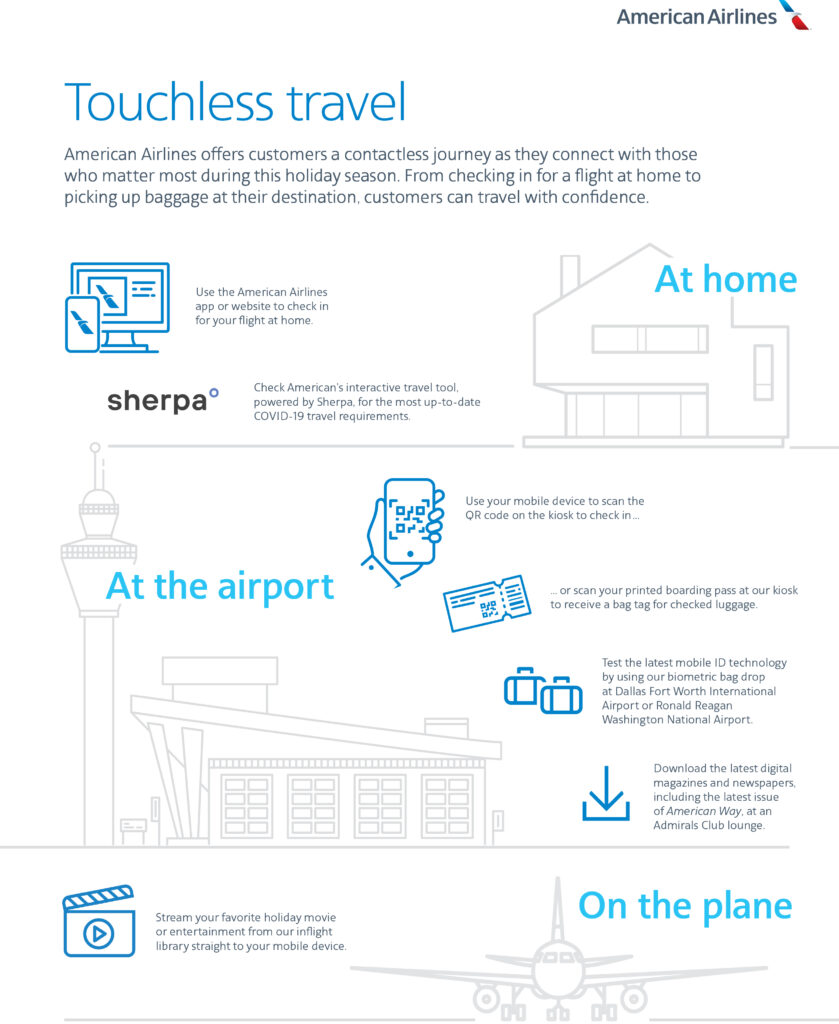 The airline stopped blocking off the middle seat on July 1, but has implemented other COVID-safe procedures, including cutting back on food and beverage service in the cabin and enforcing mask-wearing for both passengers and crew.
Crete To Welcome First Hilton Hotel with 'The Royal Senses Resort Crete'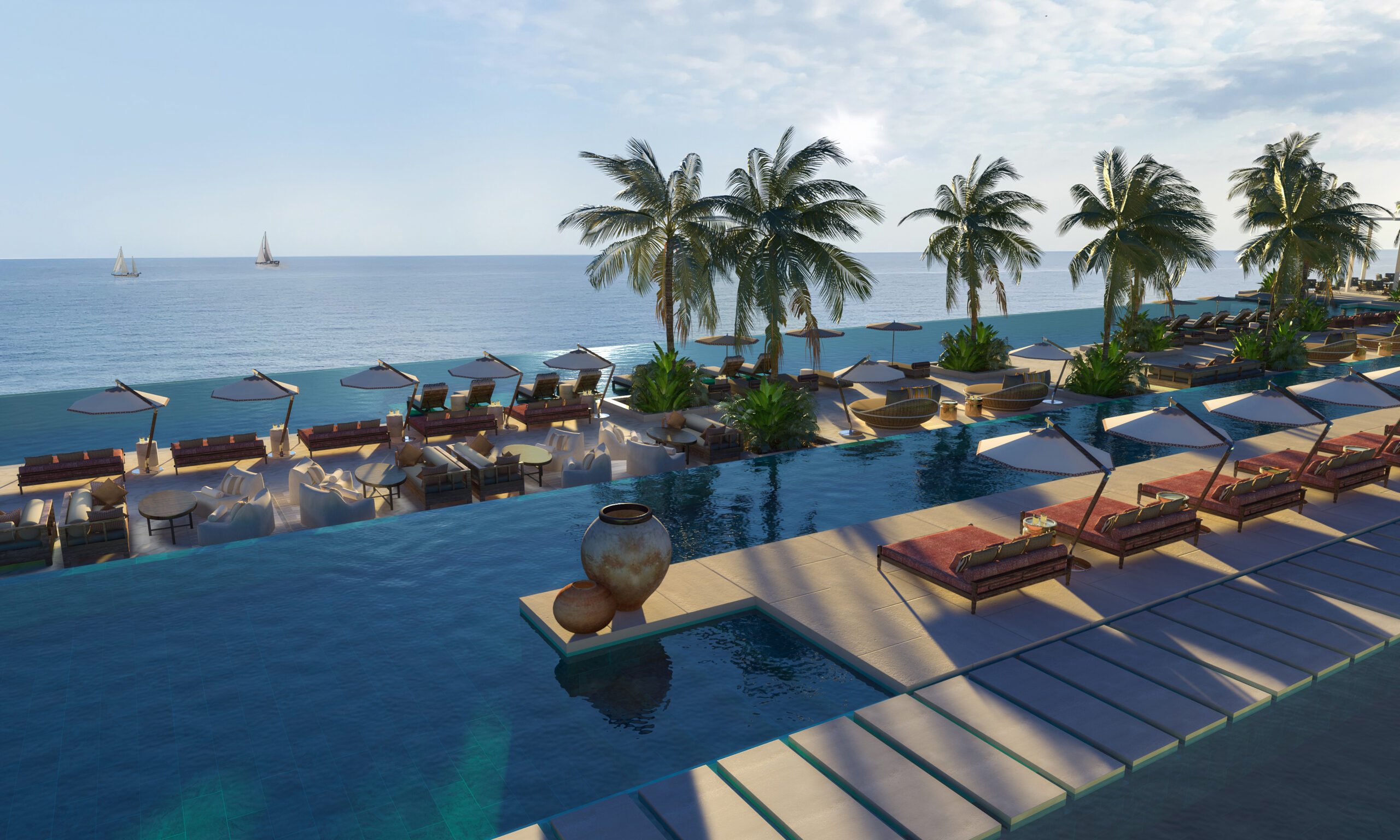 The Royal Senses Resort Crete, Curio Collection by Hilton is set to open for the summer season of 2021, and will be one of the island's few internationally branded properties.
The major hotel chain has signed an agreement with Troulis Royal Collection to open the property, which will boast 179 hotel rooms, spectacular sea views and a dedicated beach and marina, all the while celebrating the timelessness of Cretan hospitality (in style).
"Crete is one of Greece's most popular islands, thanks to its warm climate, rich history and picturesque villages. Royal Senses Resort Crete will make a stunning addition to our rapidly growing Curio Collection of unique hotels, which includes upcoming properties in destinations including Lisbon, London and Reykjavik."

Patrick Fitzgibbon, senior vice president, development for Europe, Middle East and Africa at Hilton
The hotel will be located in the picturesque Rethymno region on the northern part of the island, which has the best weather and attractions that Crete has to offer, including the Melidoni Cave and Knossos Palace. Designed to connect seamlessly with the island's rugged natural beauty, the new hotel will be a 'contemporary appreciation of Crete's multifaceted culture'.
The property will also feature state of the art facilities including a spa, indoor and outdoor pool, water park, tennis courts as well as a private beach and marina.
The island's unique landscape and rich cultural heritage make it ideal for curious travellers and anyone wanting to experience everything Greece has to offer while only visiting one destination.
The Royal Senses Resort Crete will join the portfolio of unique Curio Collection by Hilton properties, including The Trafalgar St James London, Aleph Rome Hotel, The Britannique Naples and Grand Hotel des Sablettes Plage.
It will be located at Panormo Rethymnon, 740 57, Crete, Greece.