Brazil in business from £1278 – earn Avios and Tier points too
There is currently another good deal to Brazil with oneworld airline LATAM in business class. Sao Paolo is the only direct destination rather than Rio but you can learn more about travelling around South America using Avios  in this article. Alternatively, you can book through to other destinations with a similar price using connecting flights. Note: some of these involve a change of airport.
The cheap fares are available from the UK but you may wish to try starting from another country to build in some extra tier points. Plus if you start from Barcelona, for example, you can fly on their A350. The seats from Heathrow are slightly angled on a B777 unfortunately.
The rules of the fare are:
Book by 12 August 2018
Minimum stay 7 days
Travel 1 Dec to 31 Dec 18.
90-day advance reservations required
1 free stopover
You can book these seats with LATAM directly but they are also available through online travel agents such as Expedia. Don't forget that adding a hotel or car even for one night can often bring down the overall price. You can try that option here.
I shall be flying LATAM next week on their B787 so expect a review of their business class seat shortly.
Ex EU Bangkok fares from £1296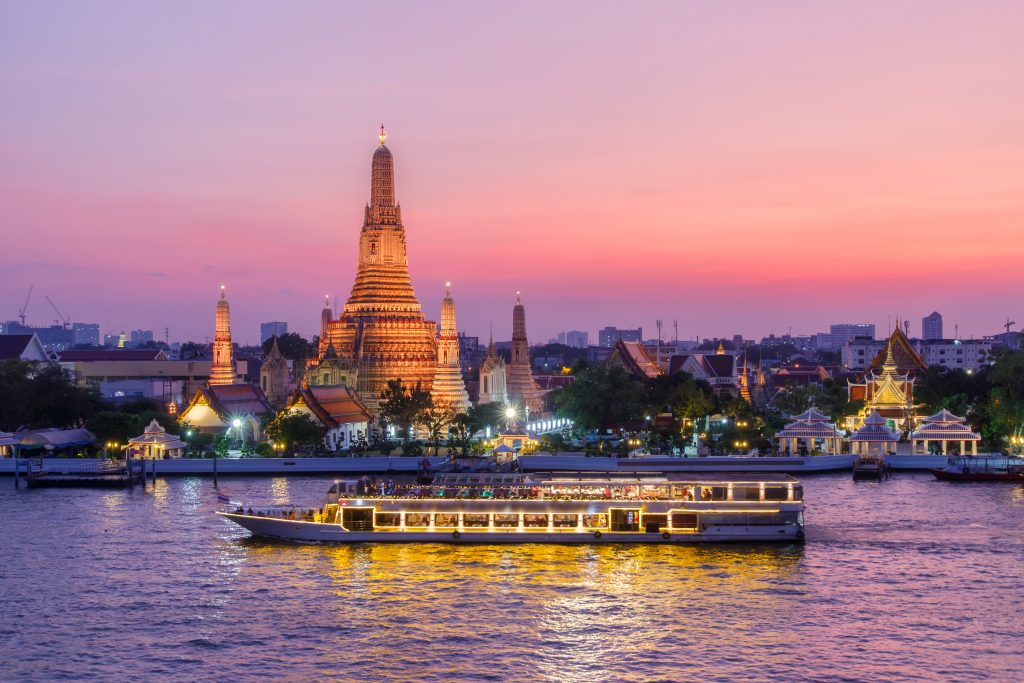 If you want to go to the Far East cheaply, Bangkok currently has some extremely good fares in business class. I have previously written about the fantastic BA deal from Amsterdam at £1296  and an Emirates deal as well. The Emirates deal has reduced further (after I bought it!) to £1393 which pretty much as cheap as I have seen for business class on Emirates. The good news from Amsterdam is that Emirates use their A380 the whole way to Bangkok on certain flights which has some great seats. You can book directly with Emirates here.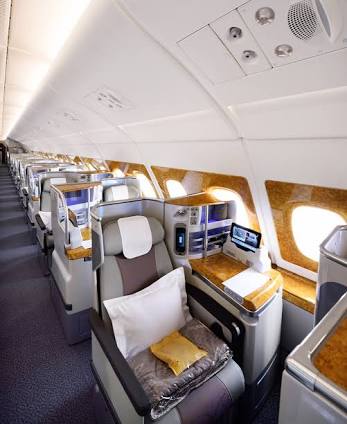 The BA deal is also still available and can be done via Hong Kong for a similar price but extra tier points and a better aircraft – the A380 on one flight per day (Bangkok is a B777). You can find the latest BA prices here. 
Ex Paris BA flights to the USA from £1191 – potential tier point runs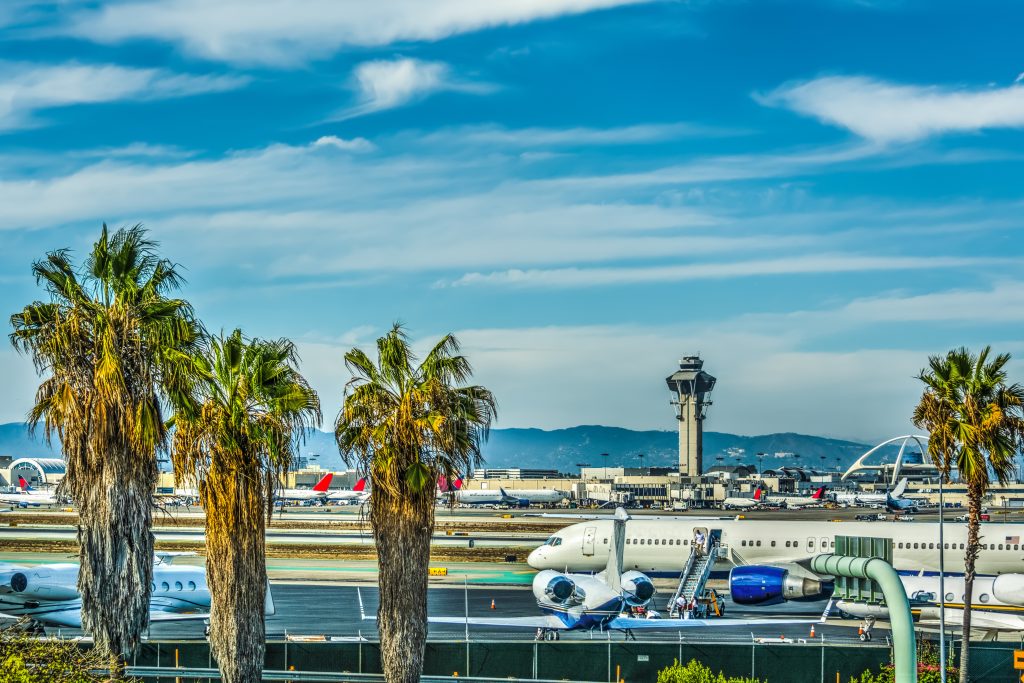 Apart from negotiating Charles De Gaulle, Paris is quite a good airport to start an ex EU due to the multiple flights and accessibility from UK regional airports. There are some excellent deals currently on British Airways which could make a good tier point run or just a normal ex EU flight. The catch is that they end today, so don't hang around!
Fares start from:
Miami £1159
Los Angeles £1191
If you want to do a tier point run then the Los Angeles deal is probably the best bet. The simplest run would be to route Paris-London-New York-Los Angeles-New York-London-Paris-London. This would get you 720 tier points assuming you did the positioning flights in Club Europe. You could add in extra tier points by routeing via Helsinki (80 per leg) or an extra short hop such as San Francisco  (40) for the Los Angeles route.
Fare rules:
outbound permitted Tue/Wed/Thu on each transatlantic sector.
inbound – permitted Mon/Tue/Wed on each transatlantic sector.
officially only available January and February 2019 but I can see availability past those months for only slightly more
6-month advance purchase
Minimum stay a Saturday night
Non-refundable and non-changeable
You can find the available dates on British Airways here.
Inside a British Airways flight
Have you ever wondered with the sheer number of people flying on BA flights and all the things that make up a single long-haul flight on board? British Airways has now released data revealing exactly what, and who is on one of the airline's 850 flights a day. I found the data quite interesting, particularly in who was flying. I wouldn't have thought the number of solo flyers was so high nor the number of leisure travellers so high on average.
A Boeing 747 operating from Heathrow to JFK is loaded with over 7,000 items – many of which are loaded fresh for each flight. Included in the inventory are 101 full bottles and 388 quarter bottles of wine (let's face it that's the bit we are interested in!) , 293 headrest covers, 350 bags of pretzels, 78 toilet rolls (seems a lot even for a B747?) , five first aid kits and up to around 800 items of bedding, including the new Club World White Company bedding
The study also looked at how people fly. In an average year, one in two (47 %) are solo travellers, while 27% travel as a pair. Around 70% are travelling for leisure, while 28% are flying for business.
If you have ever wondered what's flying in the hold beneath you as well as your luggage IAG Cargo sheds some light on this. In 2018 so far five per cent of the cargo was specialist cargo like live animals or high-value artwork, four per cent have been perishable produce such as raspberries from Kenya or lettuces from the US and three per cent of the cargo was temperature controlled pharmaceuticals and lifesaving vaccines. Some of the year's most interesting shipments include Cognac from Bordeaux to Kuala Lumpur, emergency lettuce from Los Angeles in response to the UK's heatwave vegetable shortage and royal wedding special magazines from the UK to the US. I love the idea of emergency lettuce. I don't think that however desperate I get, needing a lettuce will ever be an emergency!! A bottle of champagne maybe….
Hotel offers –  Millennium hotels Asia 25% off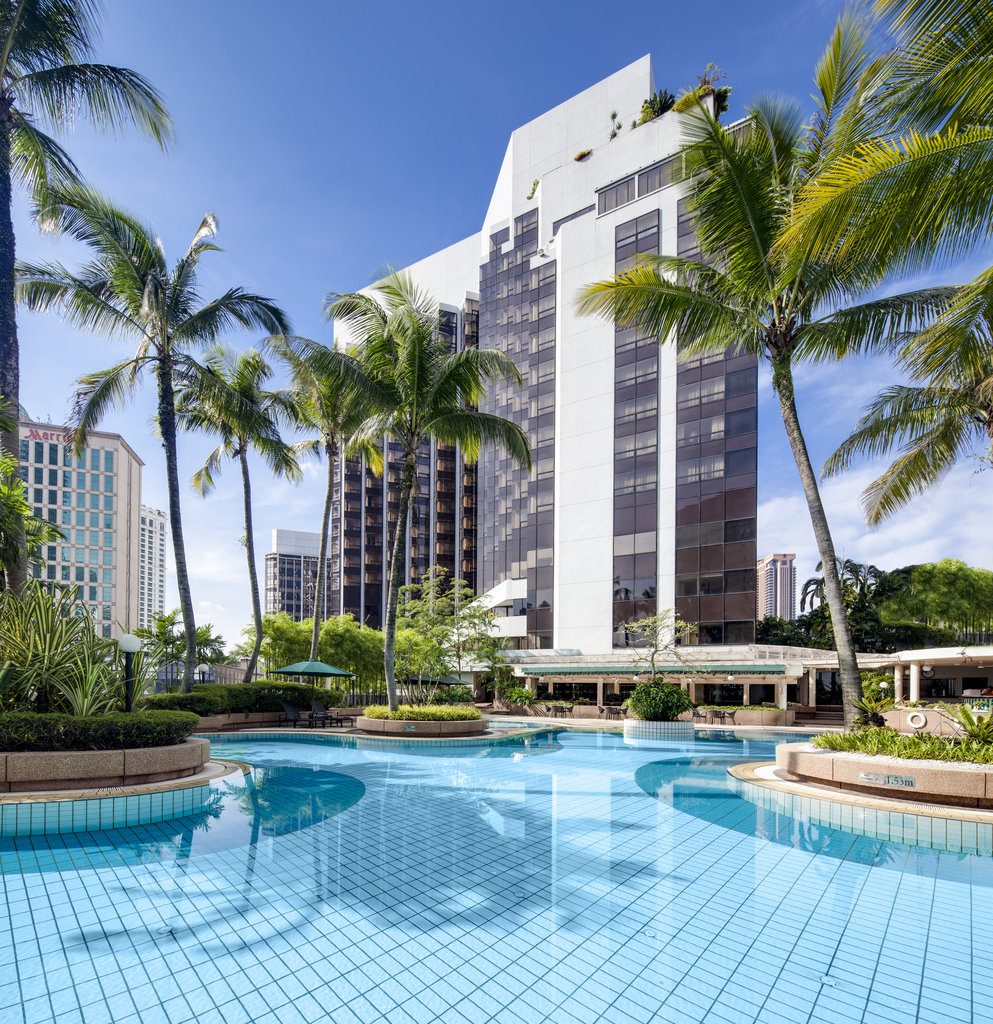 If you use the Promo code: MIDYEAR you can get up to 30% off on Rooms & Dining + Complimentary Wi-Fi for Millennium Hotels in Asia. Millenium Hotels have a number of 4 and 5 star properties in Malaysia, Hong Kong, Thailand, Singapore as well as other destinations.
Offer rules: 
– Offer valid for bookings made until 12th August 2018
– Offer valid for stays until 30th September 2018
You can check the Millenium sale prices here.