Introduction
Put simply. I don't usually recommend booking with travel agents. They have always blurred the line between you and/or the airline or hotel, usually being a hindrance. Not Propeller Travel.
I'll let them give a quick intro and then break it down into what this actually means.
Quote –
While Propeller Travel traces its origins all the way back to 2001, the current incarnation came to be in 2006. When a group of frequent flyers couldn't find an agency that would serve their needs, including "mileage runs", without having to explain themselves when trying to book continually, Propeller stepped forward, and the rest is history.

Over the years our service portfolio has grown, and we are mainly known for our high touch service to corporate and business travellers, along with our vast hotel amenity program portfolio and dedicated service to frequent flyers.

We pride ourselves in having expert advisors who understand the needs of the frequent flyer, and we make sure our team is familiar with the products they are offering and are not simply reading from a script.
Why TLFL and Propeller?
Put simply. We all understand what you, the reader wants. We are all frequent flyers. If it works, we are going to tell you about it. Michele and I, sit down regularly with Propeller to brainstorm and frankly, chit chat about travel. We live and breath it together. And we want to help you. Together.
Flight Bookings
We all love a good flight deal. But a good travel agent can offer so much more than "booking a flight".
Propeller now has a dedicated team to the frequent flying (FF) community. A team of specialist individuals that understands complex itineraries, and the difference between I and A class, between New York and Los Angeles.
How often have you come up with that dream trip on Google Flights or ITA Matrix? Only to ring British Airways and be told an entirely different price? Or that a particular seat no longer exists?
What if you could copy and paste the flights to a TA that will price it quickly and promptly for you. And understand that specific flight codes earn more avios than others?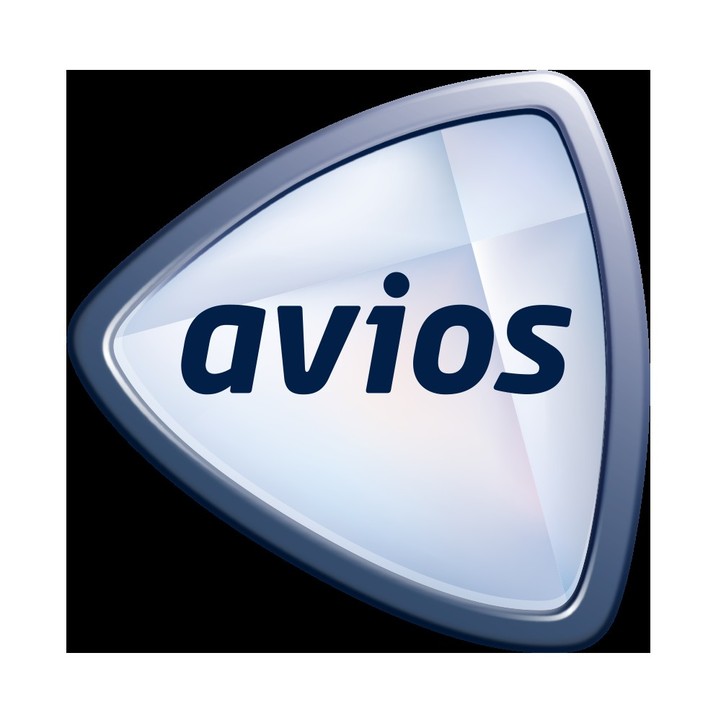 Did you book a west coast flash sale fare? Well done! Did you book with Propeller? No? Oh.
If you did, you could have been afforded a more flexible ticket than one booked via, for example, British Airways.
What happens when you are connecting somewhere? Imagine your connection time being slowly eroded by delays. You know that when you land you are going to have to phone the airline to sort it out. What if your travel agent knew this? What if they were monitoring the delay index of the airport you are inbound to? Sounds good, doesn't it? Makes me warm and fuzzy, knowing someone else is looking after me!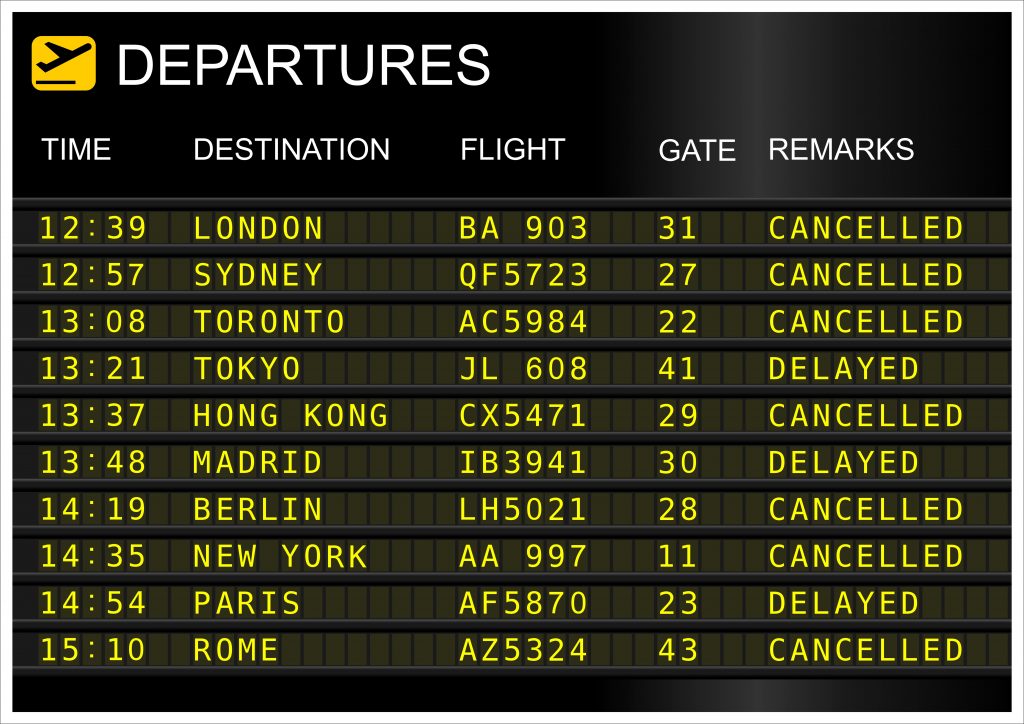 Propeller's dedicated FF team is there for you 24/7 when needed. Core hours for booking are also a well-extended 7am till 11pm.
When It comes to booking flights, no-one can offer the flexibility of Propeller.
Want the ticket on a British Airways ticket for 3x Avios on the British Airways Premium Amex?
Or how about on American Airlines for the increased department of transport protection if going through the USA?
If you have read my articles here and here about ITA and booking fares, you might be aware of sites like bookwithmatrix. Yes, they usually work. But you are charged in USD generally with little choice. Not at Propeller.
Propeller is the go-to place for frequent flyers wanting to use Gold Upgrade Vouchers (GUF) too. Why?
If I apply one via British Airways, I need Avios (reward) space available. Propeller book the upgrade into normal "revenue" buckets. Flexibility. It's the key here.
Michele, I and the team here at TLFL have all used Propeller. And we continue to do so. Why? Because they book us what we want. First time. Every time.
You know when one of the founders was a Lufthansa HON at age 22, they are serious about flying!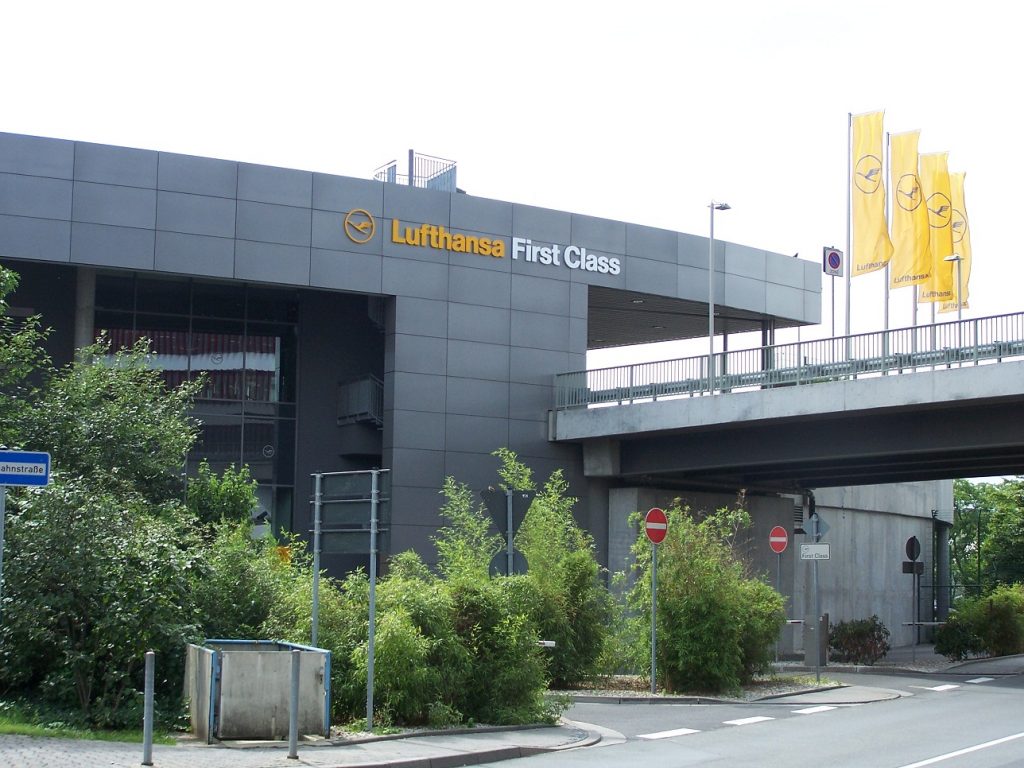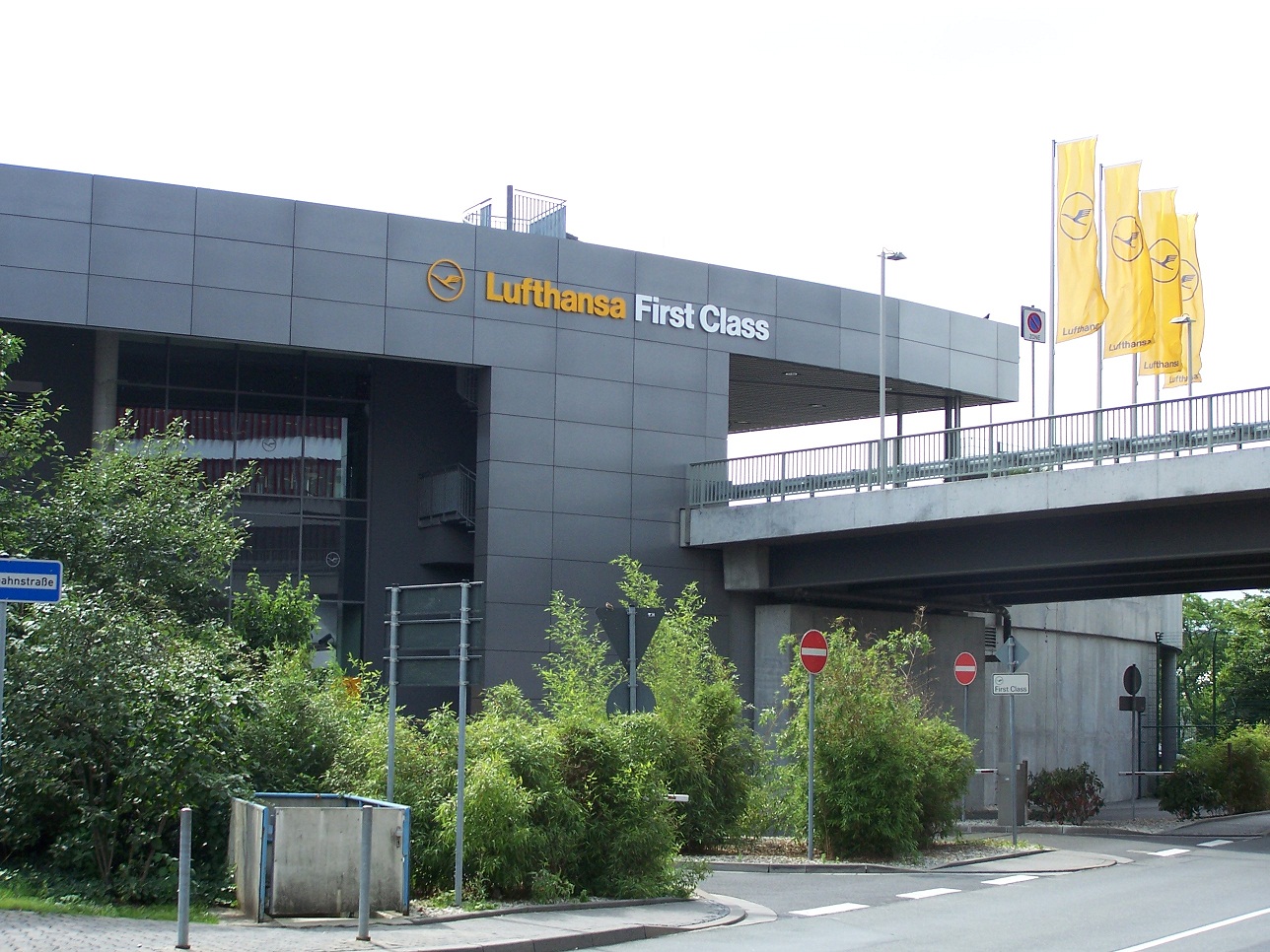 Trust them. We do.
Hotel Booking and Services
But Propeller is more than just flying. As a full-service travel agent, they also offer a brilliant hotel booking service!
Yes, I am going to ask the question again – Why?
Two words. Status Benefits.
We all crave that magical upgrade. Who wants to pay for breakfast? Or worry about late checkout.
Most of these are covered if you have top tier status with the hotel. But what if you don't?
Without a doubt, the biggest hotel partner out there is Virtuoso.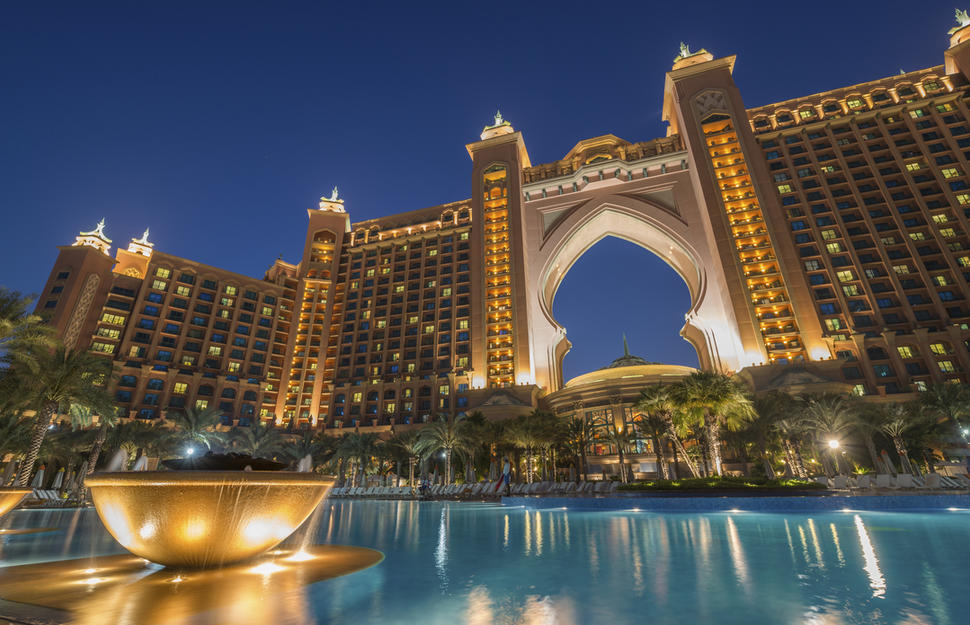 Quote –
WHAT IS VIRTUOSO?
Virtuoso is the travel industry's leading luxury network, spanning over 26 countries and 9,000 travel advisors.
Virtuoso advisors specialize in creating unique experiences you can't find online or plan yourself. Their connections to properties and travel itineraries around the world are unparalleled.
It is the travel industry's leading luxury network. It consists of both travel advisors and travel partners (hotels, cruise lines, tour operators, etc.)
Virtuoso advisors can help you create travel itineraries you can't find online or plan yourself and have access to exclusive events, benefits and tours at the worlds leading suppliers. As Propeller Travel Management is a Virtuoso partner, you too can access negotiated rates, benefits, and exclusive Virtuoso amenities at no extra cost!
Michele loves a snazzy hotel and has written a great deal about Virtuoso here.
Quote –
WHICH BENEFITS CAN I EXPECT?
Benefits can vary by property and experience, but generally Virtuoso travellers receive preferred rates at hotels, upgrades upon arrival (if available), Virtuoso-only amenities (spa credits, shopping credits, etc.), daily breakfast for two, and early check-in/late checkout.
But wait! This isn't it. Propeller also has a brand new not well-published arrangement at many 4* properties around the world. Similar to that of Virtuoso. Contact them here for more info.
And to top it all of, they are full members with access to all associated discounts and perks in the following programs –
Four Seasons Preferred Partner
Marriott Accolades
Peninsula Pen Club
Mandarin Oriental Fan Club
Sofitel Travel Experience Program
Belmond Bellini Club
Shangri-La Golden Circle
Ritz Carlton Stars
Each program above is clickable for a full and expansive list of benefits.
A great advantage too, is that any booking via Propeller earns full credit and benefits from your existing program.
Is this sounding expensive?
Well, all Virtuoso bookings are flexible. That means you can cancel, right up until the day before. And the benefits usually far outweigh the marginal cost increase. Put simply – you pay no more than a direct flexible booking with the hotel.
Why don't you ask Propeller next time for a quote here?
TLFL have a profit-sharing agreement with Propeller, and any links you use of ours, help support the blog.