British Airways Pre-flight Dining
Pre-flight dining is currently available at a number of US airports to help customers in Club World get more sleep by eating before they get on board. This means you can get on board and go straight to sleep for the whole journey and then eat at the BA Arrivals T5 lounge or AA T3 Arrivals lounge when you get to Heathrow.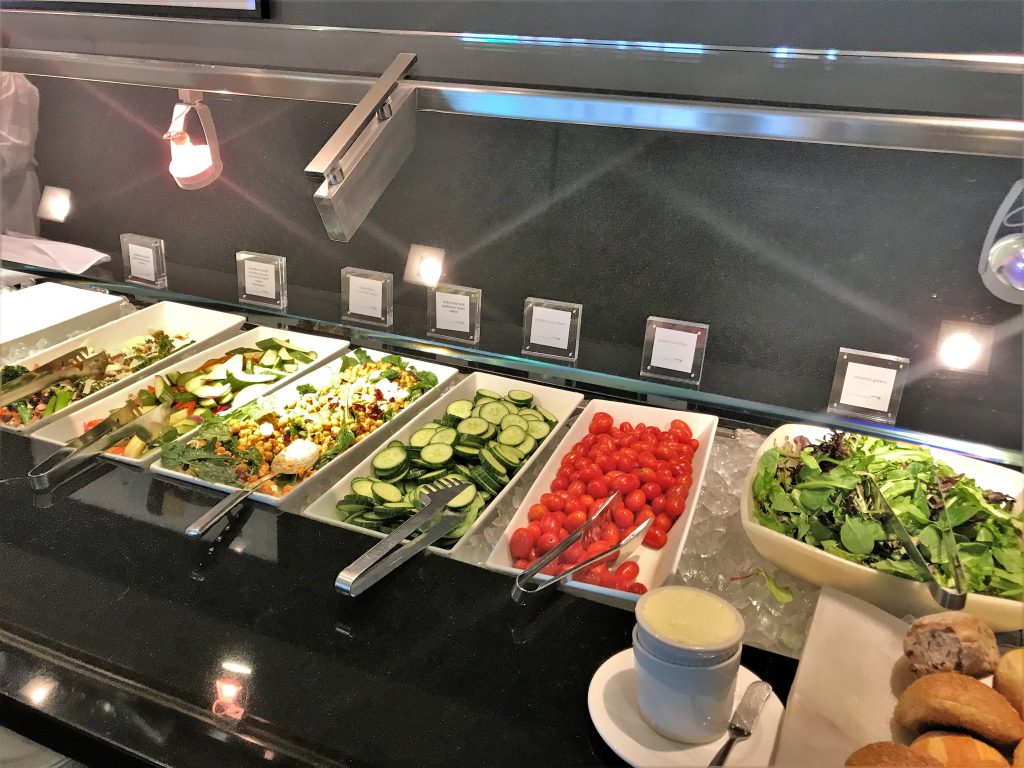 British Airways had already announced as part of their Galleries Club and Galleries First lounge  at New York's JFK that pre-flight dining is to be completely regenerated there with extra space and restaurant-style pre-flight dining. It now appears that pre-flight dining will change across many US lounges.
Currently, pre-flight dining is only available for those actually travelling in business class or first. You would normally have to produce a boarding card to get access.  BA are now going to be allowing any passengers with access to the lounge to use pre-flight dining, similar to the Concorde dining. I don't a time frame yet but the new policy will apply at JFK (presumably when the new area opens), Chicago, Boston, Philadelphia, Washington and Baltimore airports.
BA cheap Club Europe hacks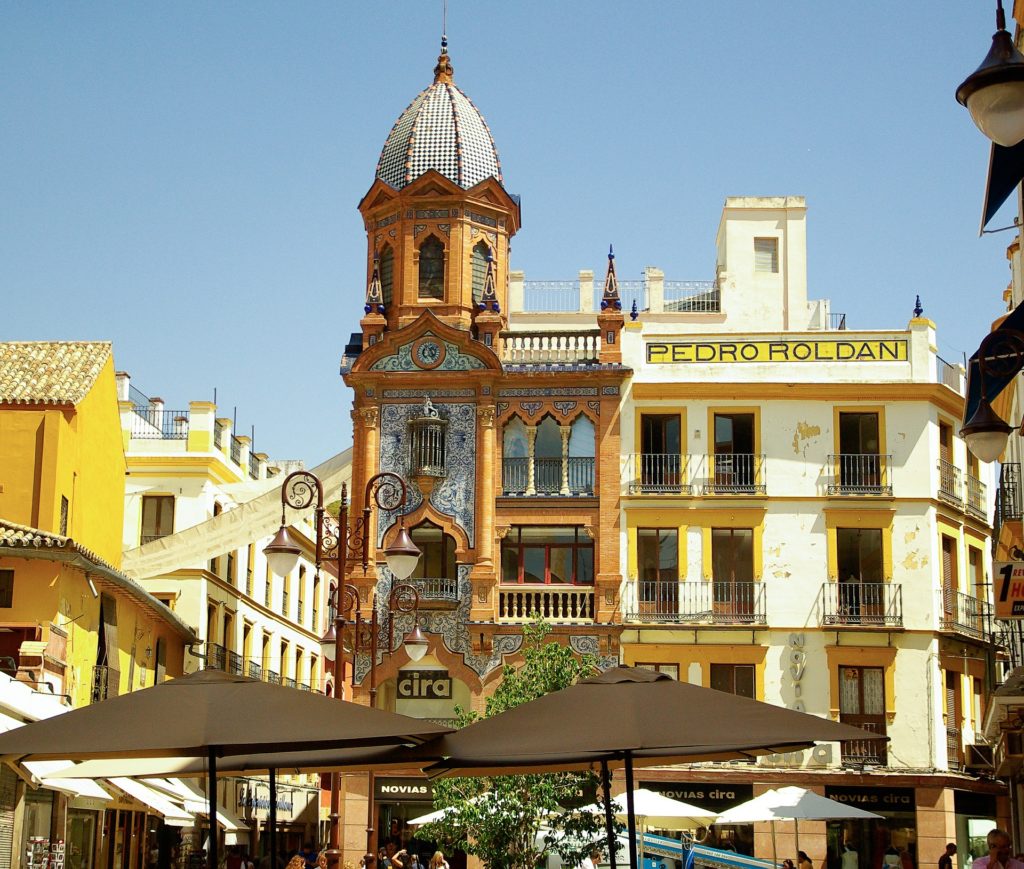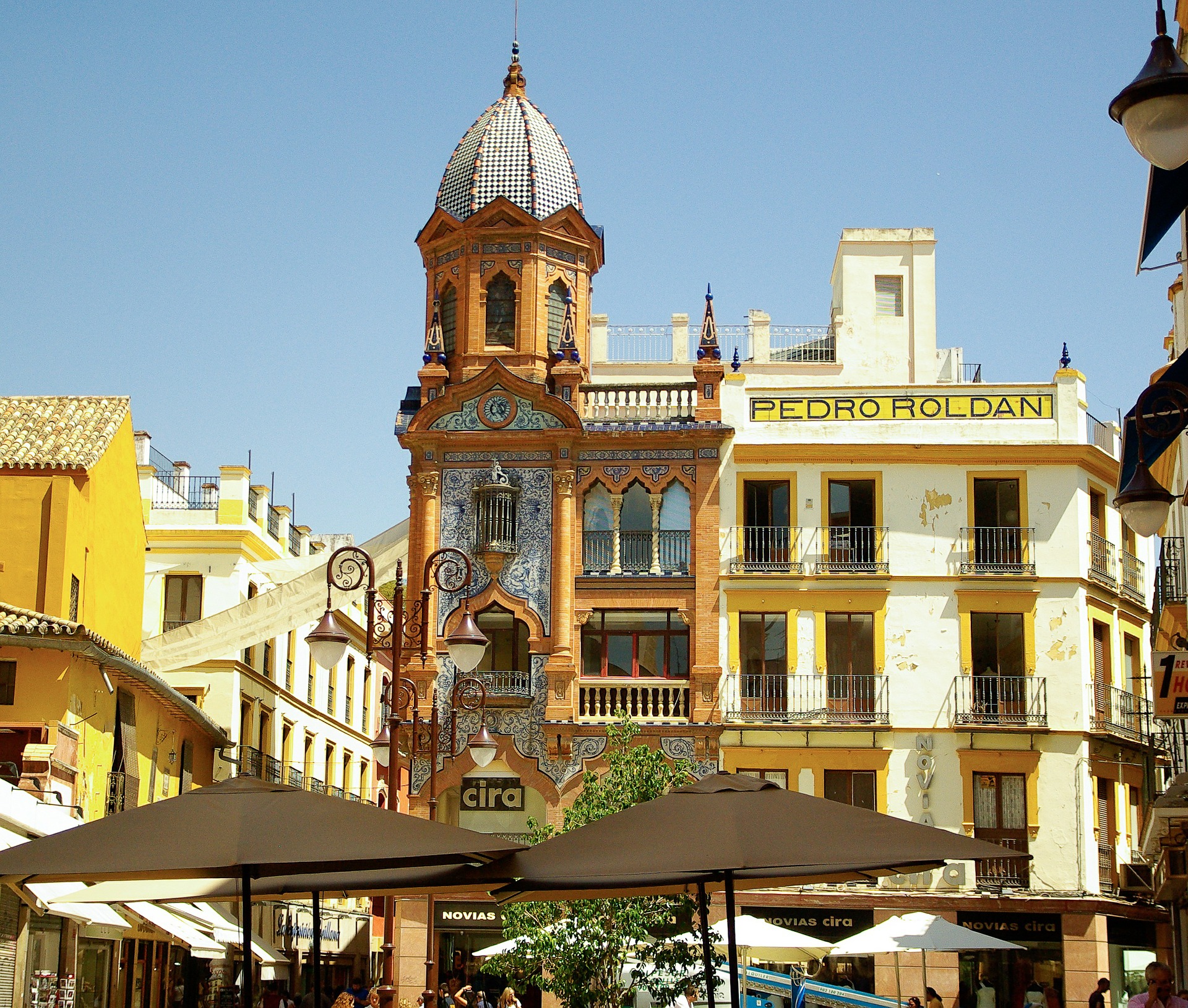 If you are after a weekend break with Club Europe flights or perhaps a tier point break then there is a way to keep the costs down to around £200 return in Club Europe. The way to do this is often to book to Spain via Iberia.com but on BA aircraft. The flights will still give you the tier points as well as counting towards your 4 eligible flights for silver or gold status. This can also save you around £100pp.
The prices that are available currently are:
() indicates where the ticket price is available – all flights on BA metal
Madrid £325 (Iberia)
Barcelona £180 (Iberia)
Seville £209 (Iberia)
Alicante £200 (Iberia)
Malaga £200 (Iberia)
Valencia £209 (Iberia)
Bilbao £238 (both)
Palma £203 (BA)
The cheapest prices are mainly from October onwards and require a Saturday night stay. If you are wondering where to go you can read my weekend break guides on Alicante and Marbella for some inspiration.
BA Fly Drive discount
If you are planning to book any flights to the US it may be worth adding a car to see if it makes it any cheaper. BA are offering Executive Club members a 10% discount when you book by 29 August 2018 for Fly/Drive holidays. As well as getting the Avios for your flight it also means that you would get an additional 1 Avios per £1 spend on the total booking plus Avios for the car hire.
The offer is valid for travel between 1 October 2018 and 31 December 2018 inclusive. The additional 10% saving, is on top of the discount you already get by booking the two together and is for car hire in San Francisco, New York, Nashville and Los Angeles when booked as part of a package. You just need to ensure you are logged into your Executive Club account when making the booking on BA to receive the discount.
You can book via the BA Flight + car page here.
New IHG Kimpton, InterContinental and voco hotels for the UK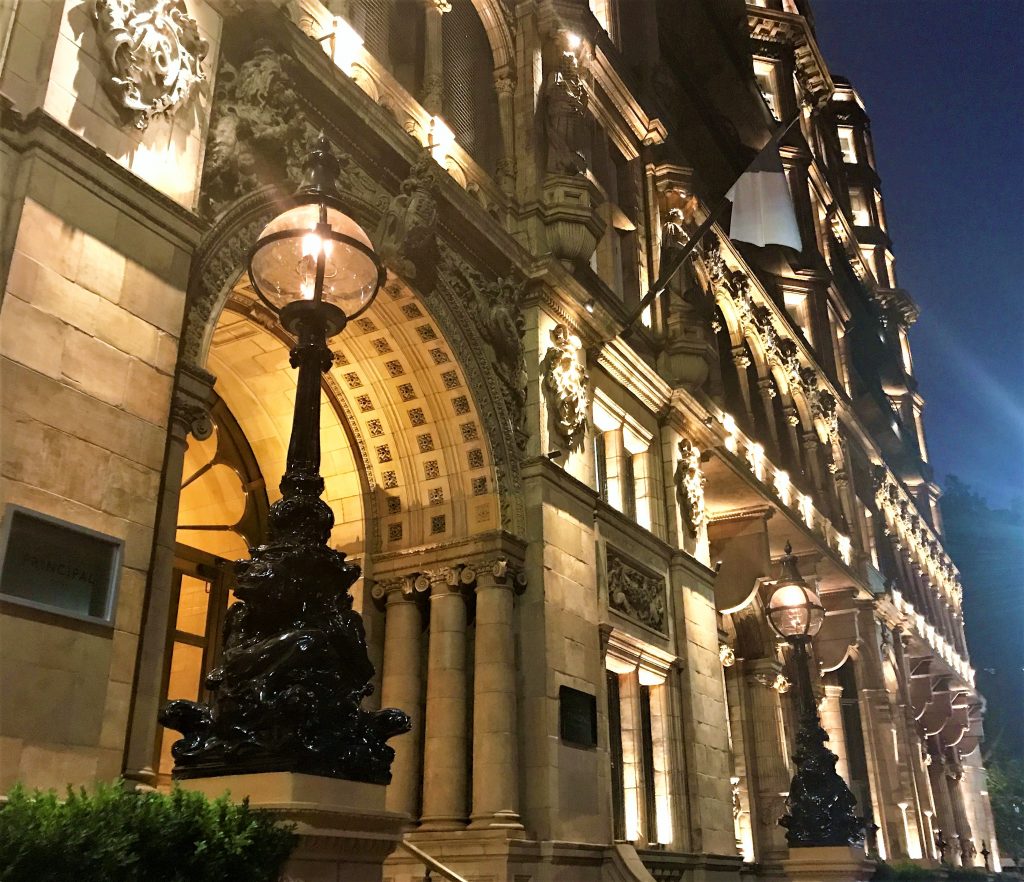 IHG has announced a new range of hotels to be launched under the IHG brand in the UK after its purchase of Principal Hotels. IHG will launch its luxury boutique brand Kimpton Hotels & Restaurants in the UK in London, Manchester, Edinburgh and Glasgow in city centre locations as follows:
London will become home to the capital's first Kimpton Hotel later this year. Located in Russell Square, the iconic building and currently The Principal London, originally opened in 1898. (I visited this recently and will review it shortly)
Manchester is set to open its first Kimpton Hotel in 2019. Currently The Principal Manchester it sits on the corners of Oxford Street and Whitworth Street.
The Principal Edinburgh Charlotte Square, will become a Kimpton Hotel next year.
In Glasgow, The Principal Blythswood Square Hotel, will operate under the Kimpton brand in 2019.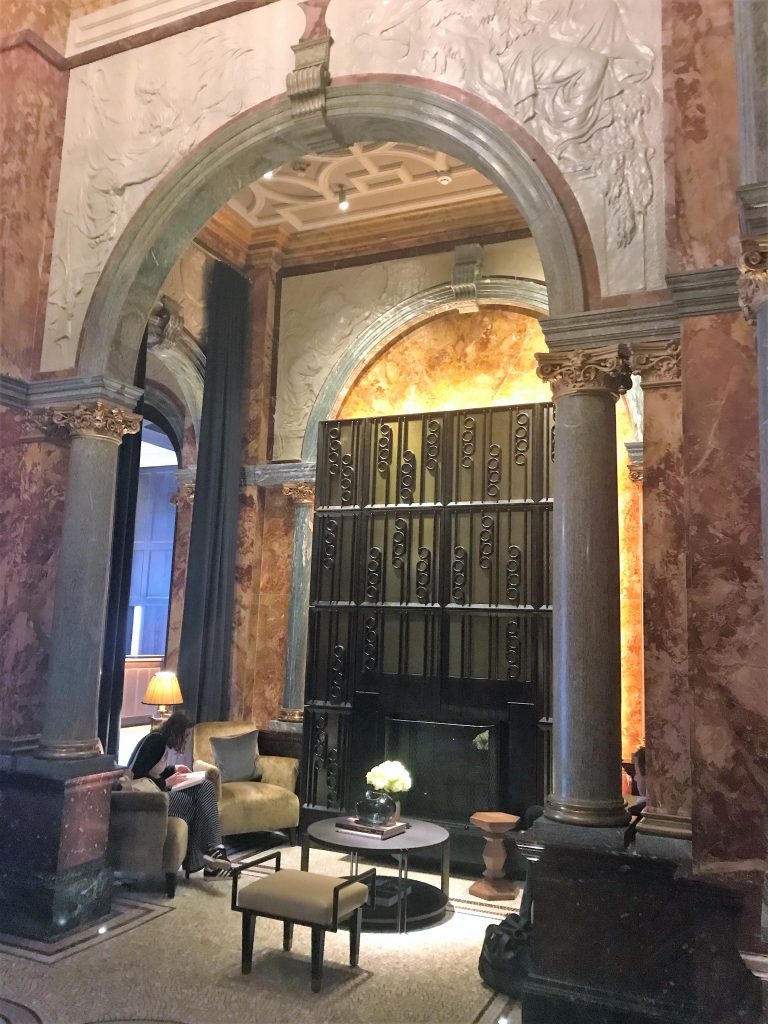 IHG also recently launched their new upscale brand voco Hotels which are a collection of individual hotels which will not be required to conform to the normally strict rules for an IHG brand, thereby allowing some individuality. It will be making its UK debut in Cardiff with The Principal St. David's Hotel, which will take on the voco brand later this year.
The historical Principal Edinburgh George Street will be re-branded as an InterContinental by late 2019.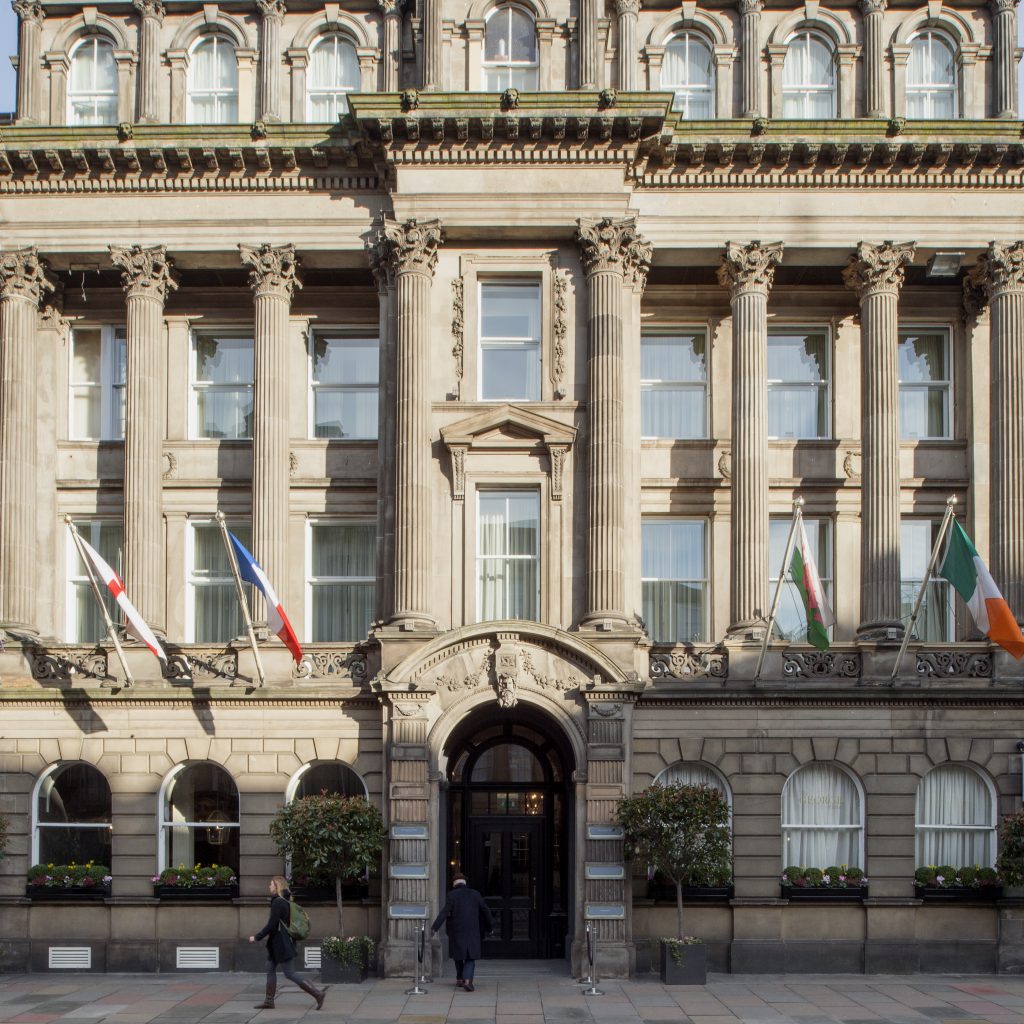 The Principal Met Leeds Hotel will be rebranded as a Hotel Indigo. The Principal York, will be rebranded at a later stage; and the De Vere Wotton House hotel, near Dorking Surrey, will operate unbranded as Wotton House. The Principal Grand Central Hotel in Glasgow; De Vere Oxford Thames and The Principal Oxford Spires Hotel are also expected to join IHG in late 2018.