There is no sign of a sale fare yet apart from the 20% flight discount. In the meantime, there are a number of other BA offers:
British Airways holidays discounts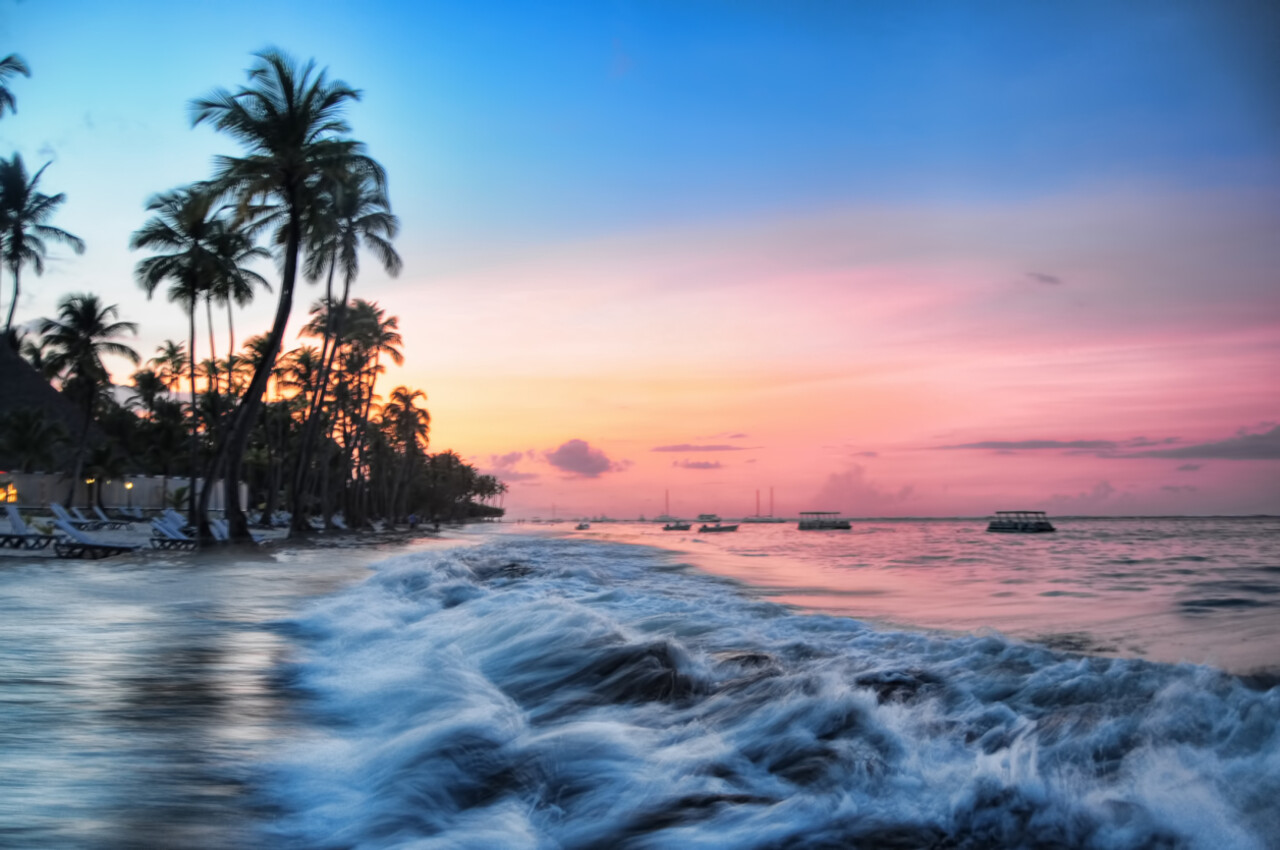 Discounts are available across all British Airways Holidays bookings made before midnight on Saturday 28 November 2020. That's flight + hotel and flight + car holidays in every destination for travel through until mid-November 2021.
Overall bargains are few and far between outside Europe but there are some. The best way to look is to use either the Holiday Finder or the Complex Holiday Finder. Then search by month and cabin to find the best deals.
Here is the best of what I have found (these are not necessarily for luxury hotels but include Club Flights). There's nothing to stop you ditching the flights. You could also try and do a one night only package for the hotel but so far I have not had much success with this working!
St Lucia in February 10 nights for £1485
Jamaica in April 7 nights for £1270
Brazil in February 5 nights for £1577
Costa Rica in May 7 nights for £1736
Tel Aviv in February for 3 nights £1215
Abu Dhabi in April for 4 nights for £1514
Boston in September 4 nights for £1385
Seattle in September 5 nights for £1575
Las Vegas in September 4 nights for £1647
BA is also offering a range of two-night city breaks to Europe for just £99, including to destinations such as on Barcelona, Bilbao, Warsaw, Budapest and Prague.
As well as BA's book with confidence policy they also offer a number of other extras for holiday bookings. As well as getting 1 extra Avios per £1 spent, there is the BA HOlidays Customer Promise. These include opting to secure a holiday with a low deposit (from just £75 per person), choosing flexible payments, the choice to delay paying the final balance until three weeks before travel, the cover of ATOL protection and a 24-hour holiday helpline. Any new bookings made during the Black Friday offer period, for travel up to 31 August 2021, can also be changed for free or cancelled for voucher credit. Full details can be found in the British Airways Holidays Customer Promise at ba.com/customer-promise.
For this offer, you must book by 28 November. You can book here.
£200 off World Traveller Plus holidays
If you want a World Traveller Plus holiday, BA's premium economy cabin, with upgrades from just £200pp when you book a flight + hotel or flight + car holiday to the USA.
Destinations include New York, Chicago and Austin. Discounted upgrades are available to other destinations but at a higher price.
Book by 1 December 2020. The BA offer page is here.
Up to 50% off hotels
Selected European hotels

There is up to 50% off 4* and 5* properties in destinations across Europe including Spain and the Canary Islands, Portugal and Madeira, Greece and Italy. You can find the list of hotels that qualify here. An example of the savings is the 5* Daios Cove Luxury Resort and Villas in Crete (above) which is offering up to 35% for the whole season next year. This discount applies when you book a holiday but only applies to the hotel element of the holiday.
You need to book by 1 December. The BA offer page is here.
Save up to 50% on Six Senses hotels
Six Senses hotels are some of the most luxurious spa hotels around, but come with a heft price tag. BA has up to 50% off the Six Senses in many locations such as the Seychelles and the one in Portugal. The dates of travel vary by the hotel, but the one in Portugal is valid for the whole of 2021.
Book by 1 December 2020. The BA offer page is here.
Save on Dreams and Sandals hotels all-inclusive packages
You can save up to £200 at Secrets, Dreams and Now Resorts with BA Holidays. The hotels are located across the Caribbean and Mexico.
For Dreams hotels the discounts are:
Book a flight + hotel holiday and save:
£100 per booking on stays of minimum 7 nights
£150 per booking on stays of minimum 10 nights
£200 per booking on stays of minimum 14 nights
At Sandals Resorts:
Book a flight + hotel holiday and save:£150 per booking on stays of 7 nights or more
Book by 1 December 2020
Avios bonuses
Collect 50% bonus Avios with Avis
Executive Club Members can collect 50% bonus Avios on Avis car hire of minimum 2 days. The offer is valid on car hire in selected European countries for travel by 28 February 2021. This Avios bonus is not valid on Prestige, Van or Chauffeur Drive rentals worldwide
Book by 3 December 2020 for travel until the end of February 2021. You can book here.
Mystery bonus when you buy Avios
BA are offering a "mystery bonus" when you buy Avios. The bonus is available for purchases until midnight on 30 November 2020 when you buy or gift any amount between 1,000 to 200,000 Avios.
It seems to be 40-50% with the maximum available to anyone being 50%. 50% is the standard bonus rate which BA give very frequently. So unless you have that I would not buy any miles unless you absolutely have to.
You can find out what your bonus is by going to this page and logging in. Then you will see the bonus reflected in the prices in the drop-down list.