Dubai from £922
If you are craving a short break somewhere sunny to escape the winter gloom, Dubai is a great option. If it's all a bit hectic for you, you can escape to one of the dessert resorts or perhaps try one of my favourite hotels that are a bit quieter such as The Park Hyatt Dubai or the Waldorf Astoria The Palm.
Turkish have a well-priced offer to Dubai from Luxembourg from £922. BA fly direct to Luxembourg and it's a great place to spend a night on your way to Dubai. The offer has plenty of availability for most of the year at this price including next winter. Turkish are part of the Star Alliance – you can read more about how to credit miles on Star Alliance here.
The good news is that depending on your dates, you will get to try Turkish's latest business class seats on their A350 on the leg from Istanbul to Dubai. There is also an amazing new lounge in Istanbul airport to keep you entertained whilst you wait for your connection.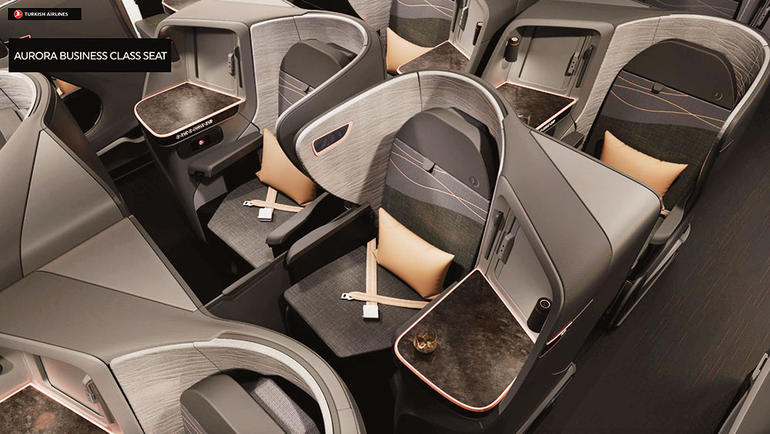 Turkish have a great onboard service with a sky chef and now their new business class seats look fantastic too.
The rules:
Book by: 19 February 2020
Travel: Before 17 Dec 20
Minimum stay: 2 nights
Maximum stay: 1 month
Transfers: One in each direction
Stopovers: Limited to 1 free and 1 at €50.00.
Refundable: No
Changeable: No
You can book direct with Turkish Airlines here or find the cheapest online travel agent price with Skyscanner.
More Lufthansa/Swiss companion fares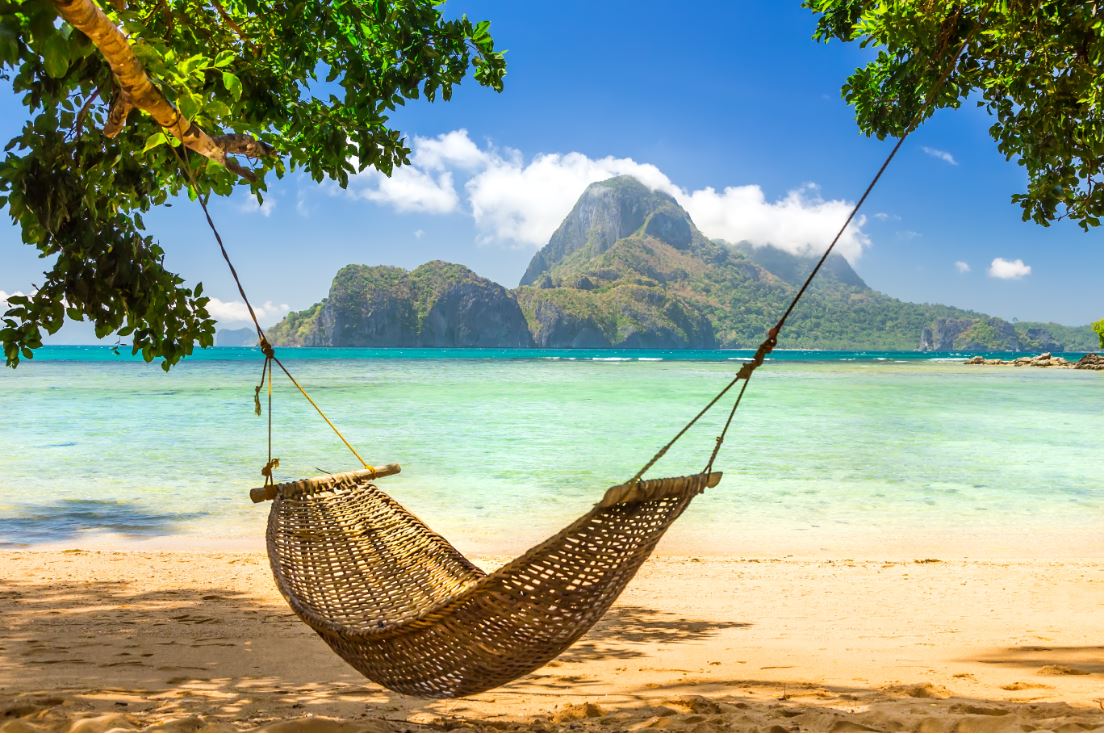 If you couldn't find availability and missed out on the UK Swiss/Lufthansa sale, the offer is now on from Brussels, Spain (Barcelona and Madrid) and Portugal.
The rules:
Book by: 24 February 2020
Travel: 11 Feb 2020 to 31 Jan 2021 – a minimum of two people must travel together.
Minimum stay: 6 nights or a Saturday night
Maximum stay: 3 months
Transfers: Yes
Stopovers: No
Refundable: No
Changeable: Yes for a fee
First class fares
Both Swiss and Lufthansa offer excellent first class products. I would probably go for Lufthansa for the ground services where you get a private First terminal at Frankfurt and driven to the aircraft in a Porsche! They also serve caviar on board too! I have flown Swiss first class and would highly recommend it too. It may not be as fancy as some of the Middle East airlines, but it is a sophisticated product with great food and service. Some of the prices are similar to what you would pay for a normal business class ticket, so they offer good value for money. Roving Reporter will be doing a review of his Swiss First experience in the future. Paul is also flying Swiss First this year.
The best first class fares per person return are:
Nairobi
Sao Paolo
Johannesburg
Hong Kong
Singapore
Bangkok
Buenos Aires
How to book:
You can also find the cheapest online travel agent price with Skyscanner.
Business class
However, at these prices, you may well think it is worth it, even for the older aircraft. I found them perfectly comfortable for sitting. The new seats on the B777 are much better and a good quality product. The B777s are available on quite a few routes such as Zurich to Bangkok, Singapore and Hong Kong.
The best business class fares per person return are:
Tel Aviv
Sao Paolo
Nairobi
Hong Kong £1,050 (Brussels)
Taipei £1,187 (Brussels)
Bali £1,268 (Brussels)
Johannesburg £1,137 (Barcelona)
Mumbai £1,090 (Barcelona)
Bengaluru £978 (Barcelona)
Singapore £1,182 (Barcelona)
Seoul £1,152 (Barcelona)
How to book: