The direct train service between London and Gatwick Airport will resume next month. The normal Gatwick Express had been suspended for two years during the pandemic but returned briefly in December on weekdays before being suspended again.
The regular Gatwick Express non-stop service was suspended two years ago due to the pandemic.
It resumed on weekdays only in December briefly but was suspended again.
The daily non-stop service will run between London Victoria and Gatwick from 3 April, although at a reduced frequency compared to pre pandemic.
Gatwick Express will have two services an hour, compared to four previously.
At peak times the weekday services will also also call at Haywards Heath, Burgess Hill, Hassocks and Preston Park.
Seychelles reduces entry restrictions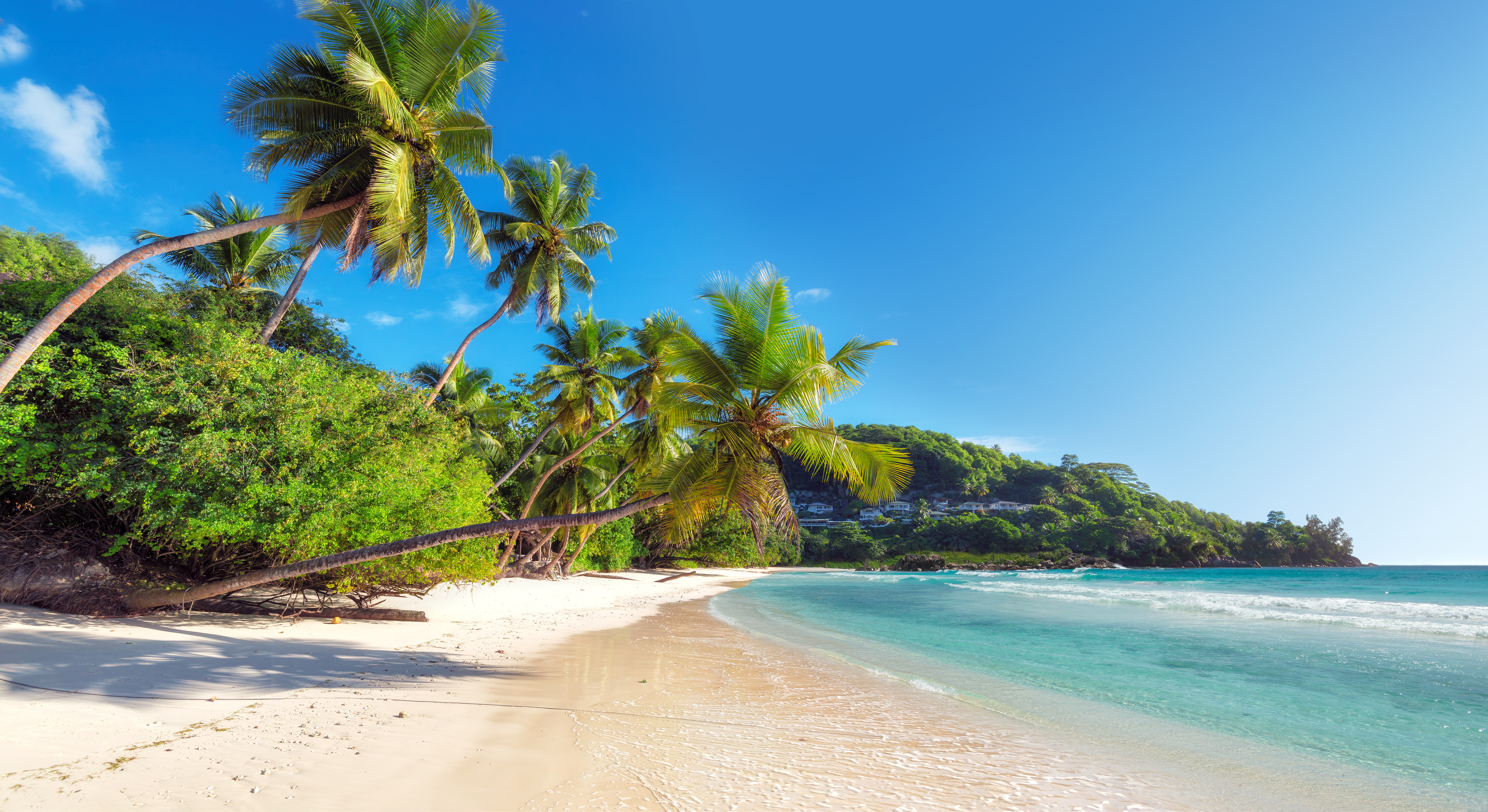 The Seychelles has announced it will no longer require a PCR test for entry for some visitors.
Effective 15 March 2022, visitors over 18 years, having received the first two doses of the Covid-19 vaccine and a booster dose after six months will be considered fully immunised. Fully immunisation for visitors aged 12 to 18 years, is only the completion of two vaccine doses.
All fully vaccinated visitors will be exempted from pre-travel PCR test requirement, while unvaccinated or partially vaccinated visitors will be required to present a negative PCR test taken within 72 hours or a rapid antigen test done in a certified laboratory within 24hrs before departure to Seychelles.
Travellers that tested positive to the COVID-19 virus between 2 to 12 weeks prior to travel are also exempted from pre-travel COVID-19 testing by providing proof of infection and recovery.
Hyatt Private sale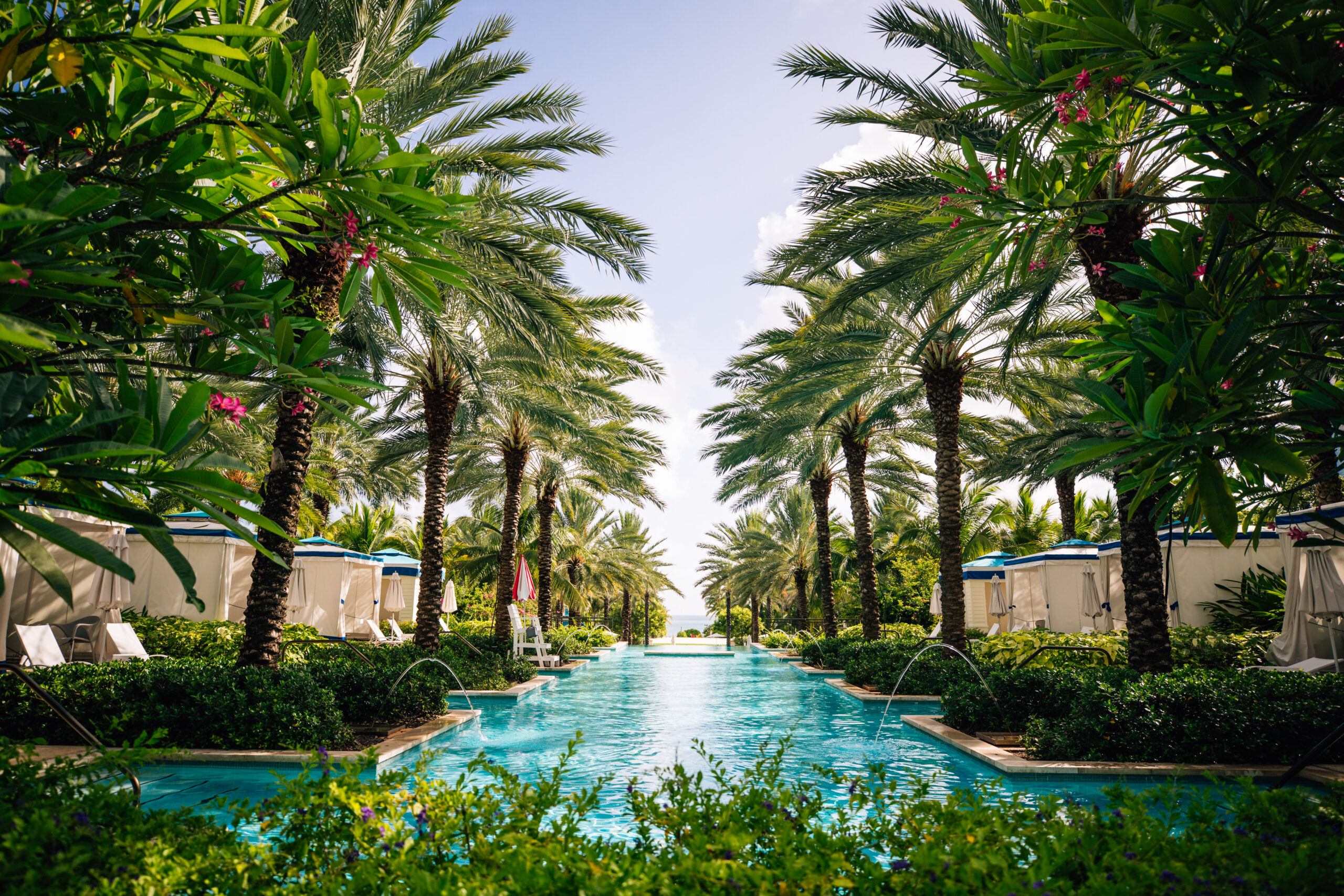 Hyatt has launched its latest private sale but anyone can get the deals by joining the Hyatt loyalty program.
World of Hyatt members are eligible for an exclusive 25% off at more than 975 participating hotels worldwide for qualifying stays between 1 April and 31 May 31 2022. Stays must be booked by 22 March 2022. Some regions are also offering special dining discounts. For example there's complimentary breakfast for all registered guests and 20% off qualifying dining at participating hotels in Europe, Africa, the Middle East and Southwest Asia.
Use code PRIVATE to get the discount.