British Airways Holidays announced previously that British Airways Executive Club Members could earn double Tier Points this summer, by booking flights as part of a holiday package. You had to travel before the end of September. BA have now quietly extended this up to travel departing by 31 March 2022. There is also a beneficial tweak to the terms and conditions.
My only concern is that BA will use that as an excuse not to extend status for those that have the tier point collection year end in early 2022 and were not given a further extension. You can give me all the double TPs you want but if the US and Asia don't open up by the end September then I have zero chance of getting anywhere near the amount I need to renew.
I have been writing about the benefits of booking a holiday with BA versus flight only for quite a while. It's particularly useful at the moment as it means a low deposit so less money to have in voucher form if you need to cancel. Plus you get extra Avios at 1 per £1 spent on top of the flight Avios.
The offer now applies to Flight + Hotel and/or Car packages booked by 22 March 2022 with British Airways Holidays for any number of people – previously it was a minimum of two people. There's the first big catch gone. The second catch is that it's only for trips of five days or more. Again if you want to do a long weekend you are out of luck and that condition is still valid sadly.
A further catch is that you can't add a hotel or car for just one night to make it a holiday and qualify for the offer. You'll need to book a car or hotel for the entire duration. You also must start from the U.K.
Members travelling from the UK until 31 March 2022, who have booked a package for a minimum of five nights, will be eligible. There is some good news however as it includes those who have already made a holiday booking for travel in this period.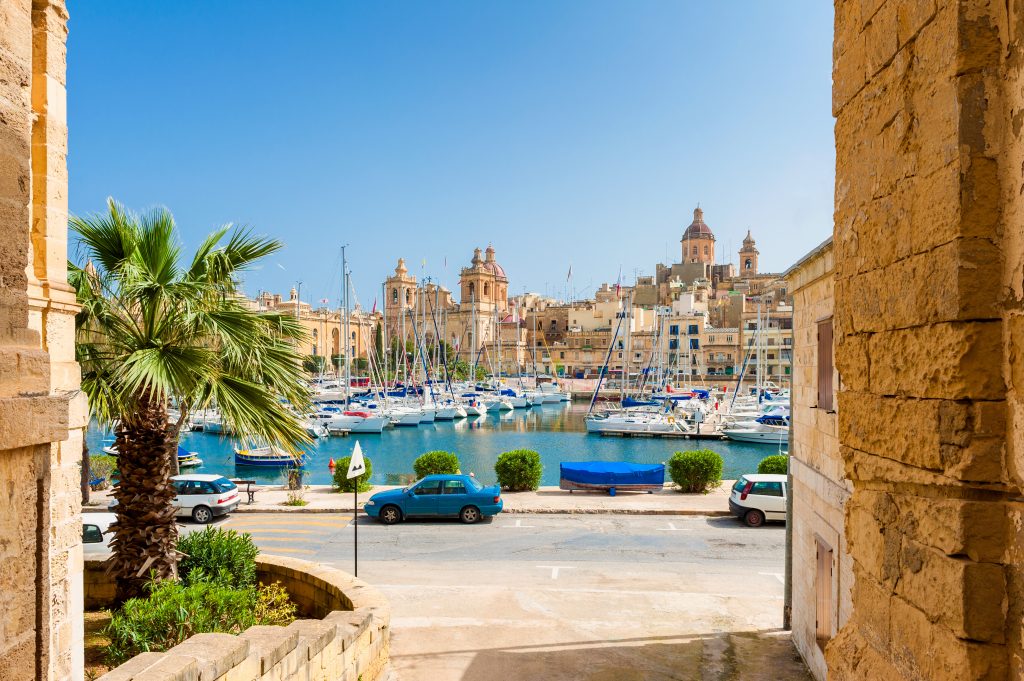 If you are someone who is due to renew from January to June 2022 and therefore has not had a second renewal, this could be worth looking at. In terms of short haul, Malta, Greece, and the Canaries that are currently green and amber are a good bet for getting your 160 tier points return without the offer. With this offer, you would get a whopping 320 tier points return in Club Europe for these short haul+ destinations! 4 holidays and you would make gold with the reduced tier points threshold (25% off).
Other options for 160 tier points return (320 return with bonus) include:
Catania (Sicily)
Madeira
Turkey (currently red)
Sofia
Bucharest
Tirana
Marrakech
Reykjavik
Some of these are still not accepting UK visitors without quarantine so check on the FCDO page for more details.
Long haul you would get 560 return instead of 280 on most routes, but many are either shut or not operating. The best bets are Mauritius when it reopens properly in October and the Caribbean. Obviously, with over 6 months to play with, you could take a punt on the US being open by the end of November which is the current prediction (but really it's a stab in the dark).
The British Airways Holidays Customer Promise remains in place to offer flexibility. With three weeks' notice, all customers can cancel their trip in return for a voucher or amend their booking free of charge. Plus, there are low deposits from £60pp and ATOL protection.
For more information and to see terms and conditions, visit the British Airways Holidays Double Tier Points page here.