As countries start to reopen they all have different requirements, many of these require proof of a negative COVID test within a certain time. So how do you get a UK COVID-19 test that is suitable for travel abroad or a holiday and can you use an NHS test?
Each country has different requirements, but the majority will not accept an email or text test result which is what you get with the NHS. Most countries want a certificate of being COVID free. Each country varies and there seems to be no general certificate that is worldwide.
I would make sure you check very carefully with the country you are travelling to.
On the first BA flight to Barbados, a lot of people were held back at the airport to be tested again as they would not accept NHS tests and there were also issues with home testing kits. They were basing the 72 hours on when the kit was posted to you, not when you got the results or actually took the test.
The best place to find official entry requirements quickly is via the UK foreign office site here.
If you are looking at ex EU flights or a connection many foreign airports offer covid tests.
The good news is that these are available fairly easily. The bad news is that a) most don't 100% guarantee that they will achieve test results in a certain time and b) you will have to pay a not-insignificant sum of money for it c) outside London only seem to be available as a home test kit.
If you are looking for a Covid test in the UK, the best way to find one is a comparison site rather than the endless and confusing government list. Covid Testing Network's website allows you to narrow down your search by lots of criteria such as what type of test, where the company is, home testing and whether they are government approved and recommended.
You can search for the most suitable tests for you with Covid Testing Network. Read more about them in this article.
Where to get a PCR COVID-19 test suitable for travel abroad
London Doctors Clinic
I have not used a test for travel, but we did use the same private test from London Doctors Clinic. The test kit arrives within 1-2 days Results from the swab test are usually available within 3 working days of receipt. In our experience, it arrived back in 48 hours. The price of the test has risen hugely in the last few weeks and they now want a whopping £189 but this at least includes postage both ways. You then need to get a certificate which costs £25. If you want to speed things up, you can pay £45 to have the test couriered to you, and then the courier will wait 20 minutes for you to take the test, and then they will return it to the lab.
Nomad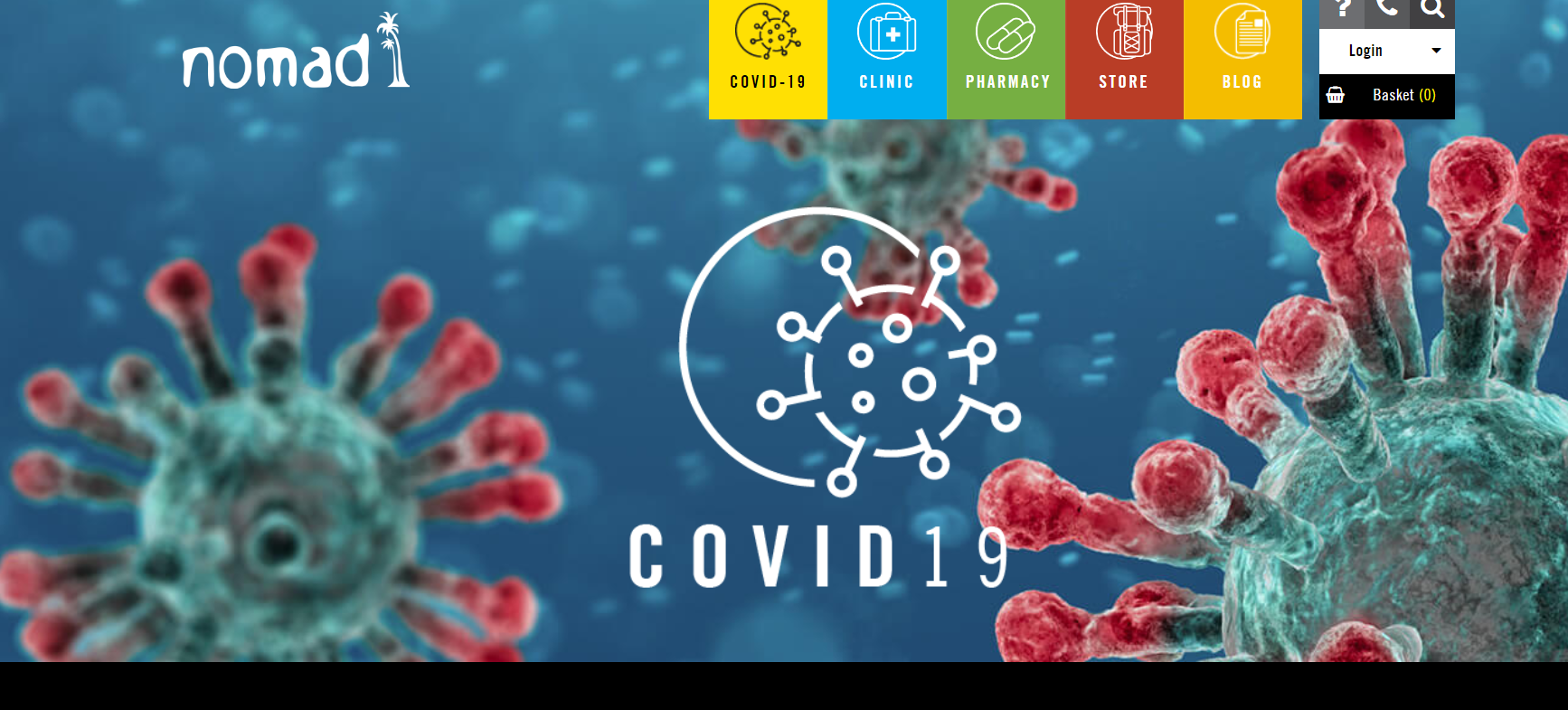 Nomad is a travel specialist health company. They have recently started offering COVID tests for travel. The price is a lot more reasonable at £160 including the certificate. Again this is a home PCR test. If you require certification, i.e. a Doctors's Letter with the test result, then you will also need a video consultation to confirm that it is you who is taking the sample. The clinician will guide you through how to take the sample and will require to view a piece of photo I.D. via the video chat too.
However, it gives no timescales or time guarantees, so in terms of a travel certificate, these seem pretty useless as most places need you to be tested within 72 hours of arrival.
The London General Practice

If you want a more speedy service then is probably for you, but it comes at a price. The test is easy to use from home, and is dispatched the same day. Test dispatch is available 24 hours a day, 7 days a week. You will have a short video consultation prior to the test to discuss its suitability and how to take the test.
You can then do the test at home, using a kit we will send you via courier. On return, results are available same day (if the swabs are returned by 7:00am), and once ready one of their Doctors will be in touch to discuss the results with you.
The Price for the Swab Test is £315, which includes the test itself plus the pre and post-test advice and interpretation service with a Doctors. They can also provide a test certificate for travel.
My first test was at London General Practice – my swab was taken by a very charming and gentle doctor and did not hurt at all. It was mildly uncomfortable. The results from the LGP came back just over 24 hours later and I was phoned by the doctor to let me know it was negative.
They are also able to come to many of the top hotels in London to do your test there as they have arrangements with many of them such as The Landmark, Claridges, The Connaught, the Royal Lancaster and others.
You can find more details here.
City Doc
City Doc offer tests for travel and understand that the tests need to be processed between five and three days before the flight departure. They say that they will work as best we can to get the test processed as quickly as possible. City Doc says they are confident that these timelines are achievable in almost all cases but they can't guarantee it. The most fool-proof way is to attend a test in person in London if you are flying from Heathrow. They can offer a testing service at their central London clinics (Canary Wharf, Oxford Street or City of London) Tests done here are sent to the lab in London the same day. Results are processed within 24 to 48 hours of arriving at the lab. This is the most efficient way to be tested quickly.
A postal testing service is available from the website if you cannot get to London. If you order a kit before 12 noon you will receive it next working day. You can then post the kit back to arrive at the lab next working day. The lab takes 24 to 48 hours to process the test. This costs £125 plus a £25 fee for the certificate. They ask for your travel details on the form so they know when you need the test results by.
Dr Wayne Cottrell, Canary Wharf

Dr Wayne Cottrell is a Private GP who has had a medical clinic in Canary Wharf for the past 8 years. As wells as offering general GP and travel vaccinations, they are now offering PCR testing for travel for business and essential travel only.
It's primarily a service for patients that are either in London or near enough to be able to drop sample back in on the same day. The clinic will post a pre-prepared kit for guaranteed next day delivery before 1pm ( or you can also pick it up if more urgent if the kit is in stock).
You would then do the test the morning when the 72 hr window starts. You then need to bring the test back to the clinic or arrange for a courier to back to our clinic before 1pm the same day that you take the test.
You would get results back usually within 24 hrs ( can take up to 48 but rare) and get the encrypted results and an electronically signed medical certificate, confirming negative status ( if that's the case), You can either print the document or access it in the patient portal on your own device.
It's also rather useful that if the test positive they will assist with travel insurance documentation.
The COVID PCR for business/emergency travel is now £200 ( post out or pick up /drop off at clinic ). They also offer a routine COVID PCR for symptomatic patients or routine screening ( not suitable for travel) which is now £160.
You can find more details and book here: https://www.drwaynecottrell.com/book-appointment/
Harley Medic International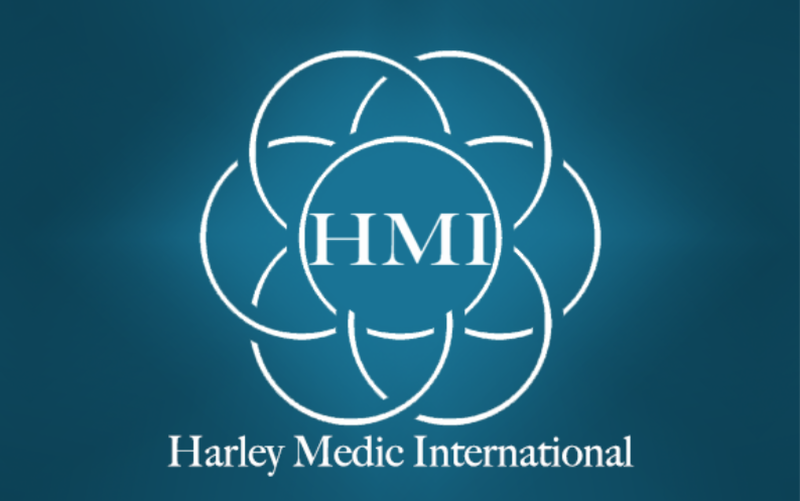 Harley Medic International is a well-established London business that is known for its in-depth experience of obtaining visa, medicals and legalising documents.
Harley Medic International has been carrying out testing for diseases and viruses since 1980.
The practice offers both COVID-19 Antibody tests and PCR throat swab tests, done in the practice's lab which guarantees 'extremely fast and accurate test results' within 48 hours (though usually within 24).
Fit to Fly COVID Tests are also an option, promising results within 36 hours max (results available the day after testing: by 11:00 pm the next day if you attend before 14:00) and a certificate sent via email.
The company have 20 different clinics across the UK, and appointments can be booked online or over the phone. Kits can also be posted out if you can't make it to a clinic. Tests cost £148.00 not including postage if you need it posted out.
For more information or to book, check here. https://www.harleymedic.co.uk/fit-to-fly-covid-test/
Vivo Clinic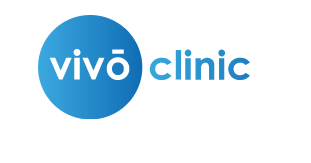 Vivo have clinics all over England, including London, Manchester, Leeds, Liverpool, Dublin, Cardiff and more. VIVO Clinic, according to their website, is the 'combination of state of the art equipment and expertise', offering non-invasive procedures and medical testing services.
Currently, they offer a PCR Travel Test in-clinic or by mail, with results guaranteed within a certain time-frame or your money back. The 'Fit to Fly' certificate is included in the price also and are accepted by 'ALL airlines'.
The in-clinic test costs £165 for 'standard' reslt times (up to 48 hours) or £249 for 'express' results (within 24 hours).
The postal test costs £109, including postage back to the lab. Results for the home tests will arrive within 48 hours of being posted.
The test facilities were nowhere near as nice as the London General Practice, and staff seemed less professional too. There was no sign for Vivo outside and it appeared to be a general GP/clinic of some sort.
However, results arrived back via email well within the timeframe.
For more info, you can visit the clinic website here: https://vivoclinic.com/
Wren Healthcare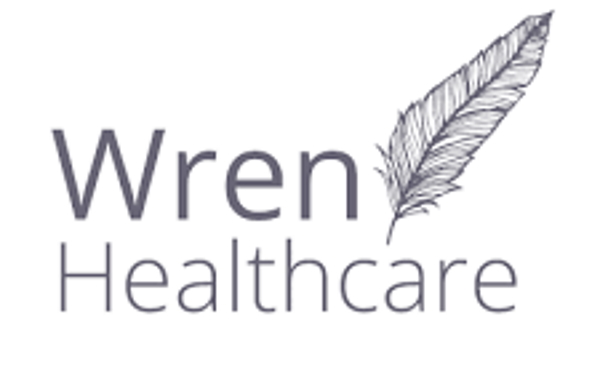 Tests at Wren Healthcare for travel are approved by Public Health England, with the PCR travel tests carried out under the direct supervision of the clinical nursing team at one of the testing clinics. PCR certificates for travel / Fit-to-Fly certificates can be provided within 24 hours.
Tests are done using a throat swab.
There are several clinics across the country – most of them are in Kent, where the company has its headquarters, but it also has clinics in London, Wolverhampton and Surrey.
Tests cost £145 for results within 48 hours, or £170 for results within 24 hours. Pricing includes the test, clinic appointment and fit-to-fly certificate. The certificate is also stamped and signed by the pathologist who has processed your results.
For more information or to book, check out their website here: https://wrenhealthcare.co.uk/covid-19-pcr-testing/
The Hale Clinic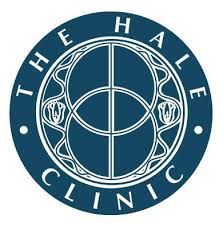 The Hale Clinic has rooms in London, and also offers an at-home service. Nasal swabs are done in the clinic between 9 AM and 6 PM, with results couriered to the lab at 6:15PM every night.
A test results certificate from a Medical Doctor (PDF format) will be sent to you by email the following day evening between 6 PM and 8 PM. This must then be printed and shown to the airlines. The tests are accepted by all airlines.
The cost is £225 and passport numbers can be included in the certificate at an extra cost of £30.
For more info, head here: https://www.haleclinic.com/pcr-test-for-travel
The Corona Test Centre
Located in London, the Corona Test Centre provide Fit to Fly certificates every day of the week – handy if you need to get in urgently over a weekend.
Throat & nose swab samples are taken with guaranteed results in 1 or 2 days. Results are delivered at 6pm daily. Results sent by email in digital, PDF & Apple/Android wallet formats.
Patients need to book via the online portal and can visit clinics in Hammersmith, Fulham, Victoria or Watford. There are three pricing options:
Same-day results: £400
Next-day results: £275
Results within two days: £175
The certificate comes with date and time of test, plus patient DOB, passport number, etc. Over 20,000 people have already had COVID-19 tests at the Corona Test Centre.
To book or learn more, visit their website here: https://www.coronatestcentre.com/
Boots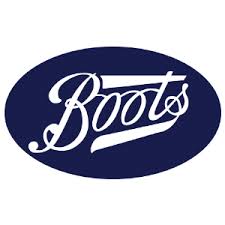 Over 50 Boots stores across the country will roll out the program through November, and may extend to 200 stores over the next few months depending on demand.
The pharmacy chain offers both nose and throat swab PCR tests at a range of locations, and promise results within 48 hours. The appointment takes around 15 minutes total and costs £120.
They also offer a specific UAE Pre-Flight COVID-19 Testing Service.
Soon, Boots also hope to roll out the 'LumiraDx' service, which will provide COVID-19 swab test result in only 12 minutes. As yet, these results haven't been approved to use for travel, as most airlines still require results from a certified laboratory. See more about Boots testing services, including the LumiraDx, here.
Customers wishing to book an appointment can do so by filling out a form and booking a time slot via the Boots website.
For more info or to book, head here: https://www.boots.com/health-pharmacy-advice/covid-19-testing/covid-19-testing-service
Other information
If you are concerned about the risk of coronavirus in your destination this official website is useful. -https://www.fitfortravel.nhs.uk/destinations You can select the country you are travelling to, then click alerts and it will tell you the latest situation and travel warnings for health.
This page gives you the latest travel entry requirements for countries and this one for EU countries.
UPDATE: 23.9.20 One of the major labs in the UK is now refusing to do testing for leisure travel, only business. This means that some of the labs mentioned are unable to do a test and others are experienced long delays.