KLM have submitted their €3.4bn bailout plan to the Dutch government
KLM Royal Dutch Airlines have submitted a plan for restructuring to the Netherlands ministry of finance, as the toll of the Coronavirus pandemic becomes clearer. The airline, who are the oldest commercial airline in the world, are seeking €3.4 billion in government loans and guarantees.
The plan details how the airline intend to overcome the current situation, which has presented the toughest conditions faced in 101 years of operation.
It also explains how KLM intend to fulfil the conditions imposed by the government, in order to guarantee the funds.
KLM Chief executive Pieter Elbers said in a statement:
"Today we took a major, exceedingly important step towards restructuring KLM. The plan we submitted to the ministry of finance today is a condition for obtaining a financial package, making this an important milestone in our recovery.

"The aim is to ensure that KLM survives this crisis and emerges stronger than before. The measures are far-reaching and painful for KLM staff, but they are necessary".
In the plan, details have emerged of how the airline plans to move forward in a smaller and more sustainable way, including implementing cost-cutting initiatives and reassessing strategies. There are more than 70 'initiatives' outlined in total.
Staff are expected to take a pay cut of up to 20%, and the airline will be axing around 4,500 jobs in total.
KLM will also be reducing and economising its fleet, phasing out old aircraft and replacing with more efficient ones. There will also be meetings with chain and supply partners to streamline and reduce any outside costs where possible.
Jamaica overhauls Covid-19 traveller testing regime
Jamaica has announced it will be implementing revised, more 'seamless' measures for international visitors.
The new processes are aimed at making the required online travel authorisation application much easier to complete for hopeful arrivals, while still maintaining the necessary health protocols.
The countries ministry of health and wellness will now allow international arrivals to choose between presenting either a negative Covid PCR test or a negative Covid antigen test to authorities.
The tests must be processed by an accredited lab, and results need to be presented to the relevant airline authorities or staff prior to boarding any flight to Jamaica. These test results will also need to be provided upon arrival.
Test results cannot be more than ten days old, including the day the test was taken and the day of arrival in Jamaica.
Previously, travellers needed to upload their results as part of the travel authorisation process.
The country has also established several 'corridors' which include Covid-compliant accommodation and tourist attractions, allowing visitors the option of staying at more than one hotel and giving greater freedom to explore.
Transportation between sites is also Covid-safe under the tourist board act.
Donovan White, Jamaica director of tourism, has said that the country is constantly revising processed during the pandemic.
"Health and safety have been our priority since reopening our borders to international travel on June 15th," he said. "Our phased approach has allowed us to assess the risks and adjust continually safeguard our visitors and residents.

"The refreshed protocols and entry measures we have in place ensure a more seamless process so that our guests have the best experience possible."
All visitors will still be generally screened upon arrival with temperature checks and interviews with a health officer.
Currently, Jamaica is still off the UK travel corridors list despite being on it originally. It has been below the initial criteria of 20 cases per 100,000 per 7 days for a couple of weeks so it really should be added back to the list now. Prices to Jamaica are currently extremely good value and with the BA Book with Confidence, it could be worth a punt, bearing in mind you could change your mind and get a voucher at a later date. You can find details of the sale here.
Air Passenger Duty still set to rise by 2.5%, even as the travel industry calls for urgent support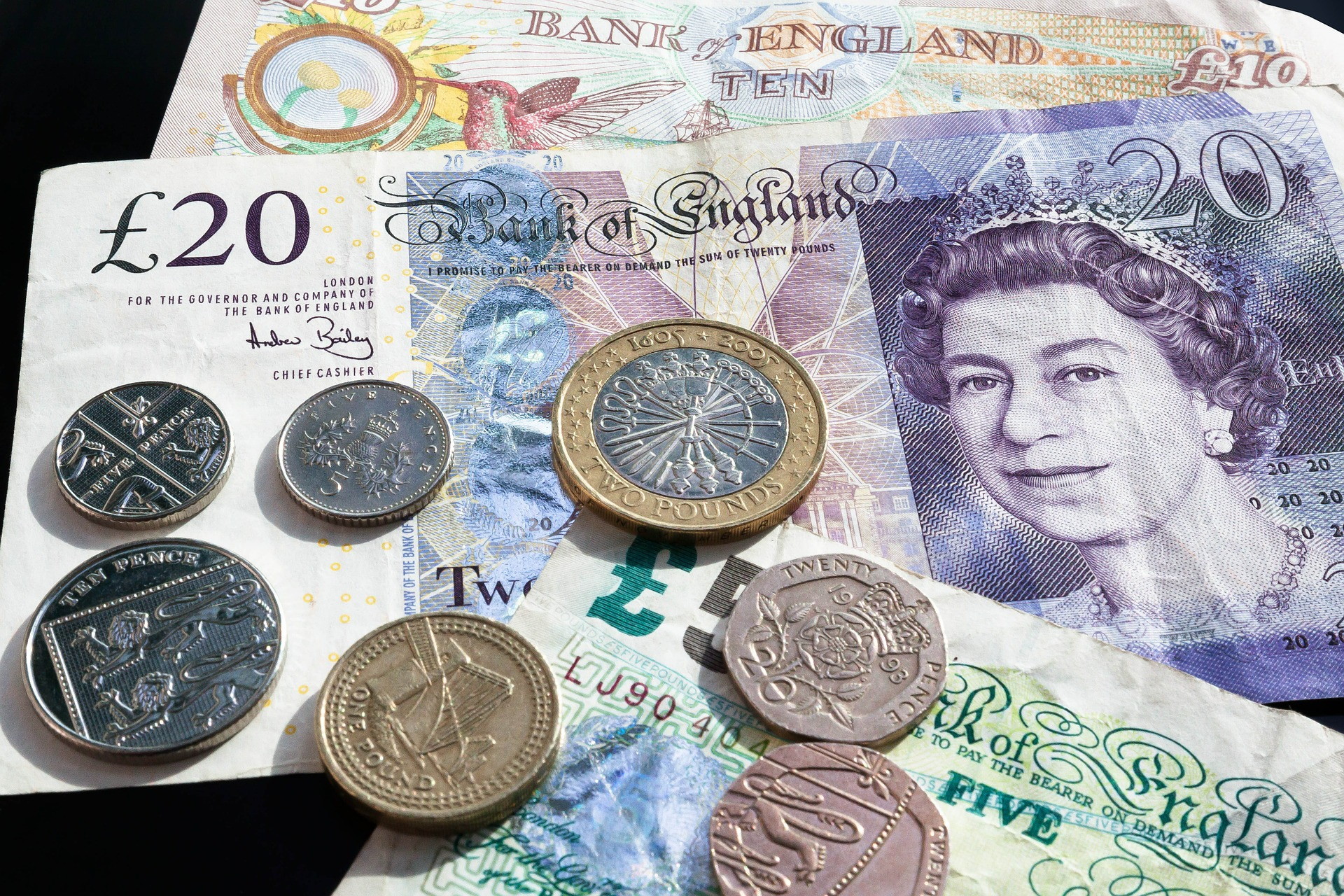 Despite the devastation Covid-19 has wrought on the aviation industry this year, it has been announced that Passenger Duty, which is the UK duty on flights, is still set to increase in 2021.
Although the struggling industry has called for the tax to be reduced or even scrapped completely, the government has announced that the Air Passenger Duty (APD) will rise regardless.
As of April 2021, the tax will be raised for economy and premium economy fares on medium and long-haul flights.
The duty on economy fares will go up by 2.5 per cent from £80 to £82, while the tax on premium seats will increase by 2.3 per cent from £176 to £180.
The move comes amidst growing concern for the tourism industry, as Europe heads for a severe second wave of the virus. Several industry bodies have expressed their concern and a recent #SaveTravel campaign run by the Travel Trade Gazette garnered support from more than 2000 industry professionals.
Tim Alderslade, chief executive of Airlines UK (the trade body for UK-registered airlines said: "The Government should bring forward a targeted package of support measures [including] a 12-month APD waiver to ensure our industry can play a vital role in the economic recovery."