The International Air Transport Association (IATA) has urged governments to avoid quarantine measures when re-opening their economies. IATA is promoting a layered approach of measures to reduce the risk of countries importing COVID-19 via air travel. Research has shown that quarantine measures have the same effect as closing a country's borders, effectively shutting down demand for travel.
"Imposing quarantine measures on arriving travelers keeps countries in isolation and the travel and tourism sector in lockdown. Fortunately, there are policy alternatives that can reduce the risk of importing COVID-19 infections while still allowing for the resumption of travel and tourism that are vital to jumpstarting national economies. We are proposing a framework with layers of protection to keep sick people from traveling and to mitigate the risk of transmission should a traveler discover they were infected after arrival," said Alexandre de Juniac, IATA's Director General and CEO.
Like having lots of smaller security measures when flying, IATA believe that coronavirus prevention should be similar. Their suggested measures include health screening, flexible air fares to encourage people who may have contracted COVID to stay at home, contact tracing and testing for high-risk countries.
EU considers up to 100 countries for entry to the EU but will the US be banned?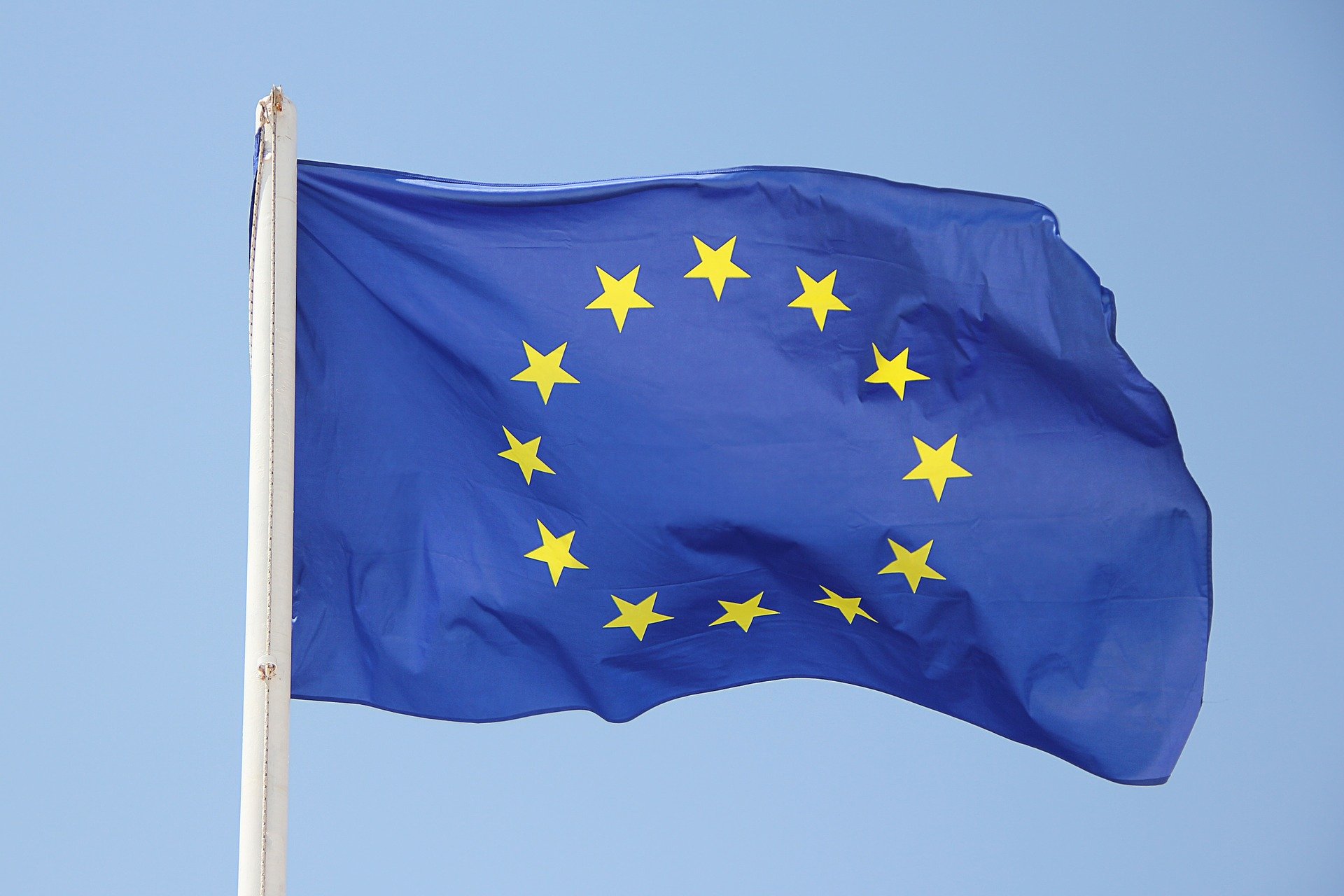 The EU is due to reopen its borders on 1 July for international travel and now it is considering what countries they will recommend accepting into the EU. Recommendations made by the European Commission are not mandatory — decisions on whether and how to open up borders are up to the individual country. They are said to be considering up to 100 countries for entry. The Eu Commisioonm previously recommended that Member States should agree on a common list of non-EU countries for which travel restrictions can be lifted as of 1 July, to be reviewed on a regular basis.
The decision to lift restrictions for a specific country by the EU will be based on the coronavirus situation and response in that country, the ability to apply safety measures during travel, and whether or not that country has lifted travel restrictions towards the EU. Restrictions should be lifted first with countries whose epidemiological situation is similar to the EU average and where sufficient capabilities to deal with the virus are in place. Restrictions should remain in place for countries whose situation is worse than in the EU. Countries will be assessed on the rate of infections per 100,000 people.
The EU is said to be assessing two different lists. One covers countries with fewer than 16 cases per 100,000 people and the other with up to 20 cases, which would include Canada and Turkey. The list is likely to be reassessed every two weeks, meaning that the US may be added in a few weeks if cases fall. The European Centre for Disease Prevention and Control shows Brazil, Peru, Chile, Panama and Saudi Arabia as countries with the highest rate of new cases. The US and Russia have a lower rate per 100,000 people, but still have a much higher rate of cases than the EU. Arizona recorded a similar number of positive tests on one day as that for the whole of the EU.
UK considers larger number of air corridors & FCO advice to change?

Earlier this week it was said that the UK are working on air bridges with a small number of countries which are believed to be Italy, Spain, France, Greece and Germany. It was originally expected to include Portugal but it looks like this may now change due to a recent spike in cases. A larger second set of countries is expected to be unveiled next week, including other EU nations such as Denmark, Norway, Finland and Holland as well as some Caribbean islands.
This larger list of countries would be good news for those that have holidays booked or would like to try and still have a holiday over the summer months. I have also heard that there will be an announcement by the FCO very soon regarding the current warning against all but essential travel.
The UK government are due to announce the air corridors or bridges on 29 June. Airlines say that they need a bare minimum of 48 hours to get planes ready from storage plus the time needed to return staff from furlough in order to get routes started up again.