India finally on red list
If ever you needed proof that a country's status on the red list is not just based on science but also politics, the debacle with India being left off the red list for so long is all the proof you need. Despite surging cases and a double mutated variant that has been known about for weeks, it has remained off the red list. Unlike nearby countries like Bangladesh and Pakistan that have less cases and were added to the red list recently. Could this have been to do with the big post-Brexit deal that Boris Johnson was due to negotiate next week when he flew to India? He has now canceled the trip after questions started being asked as to why he was going to a country in such a precarious Covid position for the last few days. Then finally today India has been added to the red list.
From 04:00 BST on Friday 23 April, anyone without a British or Irish passport or people without UK residence rights, who have travelled from India in the last 10 days will be refused entry. Those that are allowed entry will need to quarantine at a hotel at their own cost for 10 days. It does not appear that they have gone as far as to ban flights.
£50 PCR tests for travel?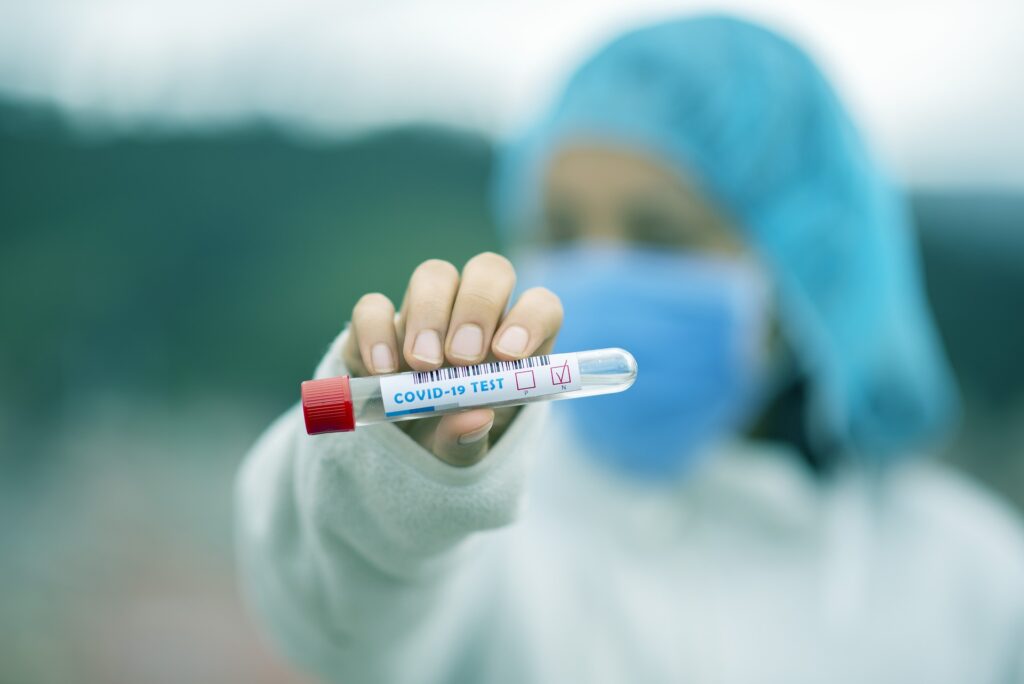 Last week, I wrote about testing company Randox's plans to offer PCR testing for just £60 which hopefully the government has approved for use for the tests on return to the UK from green countries in the future, and also currently for the day 2 and 8 tests.
Last week British Airways also announced that they would be joining the scheme to offer the tests. You can book them from this page.
Today there have been calls for the VAT on tests to be dropped which would bring the tests down to around £50. I totally agree with this. I'm not sure any medical test for an infectious disease should attract tax, even if it's travel-related since the government has mandated these tests. The government is apparently seriously considering the proposal to end VAT on all PCR tests. It has just agreed to drop it for tests administered by a professional, but not for home tests.
Maldives lower entry requirements and offer frequent traveller scheme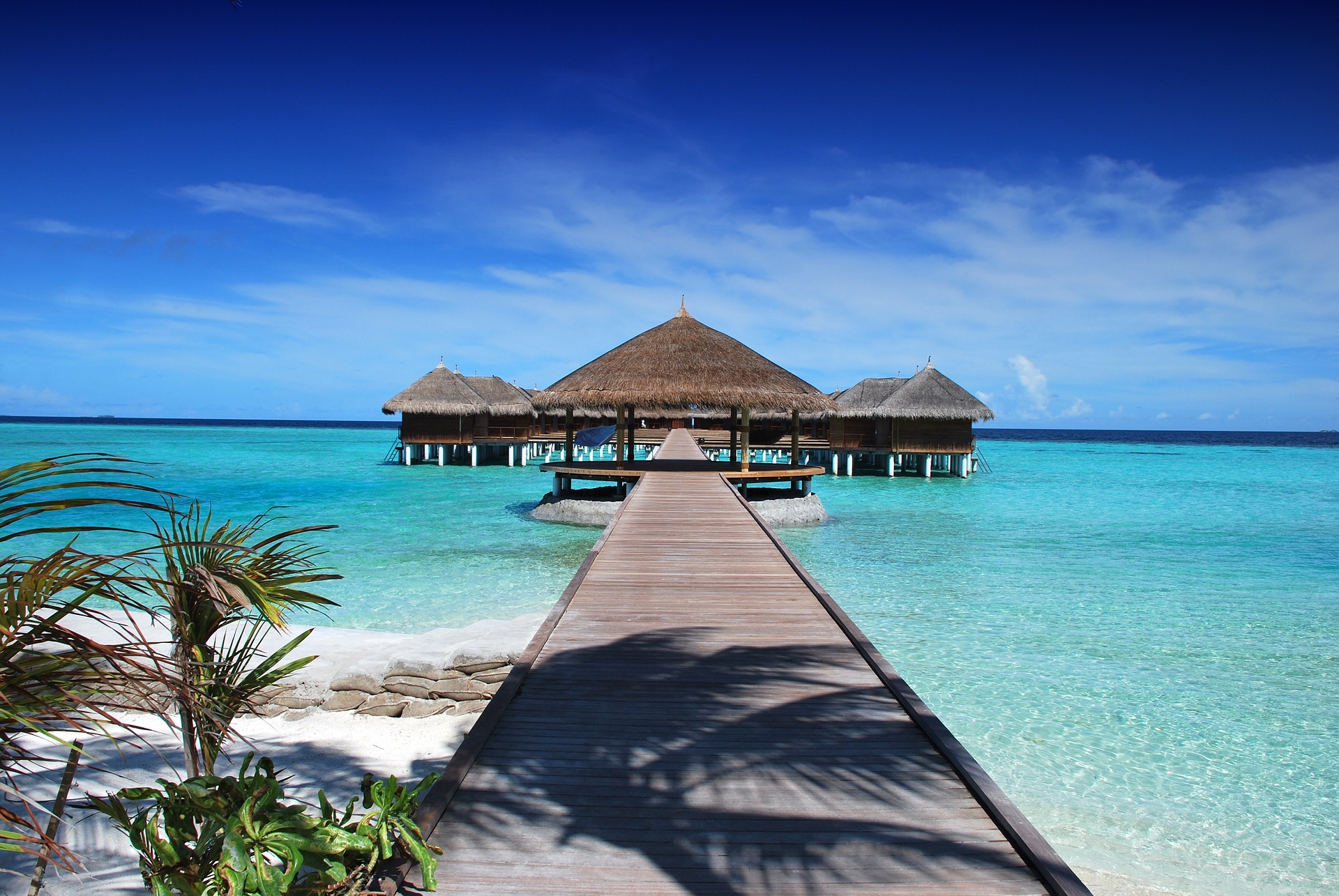 In the first of its kind, the Maldives has started its own frequent traveller loyalty scheme. This coincides with the announcement on Friday about reduced entry requirements for travellers.
If you are considering going, there is also this handy list of planned opening dates for hotels.
Travel quarantine will be exempted for ALL individuals if travelling to an island where 60% of the island population (including tourist resort/guesthouse and hotel islands) have completed the two doses of a Covid-19 vaccine recognized by the World Health Organization (WHO). Obviously, hotels will be using this as a marketing technique!
If 60% of the island population (including tourist resort/guesthouse and hotel islands) have not completed two doses of Covid-19 vaccine, travel quarantine exemption can be given if the individual travelling has completed the two doses of any Covid-19 vaccine recognized by the WHO, two weeks prior to said travel.
Plus, the following conditions will apply:
A negative PCR test will be required if the individual is travelling from an island with a sample positivity rate of more than 5%.
A negative PCR test will be required for accompanying children who are not eligible for a Covid-19 vaccine.
Travelers to Maldives (including tourists) who have completed their two doses of Covid-19 vaccination (recognized by WHO) 2 weeks prior to travel are now exempted from the prearrival Negative PCR requirement and do not require to undergo or observe the travel
quarantine on arrival to the Maldives.
A list will be published of the islands who have completed two doses of vaccination for 60% of the population, as well as the islands with a sample positivity rate of more than 5%.
You can find the official requirements here.
New Maldives Border Miles scheme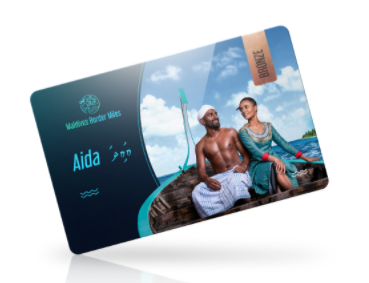 Maldives Border Miles was launched in March this year but went under the radar given we will still in the middle of lockdown. It is a three-tier scheme where tourists can register to start earning points by travelling to the Maldives. Once a tourist is registered as a member of the program, they will earn points based on various things such as the duration of stay, visits to celebrate a special occasion, frequency of visits etc.
Members of the program will get benefits based on their tier status. They earn a certain amount of points to reach each tier; 500 points for Aida (Bronze Tier), 2,000 points for Antara (Silver Tier) and 4,000 points for Abaarana (Gold Tier). The tiers offer benefits such as fast-track immigration and discounts on restaurants, hotels and spas.