England PCR day 2 tests
The new formal publication on the rules can be found here.
If you arrive in England after 4am 30 November
If you are fully vaccinated and arrive in England after 4am Tuesday 30 November, you:
must self-isolate
take a PCR test before the end of day 2 after you arrive (lateral flow tests will not be accepted)
can leave self-isolation if your PCR test result is negative
How long do I need to isolate for? When do I have to take my PCR test?
You must take it by the end of day 2 with day 0 being the day you arrive. But you can take it at any time up to that point. So you can take a test on arrival which will obviously mean that you have to isolate for less time.
Most airports have a testing site there or nearby. At Heathrow, Express Test have arrivals testing in 2,3 and 5. They aim to give the results by 10pm the next day, though usually it's quicker. Although there are 3 hour PCR tests, so far I haven't found any that you can use for a day 2 test. Hopefully, companies may start offering these soon if the government allows it.
Once you have received your negative result you do not need to isolate.
I've already bought an antigen test. Will I get a refund?
It depends on the company you bought it from. A few don't offer refunds, some will allow you to change the booking if you don't already have the test. Express test offer a voucher refund which you can then use to buy the right test. I just tried it and if you do it from your account where you are signed in, you get a voucher instantly. If you don't sign in, it can take a while. You can still use a discount code and the refund voucher on your new booking.
How do I book the new Day 2 PCR test? Do I have to pay?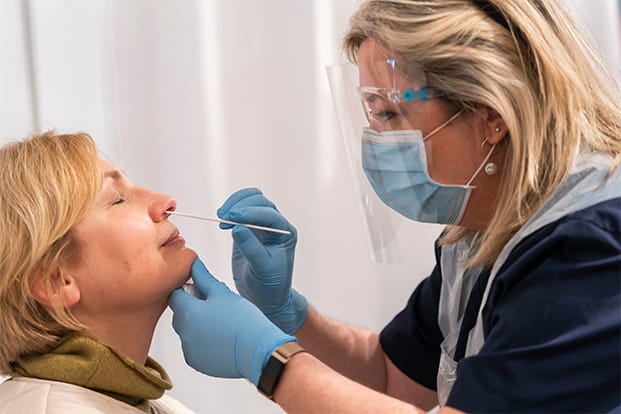 Yes, you need to book the day 2 PCR test before you get to the airport to fly home as you must have a special day 2 test booking reference to put on the passenger locator form. Yes, you will have to pay for it and they are not cheap. In-person testing is around £69, at home postal tests are cheaper at around £45. Randox provide fast results and are reasonably priced for home testing.
Project Screen also do home tests and ship home test kits using via DPD Next Day Delivery. Results are delivered within 24 hours of the lab receiving your sample.
The best way to find a day 2 PCR test is not the government list which is like finding a needle in a haystack unless you are solely price focussed. Covid Testing Network is a comparison site which has now been updated to reflect the new rules and will help you find a list of tests that are suitable for you depending on your requirements, location, type of test etc. Then you can book with the company that you choose by clicking through to it.
BA and Virgin also have special discount codes with some companies. You can find more about those in this article.
What about Scotland and Wales?
In Scotland, the rules are the same except you need to buy your test through the government website here.
In Wales, you also need to get a day 2 PCR test and isolate until you get a negative result back.
Other countries change their travel rules
Israel
Non-Israeli citizens are now not allowed to enter Israel, unless they have a special entry permit from the Exceptions Committee.
Spain
From 1 December the Spanish government will require all arrivals to Spain from the UK (excluding children under the age of 12 years old) to present on entry proof of being fully vaccinated (with both doses of a two-dose vaccine or one dose of a one-dose vaccine) at least 14 days prior to arrival in Spain (date(s) of vaccination must be specified), with a vaccine authorised by the European Medicines Agency or by the World Health Organisation.
Spain will accept the UK's COVID-19 vaccination record. If you are travelling with a printed PDF proof of vaccination status, it must date from 1 November to ensure that the certificate can be scanned successfully.
Morocco
The Moroccan government has announced the suspension of all flights to Morocco with effect from 11:59pm on 29 November for two weeks.
Switzerland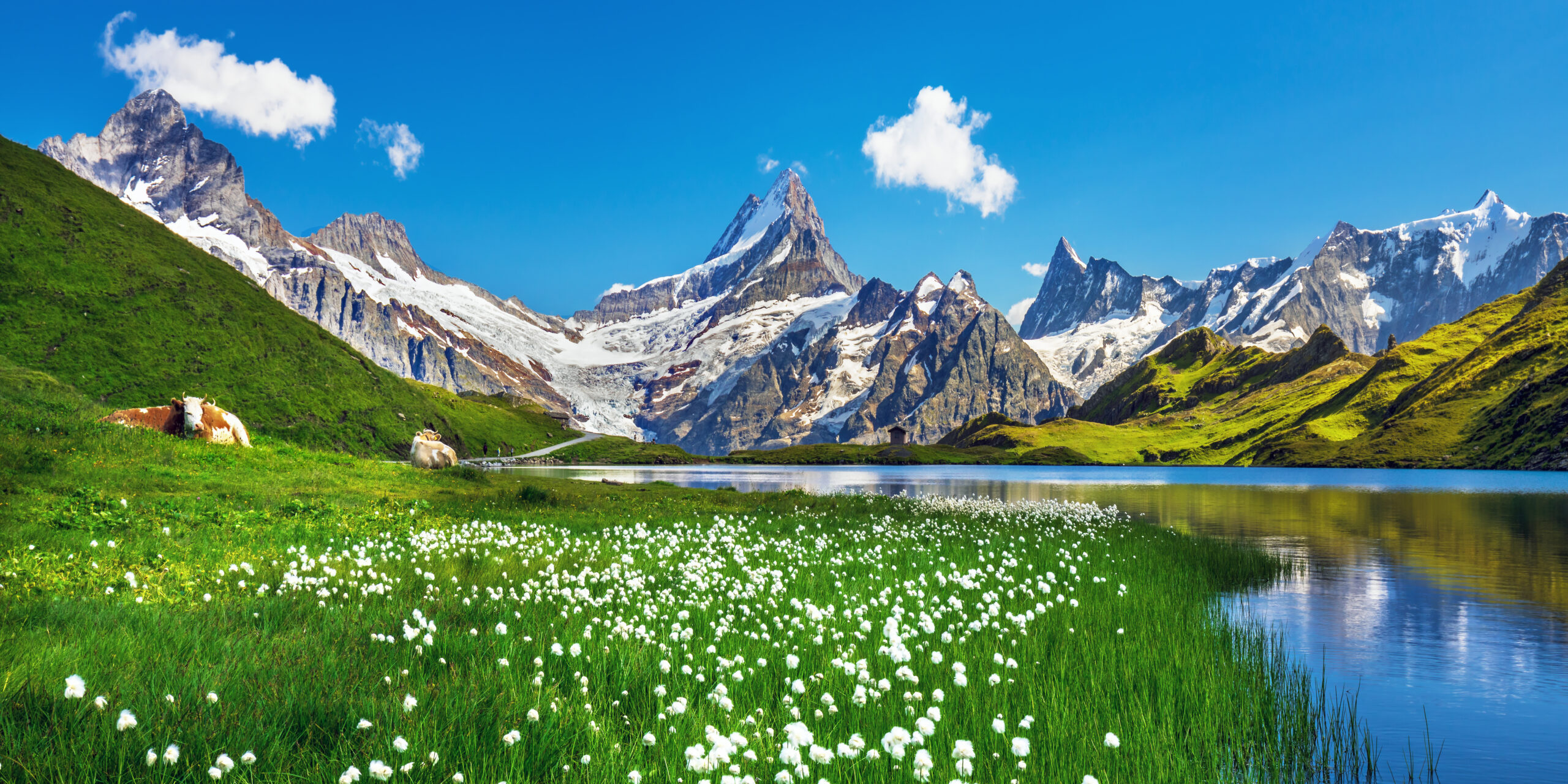 You are eligible to enter Switzerland for any travel purpose if you are fully vaccinated and can show adequate proof (detailed below). From 27 November 2021, you must show a negative COVID-19 test result (PCR or antigen) and self-quarantine for 10 days. At one point it was said they may not accept any non-Swiss nationals but there was a u-turn on that.
It's bad news if you need to transit too.From 27 November, travellers arriving in Switzerland from the UK who wish to transit to another country will need to self-quarantine in Switzerland for 10 days. If you are flying Swiss I'd be looking to see if they could change you to Lufthansa perhaps if that's available for the same destination.
United States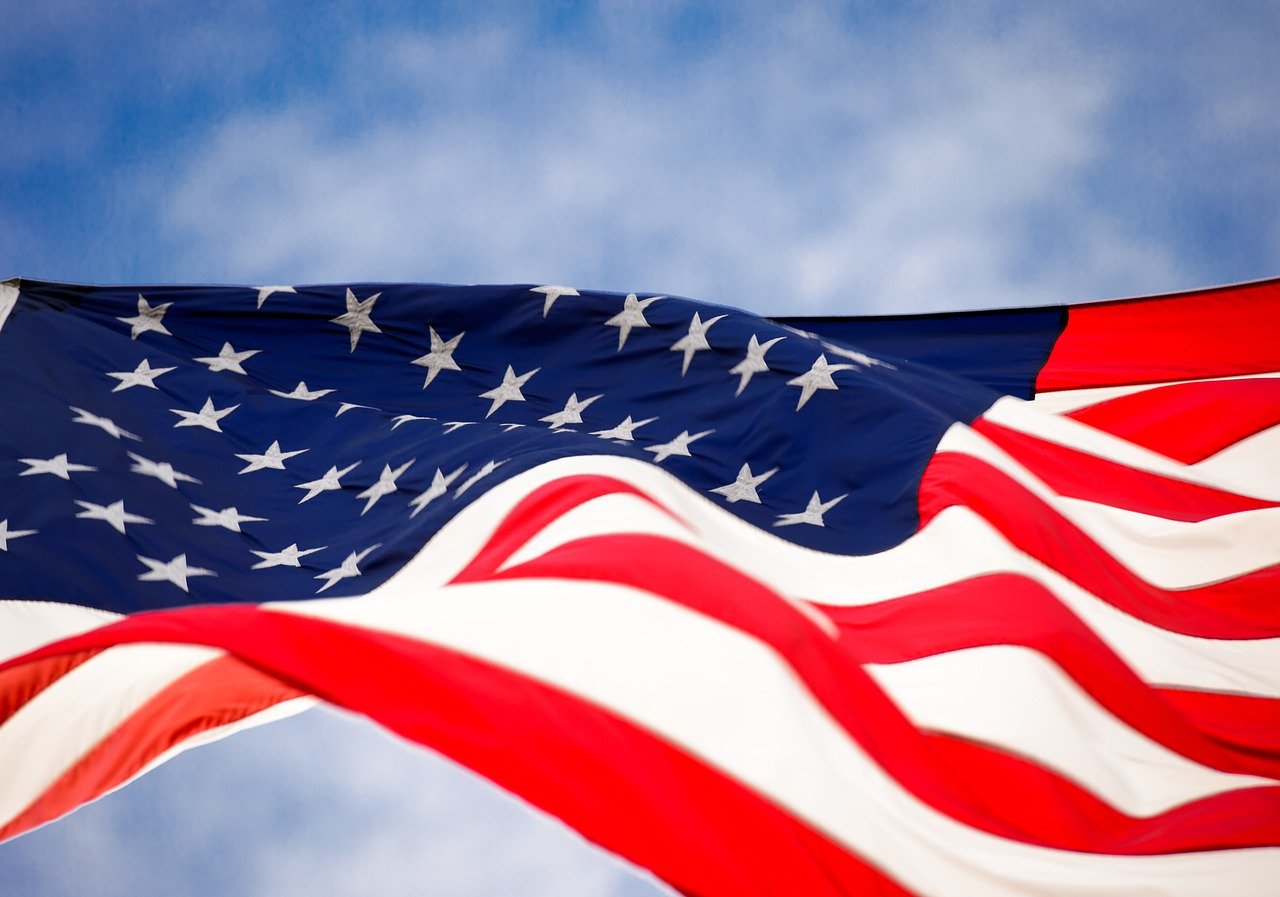 I covered the entry rules yesterday. The latest is that there are further discussions and there is expected to be some sort of further announcement. It is not expected that they will close to the UK but there are talks of only PCR tests being allowed instead of the lateral flow. I'd suspect if they do this they will give a few days notice at least.
The UK FCDO countries page provides detailed entry requirements for most countries.