UK – Australia £2199 5* airline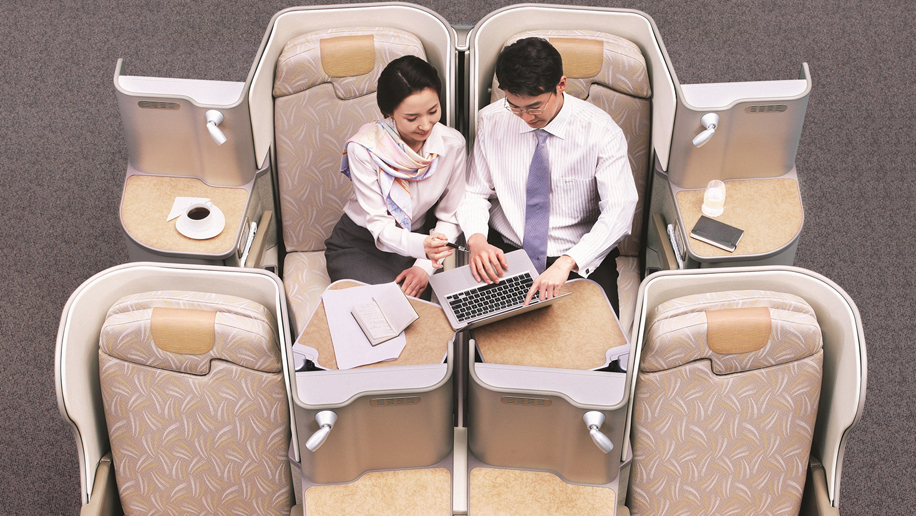 Trailfinders regularly offer Sydney on Asiana at around the £2300 mark. The latest offer has just started at £2199 in business class return and is available for travel 1 March to 30 May 2020 and must be booked by 31 January 2020.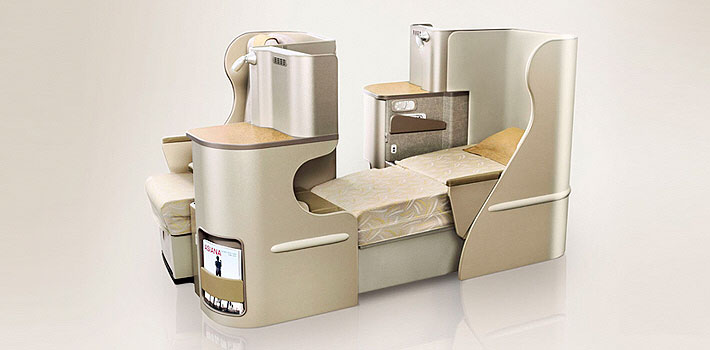 If you are not familiar with Asiana they are rated 5* by Skytrax and have their A350 on the London route with seats in a 1-2-1 configuration. The flights route via Seoul in Korea. Asiana are part of Star Alliance.
I have used Trailfinders on a number of occasions and find them very professional. You can't book online with Trailfinders but you can find the relevant phone numbers on this page.
Qatar's new generation QSuites get closer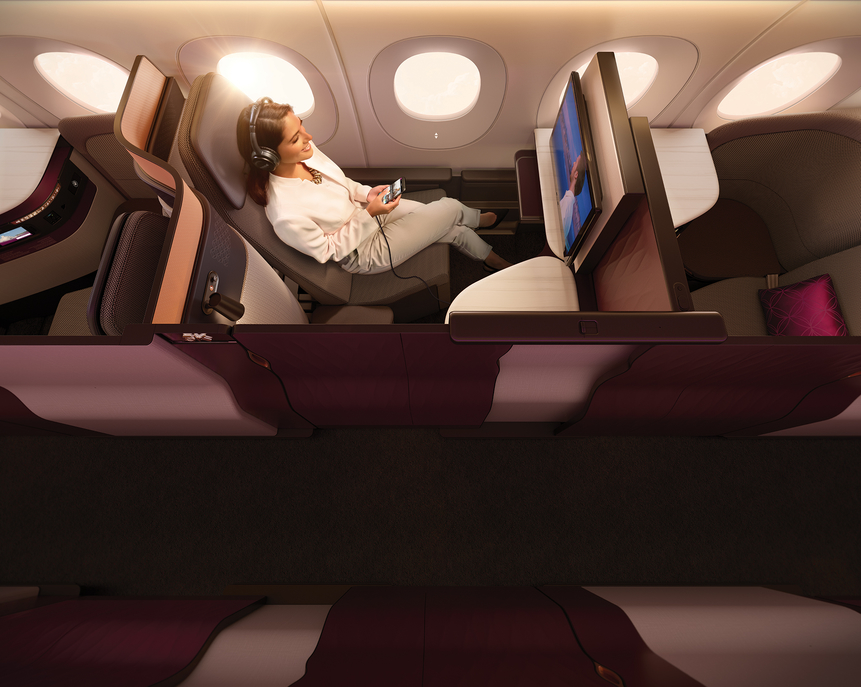 Qatar has always said that they would have to adapt their new QSuites for their A380 and B787 aircraft as the current design does not fit the fuselage of the aircraft properly. Currently, the exact details of the latest QSuites are still under wraps. This week Qatar took delivery of 7 new B787-9s from Boeing in the US which were due by the end of 2019.
Looks like @qatarairways is taking delivery of several of their new @Boeing 787-9's tonight. pic.twitter.com/N8IW7Yr0HP

— Woodys Aeroimages (@AeroimagesChris) December 27, 2019
Then in a crazy move given the current environmental focus, they were flown all the way back to the US for fitting with the new QSuites! This is because of several reasons such as they had to be delivered by Boeing to Qatar by a set date and also had to be registered in Qatar too. The new seats have been delayed so they have now had to fly back to the US for these to be fitted. What we don't know is the timescales of these but I would imagine it will be some time before all 7 are fitted.
Amex Curve hope and other news
Last year in a rather spectacular failure, Curve launched a partnership with Amex to be able to link your Amex and Curve card only for Amex to withdraw it a few days later. Curve card is a way to link your Mastercard and Visa to a single card which you can use for 0% or low commission foreign transactions, You can also earn cashback at various stores.
Curve sent out an email yesterday which sounded like some progress had been made with Amex. Initially, after Amex withdrew their cooperation, Curve were threatened to take them to court over it. It all sounds a bit more amicable in this message.

Apple pay also sounds like it is nearly there although they are still not giving any firm dates yet.
If you are interested in Curve you can apply using the code VIMI4 and get £5 of credit to spend as you wish on your first transaction with the card. You can find more details and apply on the Curve website here.
Rosewood hotel up to $500 credit offer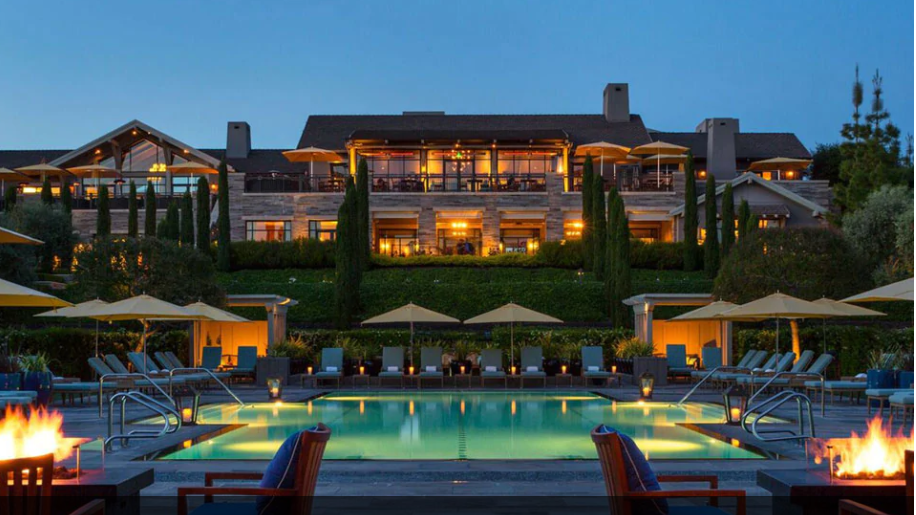 Rosewood hotels are a fairly new group of very luxurious hotels often with a price tag to match. Roving Reporter and I really enjoyed our stay at the Rosewood in Abu Dhabi which you can read about here. Their latest offer is for up to $500 credit when you stay with Rosewood hotels. The amount of the hotel credit varies by property and room type booked. The hotel credit can be used towards incidental charges such as food and beverage and spa services (excludes room, tax and gratuities). It must be used during the initial stay. The amount of credit, applicable dates and room category/minimum stay varies by hotel, so make sure you check them closely.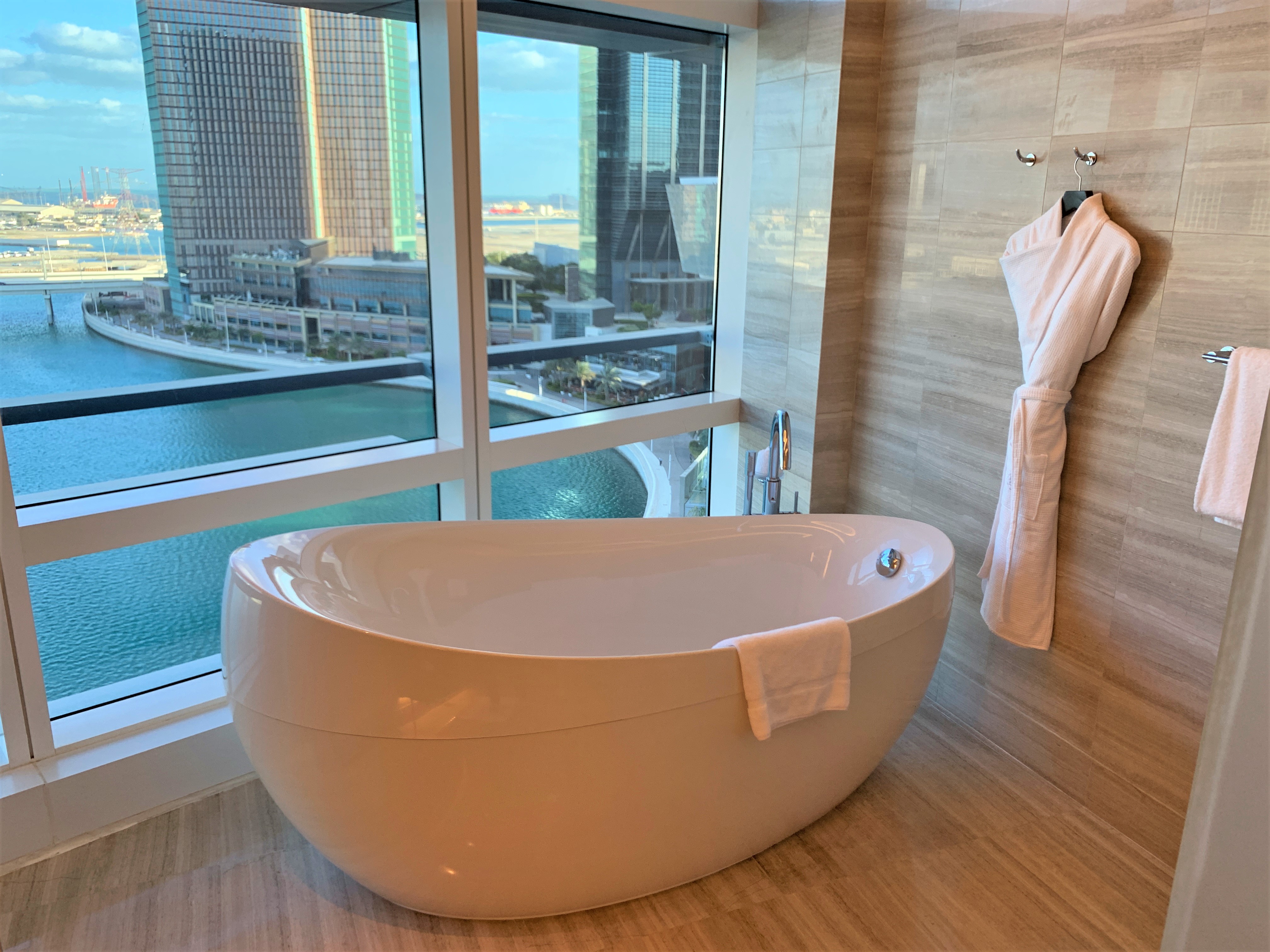 For example, the Rosewood Abu Dhabi is offering:
USD500 resort credit per stay
Available on select suite accommodations
You can find the relevant Rosewood offer page here.