BA confirms Qatar wet lease routes and dates
BA recently applied to the CAA to lease Qatar A330 aircraft to cover their B787 shortage. British Airways have now confirmed which routes will get the A330 Qatar wet lease aircraft and the dates:
BA157 London Heathrow to Kuwait from 9 June – 30 June 2018
BA156 Kuwait to London Heathrow from 10 June – 1 July 2018
BA79 London Heathrow to Muscat from 9 June – 20 August 2018
BA80 Muscat to London Heathrow from 10 June – 21 August 2018
BA143 London Heathrow to Delhi from 9 June – 20 August 2018
BA142 Delhi to London Heathrow from 10 June – 21 August 2018
The Qatar Airways aircraft will operate with only Business and Economy cabins with a Qatar Airways crew. As I predicted this is going to lead to a number of unhappy customers who have been downgraded due to the smaller business class cabin and lack of First and WTP. However, given the levels of compensation being offered it may not be such a bad thing!
According to Loyalty Lobby the levels of compensation will be:
If you are currently booked in First you will be rebooked into Business Class and will receive £700 e-voucher or 140,000 Avios per affected sector.
Club World customers will be rebooked into Business Class cabin where possible. A number of Club World passengers will be rebooked into the Economy cabin. and will receive £400 e-voucher or 80,000 Avios per affected sector.
World Traveller Plus customers will be rebooked into Economy and will be offered for 20,000 Avios per effected sector if they have any status with Executive Club.
PLUS the difference in fare will automatically be refunded.
It looks like you will also not be able to pre-order your meal as you can on BA, kosher meals and pre-paid seating will also not be available.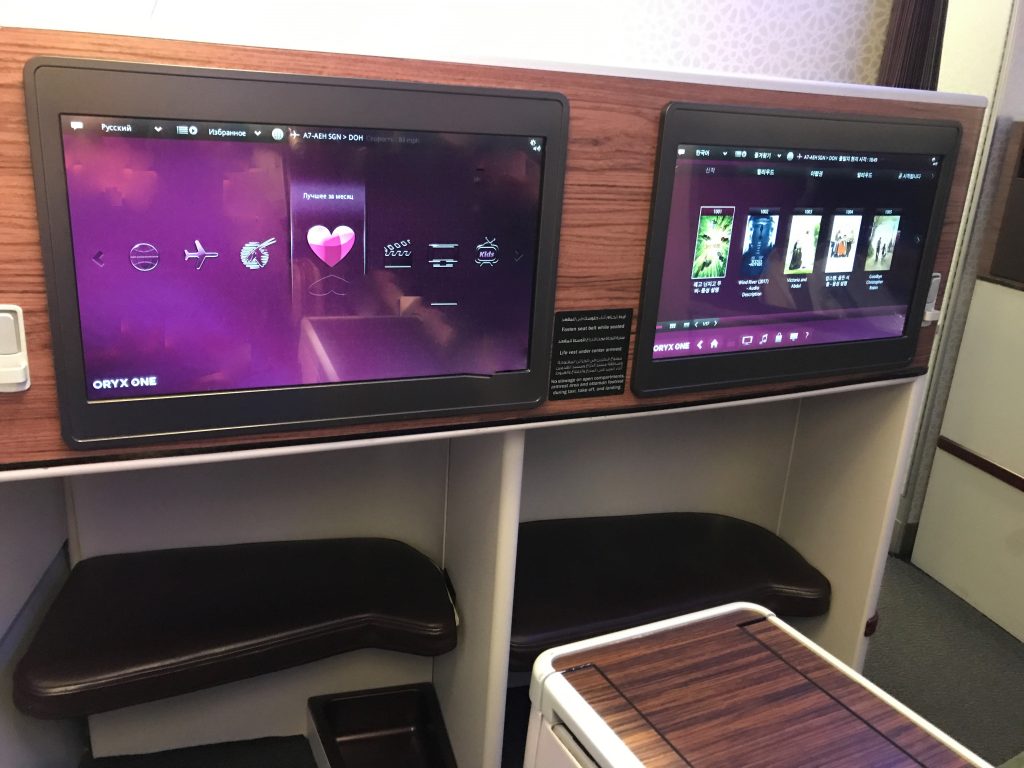 BA had applied to the CAA for permission to operate the A330s until 30 September so it will be interesting to see what they do with them after August 21. The Qatar A330m business class seat is nowhere as good as the B787/A350 seats as they are in a 2-2 configuration and they are fairly narrow. You can read my review of the Qatar A330 business class seat here.
Flights to the US in business class from £1118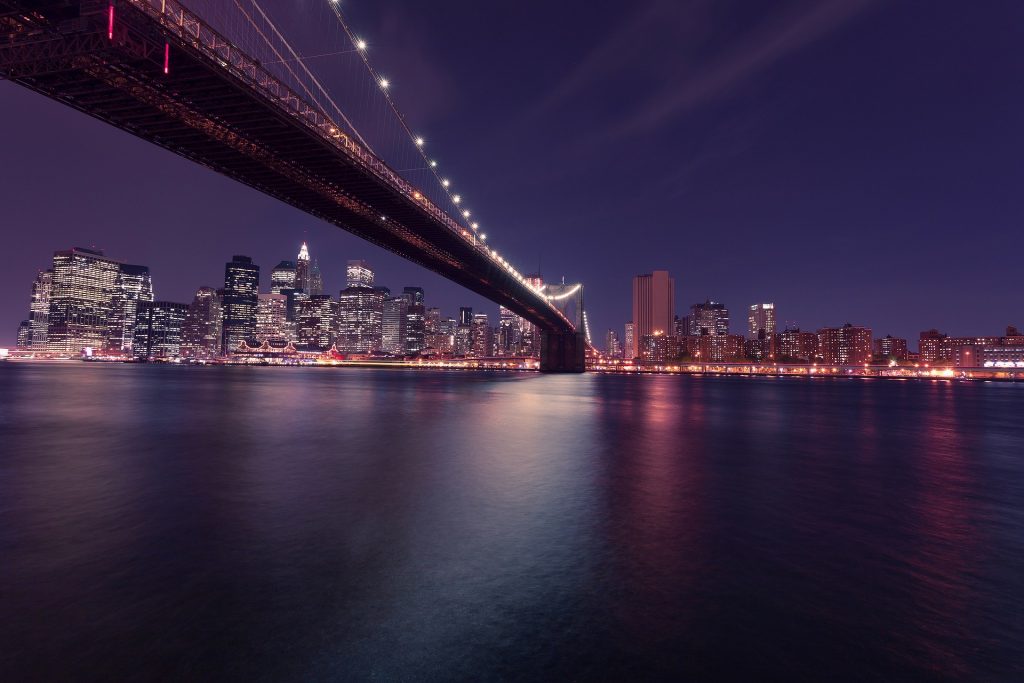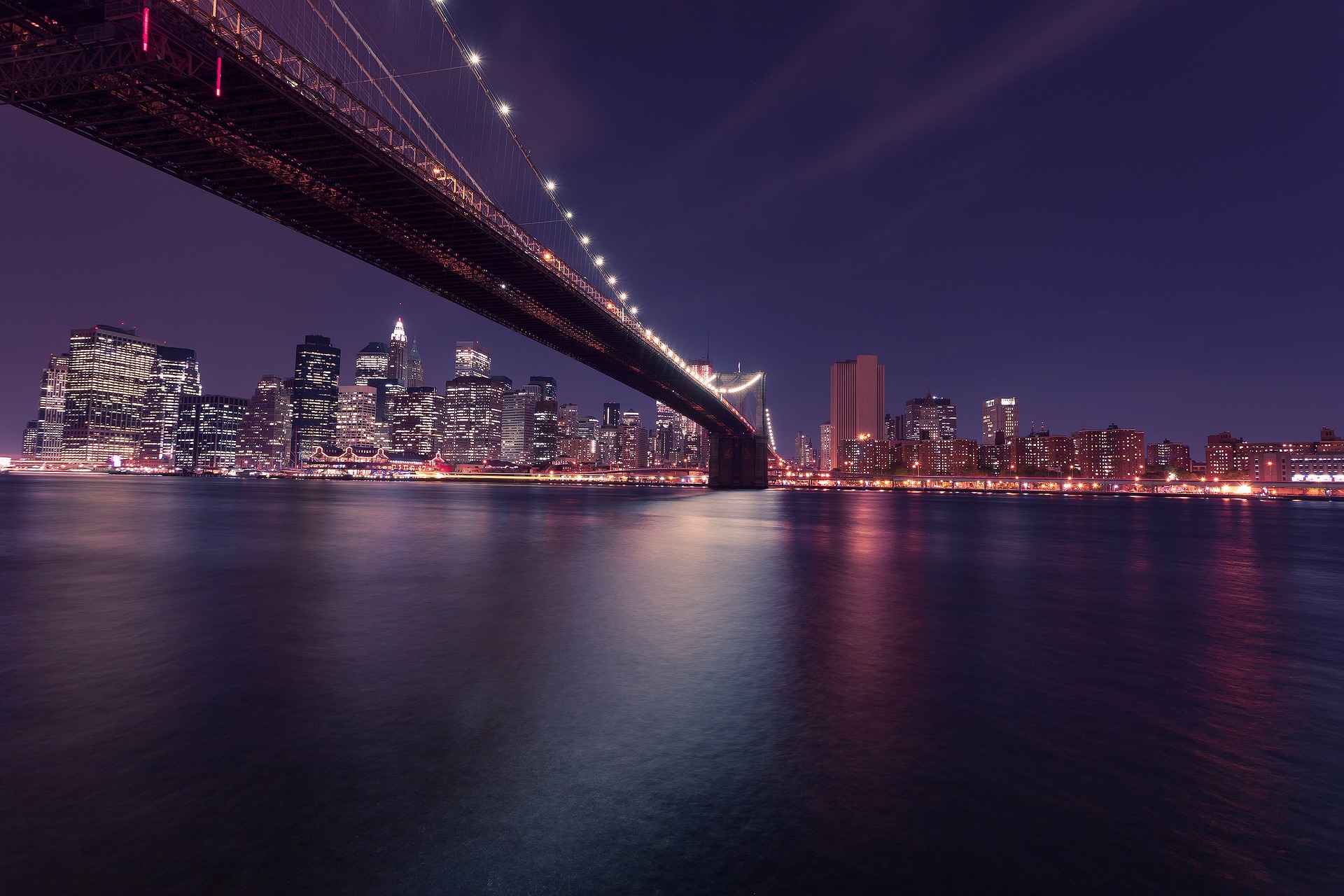 There are a number of great offers around at the moment to the US on BA, Virgin, Air France and Delta.
1. Ex Dublin from £1118
This offer is for Delta, Air France or KLM flights. Most (not JFK) involve one stop but you can stop in the US rather than having to double back to the UK or France.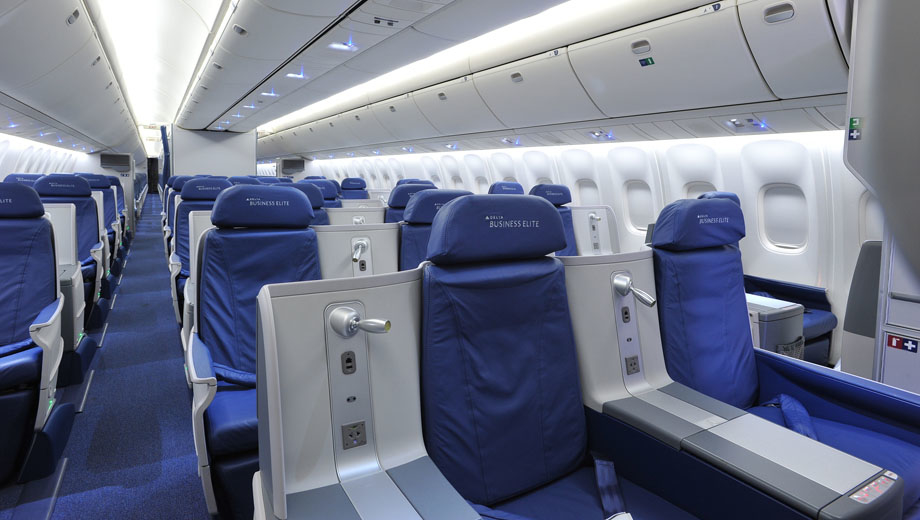 The rules are:
For travel until 31 December 2018
Must be booked at least 14 days before departure
Minimum stay 7 days
Book by 8 June 2018
The prices are from :
New York £1181 (October)
Los Angeles £1387
San Francisco £1346
Chicago £1268
Orlando £1130
Boston £1121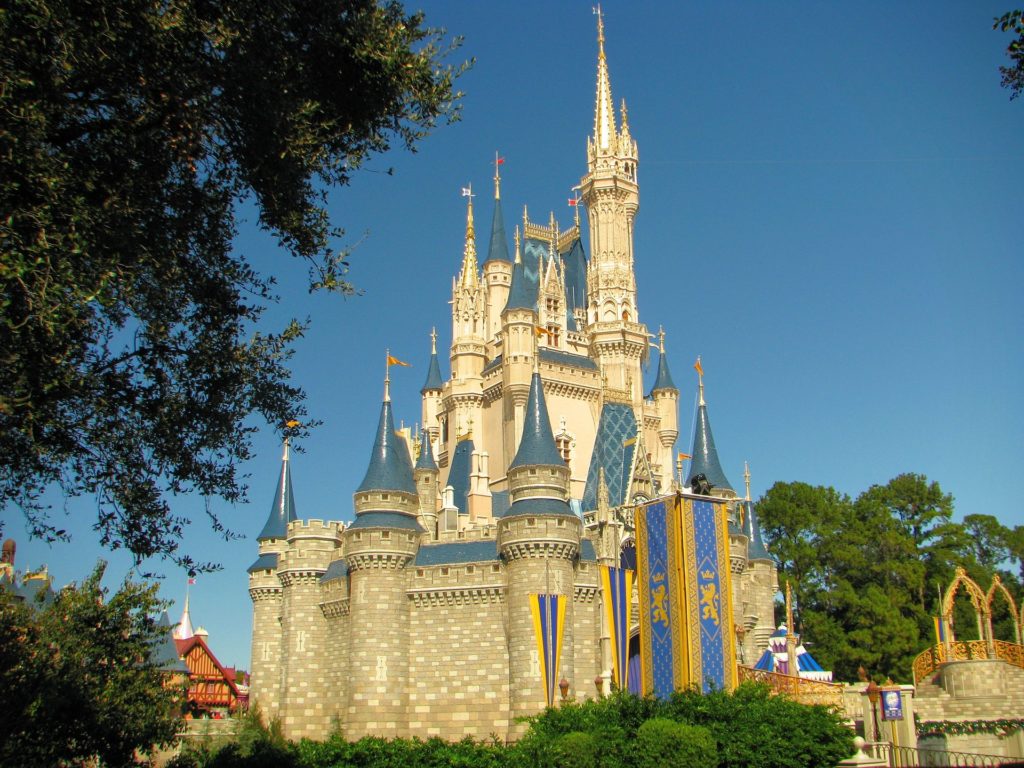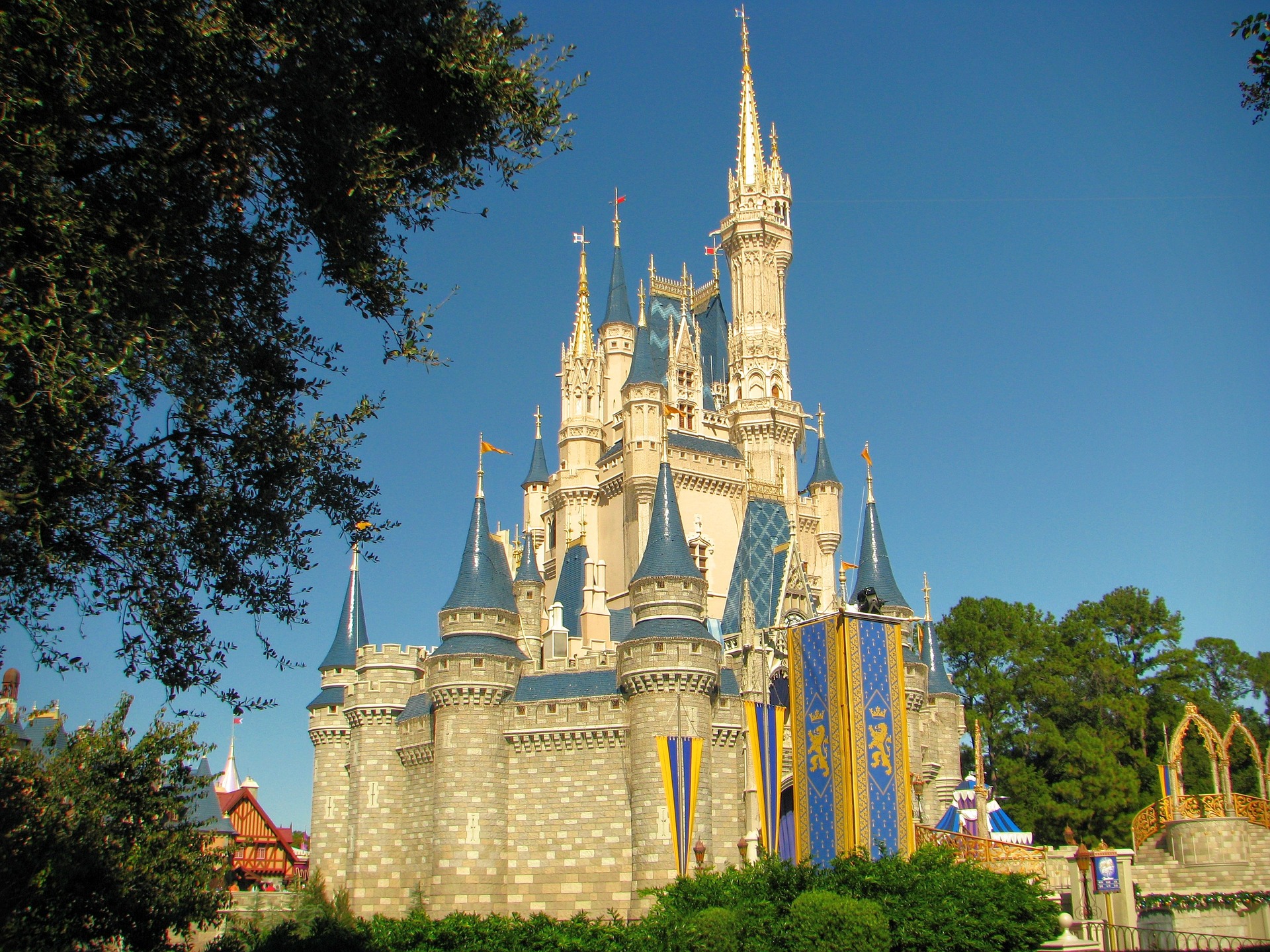 You can read my ex Dublin guide here.
2. British Airways Club World from London from £1323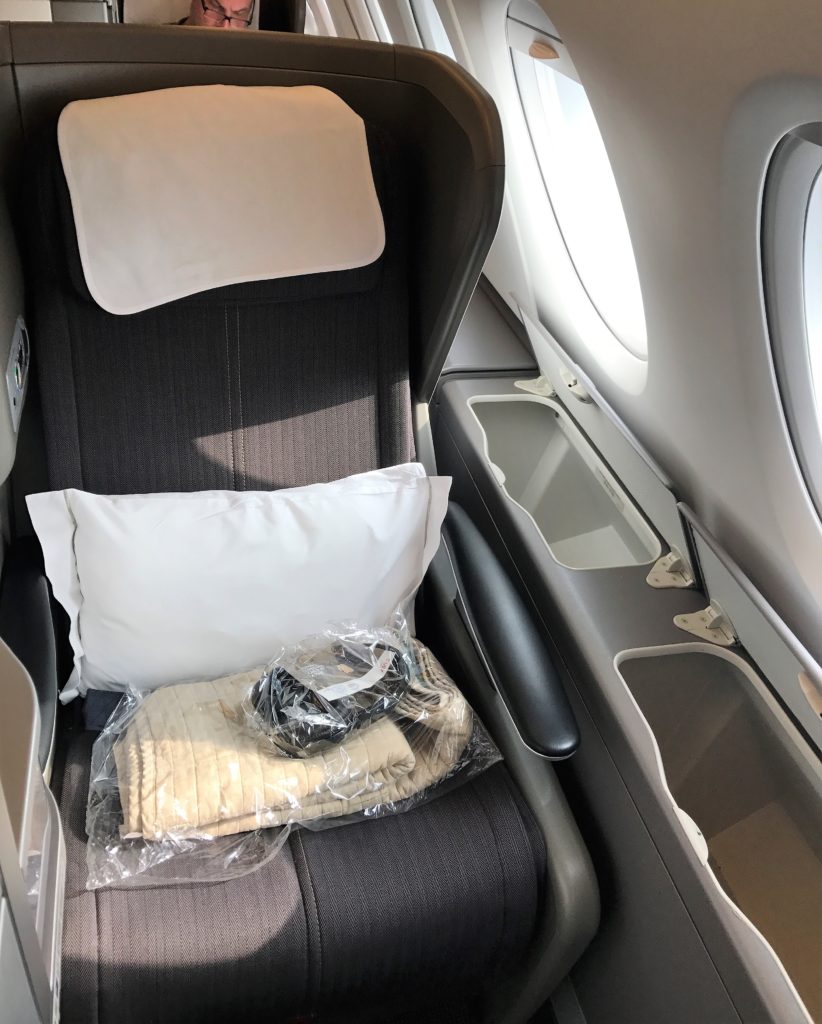 Tickets must be booked 6 months in advance with a minimum stay of 7 days and departing Tuesday – Thursday
New York £1323
Boston £1333
Miami £1533
Chicago £1408
Orlando £1419
Denver £1503
San Francisco £1453
Los Angeles £1653
Phoenix £1533
Las Vegas £1653
Flights must be booked with British Airways.
3. Virgin and Delta from Heathrow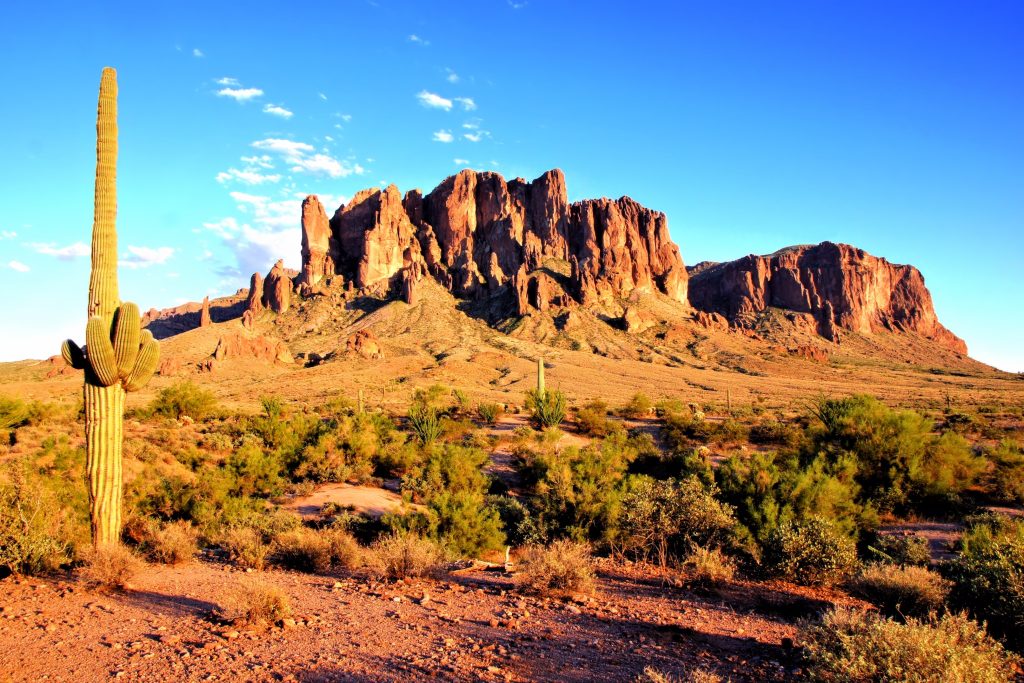 Virgin and Delta also have a similar offer to the US but they are generally slightly more expensive. You can credit miles to either Virgin Atlantic or Delta and soon should be able to redeem either scheme for Sky team flights.
The rules are:
Outbound – permitted tue/wed/thu on each transatlantic sector.
Inbound – permitted mon/tue/wed on each transatlantic sector.
6 month advance purchase
7 day minimum stay
Fares are currently available for travel until 31 March 2019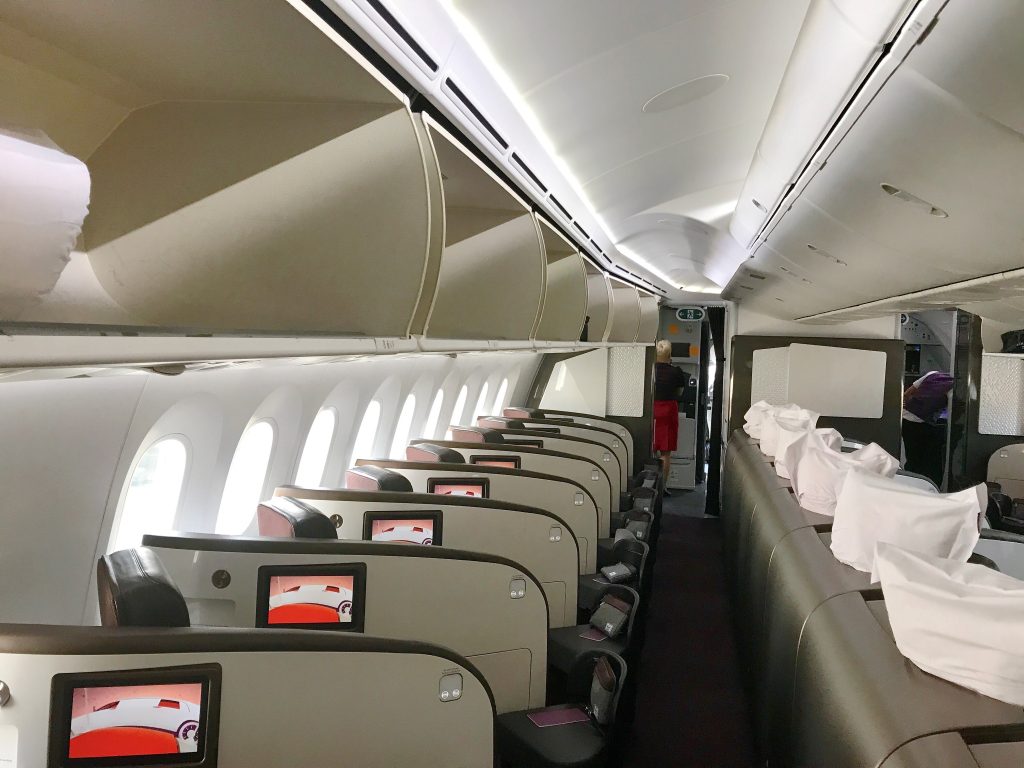 Prices start from
Boston £1528
Chicago £1408
Denver £1467
San Francisco £1653
Phoenix £1547
Las Vegas £1857
You can book either on Virgin Atlantic or Delta airlines for travel on either airline. You can read my lastest Virgin Upper Class review here.
Qantas and Air New Zealand codeshare – Avios & TP on Air NZ?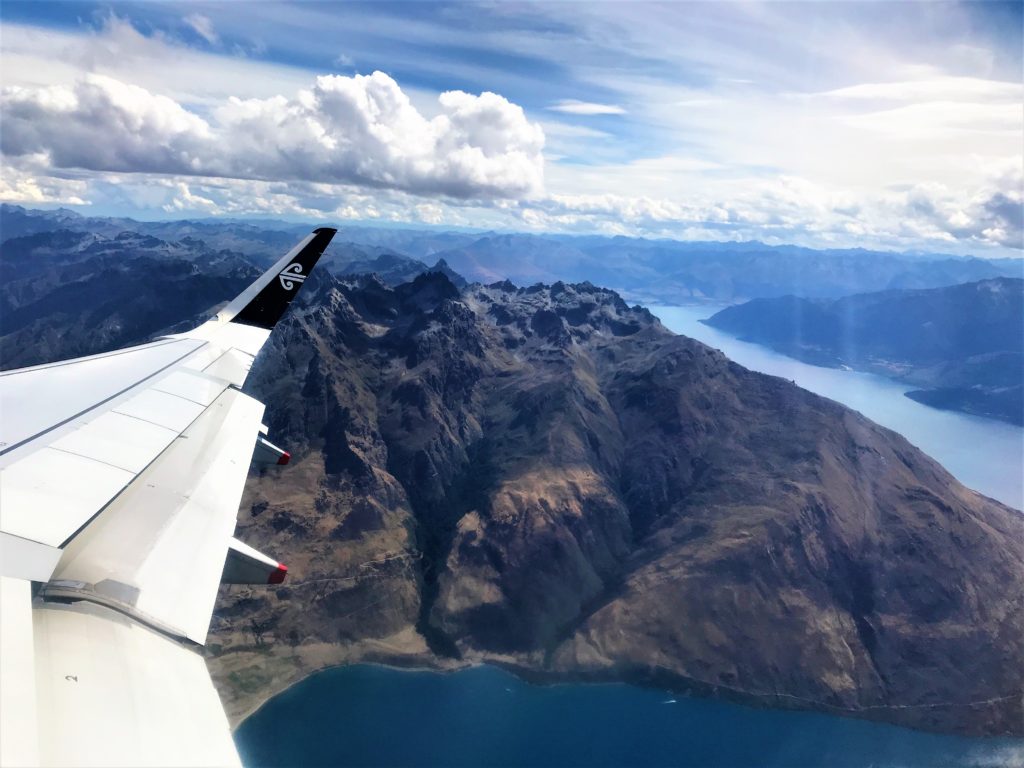 Assuming that British Airways do not move the goalposts on tier points and Avios there will now be another way to earn them on a new airline. Qantas has a different arrangement with BA for codeshare flights with non-oneworld airlines to the other oneworld members.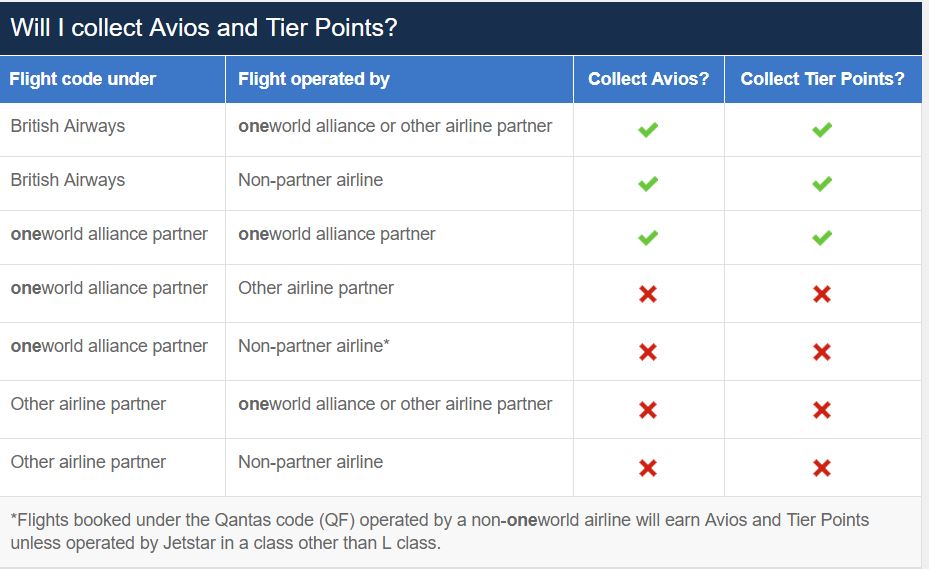 Qantas has announced a codeshare agreement on 30 domestic routes in New Zealand with Air New Zealand. Coordination of check-in and handling at airports will mean shorter connection times, so if you want to go to New Zealand Qantas with an Air New Zealand connection could be an interesting option. Tickets for the codeshare services will be available by the end of July 2018, for travel from 28 October 2018.