Hotels.com discount
Hotels.com are offering a 10% discount on bookings with code AFFGENUKQ41218. The catch is that if you use the code the night will not count towards your hotels.com rewards nights. (Book 10 nights get one free). However, if like me you are a very occasional user of Hotels.com the 10% discount is better than you will get on cashback currently.
Booking dates: 10th – 23rd Dec
Stay dates: 10th Dec – 8th June
You can search for hotels on the Hotels.com website here.
Maldives from £1764
The Maldives are generally very expensive to get to from the UK and most of Europe with prices in business class starting at around £2200. If you don't mind a bit of a detour, Etihad have flights from Stockholm at a reasonable price. The catch is that you also then have to fly through either Frankfurt or London to get the cheaper prices. London costs about £30 more but I would be inclined to consider this for the A380 business studio seats which are superior to the B777 used from Frankfurt.
The rules are:
Minimum stay: 3 days
Travel period: until 28 February 2018
Book by: 31 December
Tickets can be booked direct with Etihad.
Hong Kong from £1410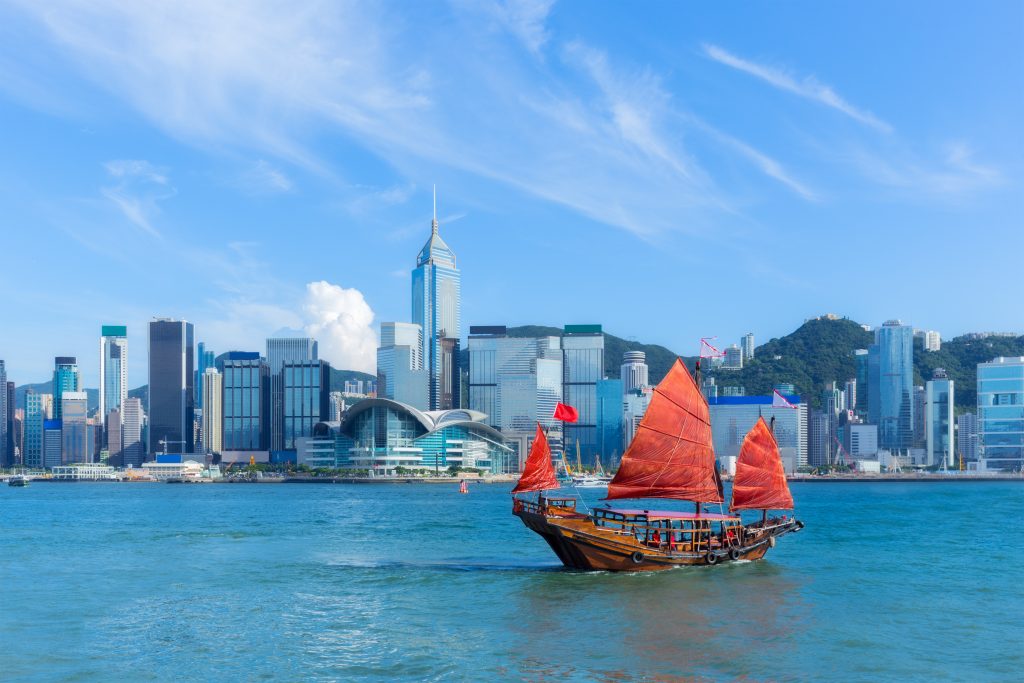 Amsterdam is again offering some decent value fares to Asia. If you want extra tier points or don't mind a longer journey you can still get the BA fare to Bangkok for £1310 but build in a stopover in Hong Kong or Singapore for €100 extra which is what Roving Reporter and I are doing next year. Flying to Hong Kong on BA gives you the opportunity to fly on the A380 which I really enjoy on the Upper Deck in Club World. Obviously, you do then also have to go to Bangkok as well!
If you would rather a simpler ex EU there are now flights available from Amsterdam for £1687 on either BA or Virgin via Heathrow.
The rules are:
Minimum stay: a Saturday night
Travel period: available all year
Book by: 60 days in advance
You can book the Virgin flights via online travel agents such as Expedia. The British Airways ones can be booked direct at British Airways.
Hilton sale – Asia and Australasia
If you are heading off on holiday to Asia, Australia or New Zealand next year now is a good time to book a hotel if you are after a Hilton property. They have just launched a sale which offers up to 35% off the best available rate if you are a Hilton Honors member. If you aren't, it's free to join here and also gives you free Wi-Fi at properties. The sale includes some great properties such as the Conrad Bangkok, Waldorf Astoria Bangkok and the Conrad Koh Samui all of which I am about to book to review next year!
There are also a few of the properties that I stayed in whilst in New Zealand such as the Hilton Queenstown and Auckland. The Maldives are also included.
As usual, the catch is that the rates are prepaid, non-refundable and non-cancellable. You must book by 2 February 2019 and stay between 14 December 2018 and 30 September 2019. Three (3) days advance reservations are also required.
You can find the Asia Pacific sale page here.