England hotel quarantine to be ditched?
Yesterday I wrote about Ireland ditching hotel quarantine, which will effectively make it much simpler for people to illegally skip quarantine by routing via Ireland which does not require going through the UK border on return (although there are random checks).
Today the Telegraph is speculating that the red list hotel quarantine may be skipped altogether in England shortly. I had wondered the same but then they have recently introduced a hardship scheme in the UK for hotel quarantine which does not suggest they are about to abandon it.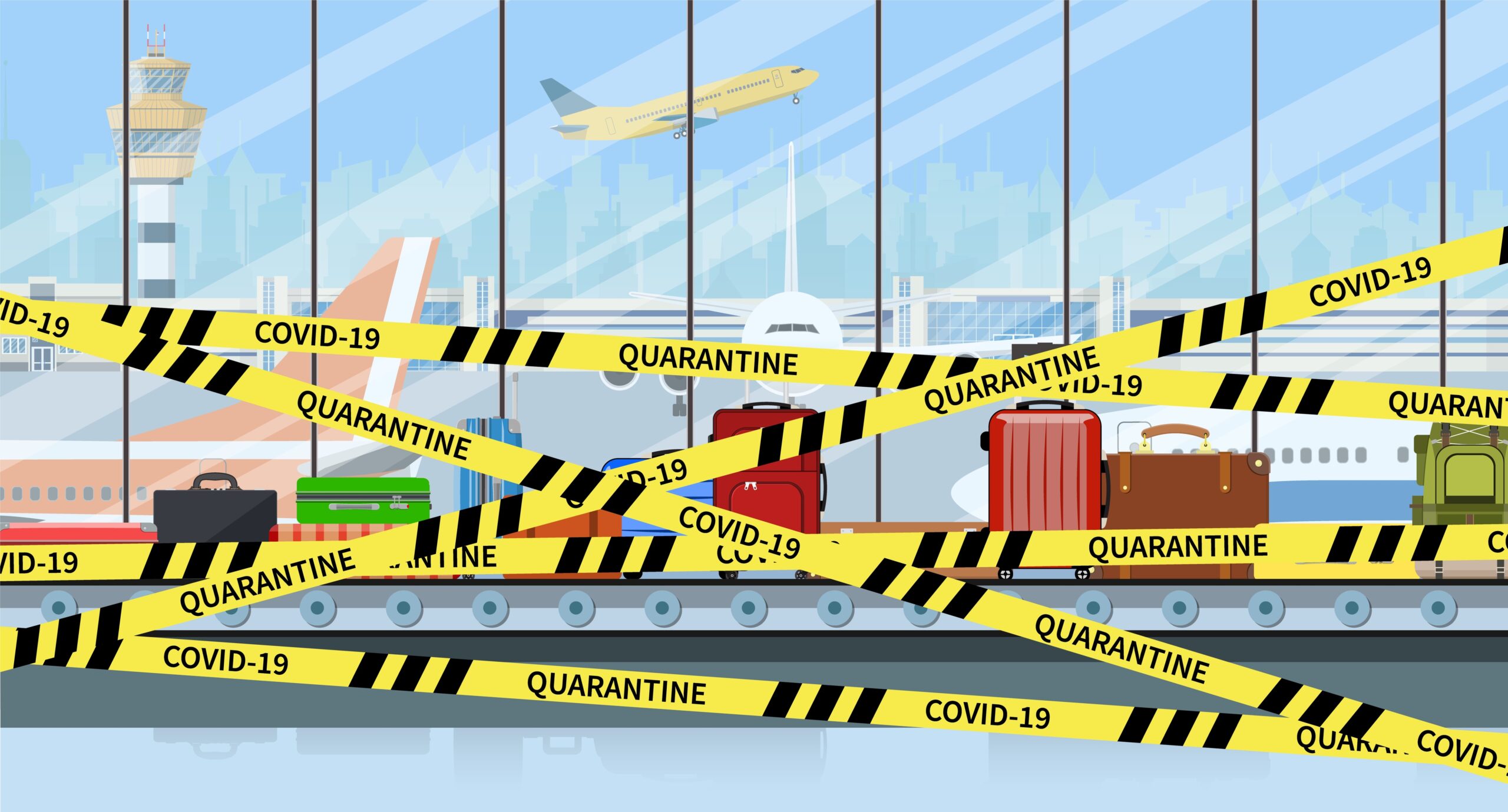 I have always been in favour of protecting the UK from new variants and if there was a dangerous new variant, I could perhaps understand hotel quarantine for that. However, most of the 54 strong red list is now countries that should not even be on the list, and the ridiculous cost and poor conditions in quarantine hotels are not justified. The delta variant is swiftly wiping out most other variants which despite its ability to spread quickly, may actually be a good thing, given that vaccines work against it to a reasonable extent.
A DHSC spokesman told The Telegraph: "We are committed to protecting our country and the progress of our phenomenal vaccine rollout against the risk of new coronavirus variants and there are no plans to end the Managed Quarantine Service.

"We have taken decisive action at the border with our managed quarantine system and every essential check we've introduced has strengthened our defences."

"We recently simplified the travel rules to make them easier to understand and follow, opening up tourism and reducing the costs to go abroad."
Apparently, both the DHSC and Grant Shapps are in favour of ditching quarantine, so let's hope they bring in something sensible. I personally like Barbados's system of enforcing home or hotel quarantine with GPS tracking given the state of enforcing it in the UK which mainly involves calling people's mobile to check they are home!
Oman air wants to join Oneworld
According to Reuters Oman Air announced yesterday that they are keen to join Oneworld. The airline has apparently approached Qatar Airways to help them achieve this. If they did it would be great news as they sometimes do some super cheap fares to the Far East and their business class product is almost up there with Qatar in my opinion. You can read my business class review here.
They currently have a fairly small route network but hopefully if they joined Oneworld this could help them expand.
"As the industry recovers from COVID, airline alliances are going to be more important than ever," the airline said in a statement to Reuters. "This will provide us with excellent global connectivity, a seamless travel experience and more valuable loyalty offerings for our guests."
Joining Oneworld can often take at least a year but they do also have their Connect partners which require less scrutiny and can happen more quickly. Though Connect partners do not offer the same status benefits as a full member airline.