Warning: The following post may contain disturbing reading. For any readers affected by Paul's apparent defection to Star Alliance, we have a special counselling hotline set up…..
Yes, I said it! Star Alliance?! No, I'm not going mad, yet. Read on…
So Michele covered the huge great value sale they are currently offering from the UK here. But that isn't the crown jewel I want to tell you about now.
There were also rousings all over the internet of something better. Something that might even make me hit the "Buy" button – spoiler – I did.
PS – Thanks to friends, FT and VFT for this one.
The Ticket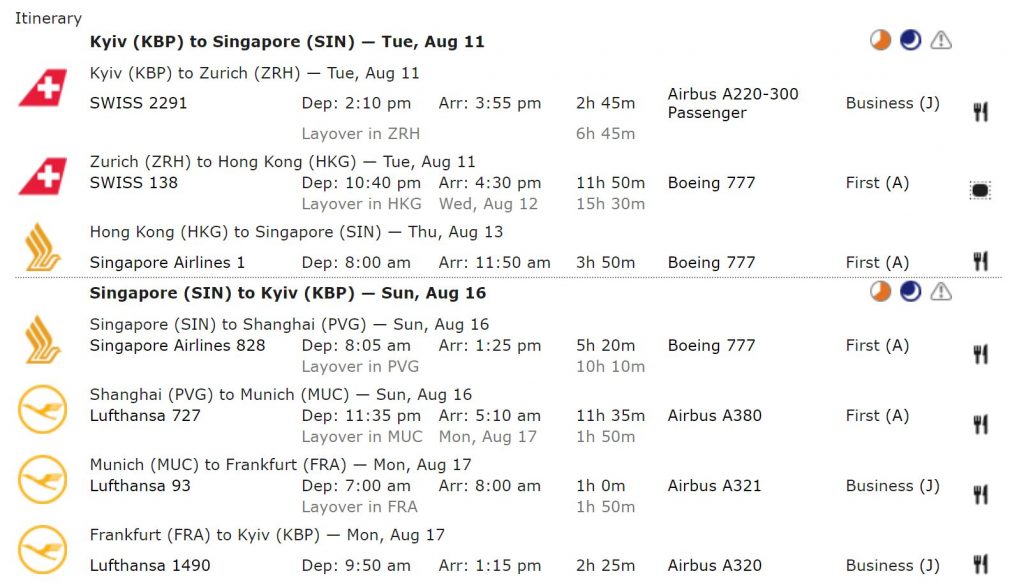 The Products
That is 4 long haul First Class sectors on the best carriers in Star Alliance.
3 of some of the best lounges on the network including the First Class Lounge in Zurich, The Private Room in Singapore and the First Class Terminal in Frankfurt.
Ground transfers in Mercedes and Porsches. And much more.
Let's have a look at the products quickly –
Swiss –
Lufthansa –
And the new Singapore 777 First Class – no it's not their stunning suites, but look –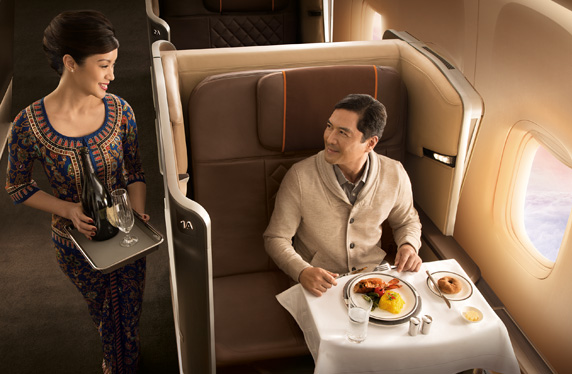 The Fare
So how does one find and book this monster trip?
ExpertFlyer is a great little tool for lots of different reasons. One great tip is it shows you many possible unconsidered routing options. Check out my guide here.
The important bit is the fare information. Let's have a look now.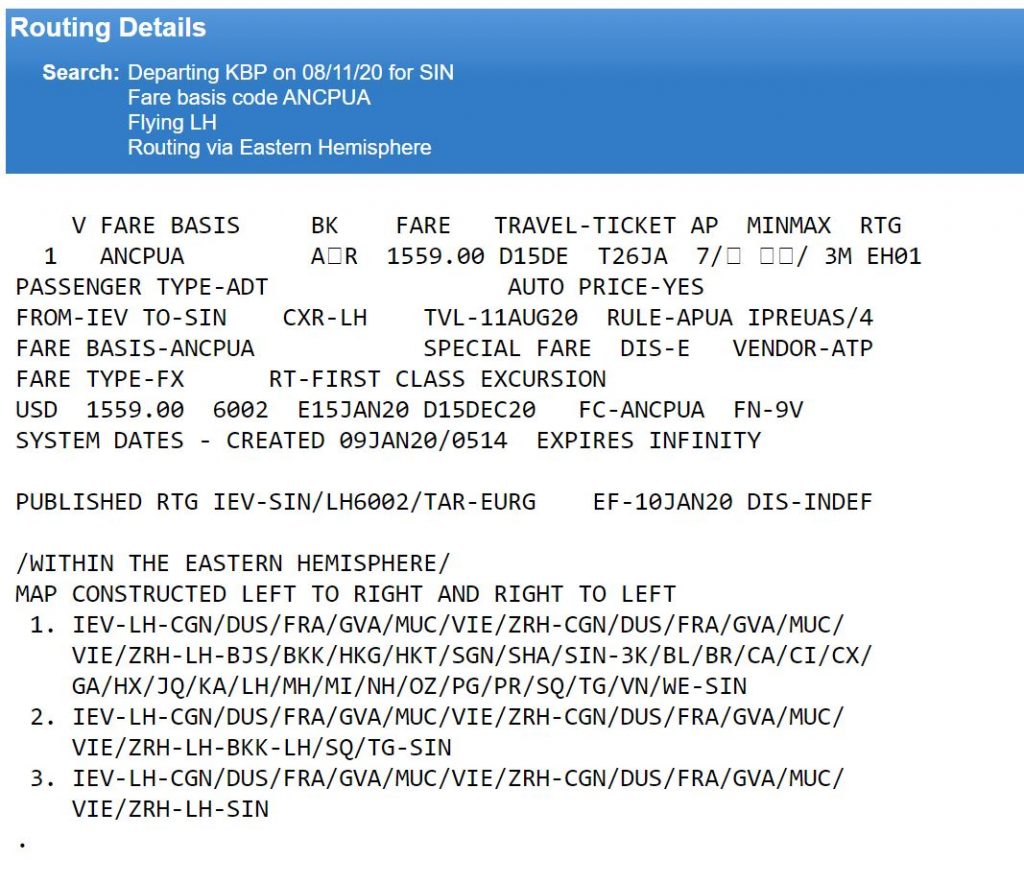 As we can see LOTS of options for us to try!
The rules
Book by: 26 January 2020
Travel: Before 15 Dec20.
Minimum stay: 6 nights or a Saturday night
Refundable: No
Changeable: No
Pricing and Buying
It's not an easy one, but this should help –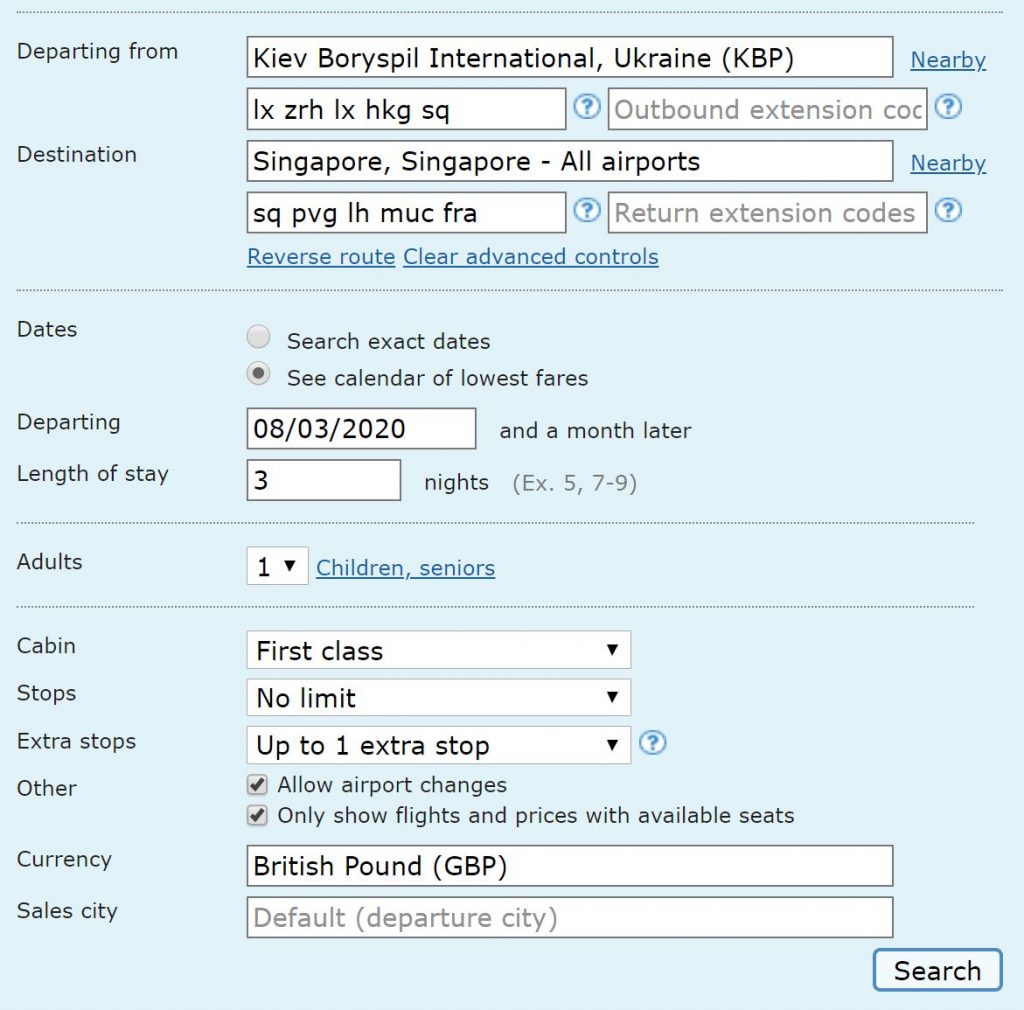 Don't expect 2 seats, and don't expect a mountain of available dates!
It can then be booked by using various methods, as detailed in my previous ITA guide.
You could also equally reach out to our friends at Propeller.
But where's the Tier Points Paul?!
Yes, well. I resisted other alliance deals for over 4 years. But to turn down the chance above…. I had to give in. I'm fairly confident with some creative crediting too, it gets me very high up in *A.
What can you look forward too?
Reviews of –
Swiss SH Business Class
Swiss Lounges at Zurich
Swiss Ground Experience
Swiss First Class 777
Singapore Airlines First Class
Singapore First Ground Experience
The Private Room
Lufthansa First Class A380
Lufthansa SH Business Class
The First Class Terminal at Frankfurt.
Maybe even a fizz and food comparison?!
Can you see me grinning from ear to ear? Yes, I'm excited! Bring on July! And watch out in the next few days for an article on choosing a Star Alliance airline to credit all those miles too!