I first spotted some strangely good Swiss/Lufthansa fares yesterday afternoon which did not seem to price up correctly until you added in a second person. The availability for many destinations was very limited, so I decided to sit on it and see if Swiss announced something official today. Usually when they have one of their amazing companion sales they have an announcement and also put it on their website.
The fare destinations have been disappearing and reappearing today, but still nothing official. However, a couple of destinations have now got reasonable availability. So I decided it's best to write about those now since at these prices they may well sell out quickly! I would advise checking back regularly in case Swiss get their act together, as I will update this article as more become available.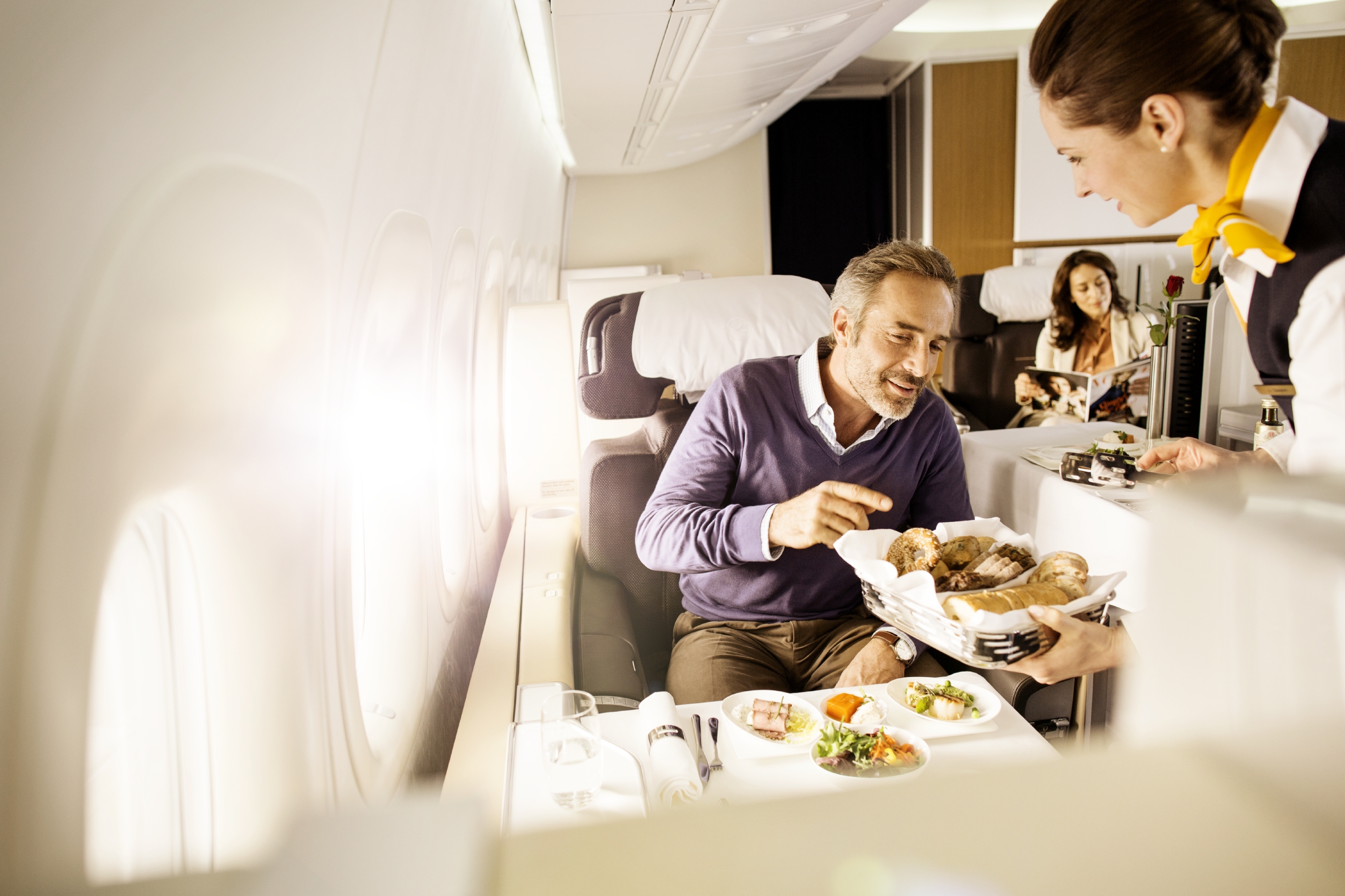 The current fares I can see are:
First class
London/Manchester – Nairobi £1486
London/Manchester – Dubai £1470
London/Manchester – Delhi £1470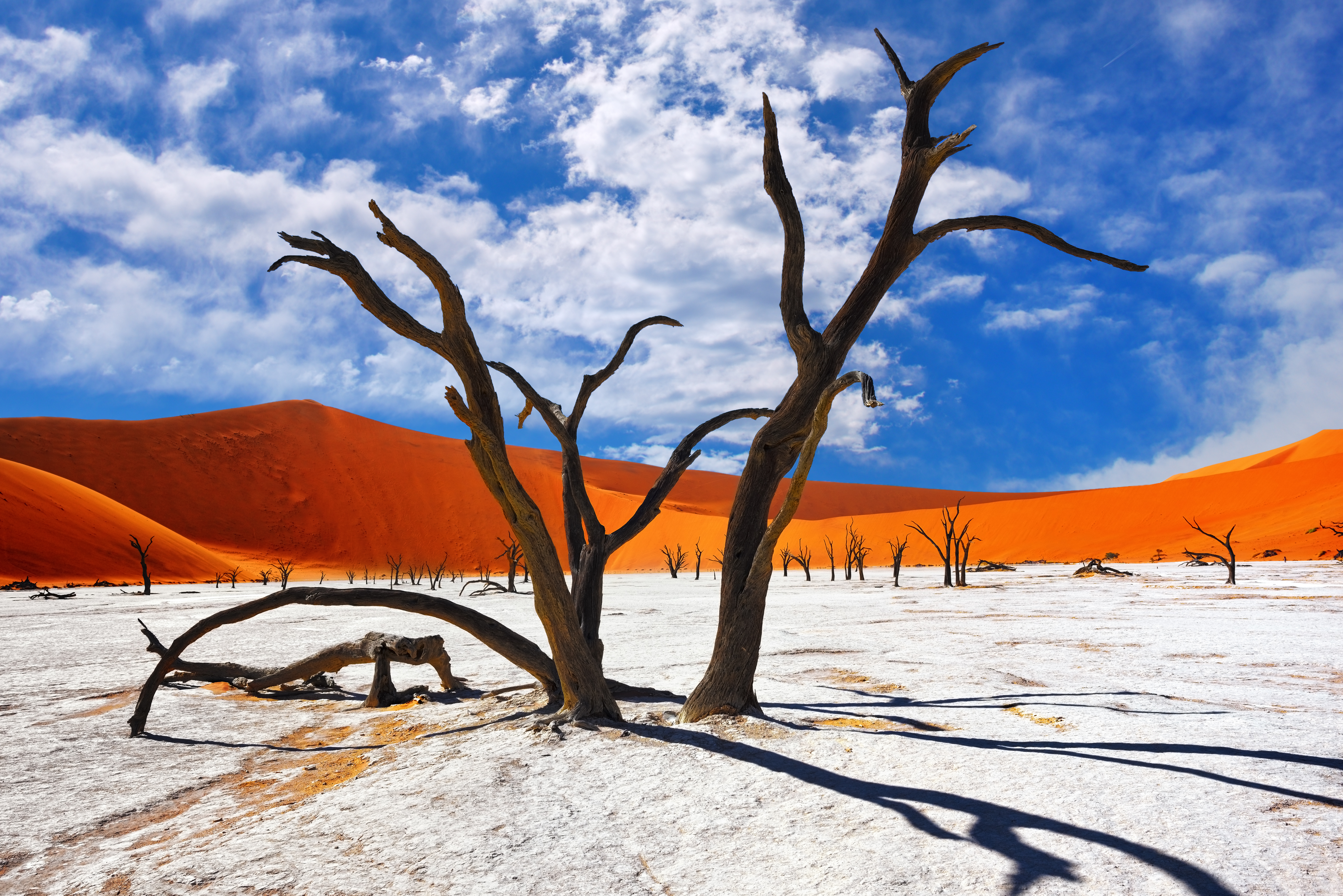 Business class
London/Manchester – Muscat £1135
London/Manchester – Dubai £1080
London/Manchester – Windhoek, Namibia – a great place for safaris and scenery (see here) £1305
London/Manchester – Hong Kong £1082
The fare rules are:
Book by: n/a
Travel: Two adults only
Minimum stay: 6 nights or a Saturday night
Maximum stay: 3 months
Transfers: unlimited
Stopovers: No
Refundable: No
Changeable: No
Some of the fares I struggled to find on Swiss/Lufthansa as you need to select the exact connections to find the price. The fares were definitely available on Opodo and/or Expedia. Opodo also has a handy discount at the moment too:
2nd January – 13th January
Code: SALE1
£20 off Flight bookings (minimum spend £465)
£60 off Flight+hotel bookings (minimum spend £720)
The special Opodo sale page is here.
Alternatively, you can try Skyscanner for their online agents that may have cheaper prices.