Did you know you can use Avios to get lounge access?
I recently discovered that you can use Avios to get lounge access for some pretty reasonable Avios prices. If you have plenty of Avios to spare, it's not an unreasonable rate compared to redeeming for a short haul flight. Unfortunately you can't use Avios to redeem for BA lounges (the Concorde room would have been nice!) However, you can book independent lounges such as the Aspire lounge at Heathrow T5 for 3250 Avios. If you were to book it yourself it would cost around £35. You can't book on line and the Avios must be in an Avios account rather than BA. To book you need to call on 0844 49 333 99.   You can book 120 different lounges worldwide with 23 in the UK. UK lounges cost from 3250 Avios and international lounges from 3750.
Hilton – buy points with an 80% bonus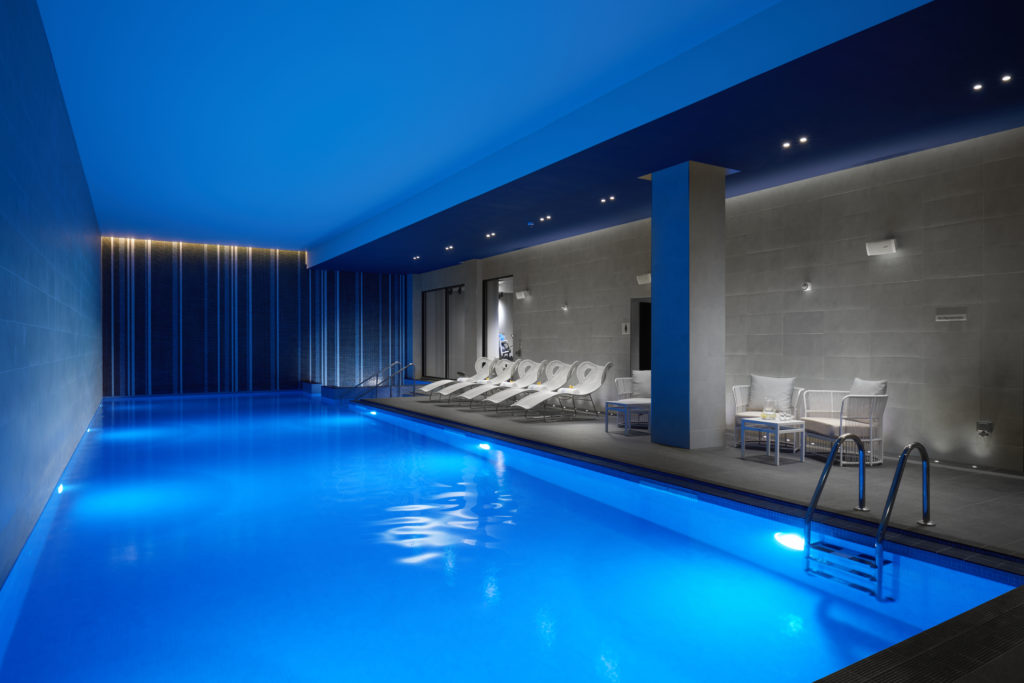 Hilton have launched a promotion to get up to an 80% bonus when you buy 4000 points or more. The offer is targeted so you will need to log in and go to the buy points page to check your specific bonus.
This sounds like a great deal on paper but is it worth it? If you look at some of the hotels I have stayed in such as the Hilton Bankside, rooms start at around 36,000 points. If you were to pay for the Bankside, a room would cost £150-250 depending on the time of year. If you were to buy the 36,000 points it would cost you $200 = £153.  It would therefore only be worth doing if the cash rates were higher, in which case it is a good deal. However, if cash rates are higher, the points rate will most likely be higher too. I think the best way to use this will be if you don't quite have enough miles to get a free room. Although you can now do cash plus points, these aren't usually great value. This would be a better way to use the points.
If you are not currently a Hilton Honors member it is free to join here.  The promotion page to buy points is here.
50% extra Avios on hotel bookings with Rocketmiles

Rocketmiles is very similar to Kaligo, which I have written about a few times. Instead of earning cash back you can use sites such as Kaligo and Rocketmiles to book your hotel. You can then earn airlines miles from a wide variety of programs (including Avios). If you are considering using one of these sites it is always worth comparing with TopCashback and Avios.com to see which offers the better deal. Your best bet is usually to use Rocketmiles or Kaligo during a promotion. They are sometimes slightly more expensive in terms of hotel pricing so it pays to compare that too.
If you have not used Rocketmiles before you can get a 50% Avios bonus on your first booking in addition to the 1,000-10,000 Avios you earn every night with every hotel booking.  The offer is valid for stays before 30 September 2017.
The promotion page is here.