British Airways Holidays reduces deposit to £60pp
British Airways Holidays have reduced their deposit to as little as £60 per person, reduced from £75 per person. At the moment, BA Holidays are a good way to book flights without splashing out a lot of cash that you may end up getting in voucher form if things don't go according to plan. You also get extra Avios and can just book a car or one night in a hotel for it count as a holiday. The downside is that even if you have status you still have to phone BA Holidays for changes although the GGL now seems happy to deal with them on my behalf while I wait on the phone. The other downside is that they can have different rules on changes to a flight-only booking.
You can then choose to pay their balance in as many installments or, wait to settle the balance until three weeks before travel. All details, including what a booking with British Airways Holidays guarantees, can be found in the 'British Airways Holidays Customer Promise' at ba.com/customer-promise
Earn a 50% Avios bonus when you purchase or gift Avios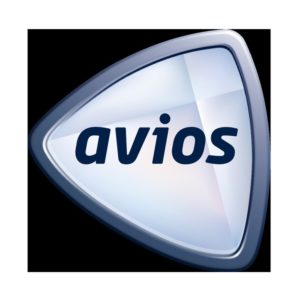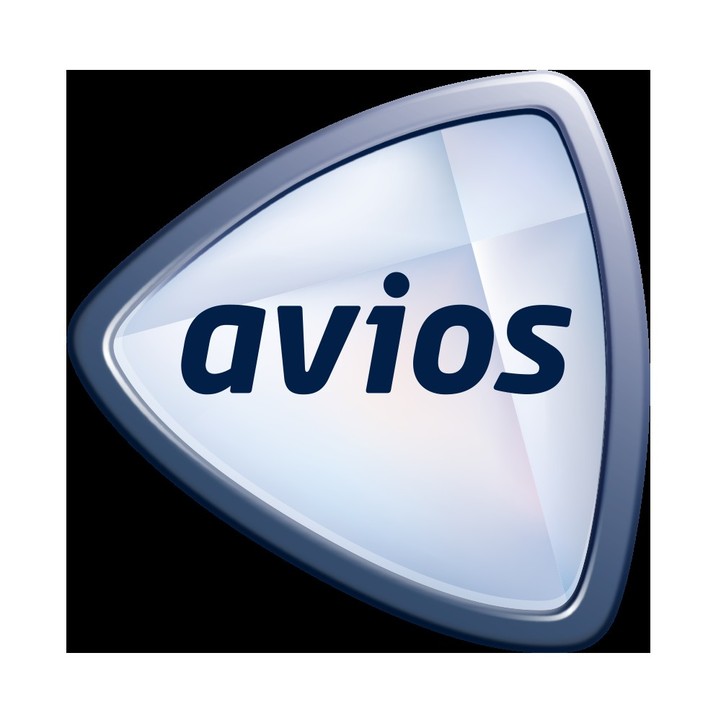 Members of the British Airways Executive Club can collect a 50% Avios bonus when they buy or gift Avios between 29 March and 11 April, 2021.
So should you buy? There are times when it is cheaper to actually buy the miles than pay for a flight. At the moment with artificially high prices, this is probably one of them. Personally, I would not be rushing to buy miles as once it's clearer when and where we can travel, prices should drop. If, however, you want to top up to make a booking then now is as good a time as any. 50% is the standard rate that BA offers and it is very rarely higher. I would not consider buying without at least 50% bonus.
You can buy a maximum of 200,000 (which is a yearly limit) not including the bonus Avios.
Full terms and conditions can be found here: https://www.britishairways.com/travel/purchase-avios/public/en_gb.
Qatar Airways sale
I mentioned yesterday with Qatar announcing that they are restarting a number of destinations, that there are some good fares around. I previously mentioned the great value London to Dubai fare with them here.
The fares are all available until spring 2022 at the moment and are all ex EU. Dublin is the safest ex-EU start point at the moment, but I would start considering ex EU from mid to late summer onwards if you are not risk-averse. Qatar's travel with confidence is also a major bonus. Obviously, Qatar is on the red list currently, so again I would not be looking to travel with them until late summer as well as making sure I'm covered by their guarantee.
I would also bear in mind that many of these will be "business classic" R class fares which mean no Qatar Airways lounge included but you can use another oneworld lounge. Seat selection is also not included unless you have status.
The fares are:
| | | | |
| --- | --- | --- | --- |
| Destination | Price | From | Other cheap departure points |
| Bangkok | £ 1,102.00 | Warsaw | Oslo, Rome, Stockholm |
| Cape Town | £ 1,351.00 | Oslo | Amsterdam, Stockholm |
| Hong Kong | £ 1,226.00 | Amsterdam | |
| Johannesburg | £ 1,334.00 | Oslo | |
| Phuket | £ 1,114.00 | Budapest | Copenhagen, Oslo, Warsaw |
| Maldives | £ 1,360.00 | Rome | Milan |
| Sydney | £ 2,415.00 | Stockholm | Melbourne price similar |
| Singapore | £ 1,203.00 | Stockholm | Oslo |
| Tokyo | £ 1,553.00 | Dublin | |