BA to sell First Class items to public
BA has a much-reduced number of First seats due to both the reconfiguration of the B777s to 8 seats instead of 14 and the early retirement of the B747s. This means that they have a surplus of First items to get rid of. Like Qantas, their plan is to sell the items to the public. We don't have the full details yet but we do know that it will include a wide range of items – even the hot towels and holders! Expected items include crockery, coasters, and slippers. So if you want to recreate an entire First experience at home this is your chance. Stock up on the LPGS and you can pretend you are in 1A in the comfort of your own home! There are also a few Club World items.
The sale has started and is available from www.whatabuy.co.uk/british-airways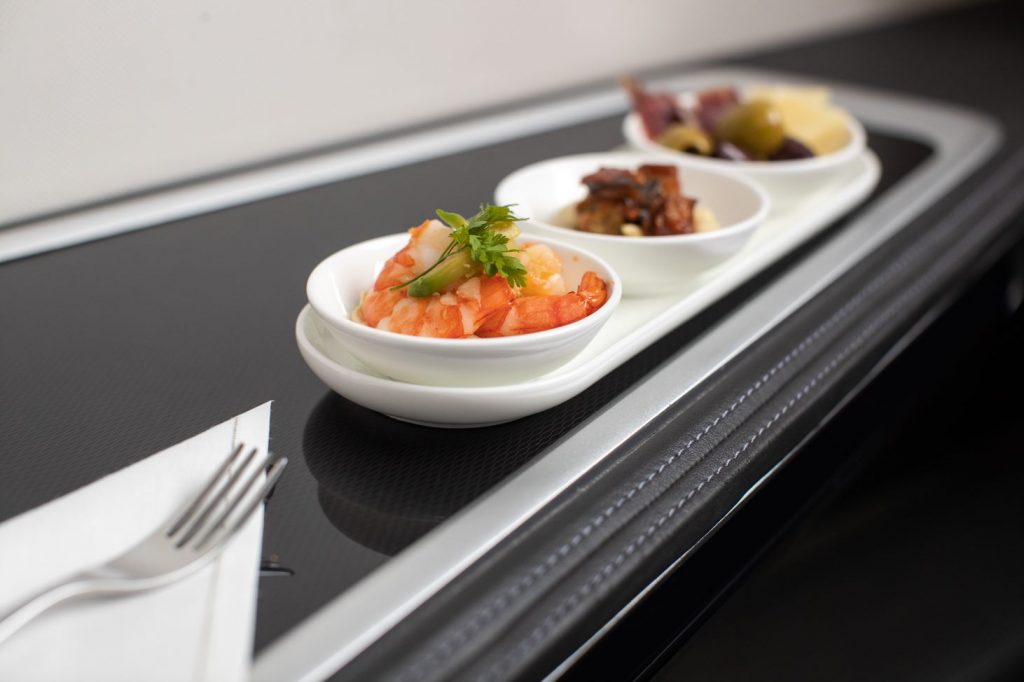 Samsonite Black Friday sale
Samsonite has launched their Black Friday sale with up to 70% off. There are a few cases similar to the ones I am using: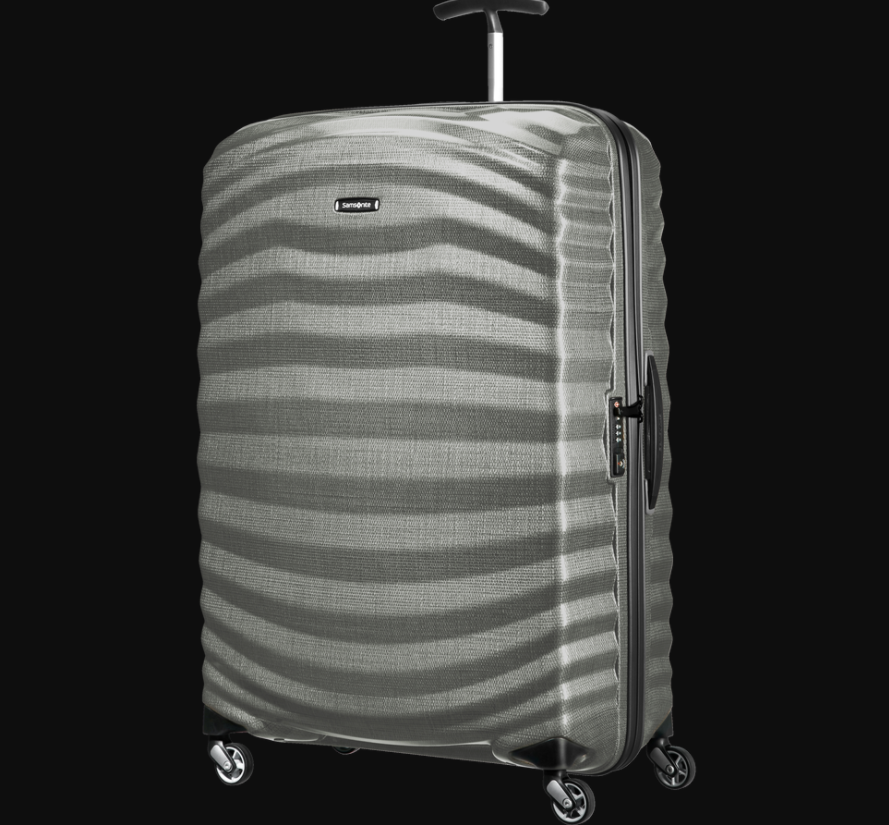 For example, the case above is the LITE-SHOCK Spinner (4 wheels) which measures 81cm 81 x 55 x 33 cm and weighs 2.75 kg. It was £399.00 but is reduced to £239.40. This is pretty much the same as the one I have which is the only suitcase to last me more than 18 months. So far it has survived for at least 3 years and counting!
There is also the Prodigy range which I really like for hand luggage due to the laptop-sized lockable front pocket. You
can read my review here.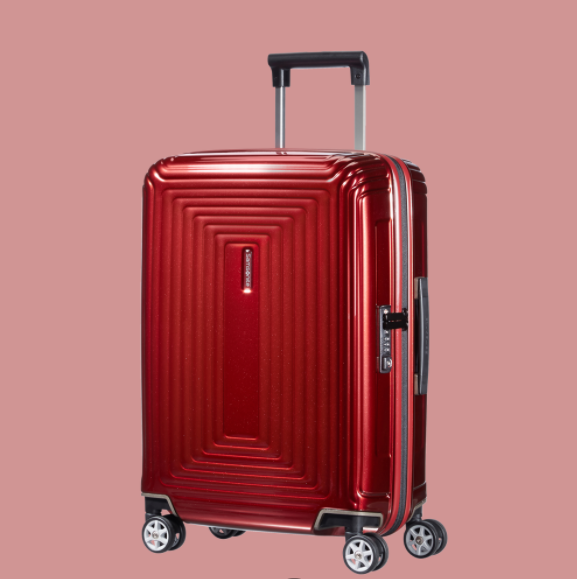 The Prodigy Spinner Expandable (4 wheels) in the 75cm version is reduced by 60% to £103.60 and the 69cm is reduced from £239 to £95.60.
The Neopulse spinner (4 wheels) 55cm (20cm) which I also have, is reduced by 30% from £215.00 to £150.50.
10% off British Airways flights with Monzo Plus card or Monese

There is a 10% discount off BA flights with digital banking services Monese or Monzo Plus account holders. Unlike some offers, it is a discount off the whole ticket price., not just the fare element.
Monzo Plus is the paid version of Monzo virtual banking which offers perks such as free withdrawals abroad and interest on savings. You will need to have a Monzo Plus account (£5 a month) and use MONZOBA10 code on BA.com You can find more information about Monzo here.
Monese is a digital banking service offering free UK current accounts, ways to take money out abroad with no fees, and to send or receive money instantly, which makes it a great way to do banking for frequent travellers. With its mobile-only dual UK and € European current account, Monese allows people and businesses to bank like a local across the UK and Europe.
It's incredibly easy and quick to open an account – you just need photo ID and a video selfie. The whole process only takes a couple of minutes. So this is probably the simpler option as it is free. Just use code MONESEBA10 at checkout on ba.com.
You need to spend at least £200 to get the discount and you must book by 3 December. You didn't actually need to pay using your Monzo or Monese account either but you must have an account with one of them.
Thanks to Twitter legend Gaz for the tip-off!