Targetted Marriott Bonvoy offer
Marriott has sent out various offers to members for bonus points and even free stays. I received an offer to get double points on stays that include a Friday or Saturday night at any of their more than 7,200 participating hotels at brands like The Luxury Collection, Le Méridien and Courtyard. This applies to stays by 31 August 2022. I'm a Platinum and my friend who is a Titanium Ambassador got the same offer. However, I have seen some that got offered a free night or a set amount of points bonus per stay.
You must register within 3 weeks of receiving the invite to qualify.
What did you get offered? Let us know in the comments below.
Receive a 2,500 Virgin Points bonus with Tesco Clubcard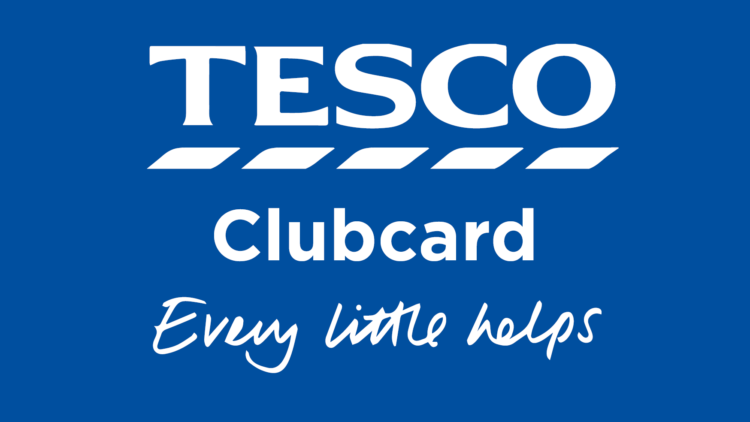 From today (Thursday 19 May), Tesco Clubcard members can convert their Tesco Clubcard vouchers into Virgin Points and receive a 2,500 Virgin Points bonus.
Virgin Points, which do not expire, can be used on hundreds of rewards across both Virgin Atlantic Flying Club and Virgin Red. Tesco Clubcard members can either manually exchange their vouchers at any time or sign up for auto-exchange to have their vouchers converted on a quarterly basis.
Tesco Clubcard members who choose to auto-exchange their Clubcard vouchers into Virgin Points will receive a bonus of 2,500 Virgin Points to spend on a variety of rewards available with Virgin Red and Virgin Atlantic Flying Club.
As well as instore and online spend at Tesco earning you CLubcard points, you can earn on fuel spend at Tesco petrol stations, and Esso petrol stations where there is a Tesco branded shop. Every Tesco Clubcard point turns into 2.5 Virgin Points, so £2.50 in Clubcard vouchers will get you 625 Virgin Points.
More information is available here, including how Clubcard members can activate the auto-exchange.
Virgin bonus points on shopping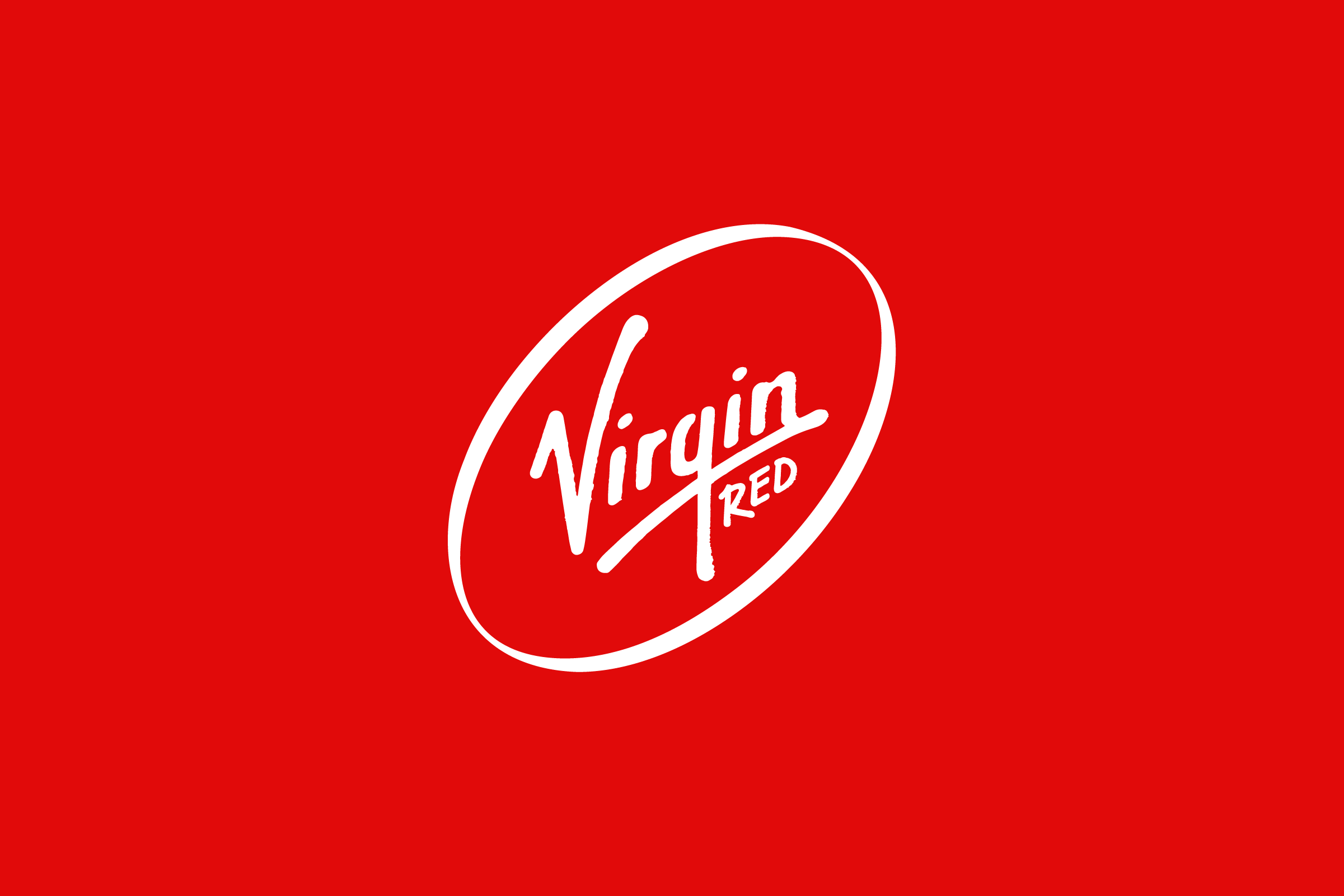 Virgin Red is offering some bonus points on shopping for a limited time until 5 June. The Virgin Red shopping portal is different to the Virgin Atlantic Flying Club Shops Away portal and has different shops and offers.
Online shopping portals are an easy way to earn airline points and miles. You simply visit the shops you would normally buy from online but access them via the airline's shopping portal.
Here are some examples of the bonus points:
You can find the shopping page here.
American Express FHR and The Hotel Collection offer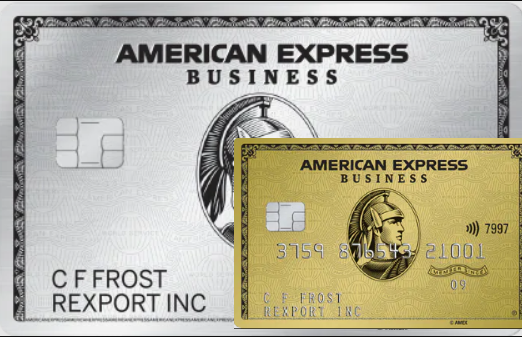 Amex Fine Hotels + Resorts scheme is similar to the offers we provide with our partner GTC but you need to have an Amex Platinum to get them. There are similar perks such as upgrades and hotel credit. However, unlike most of the programs GTC offer, sometimes the Amex FHR rate is higher than the publicly advertised flexible rate.
The Hotel Collection is a slightly different program also available to Preferred Rewards Gold cardholders. These tend to be slightly less upmarket hotels with less benefits and require a minimum of two nights.
Amex is offering 5 Membership Rewards® points on every £1 you spend, when you pre-pay with your Platinum Card (or Gold for Hotel Collection) before 30 June 2022 through American Express Travel Online. Obviously, this is another difference from the non-Amex luxury hotel programs since most of those do not require any prepayment. However, if you don't mind stumping up the cash, it could be worthwhile for the extra points (unless it's a Hilton group property as there are some great free night offers currently.)